Imagine trying to run a marathon, but every breath you take in is through a straw. That's what the factory intake is doing to your car. Upgrading to a cold air intake allows for more air to come in. The intake then cools that air allowing it to expand faster and in-turn increase horsepower. The Magnum Force Stage 2 Si Intake System for the N55 BMW Turbo cars, take the factory pan setting and replaces it with a cone filter that increases by 300 cfi on average. Think about it like taking a deep breath in with your mouth open rather than taking a deep breath through a straw. You're not going to be able to run long distance at high speeds if all the air you're taking in is coming through a straw-like hole. Do your car a favor, take out the straw, and let your car intake air with an open mouth.
aFe has specialized in BMW parts for years, their new Magnum Force Stage 2 Si Intake System is made specifically to boost your hp by allowing more air to be cooled on intake. This all new Sealed Intake System produced 9hp and 14 lb/ft of torque and outflows the factory intake by 20%. You car will run like money once this intake is installed on your 135I and 335I vehicle.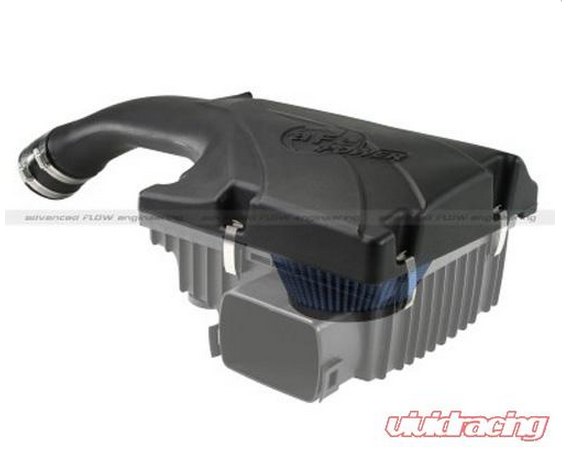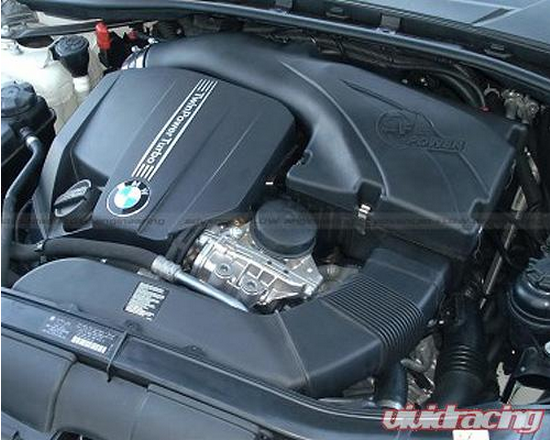 Another advantage to the aFe Magnum Force Stage 2 Si Intake System is how easy it is to install. Here is an install video from aFe.
If you're looking to improve your BMW's complete respiritory process check out our BMW exhaust check out some Agency Power BMW Exhausts. If your car needs some new kicks, check out our line of SSR wheels and our past project car that dawned them at SEMA last year. For other questions on products hit us up at sales@vividracing.com or Facebook, Twitter or Instagram @vividracing.