The Porsche 911 is an already impressively engineered machine. But when it come to having a race quality 911, you're going to need some upgrades to compete in the big leagues. aFe is known most for their intakes, also has superior experience in designing race quality exhausts. Their designs ensure that they have plundered every last pony that 911 is capable of. With that, we are proud to announce the early release of the new aFe Stainless Steel Cat-Back for the Porsche 911.  The H6-3.8L is naturally aspirated, so being able to harness and effectively use that aspiration is what aFe's new cat-back set out to accomplish.
There are two versions of this exhaust. The Stainless Steel and the Stainless Steel with Carbon Fiber Tips. The carbon fiber give the exhaust that aggressive look to go with the fierce sound the cat-back produces.  While the stainless steel is the more traditionally favored look. Want to see more from aFe? Click HERE. Want to get a new beastly exhaust? Click HERE for the Stainless Steel or HERE for the carbon fiber tips! Want to shop more parts for your 911? Click HERE.
Here's a video from aFe showing all the features of the new exhaust. Below are pictures of both models of the exhaust. Let us know what you think of the new system on Facebook, Twitter, or Instgram.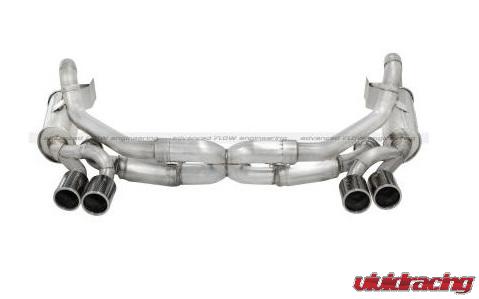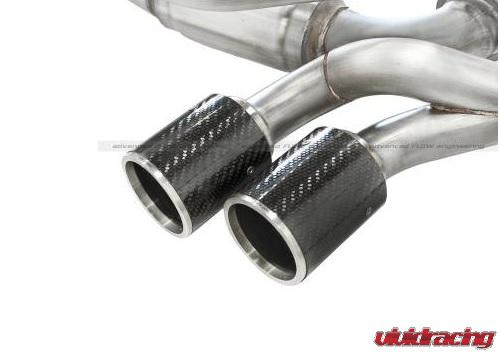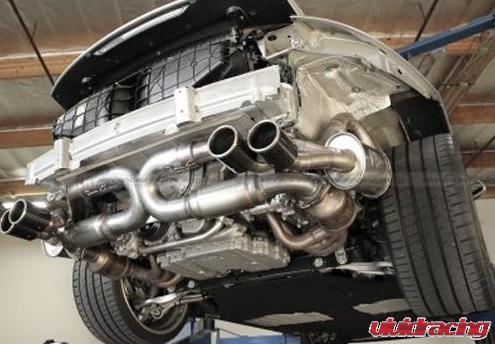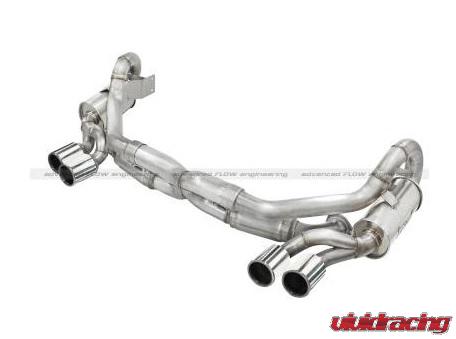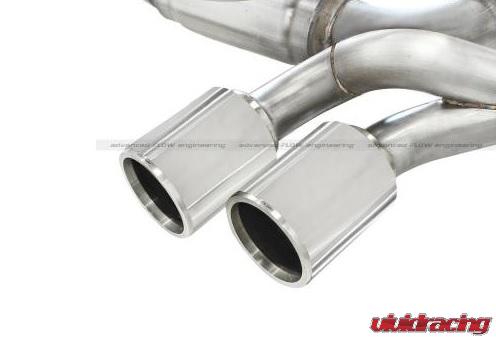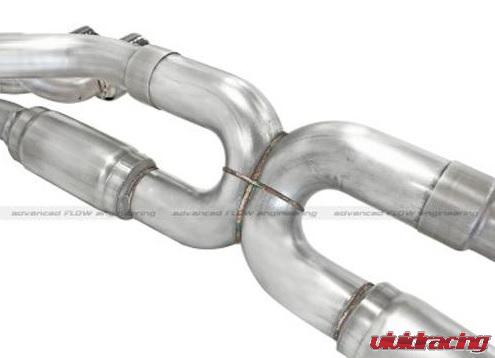 Related Images: