The BMW F10 platform was designed back in 2006 to give the 5 series a more traditional BMW style.  Though it does resemble the E60, it takes queues from the E39 and other platforms.  The major change was getting rid of the controversial E60 bangled butt look in the back.  In person, the BMW F10 is absolutely stunning.  However its the new Agency Power carbon fiber accessories that gives it an even more aggressive look.  The high revving V8 twin turbocharged S63 engine in the BMW F10 M5 produces a very impressive 560hp.  Sprinting from 0-62mph in just 4.4 seconds, the new F10 chassis is extremely quick.  With the design of the new F10 M5 to be much more efficient over the previous E60, many key components are made of high grade composite material to keep it lightweight.
Agency Power has furthered the new BMW F10 chassis with a more aggressive design package while improving upon weight.  This aerokit package includes that of 2 different style carbon fiber hoods, a carbon fiber CSL style trunk, and a carbon fiber finned diffuser.  All the products are made with 2×2 carbon fiber weave finished in a ultra shiny high gloss automotive clear coat.  Each part was meticulously designed to work with all the OEM hardware and surpass the look of what would be OEM quality.  Each part takes into consideration aerodynamic principles and functional use.  The vents on the carbon fiber hoods help with heat extraction from the S63 twin turbo V8 engine.  The carbon fiber trunk features an integrated trunk lip spoiler to keep airflow smooth off the rear end of the vehicle enabling high speed stability.  Finally, the carbon fiber diffuser has its integrated strakes to streamline the airflow to be less turbulent coming off the underside of the vehicle.
The complete carbon fiber package with your choice of 2 hood designs is $3985.00 or can be purchased individually.  All Agency Power parts ship from the USA to anywhere in the world.  For more information and pictures on each part, check out the carbon fiber BMW F10 M5 body kit parts here.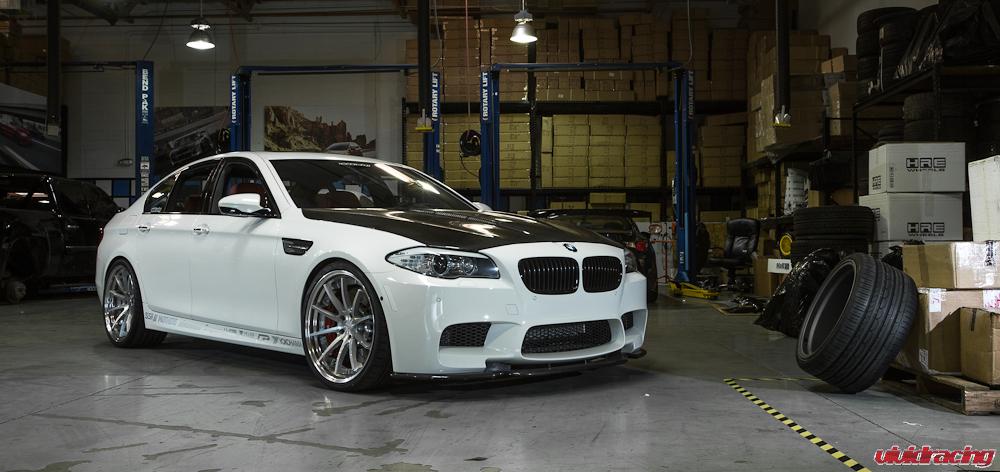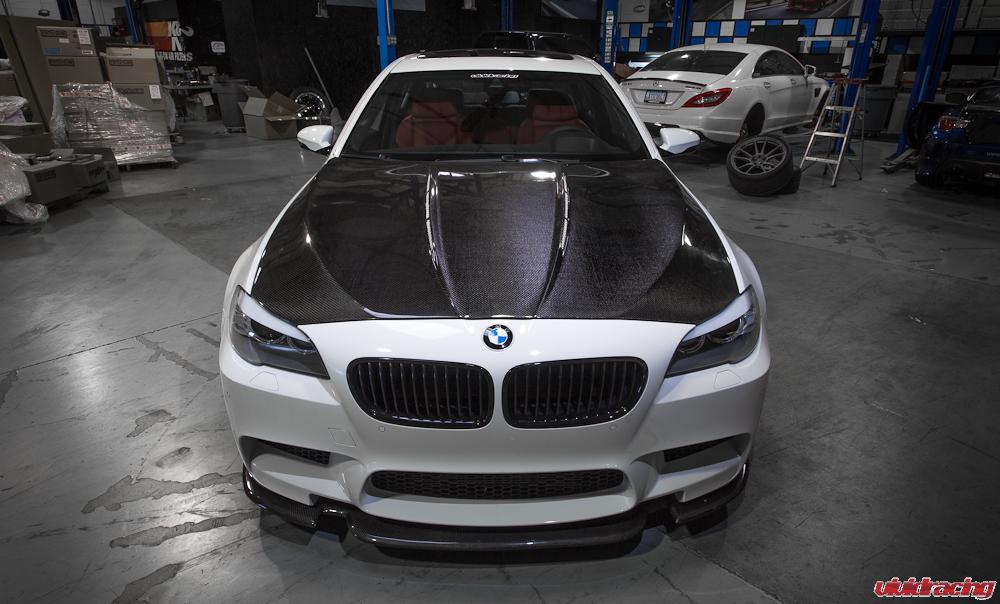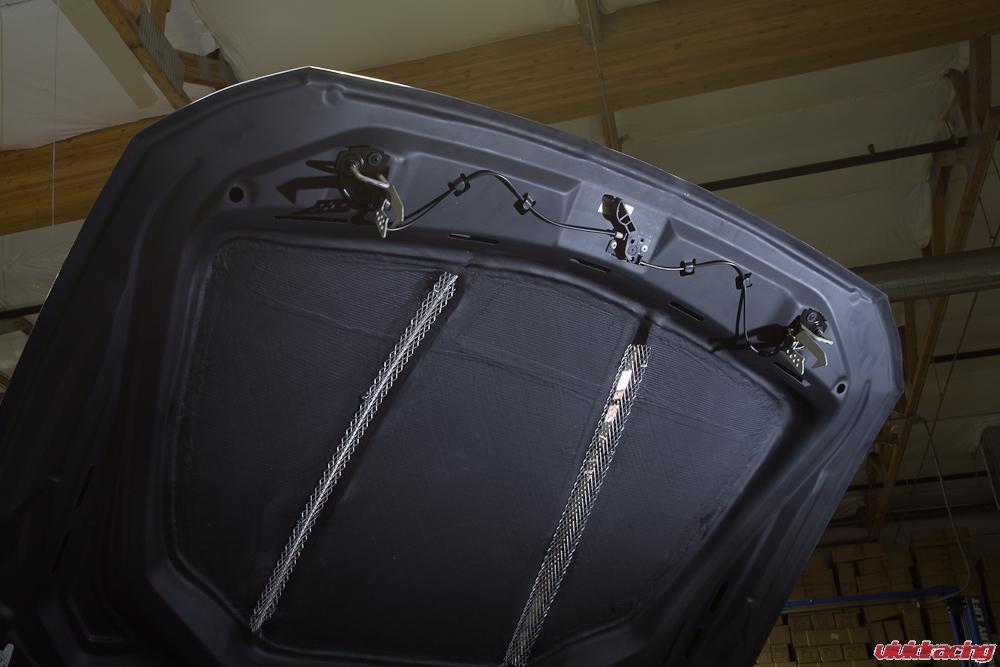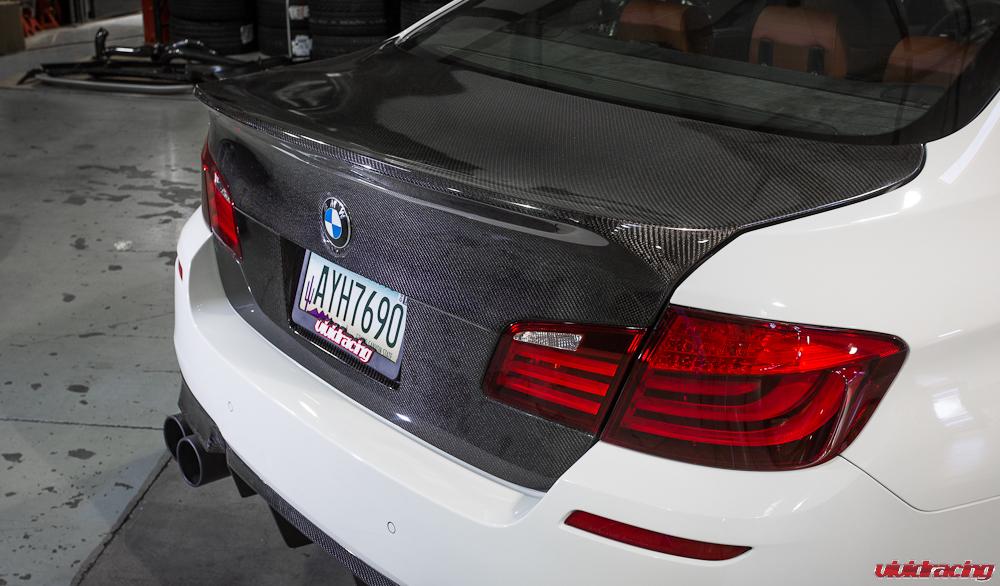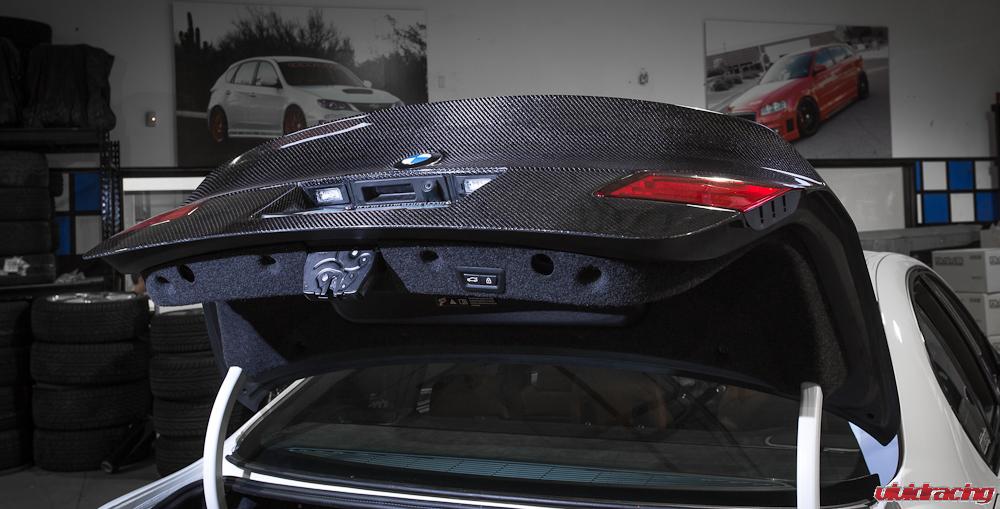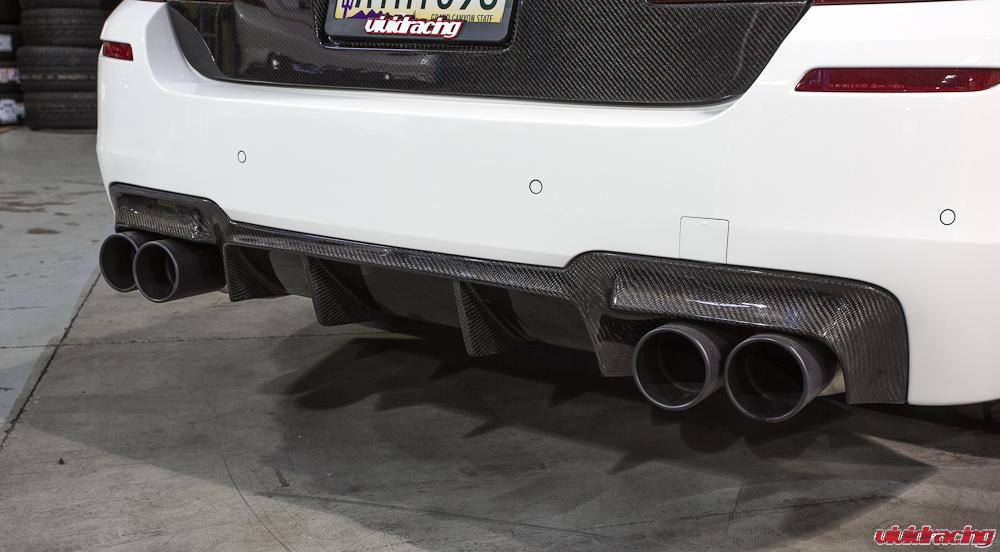 Related Images: