We are always talking about making cars look more aggressive, but Hamann gives this BMW F10 M5 a straight mean mug. Their products enhance your cars natural fluidity with accents of carbon aggression. But these aero pieces for the F10 M5 are just mean looking. The car doesn't look like it wants to intimidate you, it looks like it wants to assault you… And we love it!
Hamann is a well-known company in many circles, but are also highly looked over. They offer exceptional body and exhaust products for luxury vehicles. This is their Mi5sion kit for F10 M5. In the video you can see everything that it includes, but the product we want to especially feature is the carbon fiber rear spoiler. Not only is this wing made from full carbon fiber to be strong and resist damage. But it is a beautiful upgrade, that will add downforce to the rear axle, and make you look good!
Let us know what you think of this Kit from Hamann in comparison to the one we had on our Project F10 M5 from Seibon.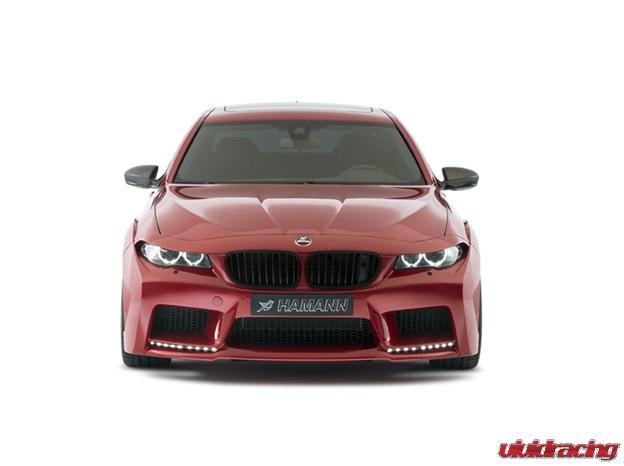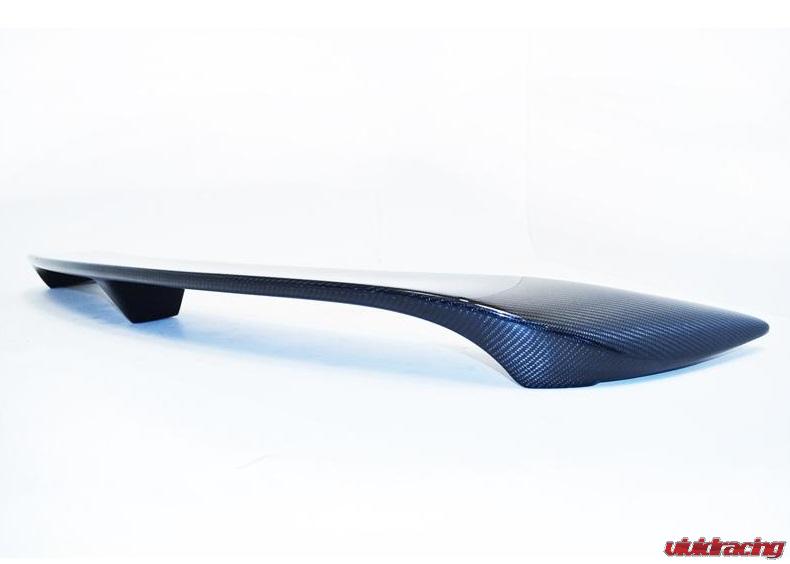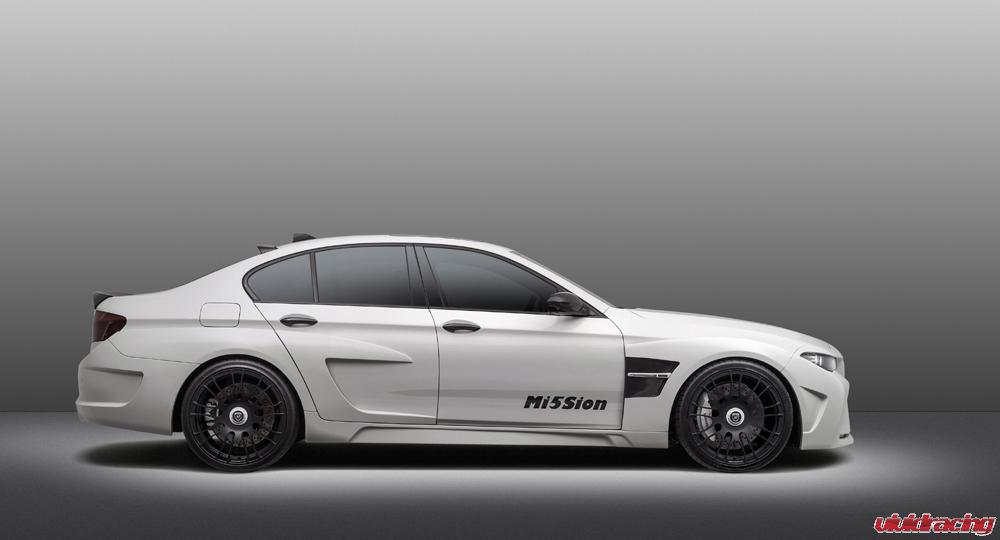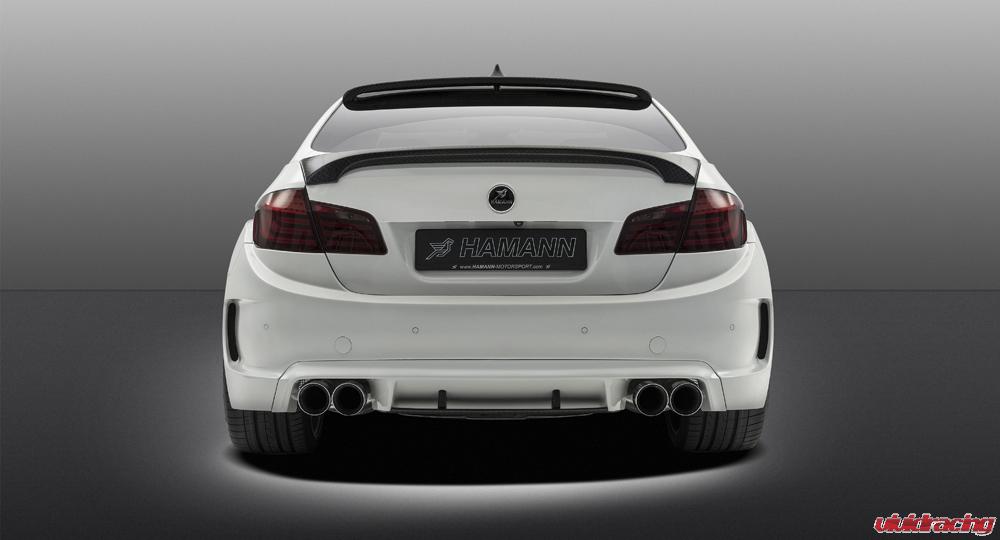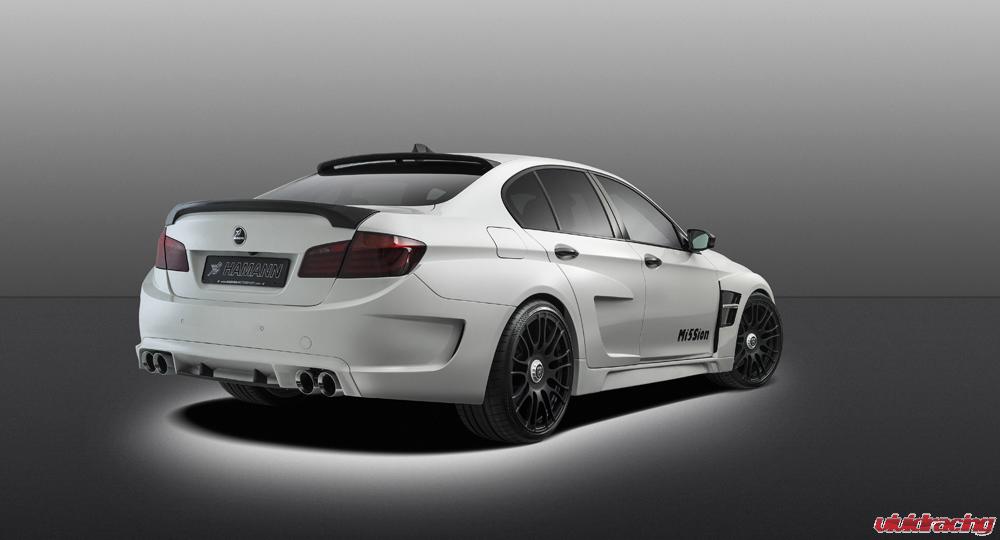 Related Images: