For years Ford, Chrysler and Chevrolet have been competing with different version of the same(ish) style of car. We see this type of competition throughout the industry. The ability to upgrade your car beyond the competition is why aftermarket companies (like us) thrive. Not only do people want their car to look like a unique car, but they want it to out perform every car on the road. The third, and most recent edition, of the Dodge Challenger is constantly battling, the fifth generation Ford Mustang's and fifth generation Camaro, to win in performance, style and comfort. Help your Challenger step to the challenge and enhance power with a ProCharger Super Charger.
ProCharger was the first to offer a complete charger system for a 6.1 and 5.7 HEMI. Since then they have continued to develop and produce quality products. Just recently they found a solution to a challenge they faced as it pertains to volume production. They needed to harness a more cost effective way to do engine calibration before mass producing their products. They have recently solved that challenge and are ready to get your challenger to the next level.
There are two versions of this particular supercharger. The first picture is of the supercharger that is meant for stock challenger's ONLY! The second supercharger is a tuner kit for the challenger and will need to get professionally tuned after install to get the maximum power gain. Check out some of our other upgrades for the Dodge Challenger.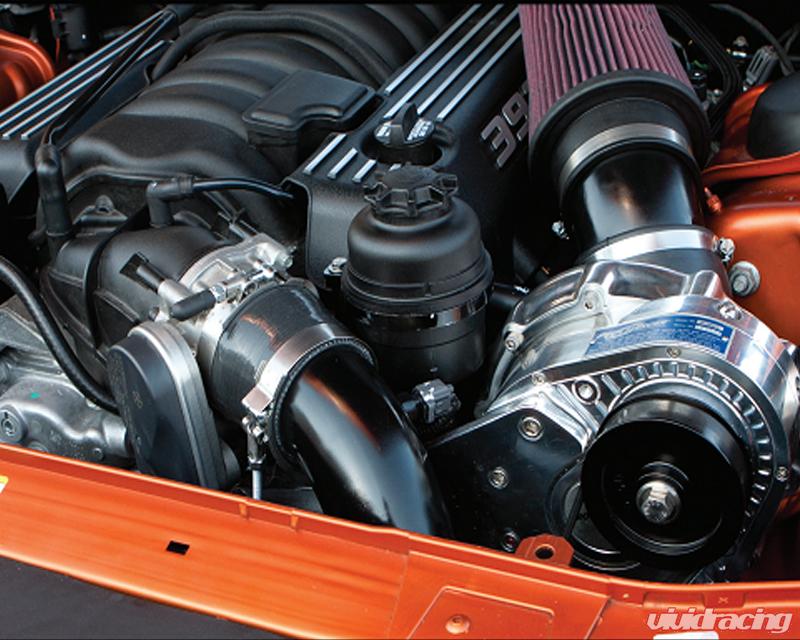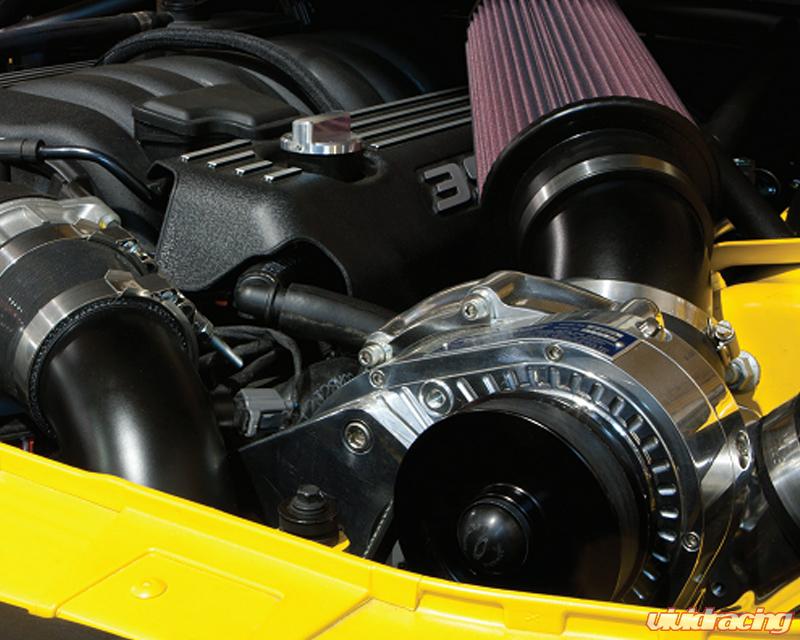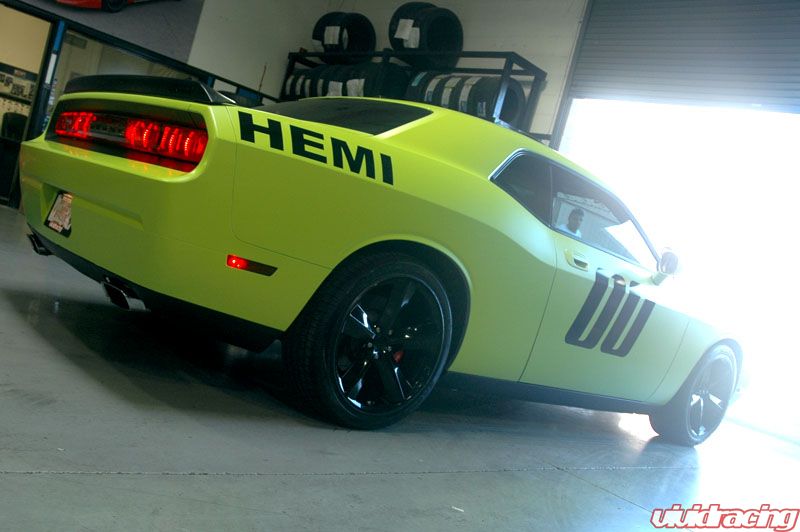 Related Images: