The Camaro SS/RS have been evoking car envy since 1967. The Camaro has a long history of being compared to similar makes and models like the Ford Mustang. A comparison like that can give a car an identity crisis. What better way to differentiate your car from another than to bulk it up with the fastest, hardest looking products on the market, that's precisely what Chevy did.  
The 2010-2012 Camaro is an already seductive machine, but who wants to have the same Camaro as the next guy? Aero kits are one the most popular visual enhancements you can add to your car. The body kit gives you flawless lines and a more robust appearance in addition to its cardinal function, to improve the aerodynamics of the car.  Of course every car lover wants that, but why you really buy an aero kit? It's because with an aero kit your Camaro not only kills your boys on the track but it'll be killin the ladies while you're collecting your winnings. People will virtually not care what you look like, when you drive a car that looks like this.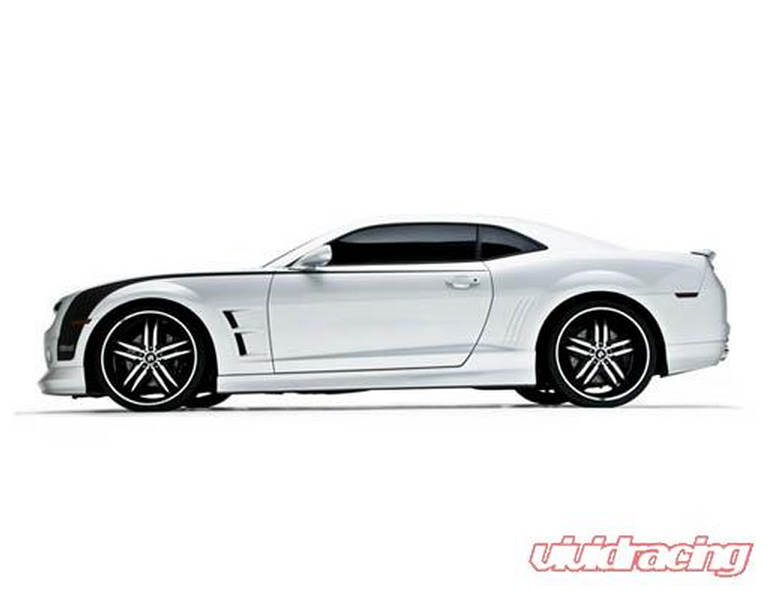 The  3dCarbon 4PC Body Kit  for the Chevrolet Camaro SS & RS 10-12 is the perfect aestetic enhancement to give your car that mean, sexy look you want from a muscle car. 3dCarbon was started by two people who took the craft of making aerodynamic parts into a high art. They don't just want to give your car a part, they want to give your car an attitude.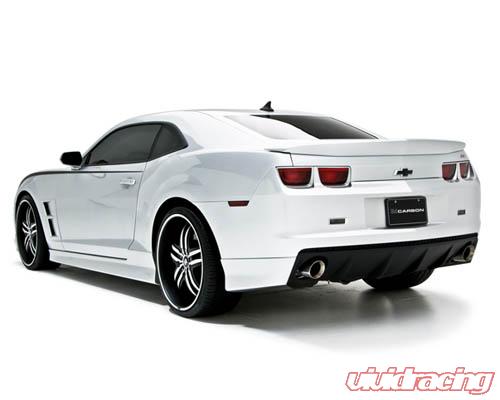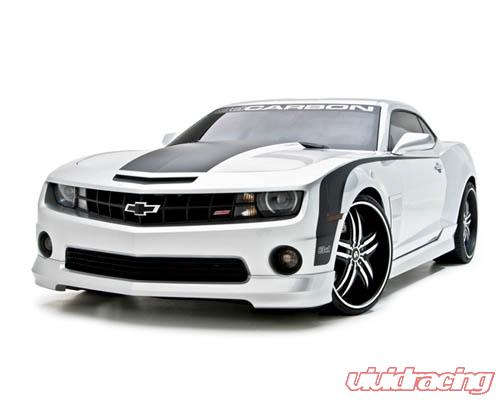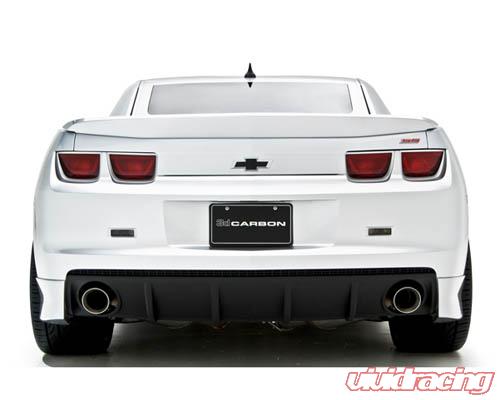 Don't let your car be normal… Upgrade the appearance and performance with a 3dCarbon 4PC Body Kit Chevrolet Camaro SS & RS. See more of our Camaro upgrades here. For ideas and other Camaro pics check out our gallery of photos that customers have submitted.  Let us know what your favorite Camaro upgrade is on Facebook or Twitter.
Related Images: