Vivid Racing's Nissan GT-R project is going on slowly, but we can't say the same for the horsepower.  Already equipped with the VR700HP kit featuring the AP titanium exhaust, catless downpipes, Cobb Pro Tune, we have also further upgraded the injectors and intercooler kit.  But the latest upgrade comes from our friends at Boost Logic.  The masters of GTR tuning have been on a hot streak of releasing new parts for Godzilla.  Their latest creation is this upgraded intake plenum used on their 1000+ horsepower kits.  Including new intercooler piping with Tial blow off valves, under the hood is now a work of art.  The intake plenum is designed to flow much more air through the heads and adding up to a very strong and legitimate 40+ horsepower.
The GT-R is one of the most desired tuner vehicles available today.  There is no shortage of bolt-on parts available that make this race-ready vehicle faster on the street or track.  The Boost Logic Intake Manifold on our GT-R project car is just an example of the ingenuity and engineering that tuners are doing to make the Nissan 1 step faster than its nemesis, the Porsche 911 Turbo. Here are some pictures from our installation on our Project Nissan GT-R.  Check out other Nissan GTR Race Parts here.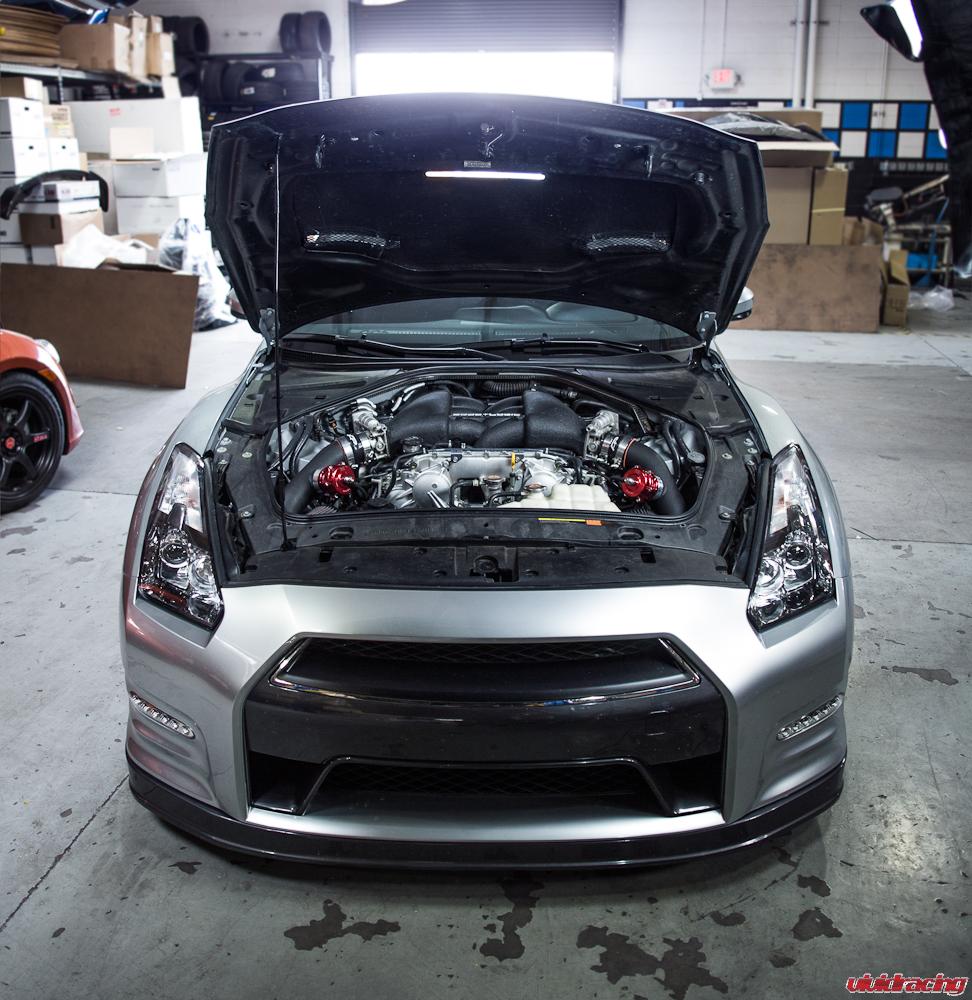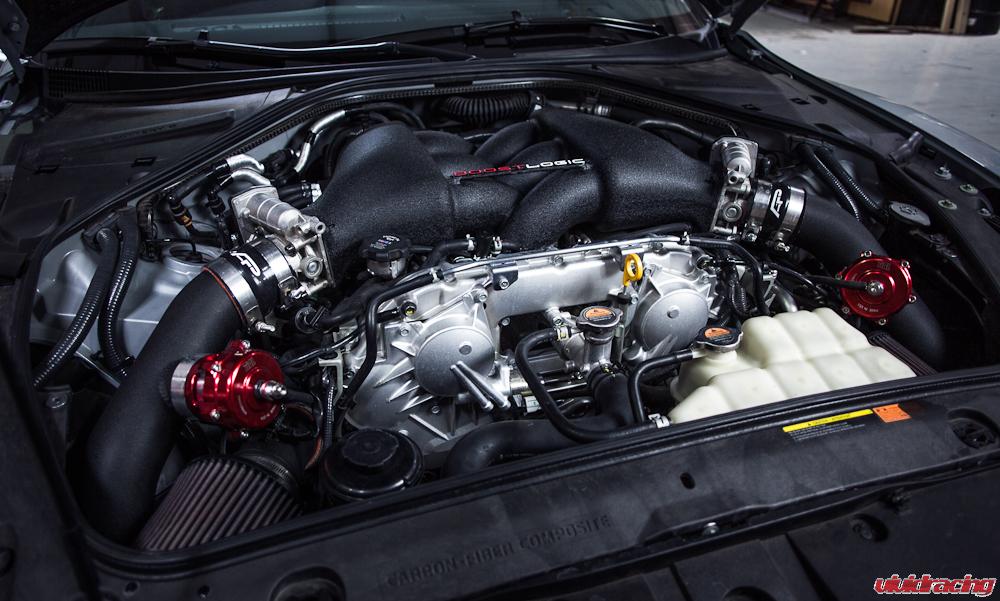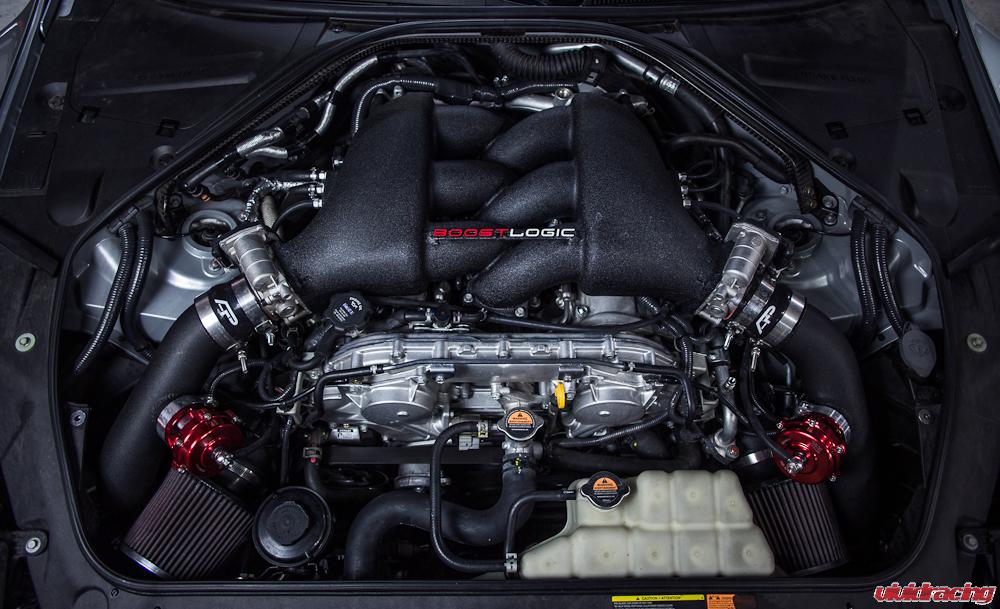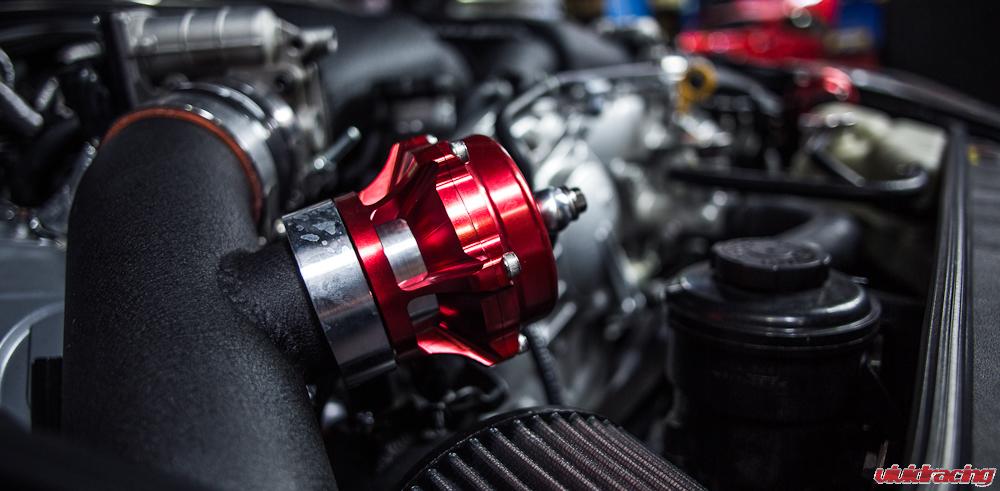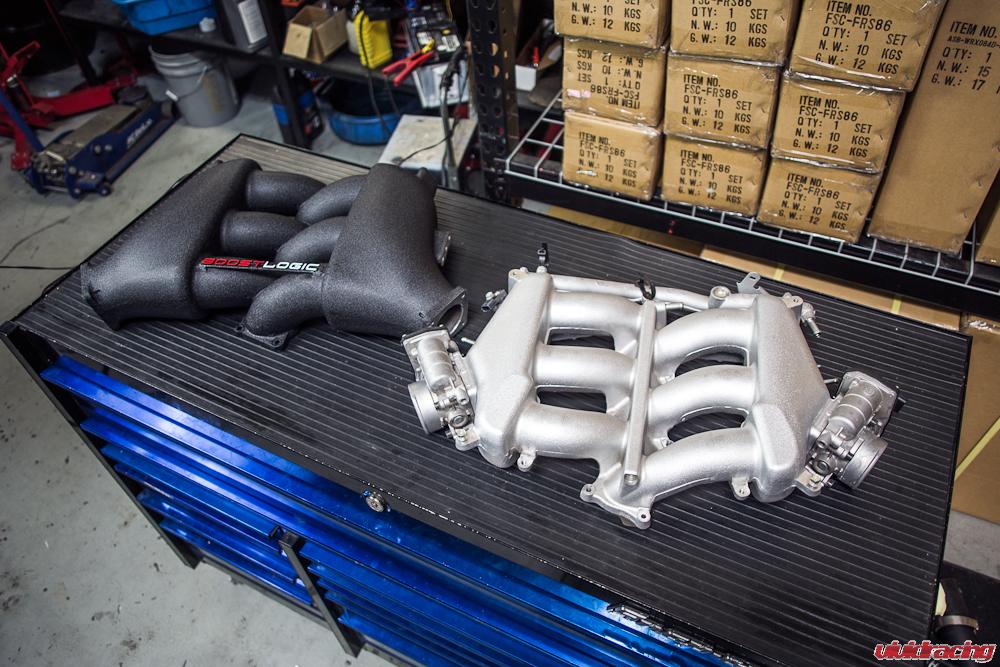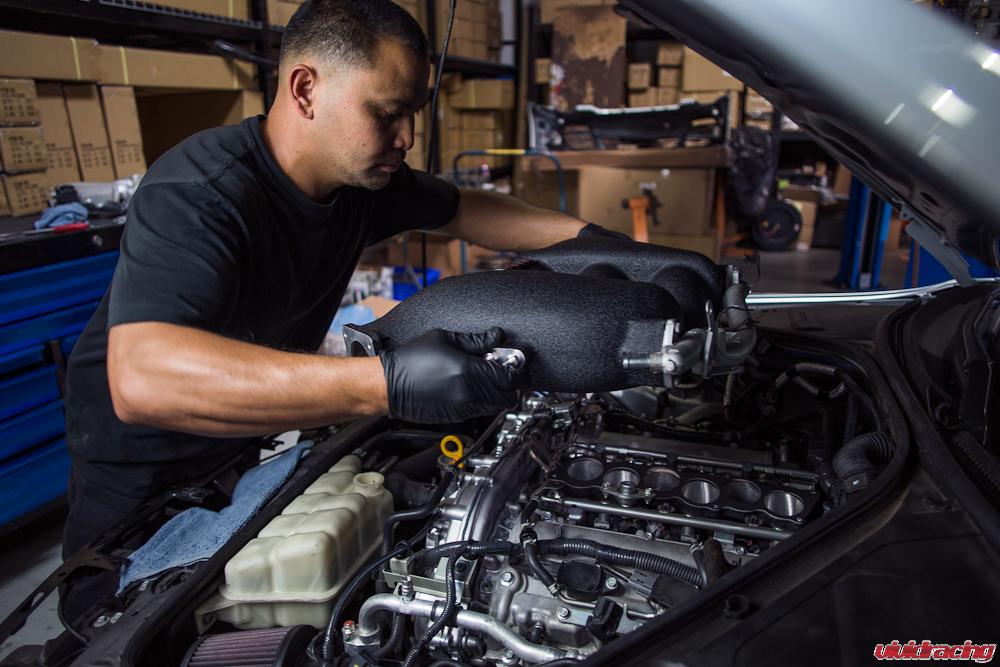 View the rest of these photos on our GTR Gallery Here.
If you have any install pictures or pictures of parts you've bought from us, submit them to our gallery, Facebook, Instagram @vividracing or Twitter @vividracingcom. We always like to see the combinations of vehicles and parts, people put together. We will be posting other project car updates soon, so check back for more installs and exclusive looks at the latest parts.