We purchased this complete Cosworth built Subaru STI from Cosworth and after having fun driving it around, it is time to get back to building our own cars.  This 2008 red 5 door Subaru WRX STI only has 4600 miles.  It was built by Cosworth USA as a demo vehicle to show off their entire Cosworth line of products.  There is over $40,000 worth of performance products on this vehicle.  Suprisingly as a demo vehicle, it was just used for SEMA, local shows, and daily driving and has never been tracked or raced (driven hard yes).  This car is flawless inside and out with zero issues.  We have the title in hand and this is a private sale so there is NO tax.  We will ship this car anywhere in the world.  It is tuned with Cosworth's stand alone engine management system for 91 octane making 500 horsepower.
Having started out modifying Subaru's in 2001, we have for the past 10 years built some very well rounded WRX's and STI's.   Cosworth is one of the leading manufactures of aftermarket engine performance parts for the Subaru STI and Mitsubishi EVO.  Besides these to cars, Cosworth has their products in many different marquees across the globe.  With everything from pistons, rods, and complete short blocks, Cosworth is the go to answer for making more horsepower.  The car is sold as pictured with no stock or other parts included.  Everything is in perfect working order and condition.  We do have the stock STI seats with airbags that we can substitute for the Sparco's.  We also have a set of 19×8.5 Prodrive Wheels and Tires that can be sold seperately or included depending on the price.  All we added to the car was a set of the Volk Racing G2 wheels in 19×9.5 and the GTSpec carbon steering wheel.  In fact, we have only put 1000 miles on this car.  This thing is mint and would make an awesome daily driver or even track car with all its performance applications!
Again Title is in hand and this is a private party sale with NO tax.  Payment must be made in FULL before the car is shipped and must be done via verified funds.  We can help arrange transportation.  We are not a bank so no loans.  We are looking to sell the car out right.  Any questions please contact Rob at 4809663040 x227.  View the
eBay auction here
.
Cosworth Subaru STI Specs:
2008 Subaru WRX STI
Cosworth Long Block Engine 2.6L
Exhaust system – ARK Design Catback
Dry Sump System – Cosworth
Dry sump Tank, etc – Various
Twin Disc Clutch – OS Giken
Air Block-Off Kit – Cosworth
Timing Belt – Cosworth
Timing Belt Guide – Cosworth
EC Pro Engine Management – Tuned on 91oct at 17.4psi to 515whp
TGV Delete Kit – Cosworth
Turbo Kit – Garrett setup with stock downpipe
Front Mount Intercooler – Cosworth
Intake Manifold – Cosworth
Fuel Rail Kit – Cosworth
Front Brakes – Cosworth 6piston 355mm
Rear Brakes – Cosworth 4piston 355mm
Engine Mounts – Cusco
Radiator – Greddy
Seats – Sparco Milano Gray Suede with matching rear seats
Body Kit – Chargespeed FRP bottomline kit
Wheels – Volk Racing G2 Gunmetal Wheels 19×9.5 with 255/30/19 Toyo Tires
Camber Plates – Whiteline
Differential Bushings – Whiteline
Strut Tower Brace – Whiteline
Transmission Bushings – Whiteline
Rear Subframe Bushings – Whiteline
Rear Diff Power Kit – Whiteline
Anti-Lift Kit – Whiteline
Roll Center Correction Kit – Whiteline
Front LCA bushings – Whiteline
Rear LCA bushings – Whiteline
Chassis Bracing – Whiteline
Front Sway Bar – Whiteline
Rear Sway Bar – Whiteline
Coilover Suspension – AST 5100 Single Adjustable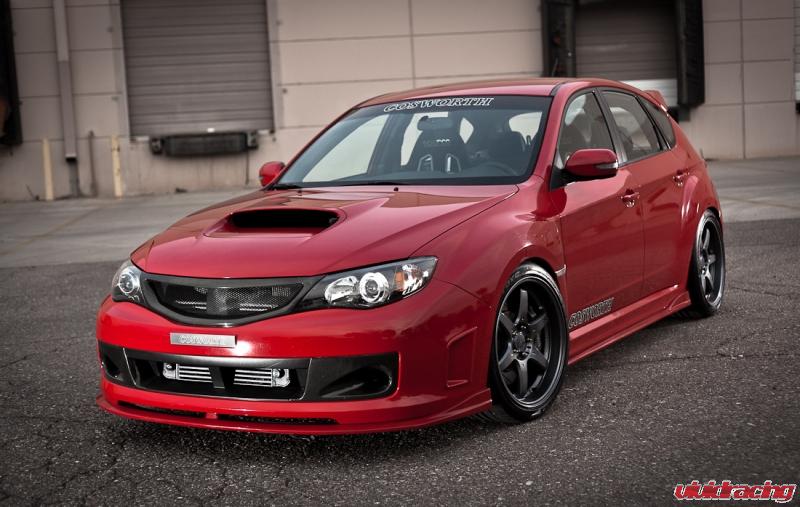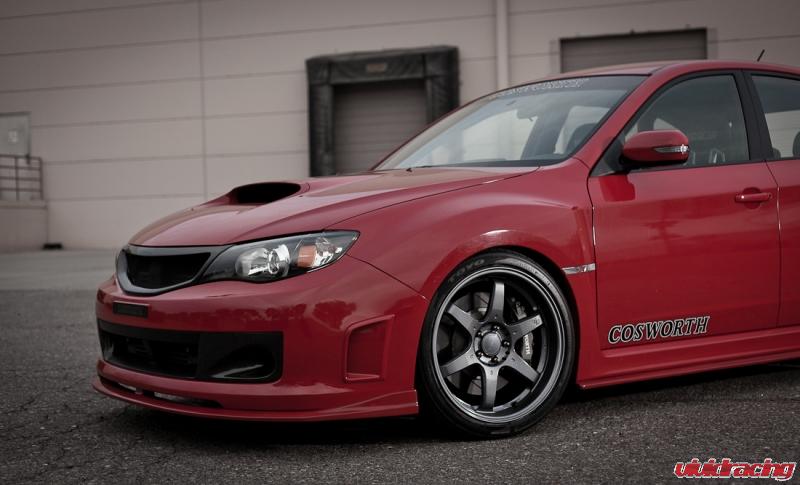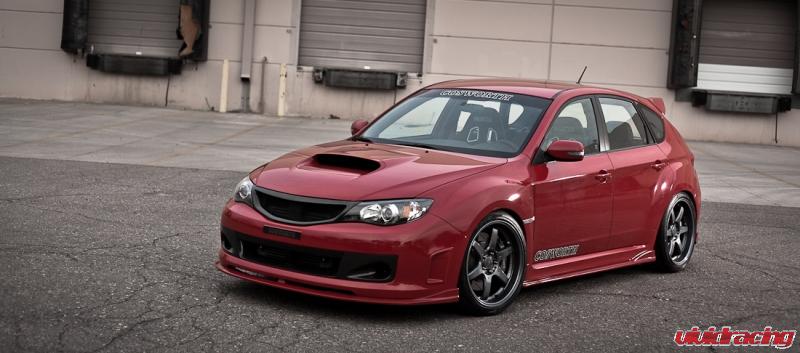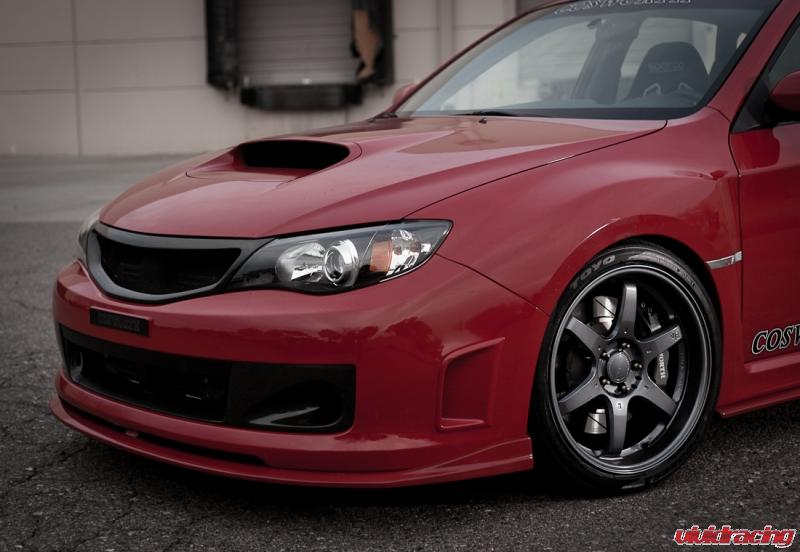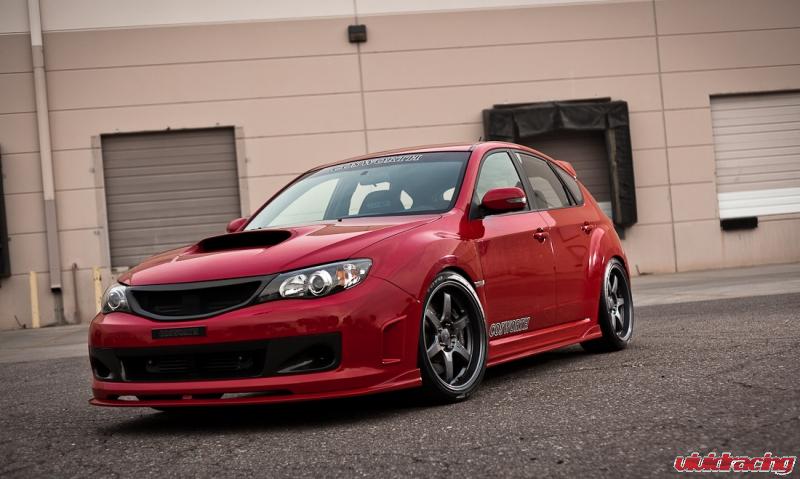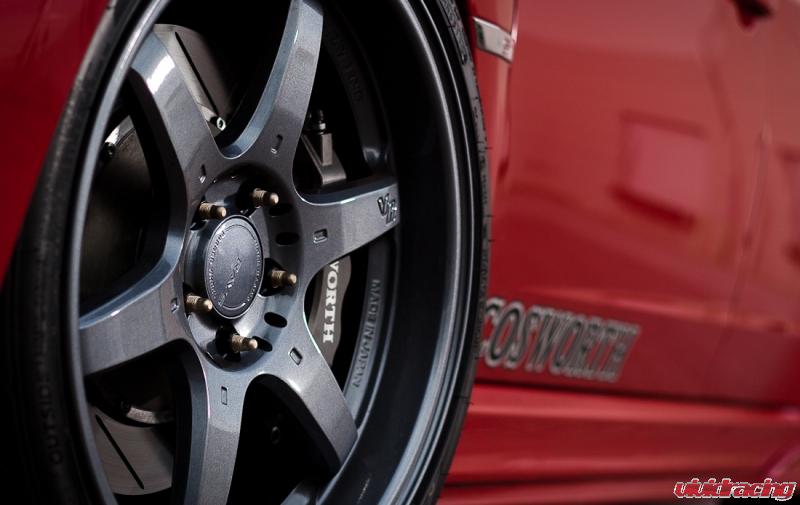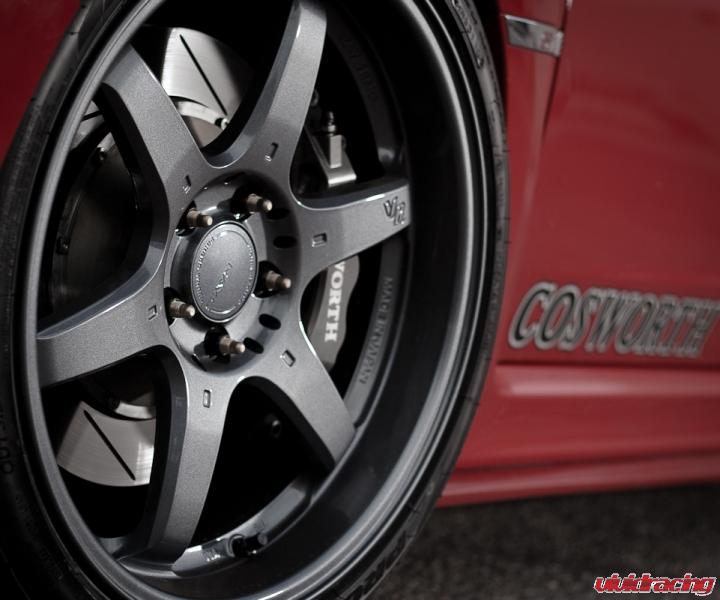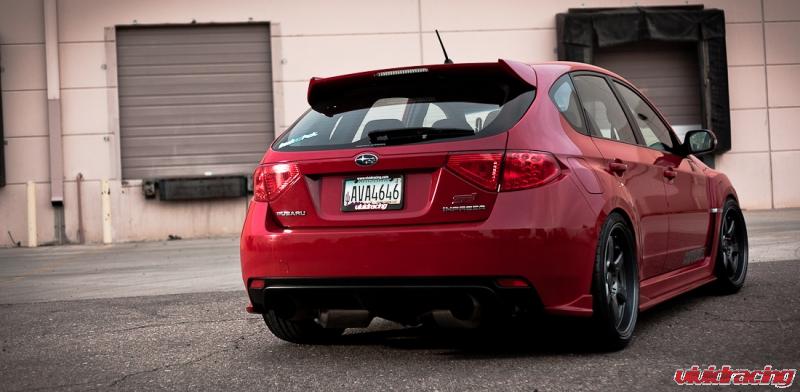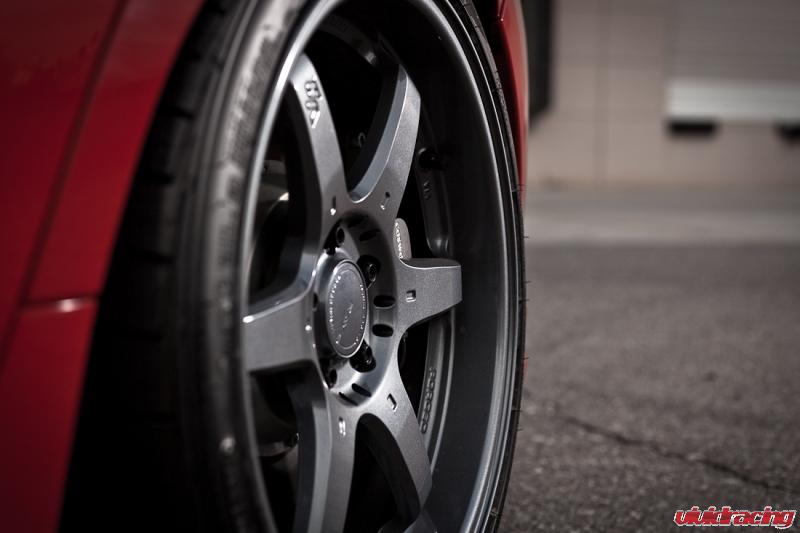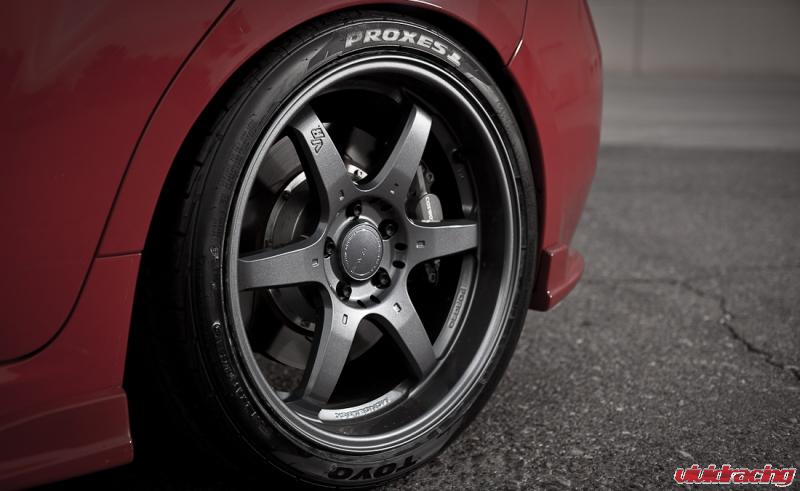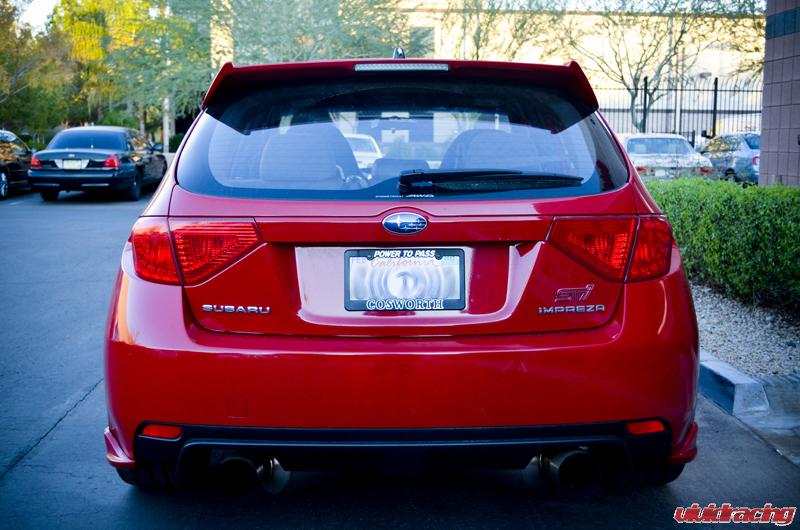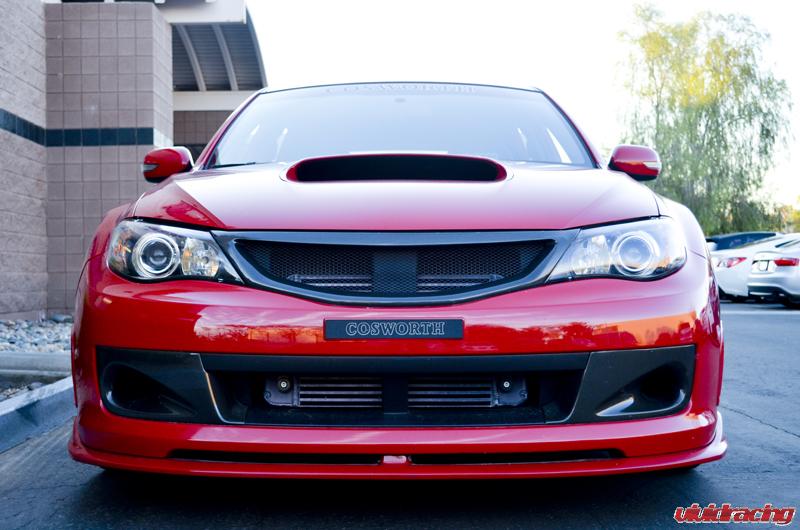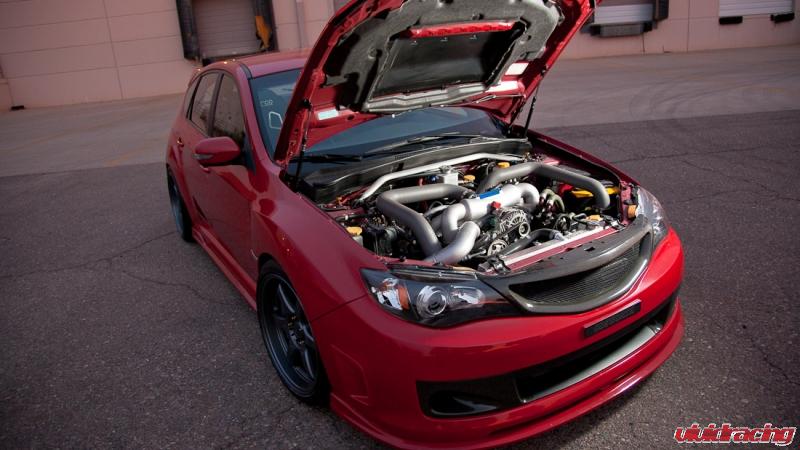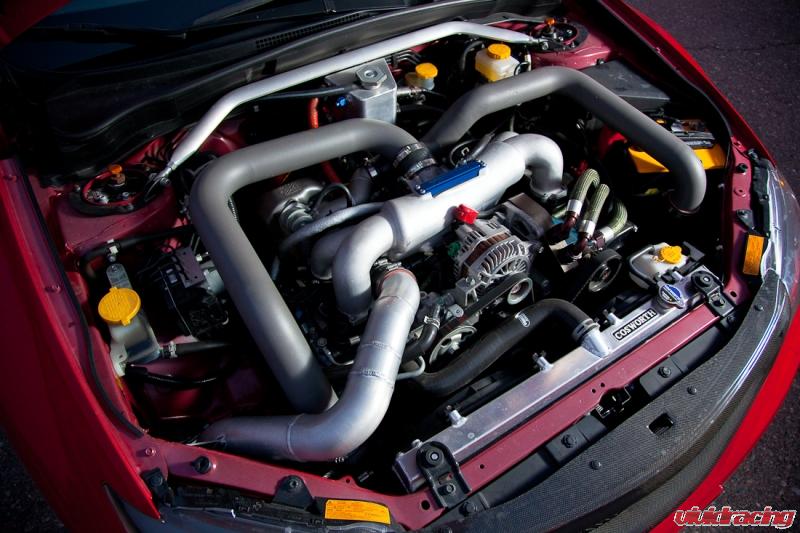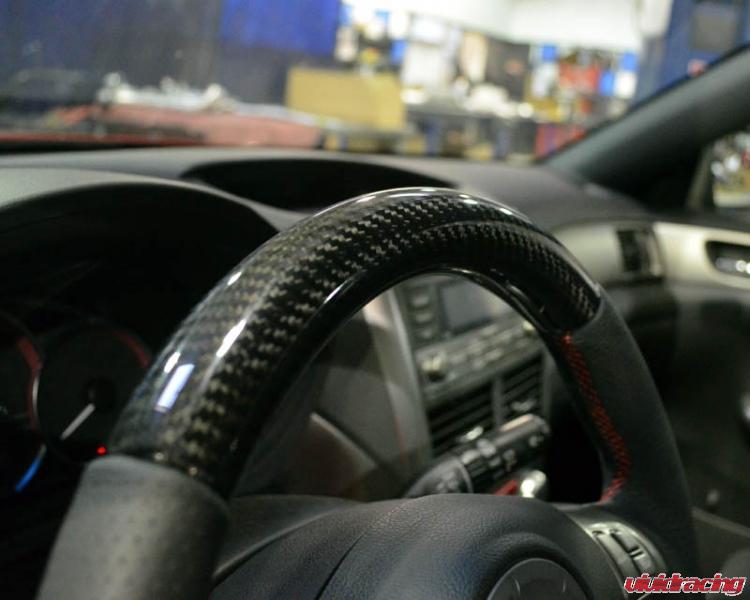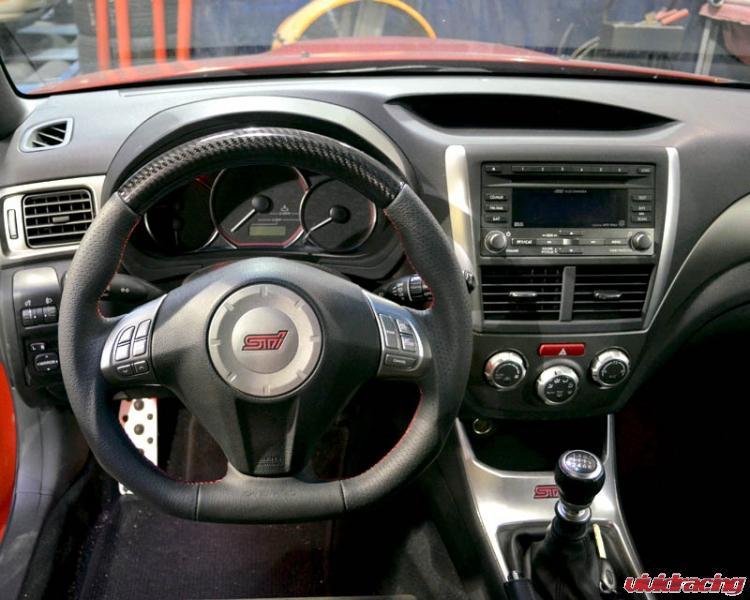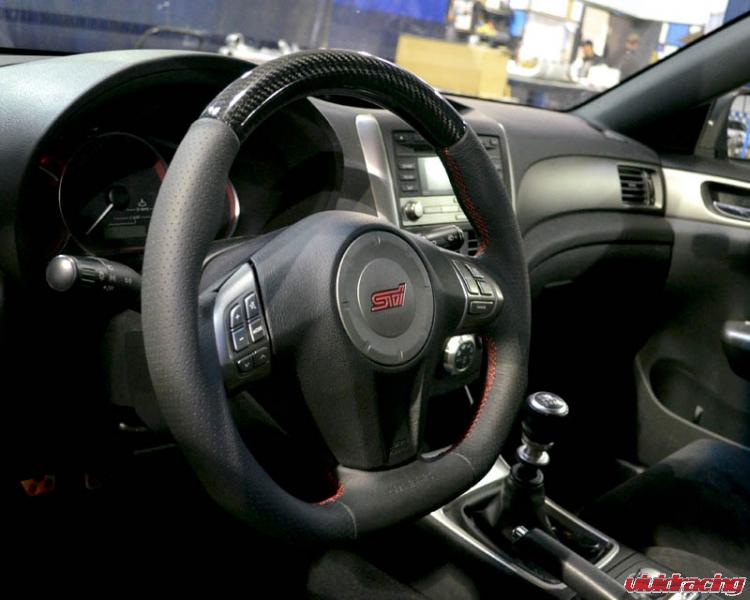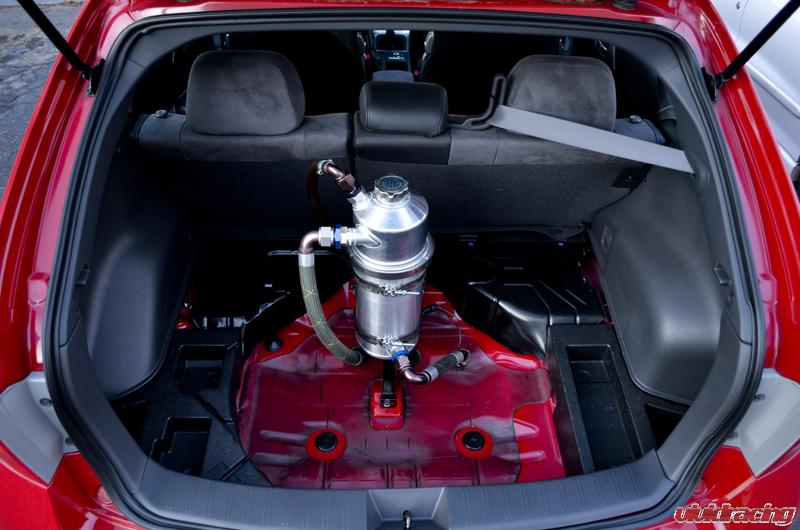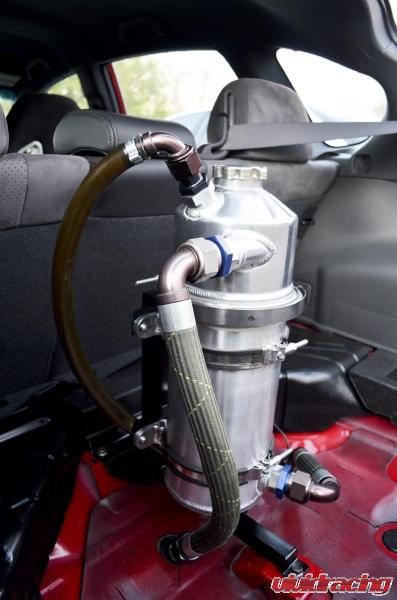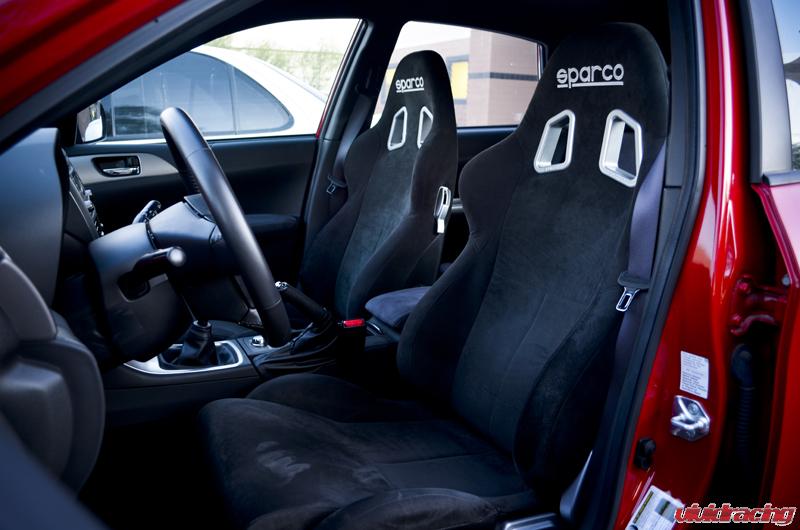 Optional parts to be negotiated or bought: