Although this color didn't work out for our Red Ford Focus ST, but this color is fierce and we are pumped someone's rockin' it. Even better than the sexy candy teal wheels, is a woman who can mod a car. This she-tuner has a stellar FRS, with a mod list to be envied. She is our sales guy Arsha's (arsha@vividracing.com, ext. 225), FRS customer. She's been modding her car for a while and all the hard work is finally paying off.  Since her build has been done, she's been featured by Avant Garde, Extreme Dimension and APR. She also took home the Best Female Ride at Battle of the Bay in August.
Here's a look at the mods that are getting her so much attention. Not only does her engine pack a punch, but it looks great too! She outfitted her engine and transmission with,
Once the internals were covered she had to invest some hard earned dinero into Brake, Wheel, Tire and Suspension upgrades. Because what's a FRS if it's not slammed? She's setup with,
The finishing touch to this brutal blue scion are the body upgrades she did. Although her car would have beckoned interest from any onlooker, the body pieces, really make her stand out.
Shoutout to Darryl Wilson Photography for the awesome shots!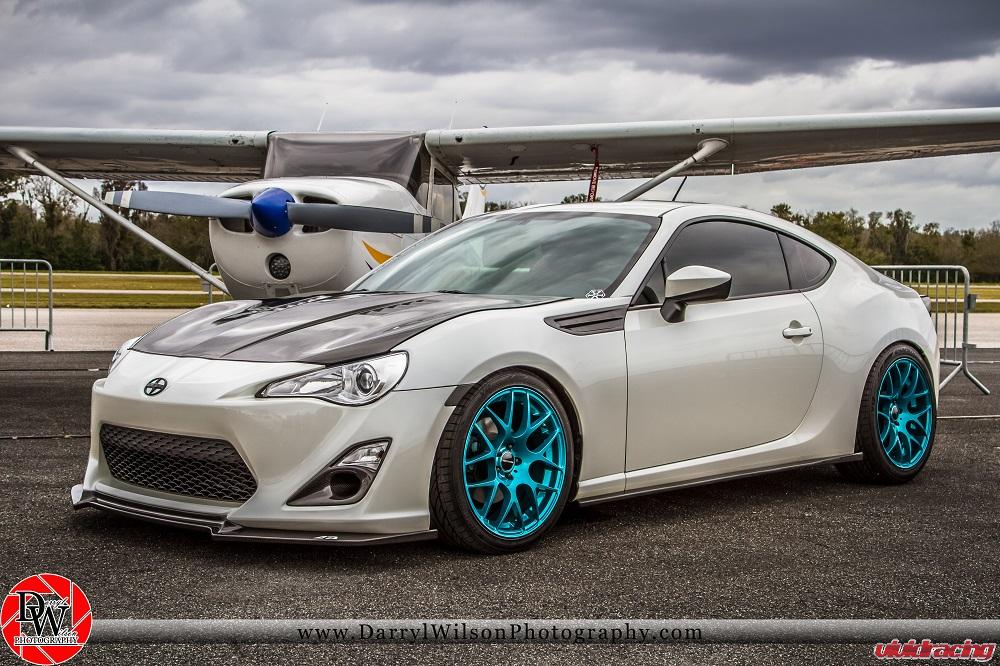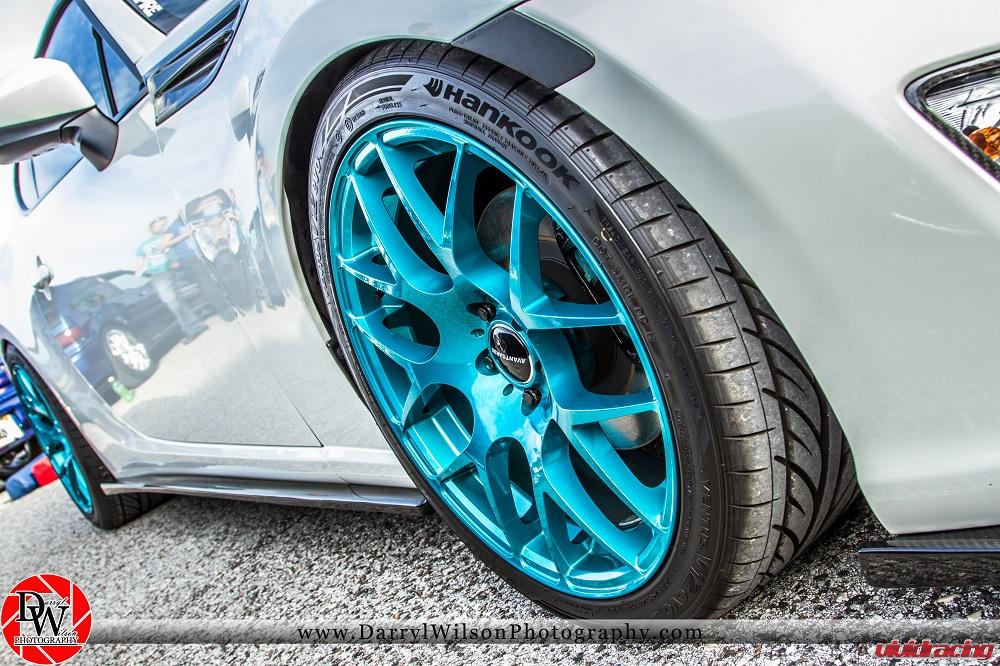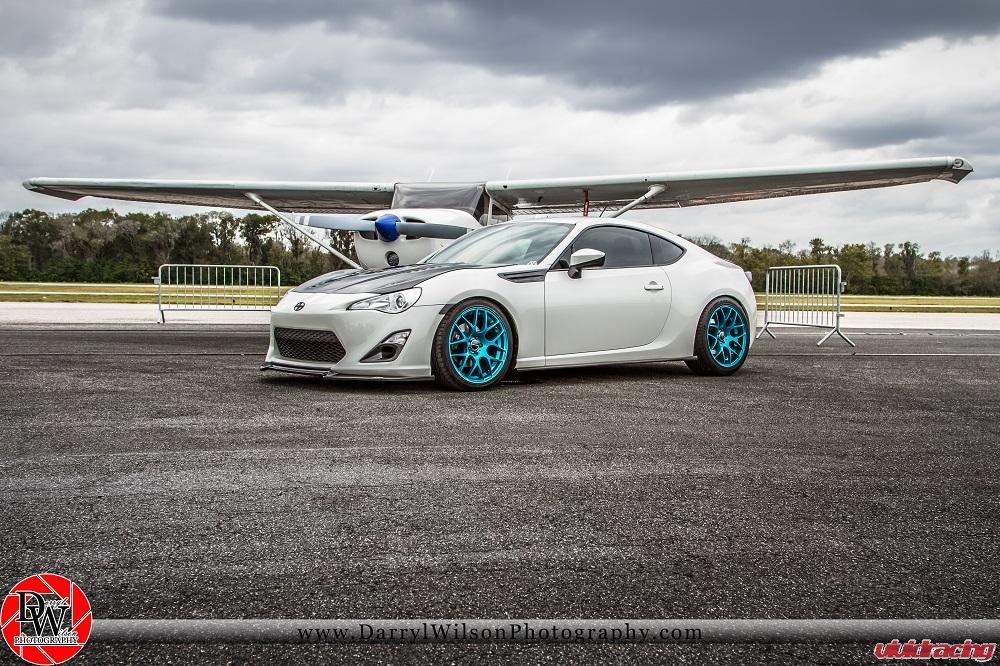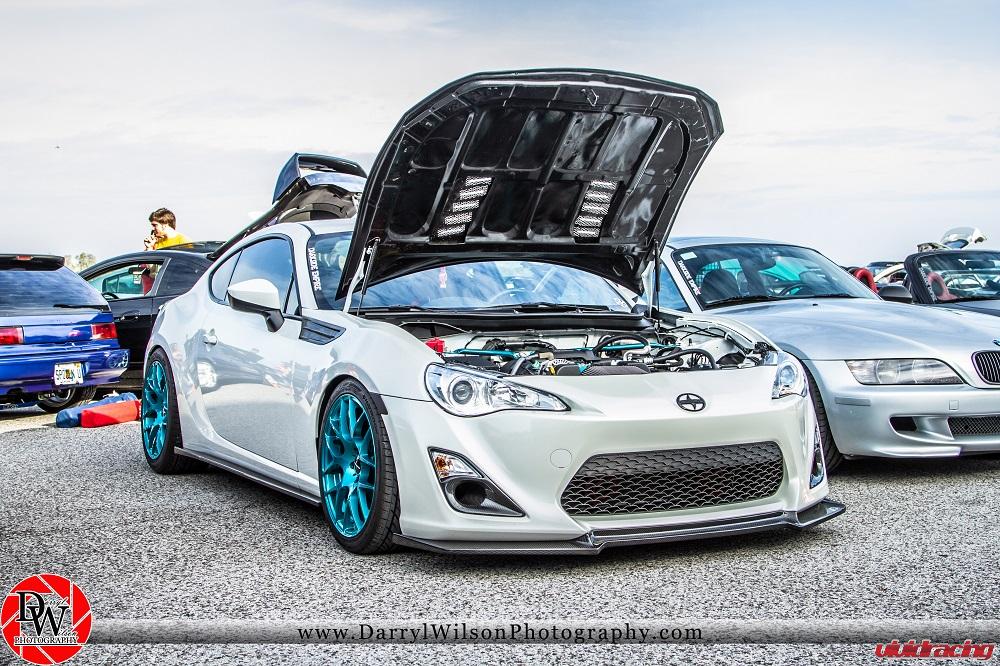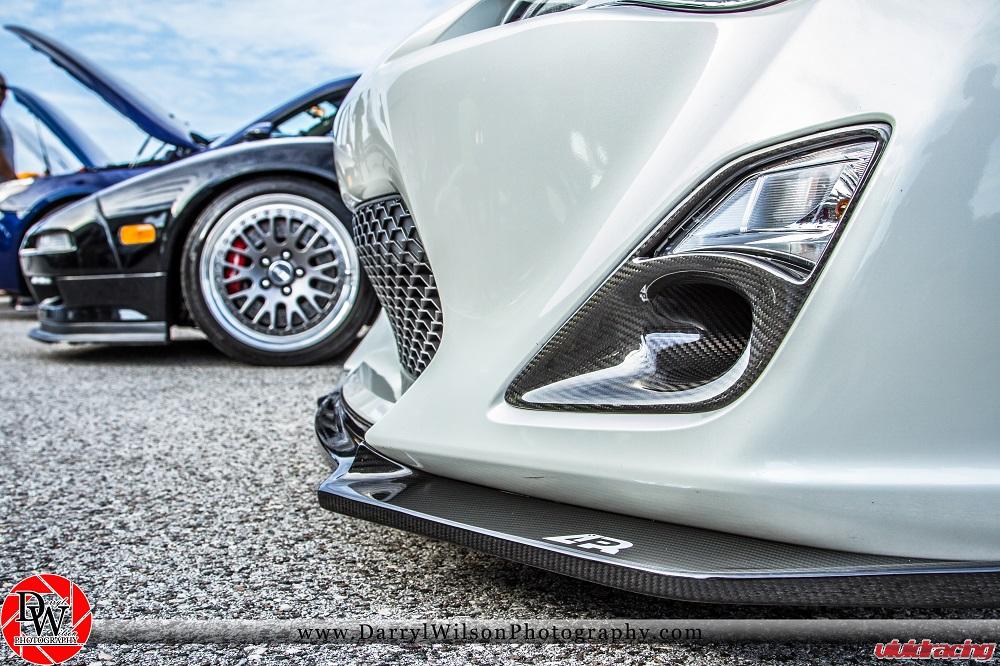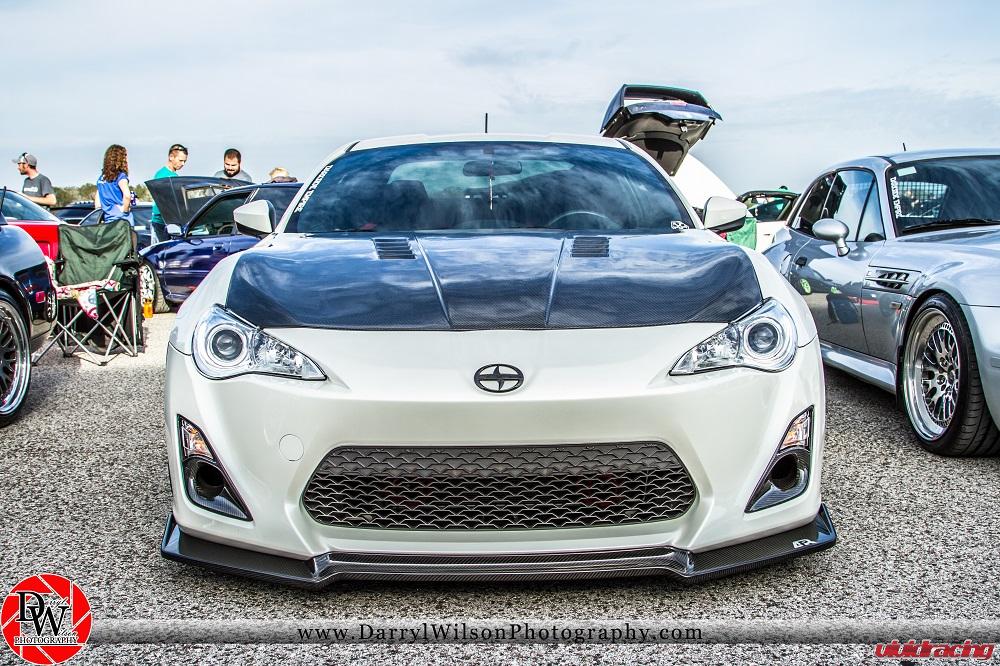 Related Images: