The Mitsubishi EVO VIII is one of my favorite project cars we have done.  This car truly feels like a race car unlike the luxuried up EVO X.  One of our customers in Colorado has just shared with us his complete build of this silver Mitsubishi EVO VIII.  The full build includes upgraded motor internals, twin scoll Borg Warner turbo setup, beefed up transmission, and a full Ings aero kit.  On the break-in tune, the car made 478awhp at 28psi!  Check out the mod list and pictures below.  If your looking to build a EVO like this, visit our Mitsubishi EVO Engine store here.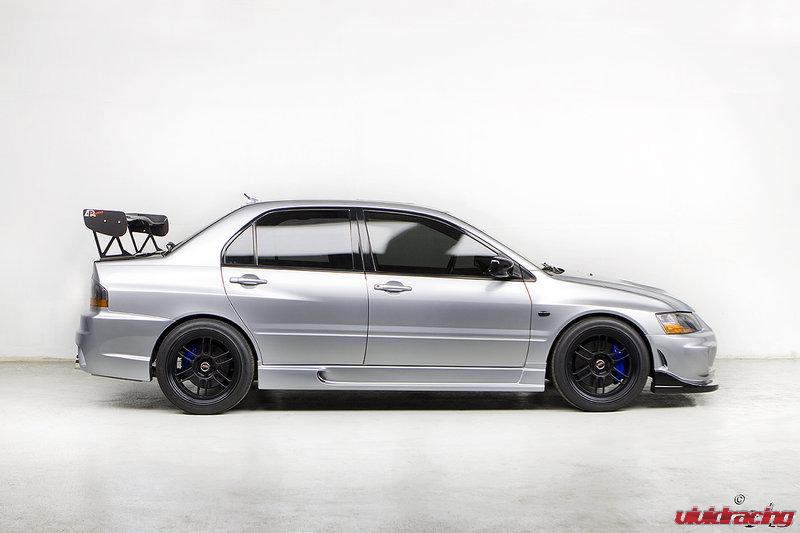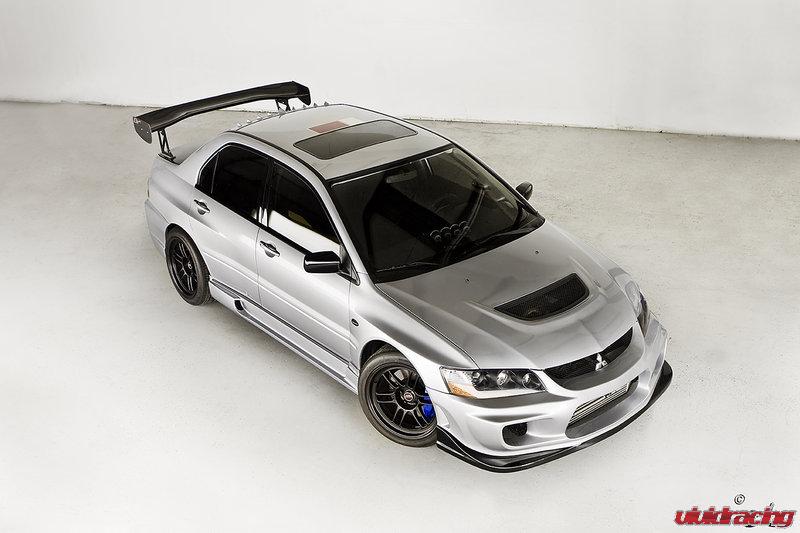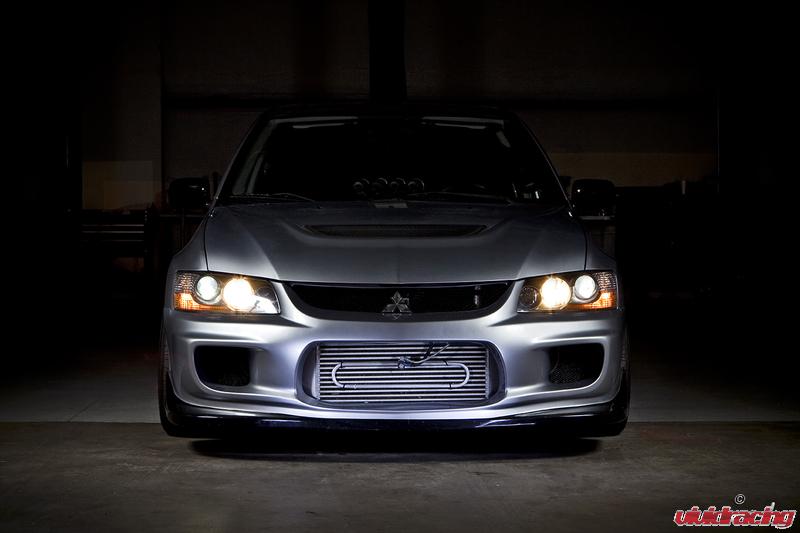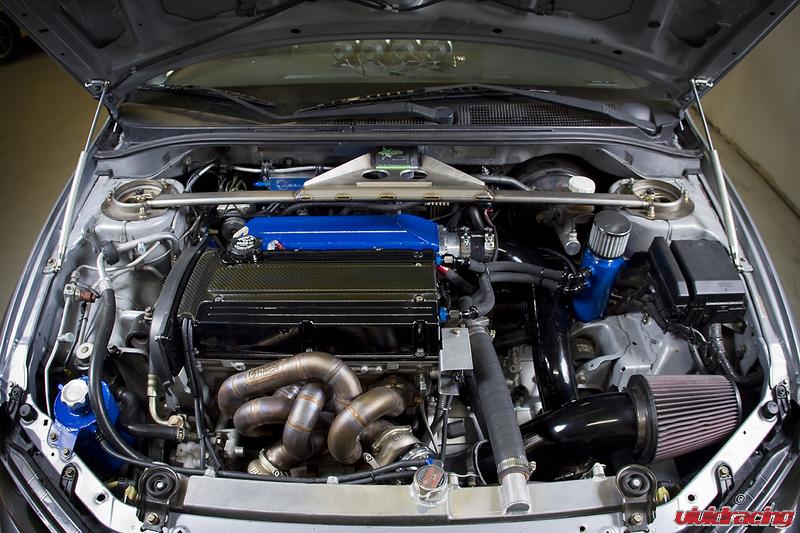 Evo 8 Engine Specs:
JE 10:1 Asymmetrical Pistons
Cylinder Head:
​Ported and Polished Street Strip Head By Head Dynamics
Turbo Kit:
Full Race Twin Scroll Manifold
Twin Turbo Smart 40MM Wastegates
Fuel System:
Track Star Performance Dual Bosch O44 Fuel System and Swirl Pot
Drive Train:
Quarter Master Twin 8 Leg Billet Hub
Jacks Transmissions Transmission
Jacks Transmissions Transfer Case with Wavetrac LSD
Exterior:
Special Thanks to:
Josh Johne at Johns custom.