When daydreaming at work of what your Ferrari would look like, you're more than likely thinking of either a sexy cherry red or a fierce gunmetal gray. This customer makes all daydreams come true. His Ferrari is the perfect combination of fierce and sexy. He has the aggressive looking outside that demands dominance and the red interior add that sexy red that all Ferrari's need. The Ferrari F430 was designed to perform under the most intricate of situations. With the ability to put out 490 hp, they needed to adjust some of the other features to balance out the power. They made carbon-ceramic discs standard in all F430 so you have a yin and yang effect when stopping and starting. Ferrari's inspiration when designing the F430 is to give the non-race car drivers the feel of a Formula 1 car, while sitting in world class luxury interior.
This customer drives his car with pride. He loves his Ferrari enough to do what most Ferrari experts know to be true. If you're going to have a top of the line car, you need top of the line parts. This customer upgraded with a Fabspeed Valvetronic Exhaust tip, Fabspeed Header, Fabspeed carbon fiber intake covers. If you want to daydream more here are some of our other Ferrari F430 parts.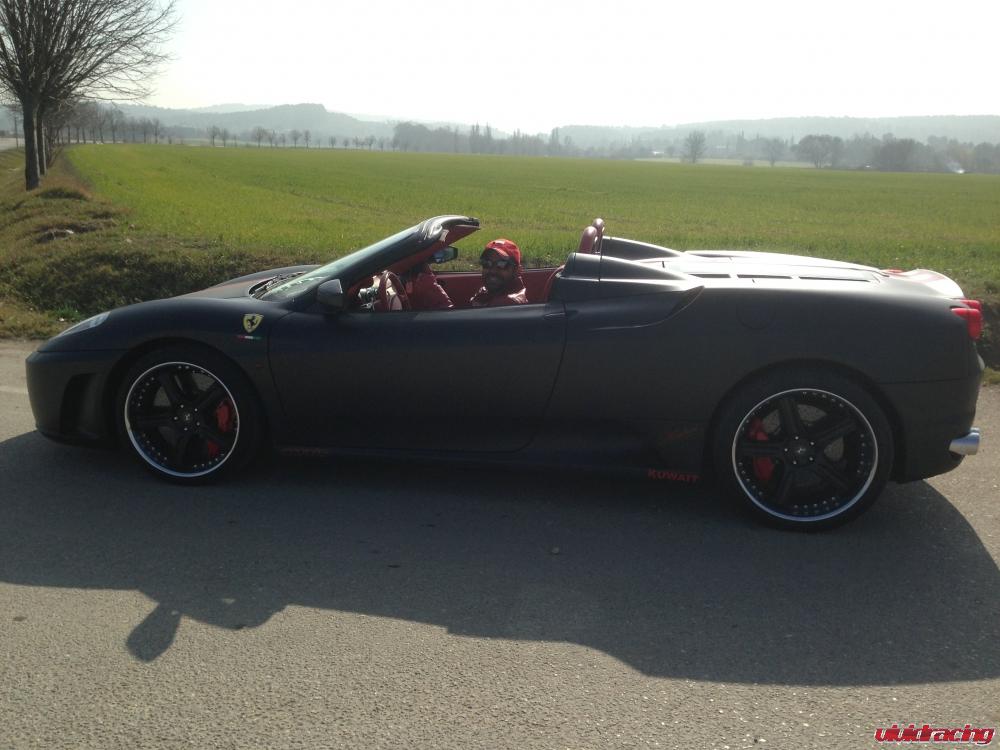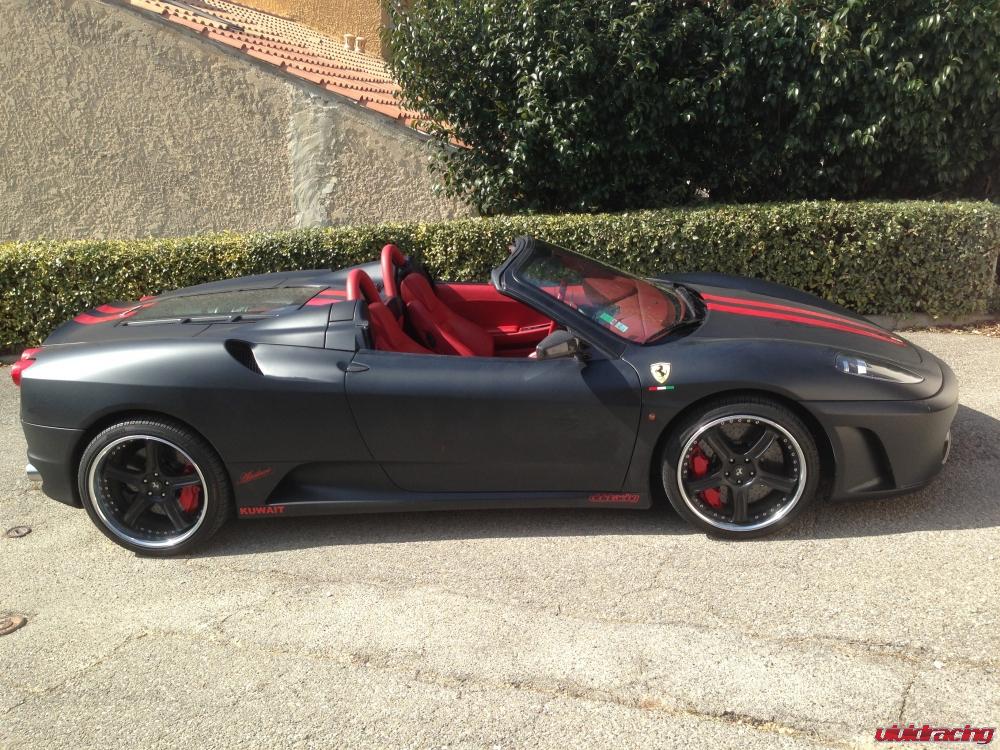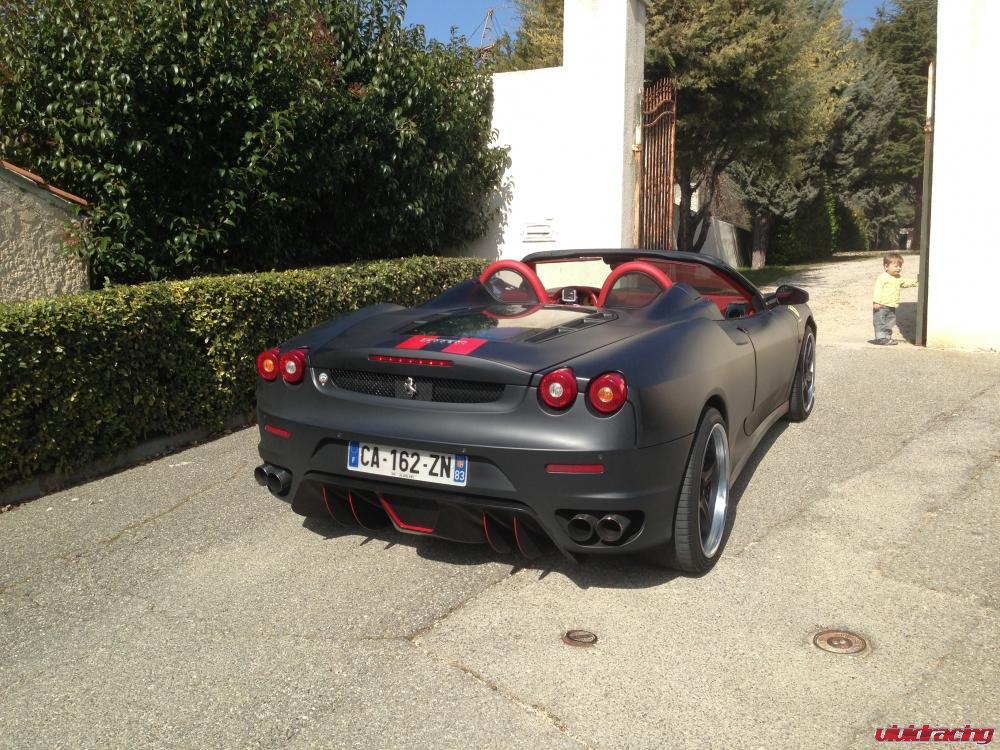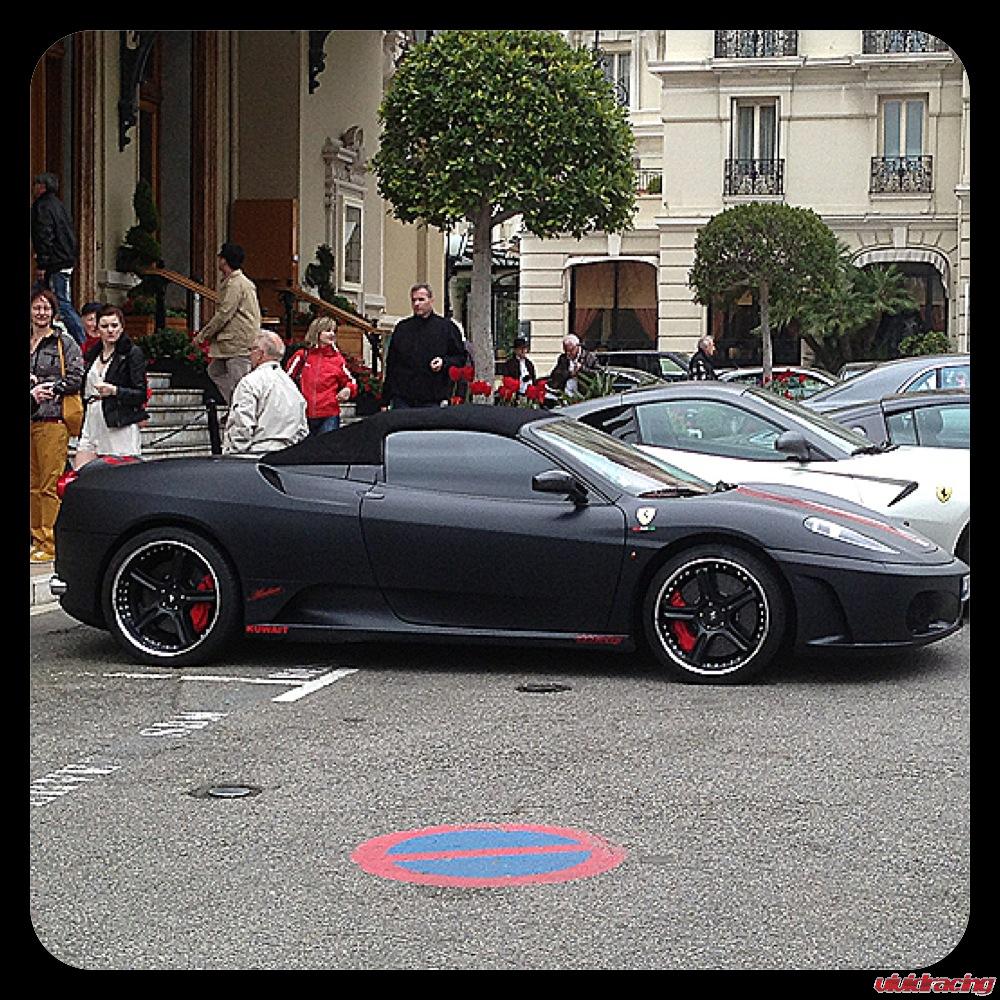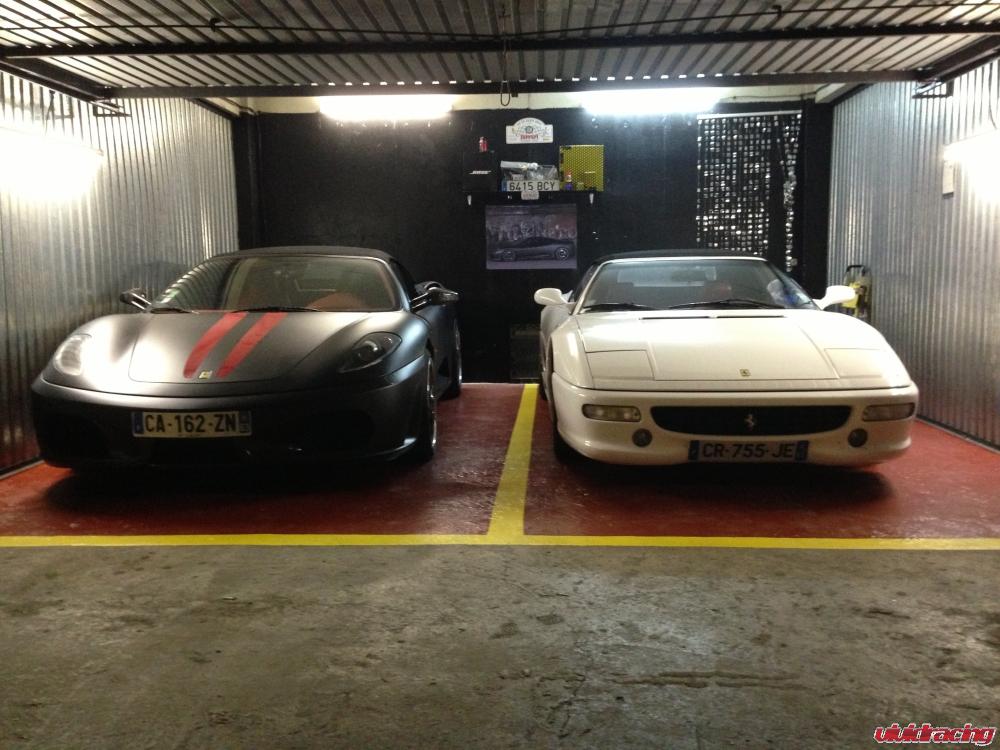 This is a video of the FabSpeed Quad Tips with Valves. Tell us what you think on Facebook, Instagram or Twitter.