I have an authentic Noble M400 supercar that is one of the coolest vehicles I have ever owned. This is NOT a kit car but a authentic Noble with chassis number. Only about 300 in the states. It is a 2006. It has a AZ vin number so registration is no issue. I have the title in hand. Only 5100 miles. $67500 or best offer.
Noble is a British car company that has created these amazing cars featuring a Ford Cosworth V6 that is twin turbo. The is rated to 425hp and only weighs about 2400lbs. The exterior is red with gunmetal wheels and has a carbon fiber wing that is adjustable. Inside is all gray alcantara with a diamond stitch roof liner and alcantara wrapped full roll bar that you would not notice as it is stock. The bucket seats are comfortable and has both Willans 4pt harnesses and a regular seat belt. The 6speed gearbox is easy to drive and firm clutch pedal is amazing. With no traction control, when boost hits, get ready for an awesome ride!
Super cold functioning AC is standard. Car has a factory security system. Added 8000k HID lights. The car has a stereo system with iPod iPhone cable as well as Sirius satellite radio. Behind the driver is a 10″ subwoofer and behind the passenger is the amp. Everything runs and works like a dream!
I have gone through the entire car to make sure it is in perfect condition and running order. This car can be daily driven as the suspension is quite impressive. These are amazing track cars from videos I have seen and read online. However this has never seen that use.
If interested in this vehicle please send me an email (dan@vividracing.com) with your questions or call Dan 4809663040 x222.
Read an amazing article on this car here – http://www.roadandtrack.com/car-reviews/first-drives/no-bull-noble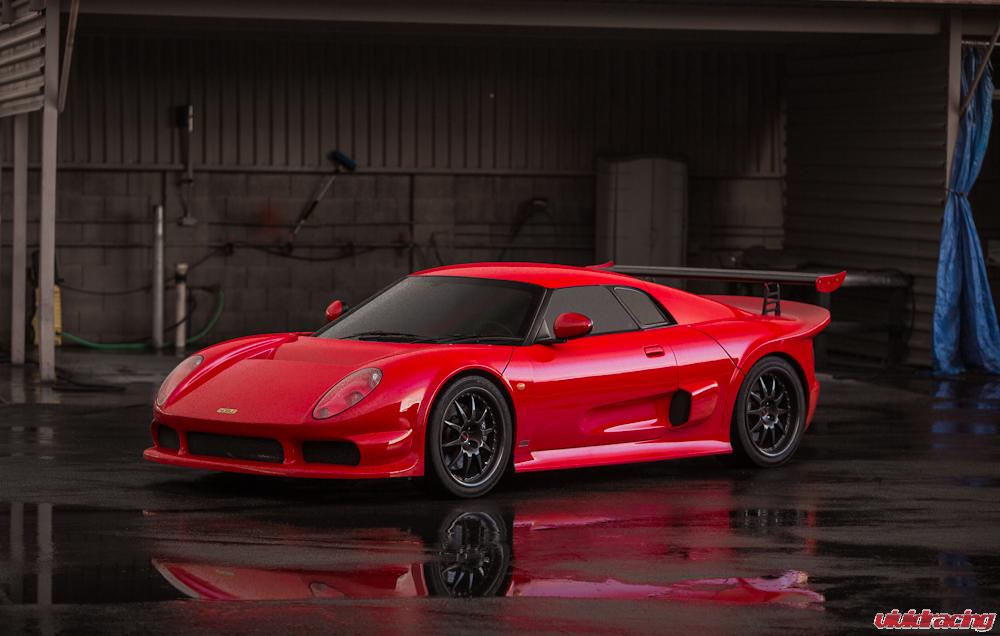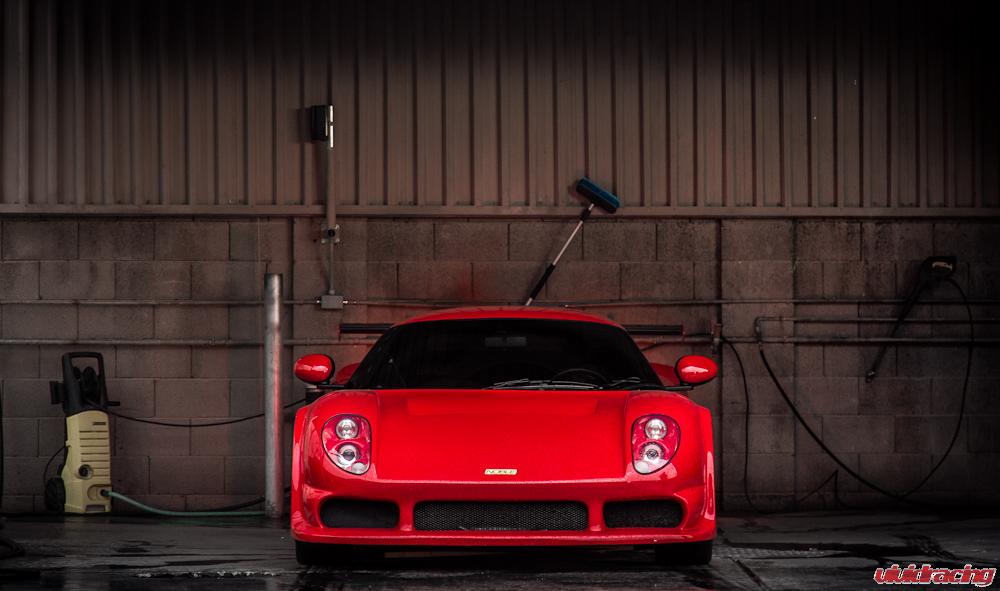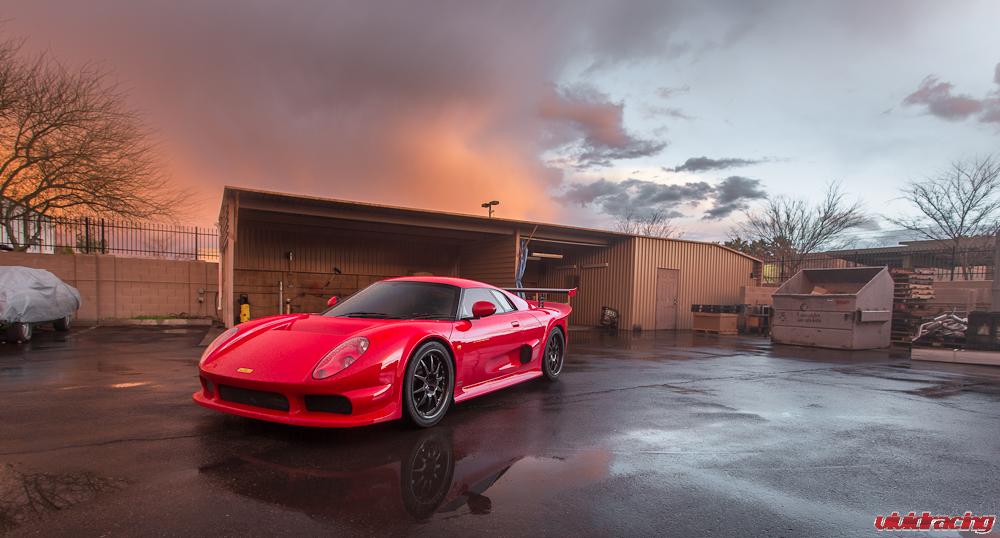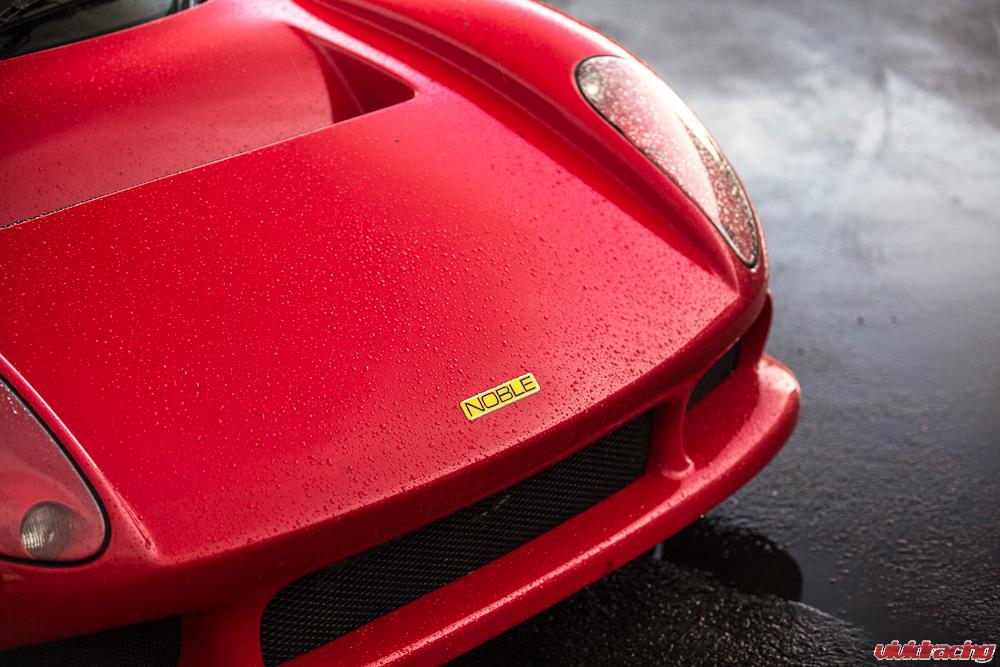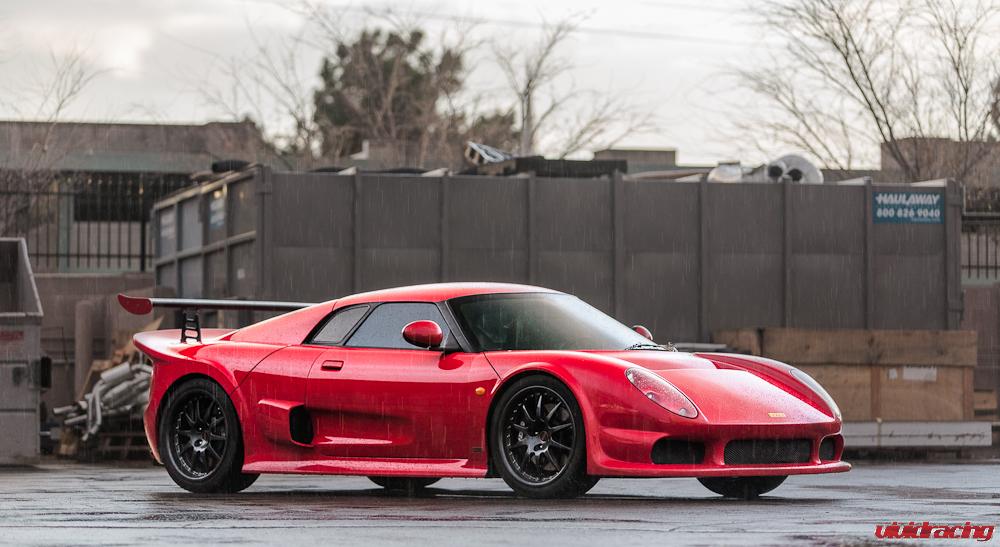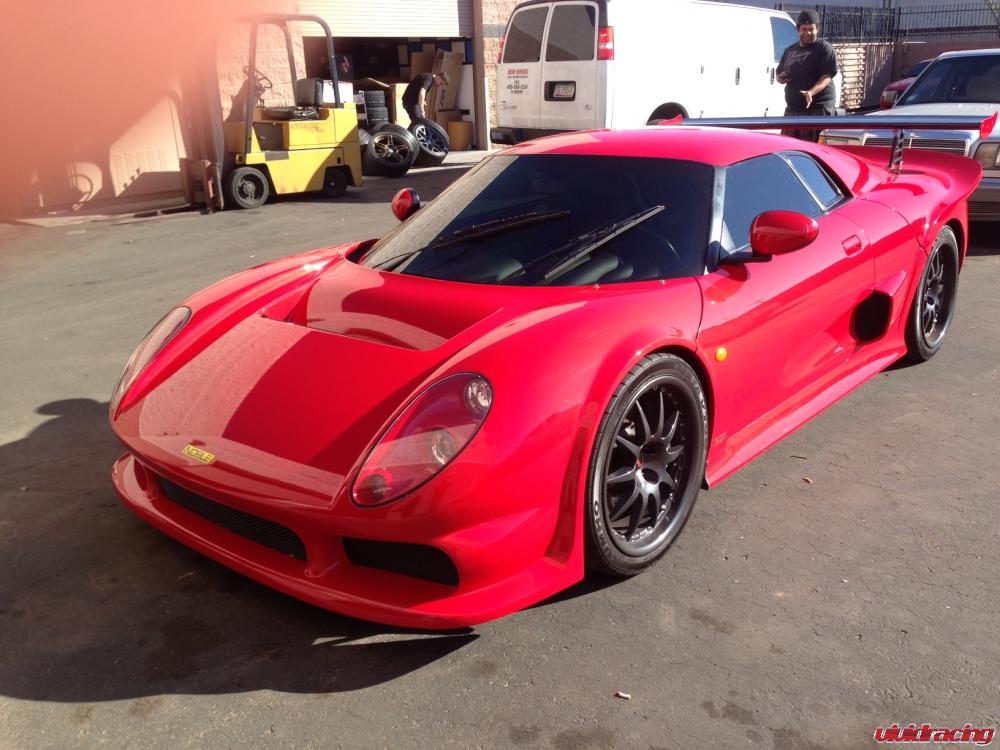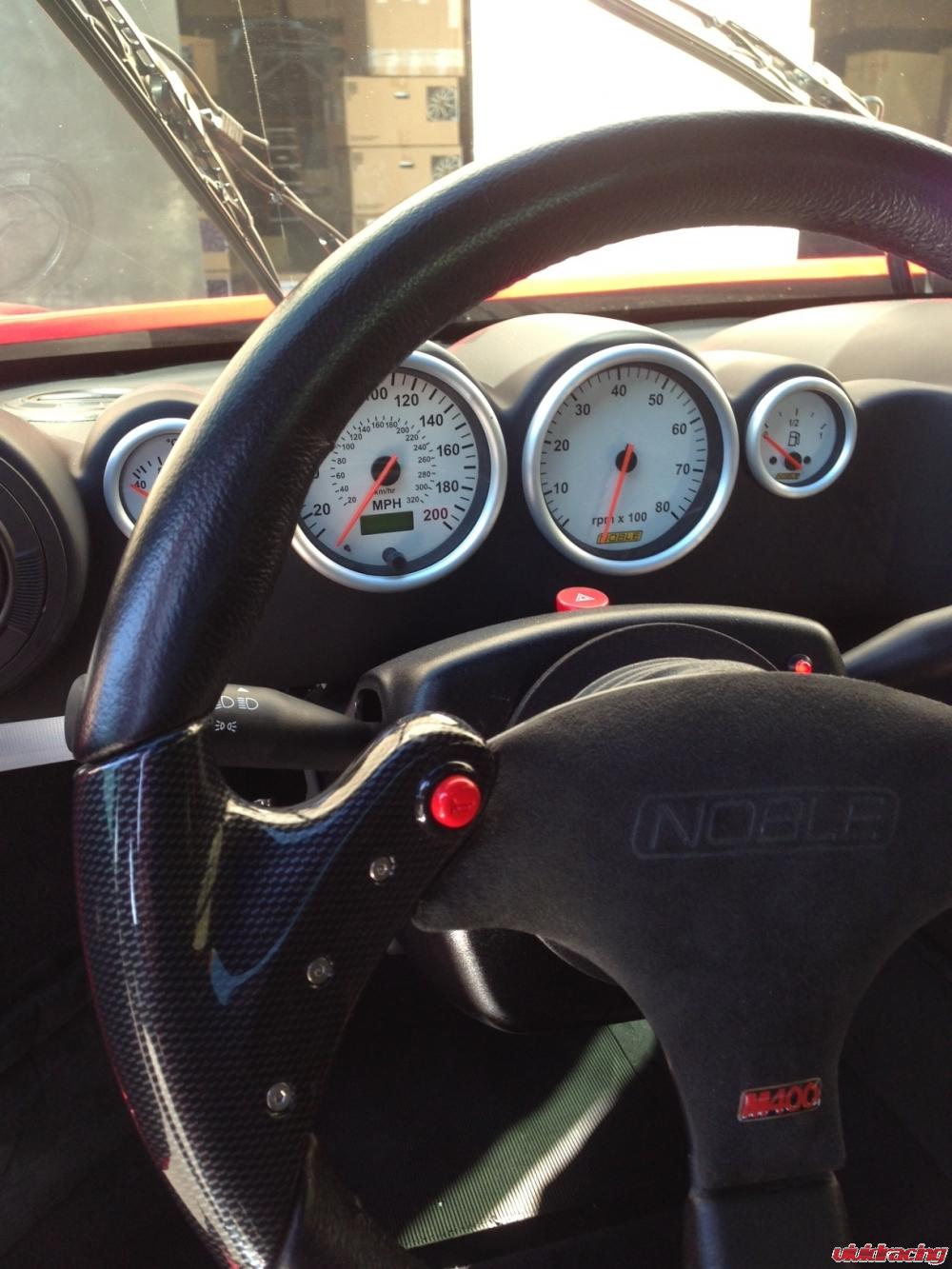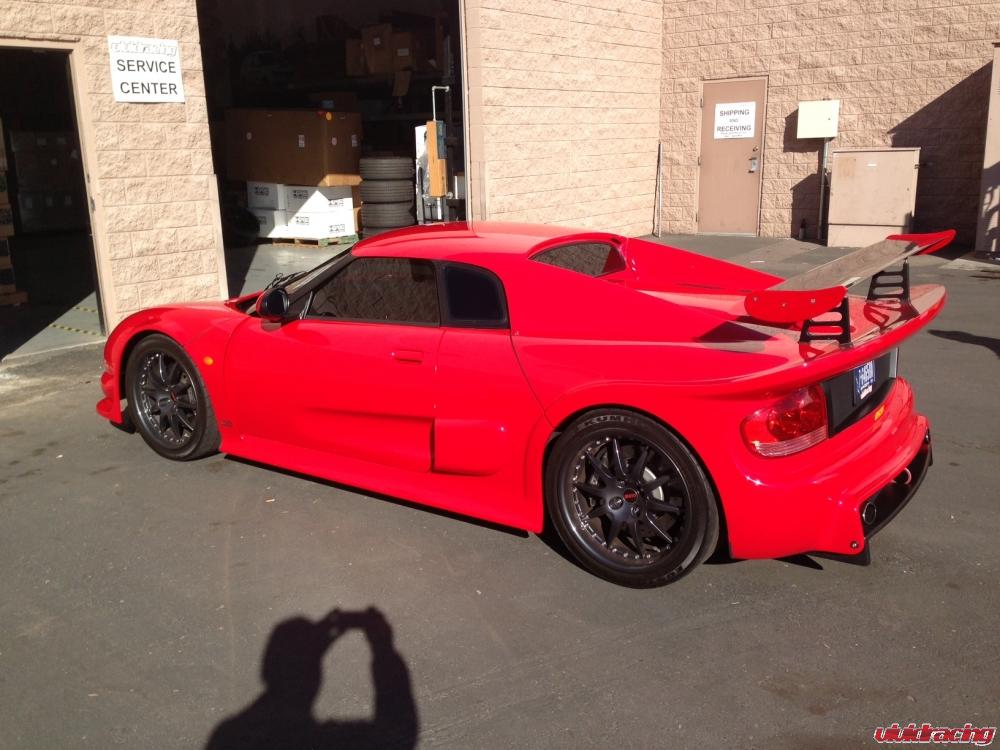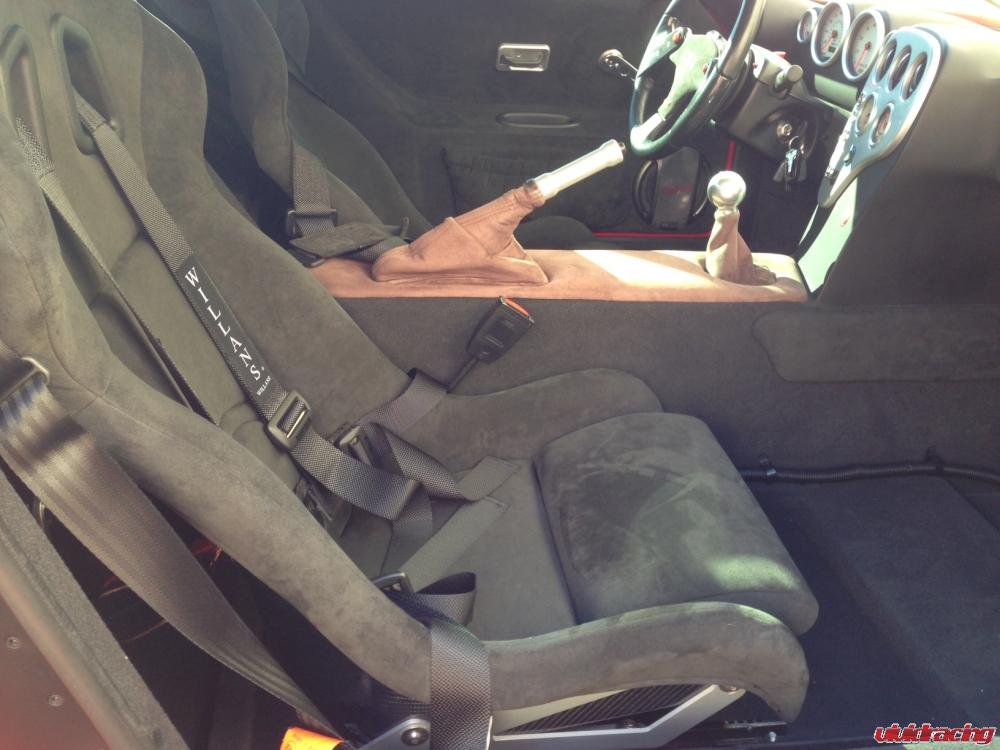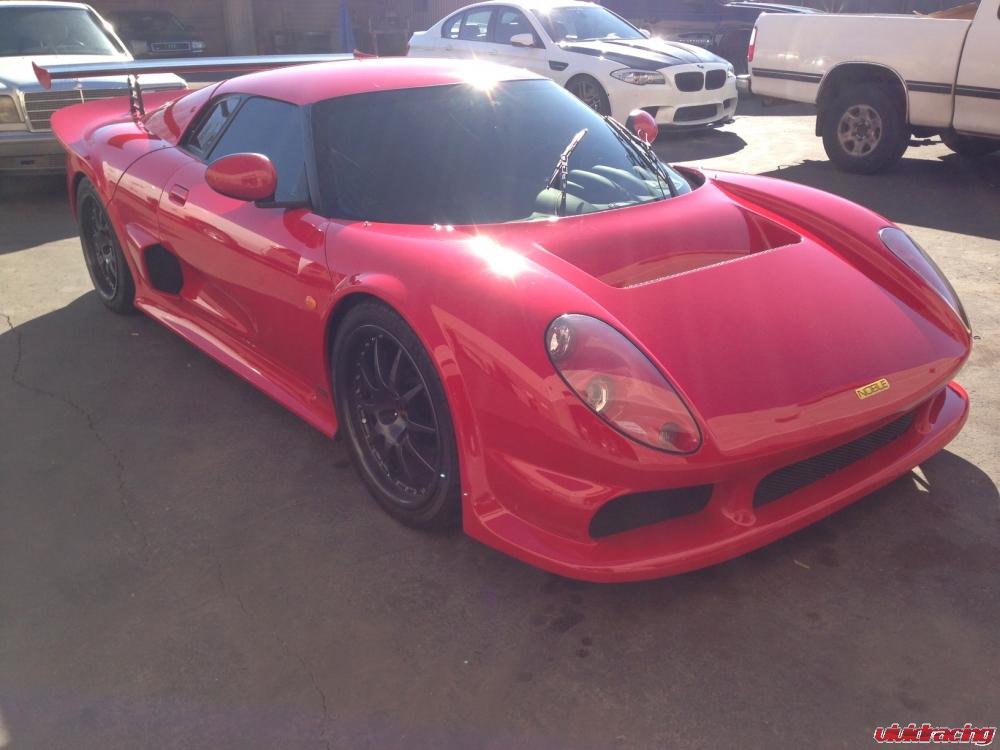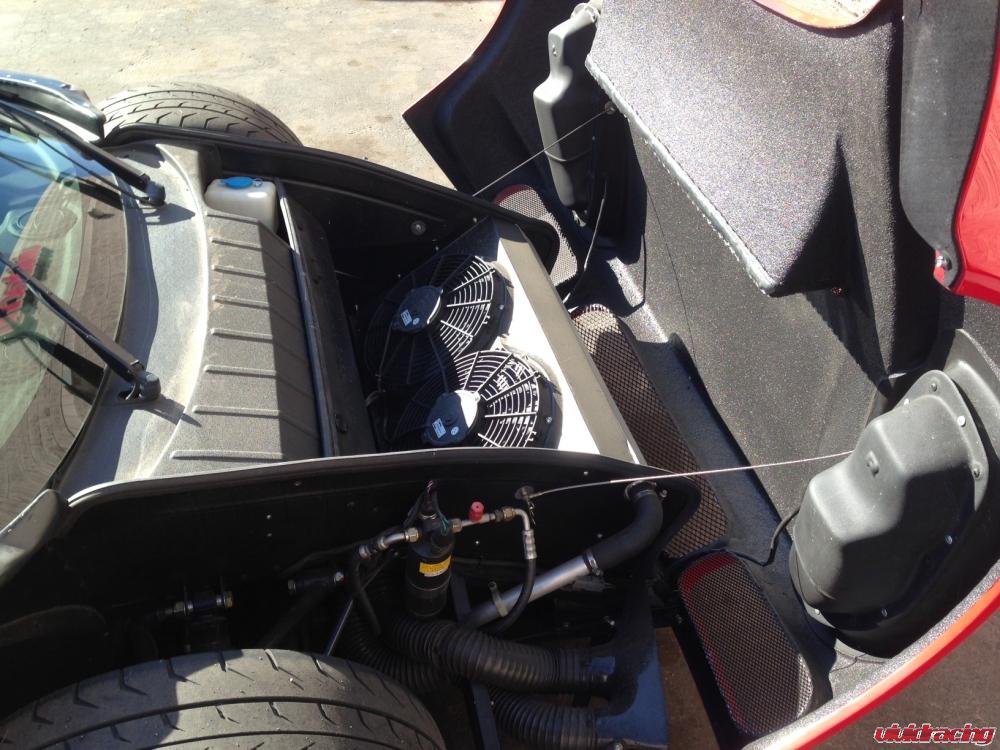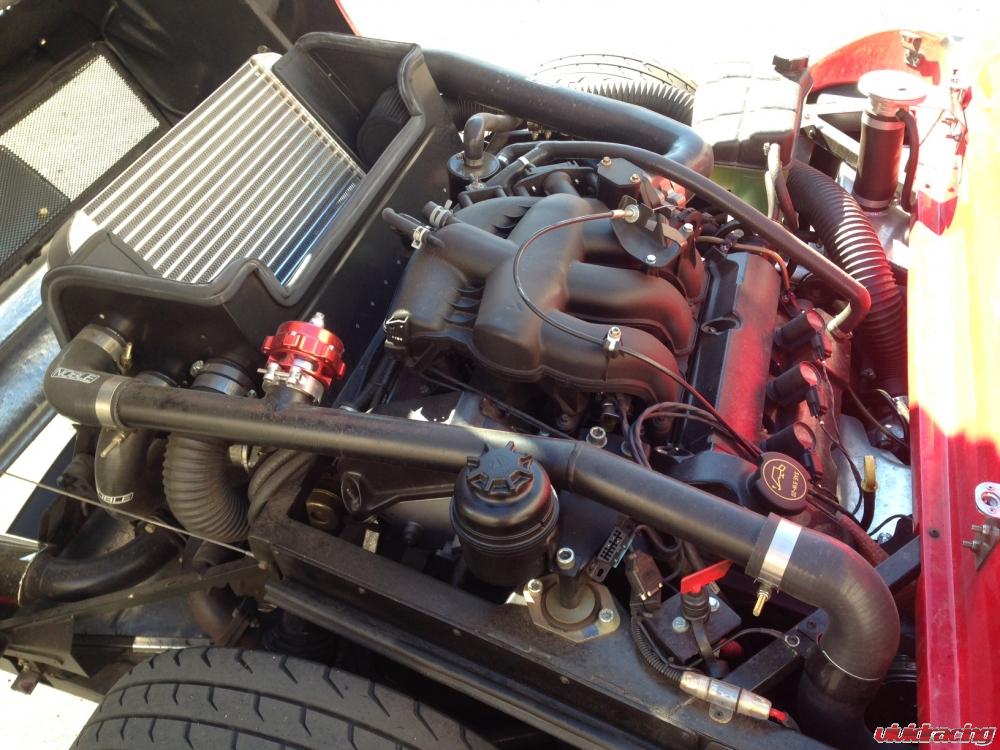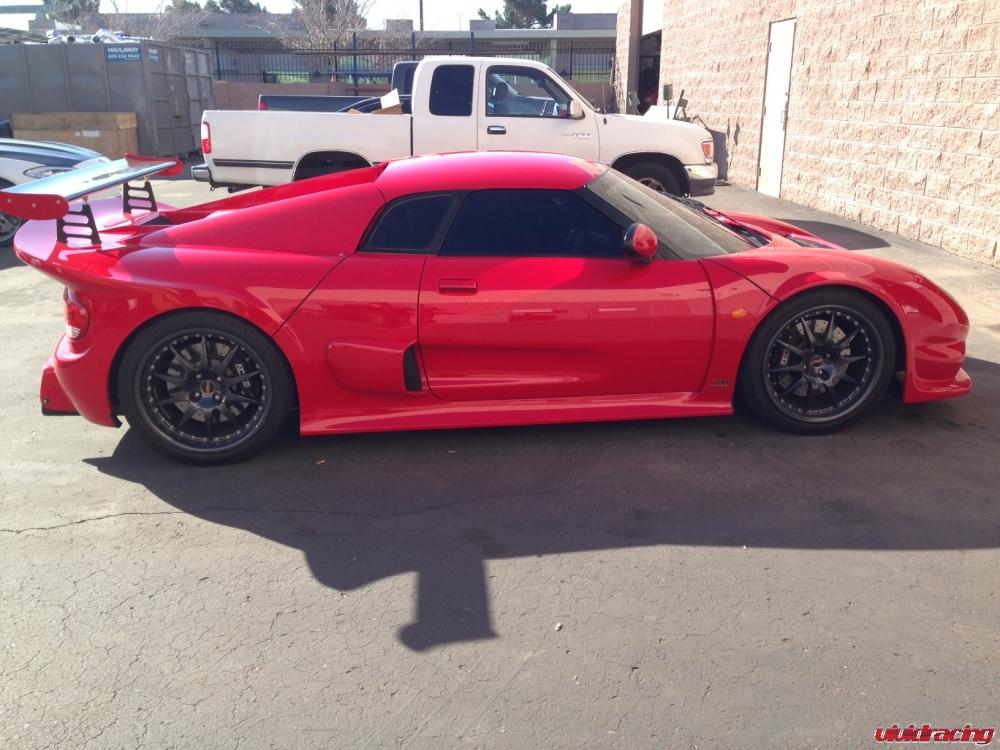 Vehicle Specs:
The Noble M400 features a mid-mounted transverse engine design. The power plant began life as a 2,968 cc DOHC Ford Duratec V6 with four valves per cylinder, as used in the Ford Mondeo ST220. With this engine as a base, Noble fits high-lift camshafts, revised fuel injection, and two turbochargers.
For durability, Noble also added forged pistons, an oil cooler, a larger baffled oil sump, and extra cooling ducts. Its engine has a maximum power of 425 bhp (317 kW) at 6,500 rpm, with a torque figure of 390 lb·ft (530 N·m) at 5,000 rpm.[6] This power and a light weight allow the M400 to achieve a power-to-weight ratio of just over 400 bhp/ton, the figure for which it was named, a 0–60 mph (97 km/h) of 3.2 seconds and a 1/4-mile time of 11.4 @ 119.8 mph (192.8 km/h).[7][3] Top speed is 187 mph (301 km/h). The UK automotive TV show Vroom Vroom suggested that the M400 gave Ferrari Enzo performance at a Porsche 911 price.
Related Images: