If you are looking for someone to have the latest, coolest products on his and his friends cars, it is this guy!  Having featured him and his buddies supercars on our blog before, this post is just another drooler from his hometown in Mexico.  First up is this Porsche 991 carbriolet which we geared up.  The convertible is lowered with a set of H&R Springs and features Agency Power 2nd muffler deletes.  Giving it a more aggressive stance is a set of HRE P40SC wheels.  With a brushed and clear finish, the front 20×8.5 and rear 20×11 HRE Wheels is a perfect match to the 991.  The car also features a full TechArt aero kit.
The green Porsche 991 C4S is a special edition (Club Coupe) which their are only 12 of these examples in the world.  It is fully custom which even features the owners name stitched into the leather dash.  As we recently saw from the Geneva show, the new 991 models are rolling out fast and we simply cannot wait for the 991 Turbo!
Another car here is a Porsche 997 Turbo featuring a full TechArt GT Street aerokit.  To save some dollars, the GT Street front bumper, rear bumper, and rear decklid is available from many other aero kit makers like Precision Porsche.  Also on hand is this beautiful gray Porsche 997.2 911 Sport Classic model.  Not to be outdone, one of his buddies in his monster Mercedes SLS decided to join the party!  Check out more pictures and stories of this groups cars here.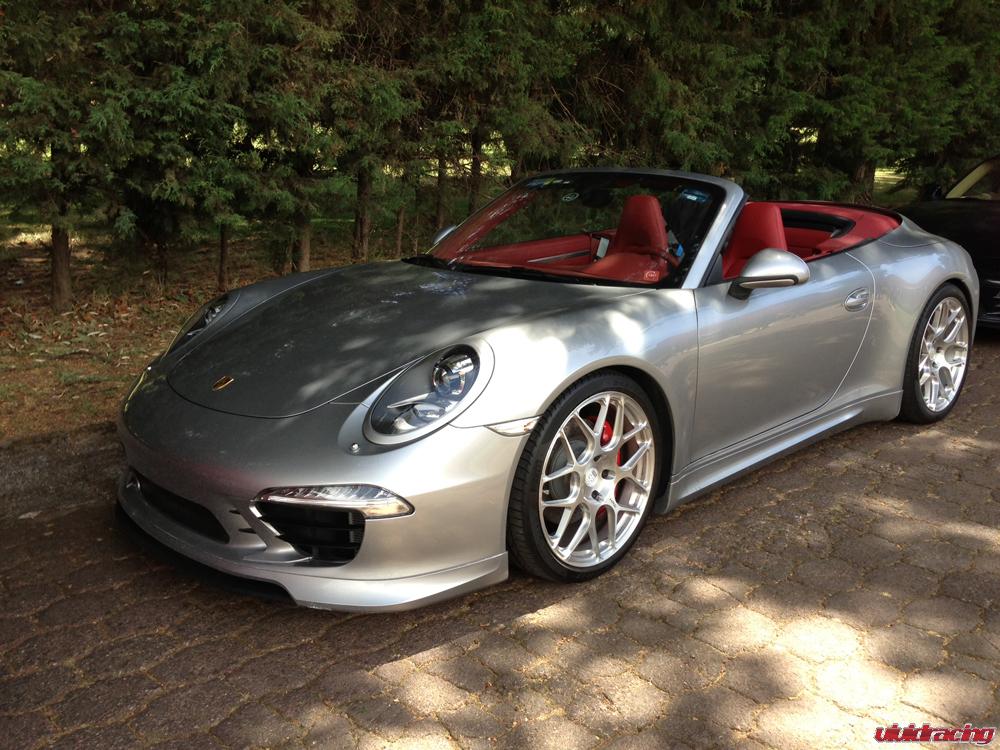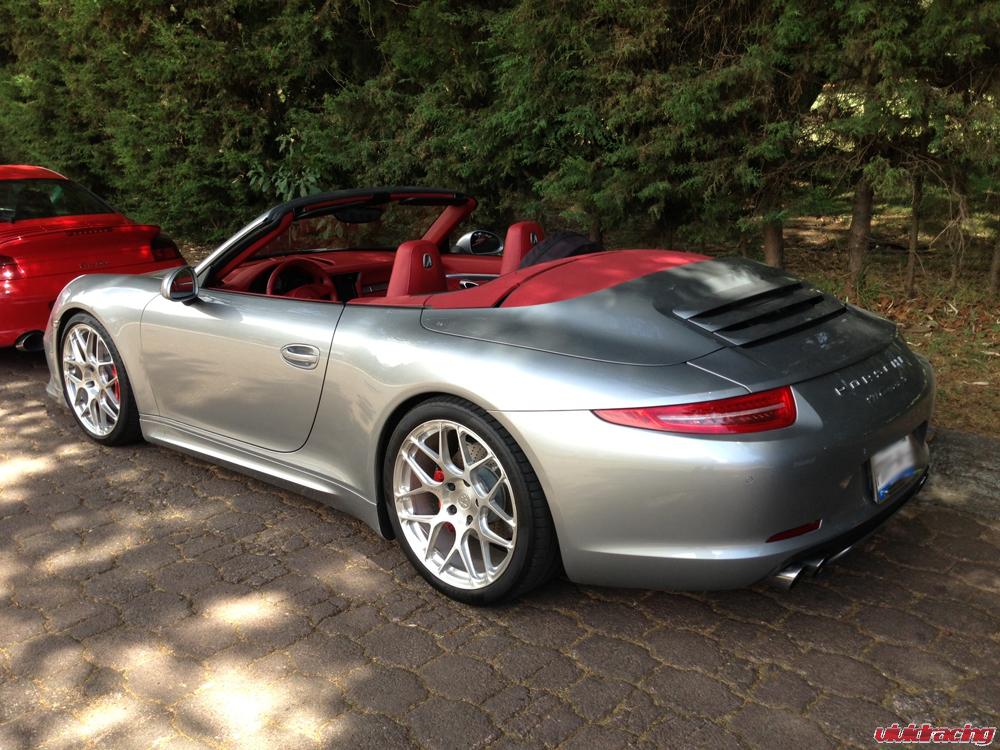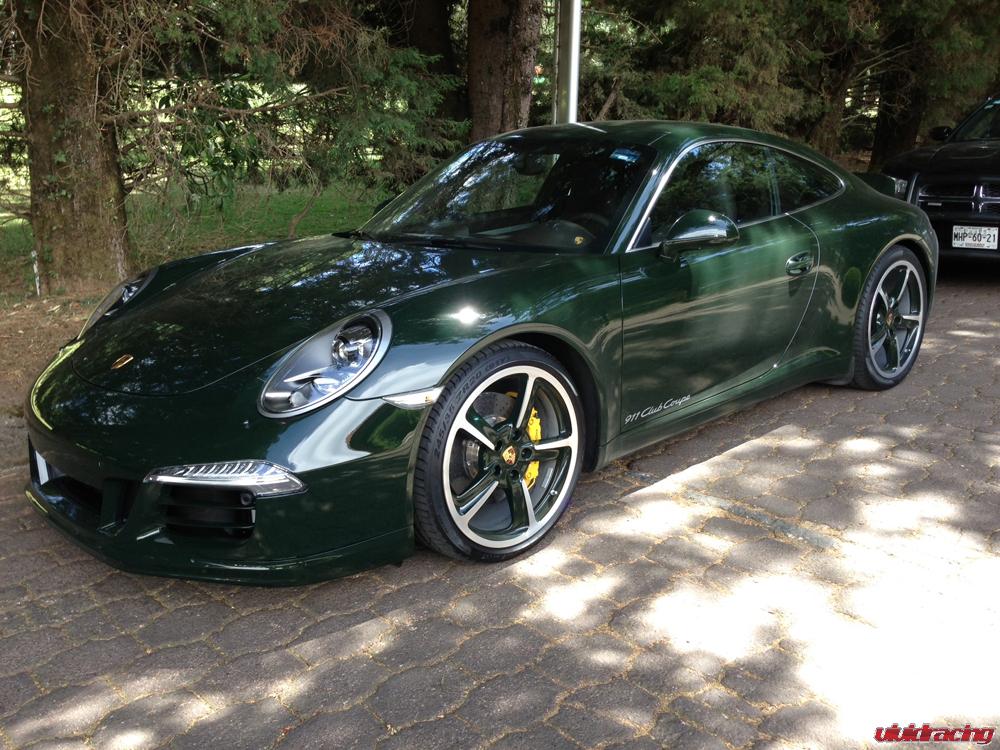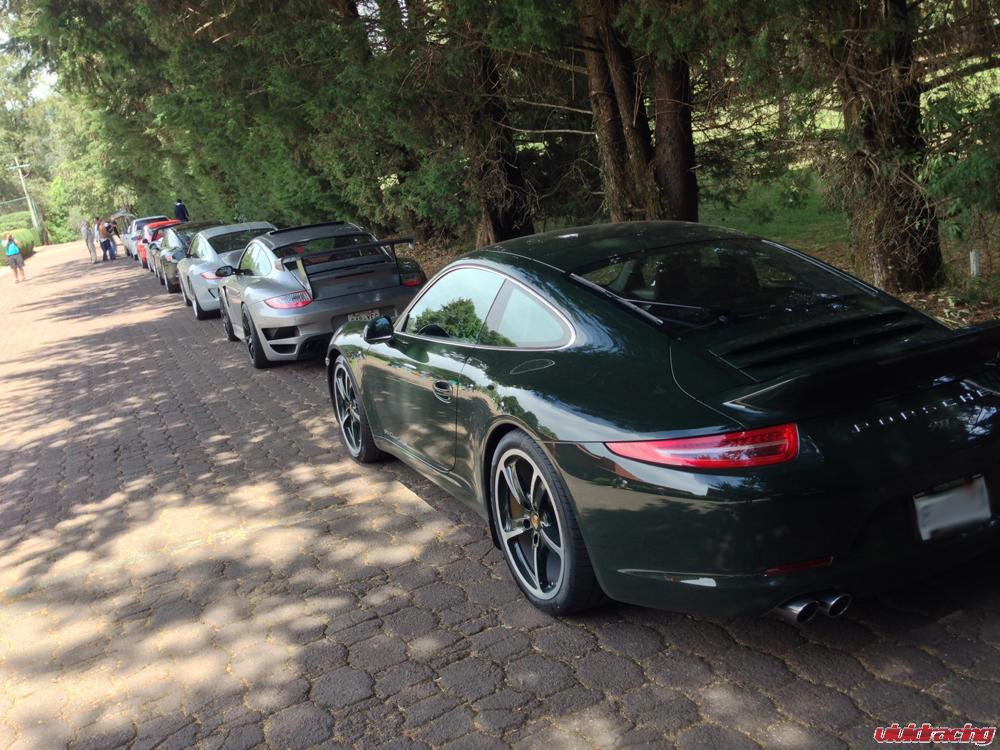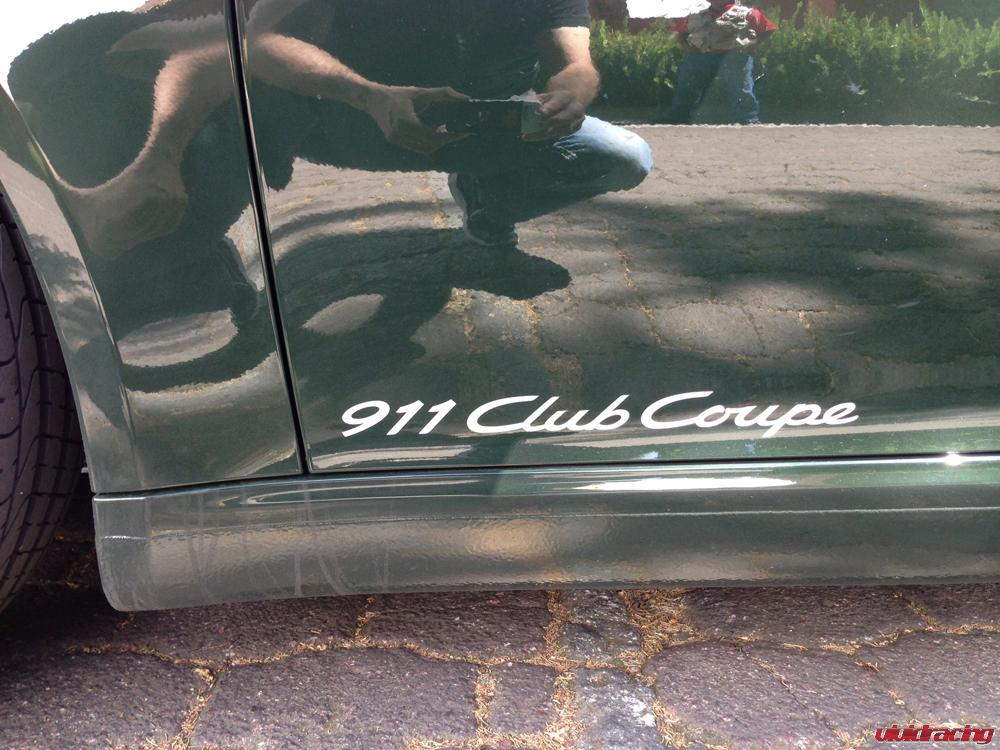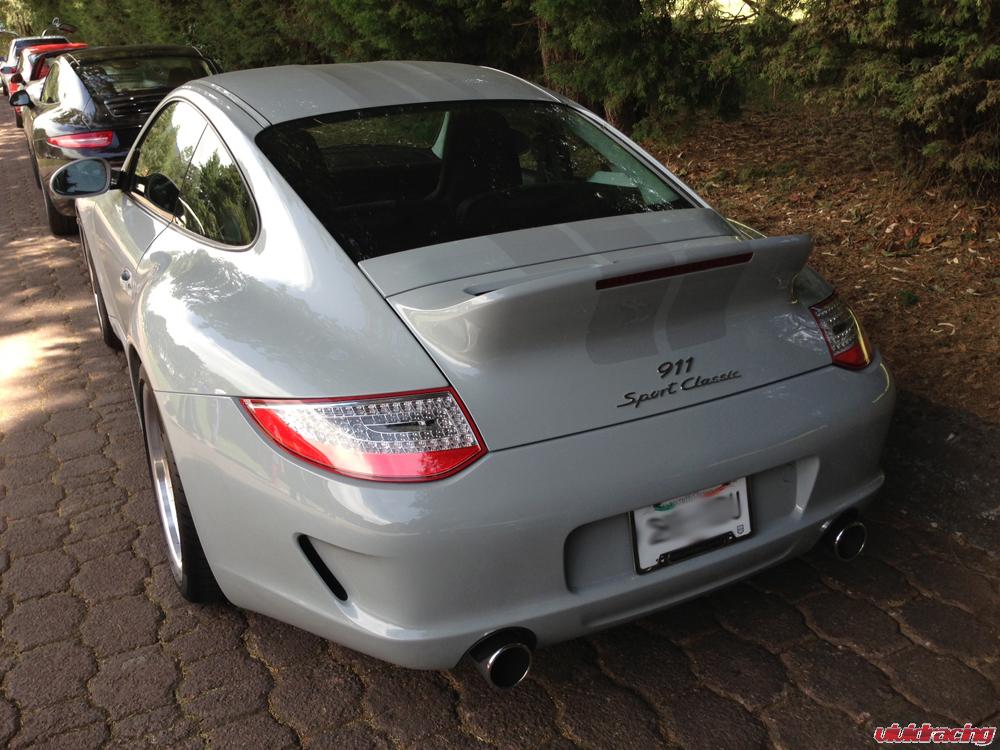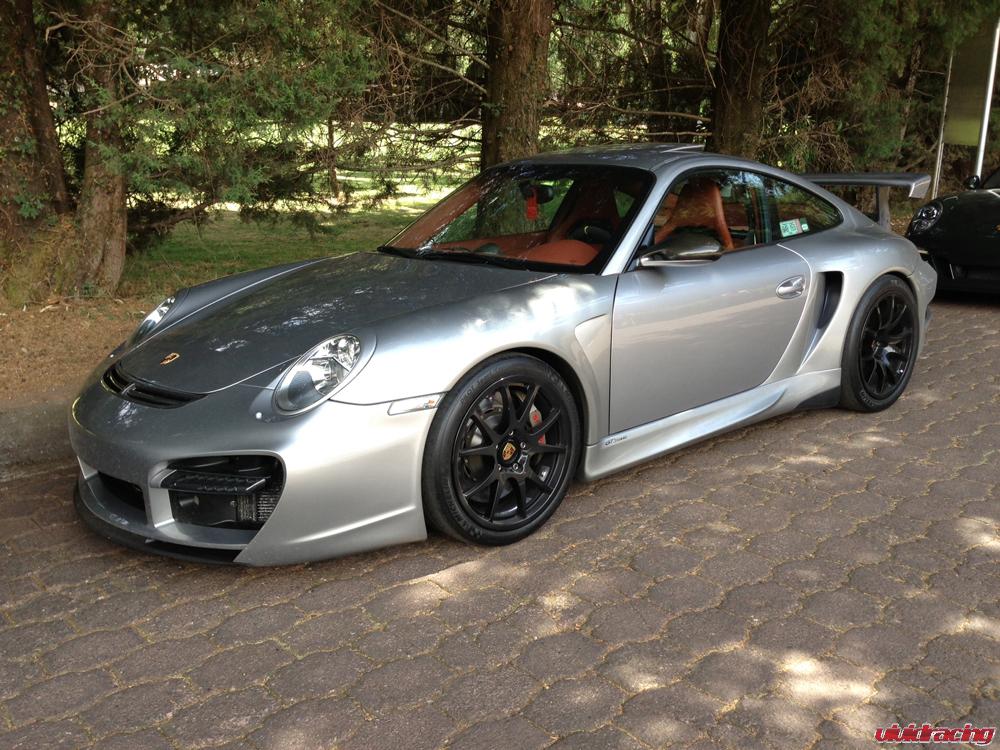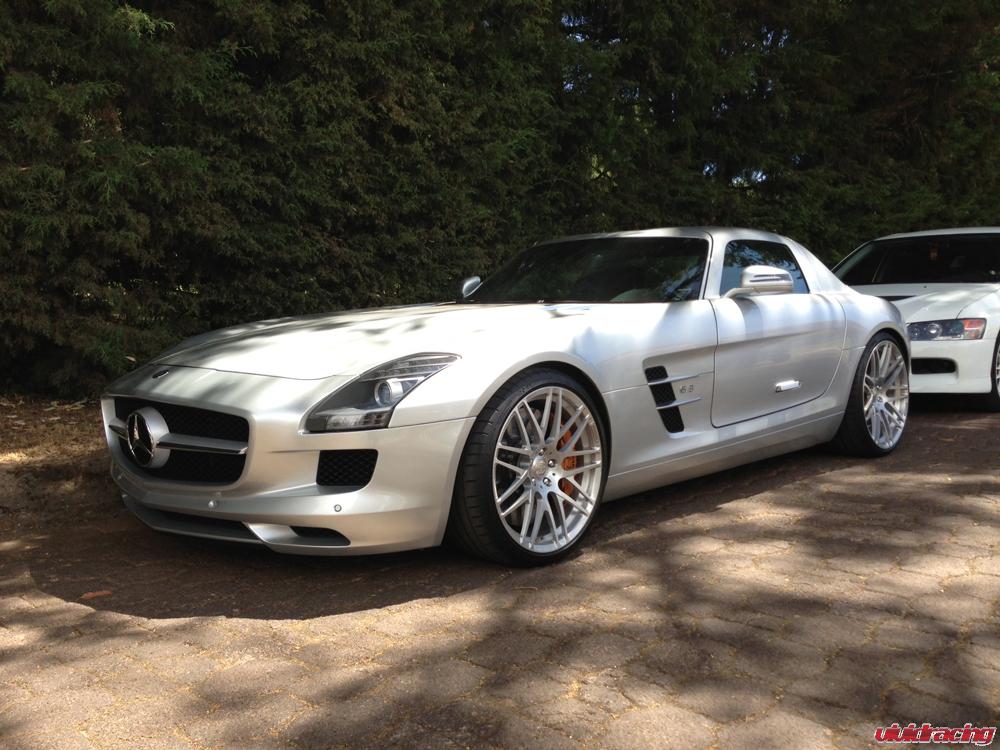 Related Images: