The 2013 Geneva International Motor Show kicks off the party with naming the Volkswagen Golf Car of the Year. The redesigned Golf beat out the Toyota GT86 and Subaru BR-Z by 200 points.  It has taken the VW Golf four generations to regain the impressive title. The VW Golf hold a long line of prestigious award and credibility. The first version of the Golf received runner-up in the 1975 International Motor Show. The last Golf to win Car of the Year in 1992, went on to be one of the top selling cars in the global market for years to come. Every generation of the Golf has finished as a top three contender for Car of the Year for the last 38 years.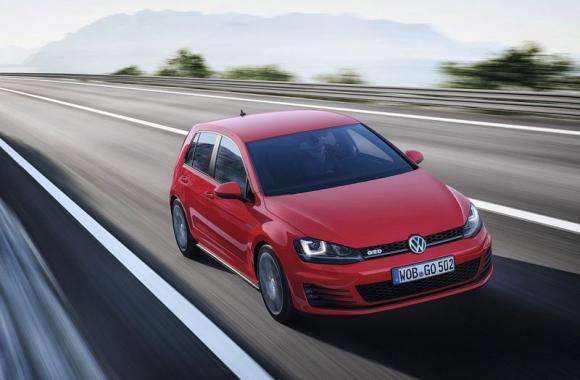 Here's a golf we put KW V3 Coilovers on. Check out that Golf's upgrade here.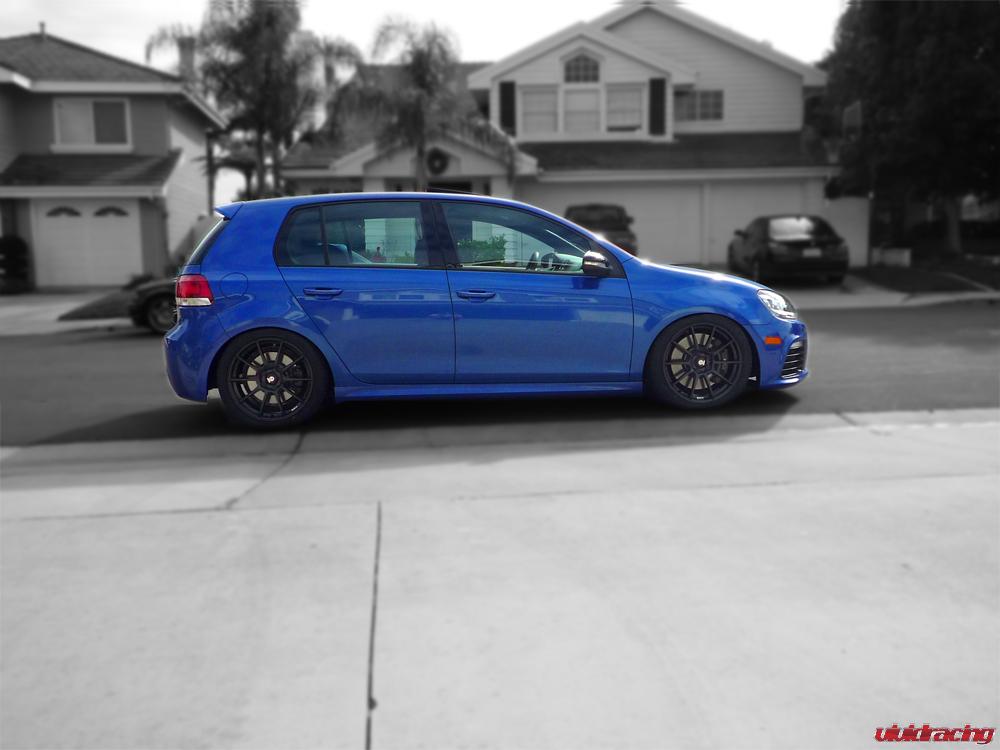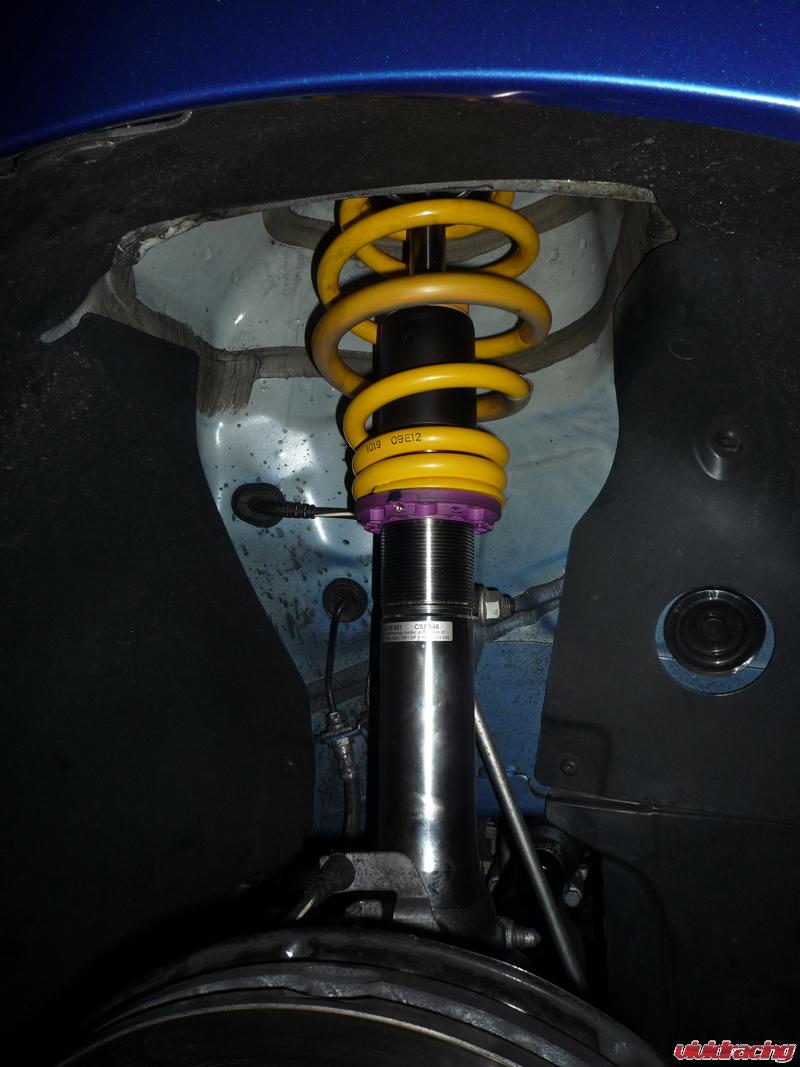 We used StopTech to beef up this Golf.