When you think of top-of-the line performance, you think of expertly tuned, exotic cars, terrorizing a track. That is exactly what our customer from NSW does for fun! He's been working with our sales guy Ahmed (ahmed@vividracing.com ext. 231) to get his Maserati Trofeo to optimum performing levels.  When you're competing with Lamborghini's, Corvette's, and other luxury touring cars, you have to be at the top of your game. He was competing in the iRace Muscle Division. The Acuform Muscle Division is one of the most diverse categories around. The benefit of this particular racing format is, that everyone has a chance of winning. With handicap races, it all comes down to consistency, and getting the most out of your machine on the day.
Our customer reached out to Ahmed  to ensure that he's running the most efficient performance parts on the market. Although the Maserati Trofeo was made for racing, with all the carbon fiber added to reduce the weight, there is always room for improvement. Whether that be aesthetically or performance wise. If you ask any professional racer, going fast is only a portion of the recipe for success. Having a good set of brakes that can carry you seamlessly, in and out of curves, is just as imperative as being able to reach 200 mph. Not to mention, once you're going 200 mph, you're going to need to stop! That's why this race car driver got his Brembo 2 piece rotors from us. Without those, you could end up like this guy, or worse.
Brembo is known in the race world for having one of the most effective brake systems, for a great price. When you're running you're car at top speeds over and over again, you have to be able to count on all your parts to work right every time. That's why they chose Brembo, they are dependable when you need them most.
Below are two video clips from the race. One is a dash cam and the other is a video from a external camera. Along with pictures of his car and the cars he says he tried to keep up with.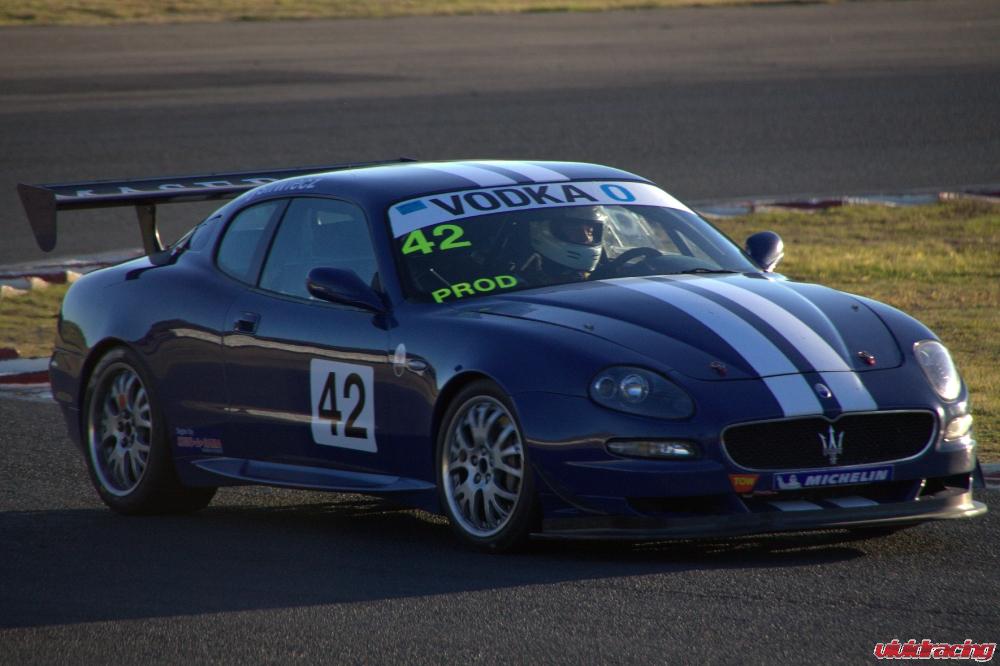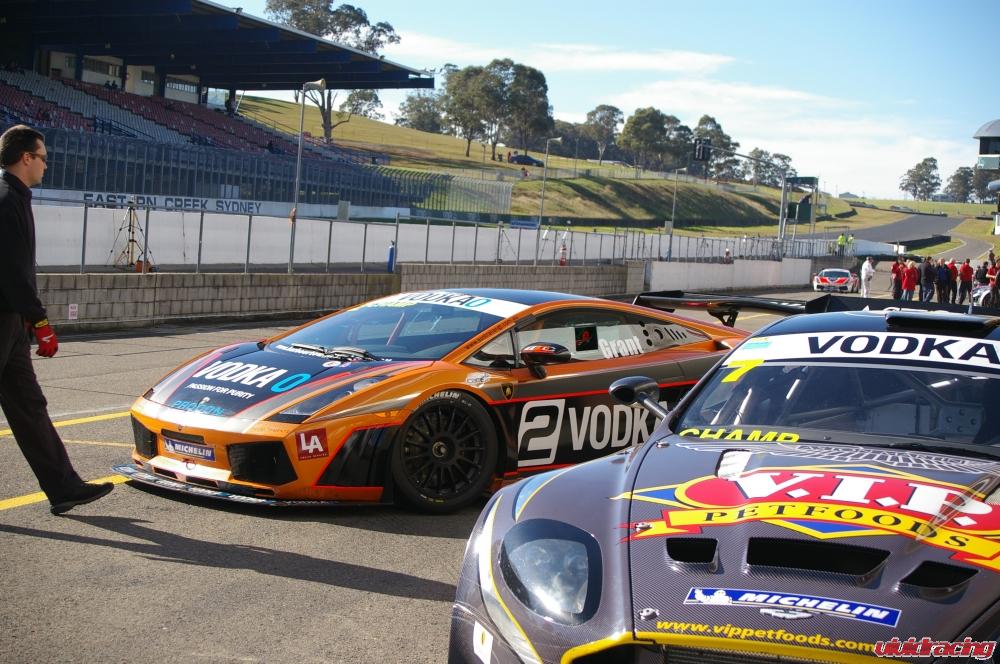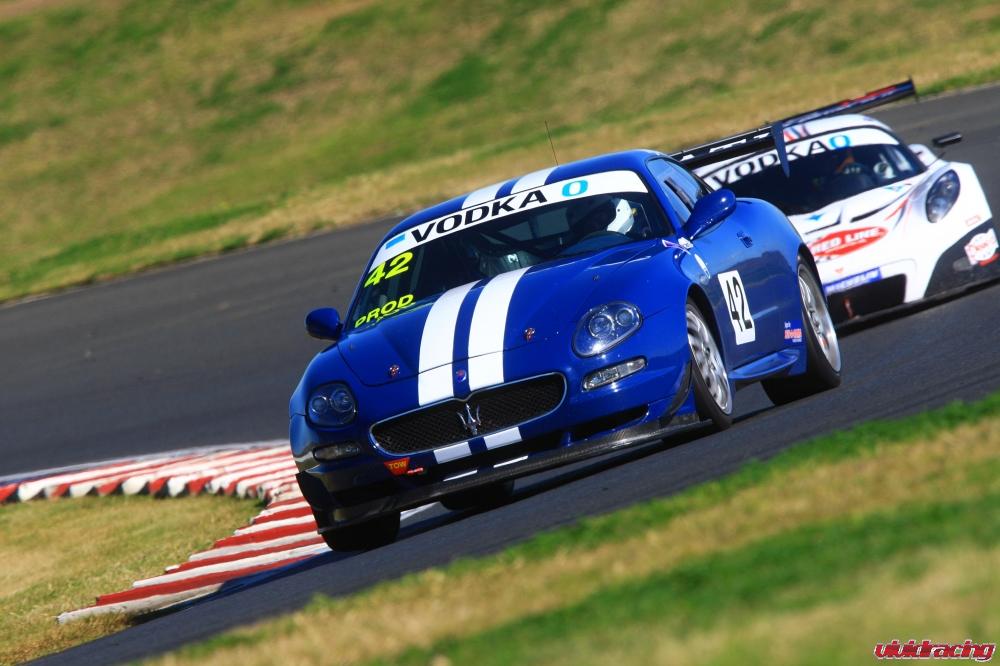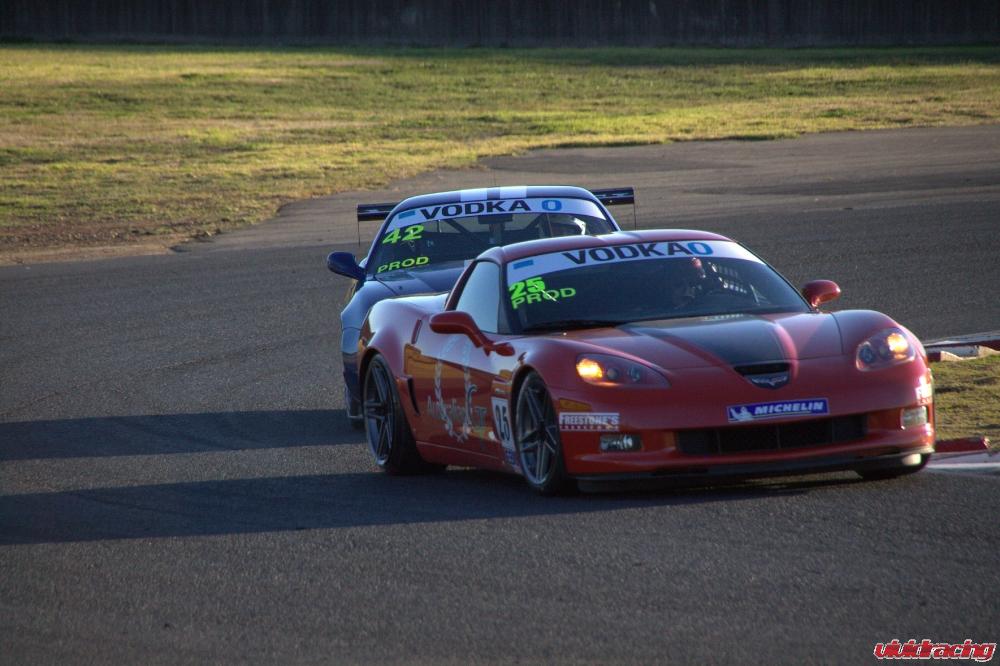 Related Images: