When BMW created the M3 series, they had tuners in mind. Although they upgraded the handling, suspension and braking capabilities; the aftermarket compatibility of this car, begs for something more.Due to the popularity of the model, car enthusiasts are looking to the aftermarket industry to individualize the performance and look of their E46. Vorsteiner is a company that has been pioneering the carbon fiber and aero kit market for sometime. That's why when our customer came to our sales person Ahmed (Ahemed@vividracing.com – ext:231) for a body kit, they chose Vorsteiner products.
Vorsteiner has ways to make small adjustments to the look of your vehicle. But if you're looking for a full blown aesthetic make-over, Vorsteiner's got you too. Our customer chose to build his own body kit with individual upgrades. He installed the Vorsteiner V-SL Trunk Lid, Vorsteiner V-SL Rear Diffuser, and the Vorsteiner V-SL Front Bumper Package. Here is what the finished product.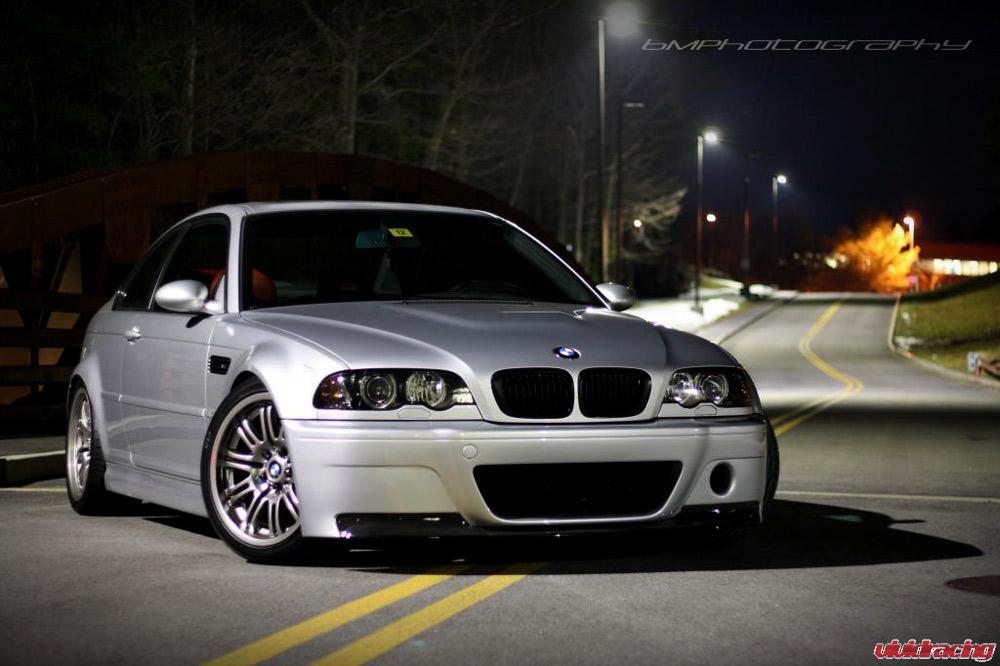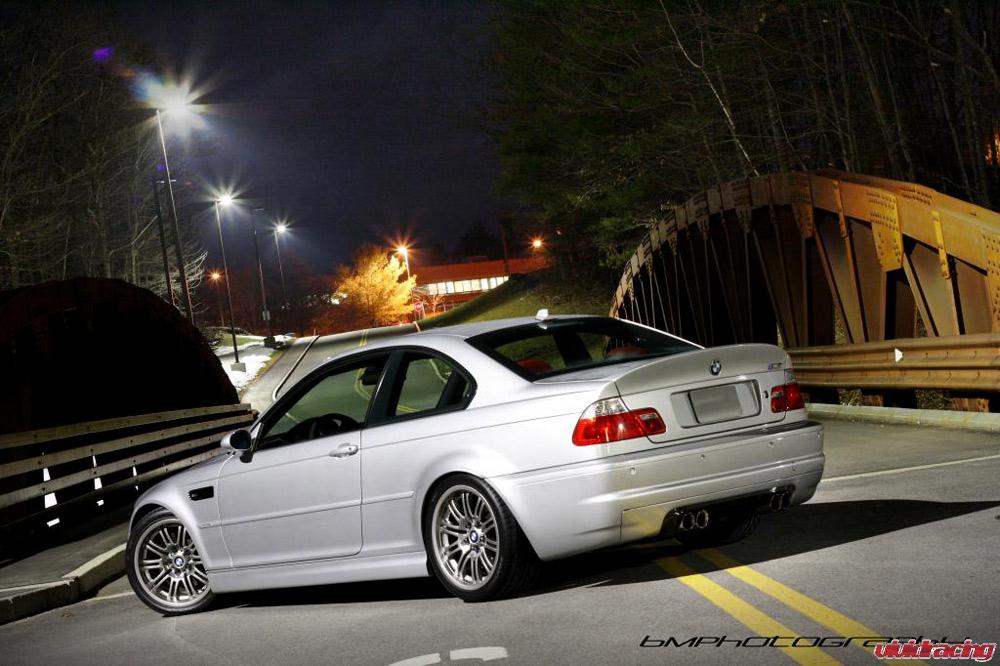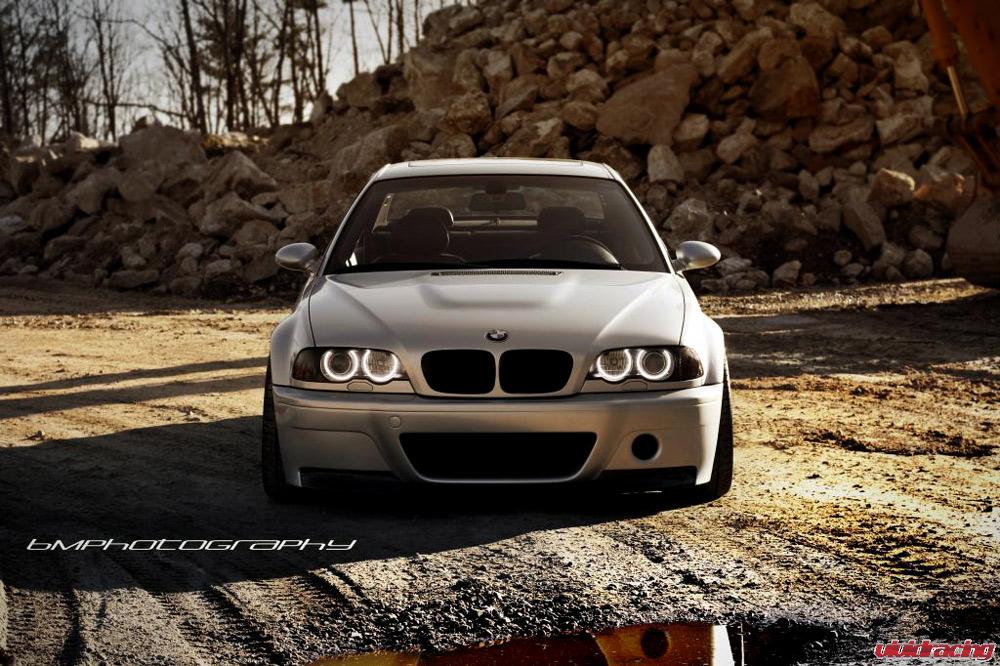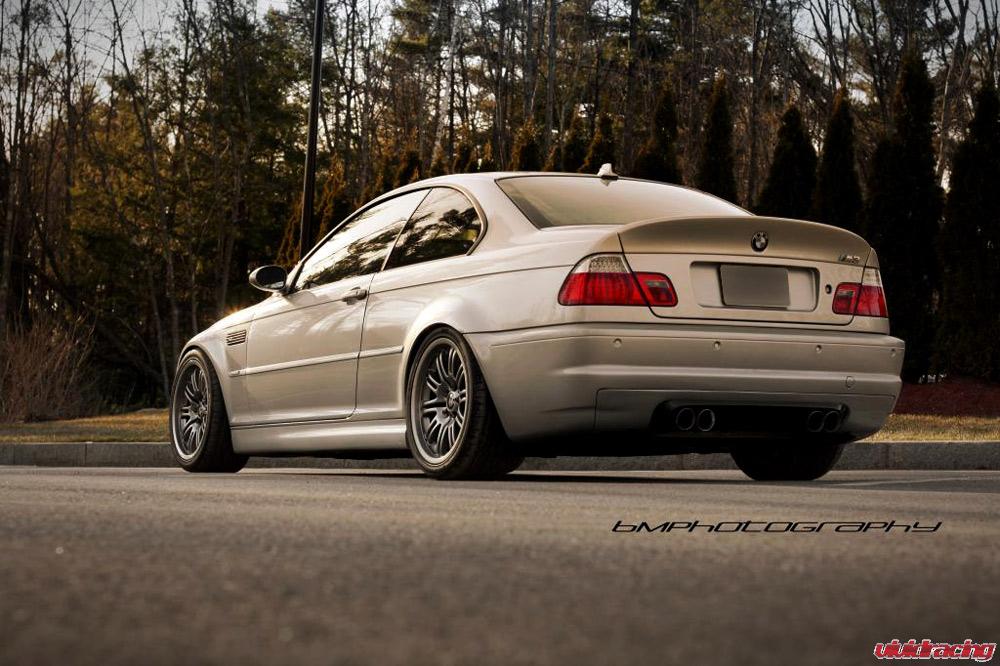 Check back later this week for the interior upgrades that were made to this car. Let us know what you think of the Vorsteiner upgrades on Facebook, Twitter @vividracingcom, Google + or Instagram @vividracing.