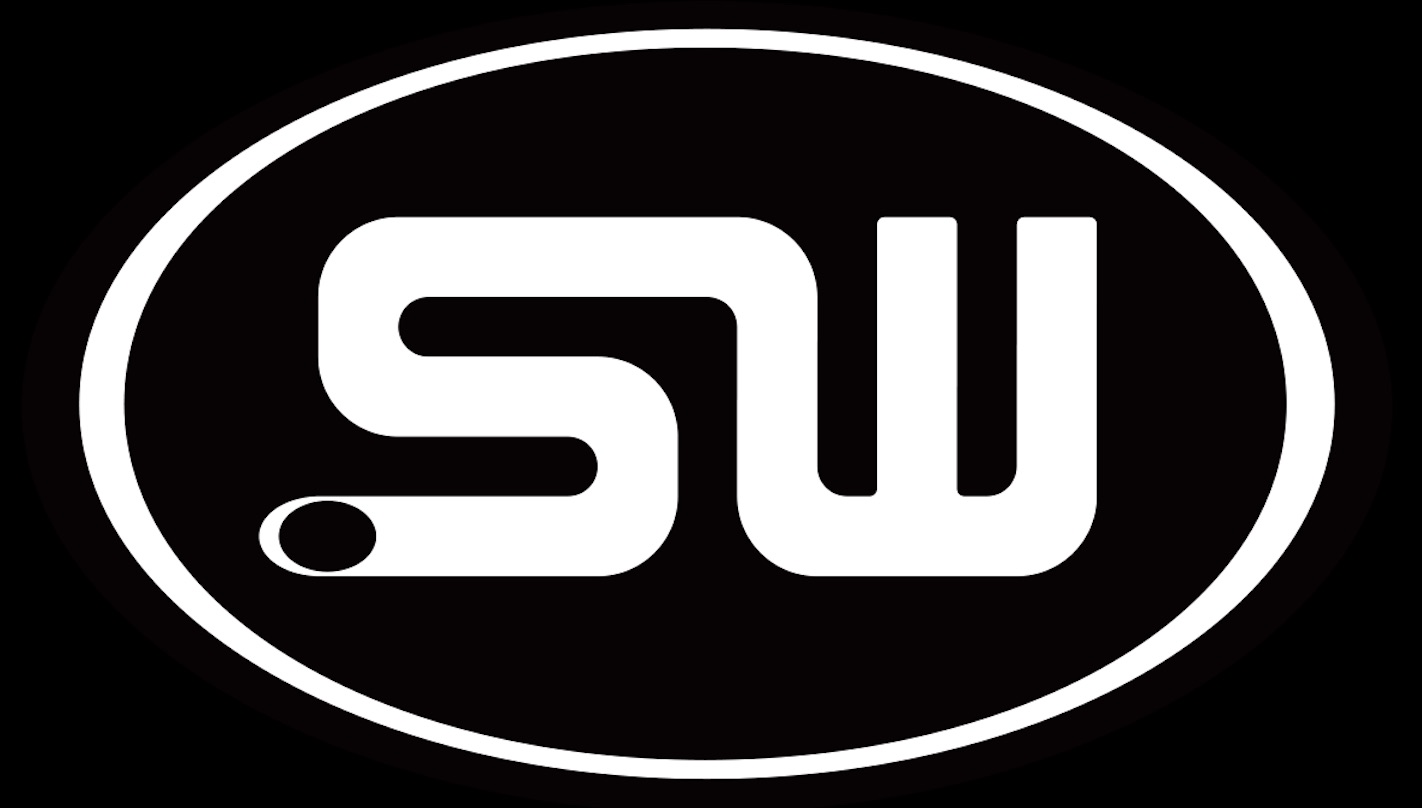 What is Stainless Works?
Stainless Works is an industry leader in stainless steel performance headers and exhaust systems. It offers long-lasting, rust-free performance with good looks to boot. The company designs and manufactures all aftermarket parts on-site right here in the USA. Stainless Works is also a custom job shop that specializes in engineered fabrications – a division it has named MetalFab Group. Its durable, American-made systems and individual components are created to maximize your vehicle's performance, sound, and fuel efficiency. Stainless Works is constantly adding new products to its lineup for a variety of different cars and trucks, including the classics. Each Stainless Works performance system boasts proven power gains through pre- and post-dyno testing. Its selection of power goodies also includes mufflers, universal stainless pipes, exhaust tips, catalytic converters, and complete exhaust kits.
What Makes Stainless Works Special?
Stainless Works' products have a reputation for their premier quality. The brand has engineered its products to withstand severe engine conditions so they do not rust like the cheaper 400 series stainless steel used by its competitors.
Stainless Works exhausts and headers are crafted from high-grade TIG-welded 304 stainless steel, which resists corrosion and is much stronger than those cheaper counterparts. Its products are manufactured with exacting specifications by skilled American craftsmen and new technologies, including CNC Trumpf Lasers, CNC Press Brakes, and a CNC Robotic Cell. Furthermore, the company's in-house processes are available for any custom application you require, including special laser cutting and bending. Stainless Works stands by the quality and workmanship of its products and always strives to improve the experience of the products it offers consumers.
While Stainless Works is primarily known for its complete header and exhaust systems, it also produces a variety of stainless-steel components, like Rod and Header Builder Kits, mandrel bends, tubing, mufflers, exhaust tips, standard header components, and more. The company is also available to develop solutions that will help you customize a system to satisfy your needs using special bends, flanges, adaptors, etc.
Upgrade to Stainless Works at Vivid Racing
Vivid Racing carries a wide selection of performance parts from Stainless Works like catbacks, catless downpipes, exhaust tips, mid-pipes, headers, straight pipes, mufflers, Y-pipes, and complete systems. If you have any questions regarding the products listed above or need help locating an item, please call our specialized sales team at (480) 966-3040.
Stainless Works Store
|
Stainless Works Catback Exhausts
|
Stainless Works Headers