In case you didn't know, carbon fiber is becoming extremely popular in the automotive world. It was once an exotic and very expensive material reserved for race cars or super high-end road cars. Manufacturing carbon fiber is relatively complex, but as methods improve and new machines are introduced to speed up the process, the price of making carbon fiber has come down significantly. With it becoming so popular, many people have questions about the different carbon fiber weaves, and if any particular weave is better than the rest. Let us explain.
1×1 Weave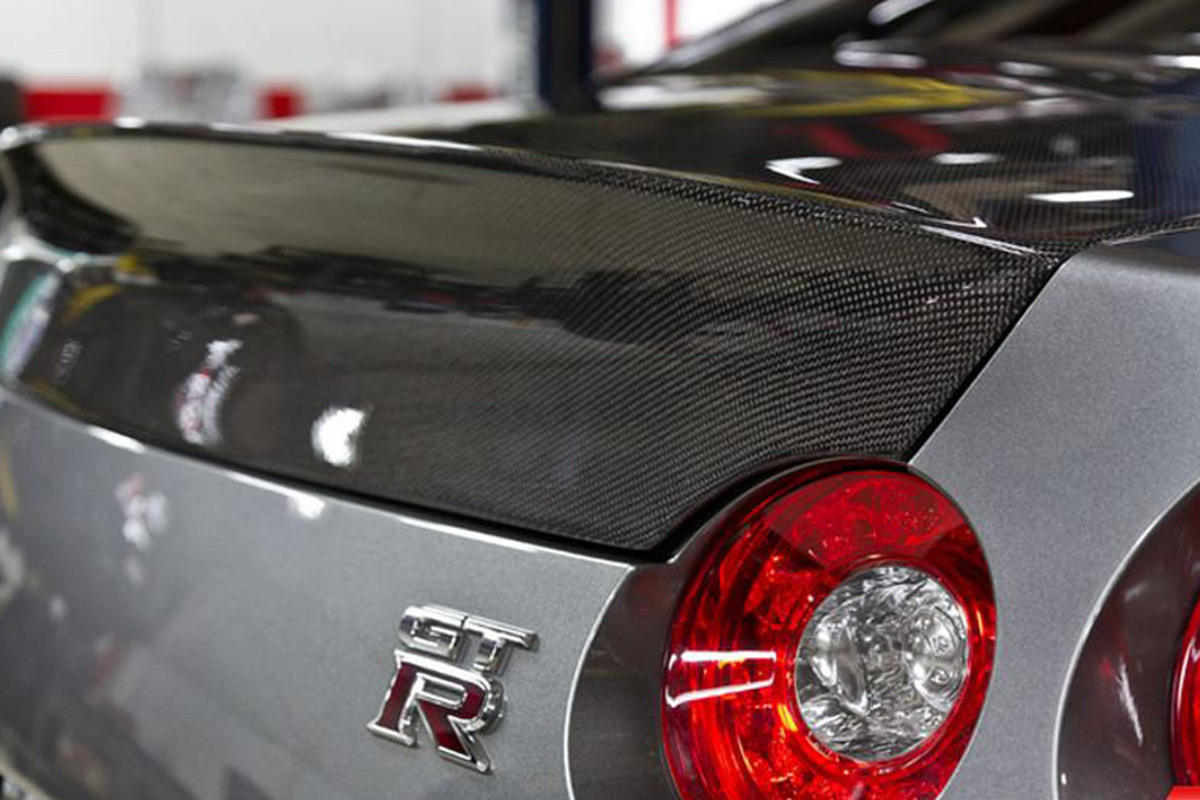 Carbon fiber is woven in a symmetrical pattern which is what gives it great strength. Of course, any woven product can have different types of patterns. The most basic kind of weave is the 1×1, which is pretty standard to see in automotive parts, both OEM and aftermarket. This weave is pretty easy to identify because of its checkerboard pattern. The 1×1 design is a very tight weave which means it can be handled more easily without creating distortions in the fabric. The downside of the tight weave is it makes it less flexible overall, making it more challenging to drape over the mold. Cars like the BMW M3 are available with a carbon fiber roof which uses a 1×1 weave.
2×2 Weave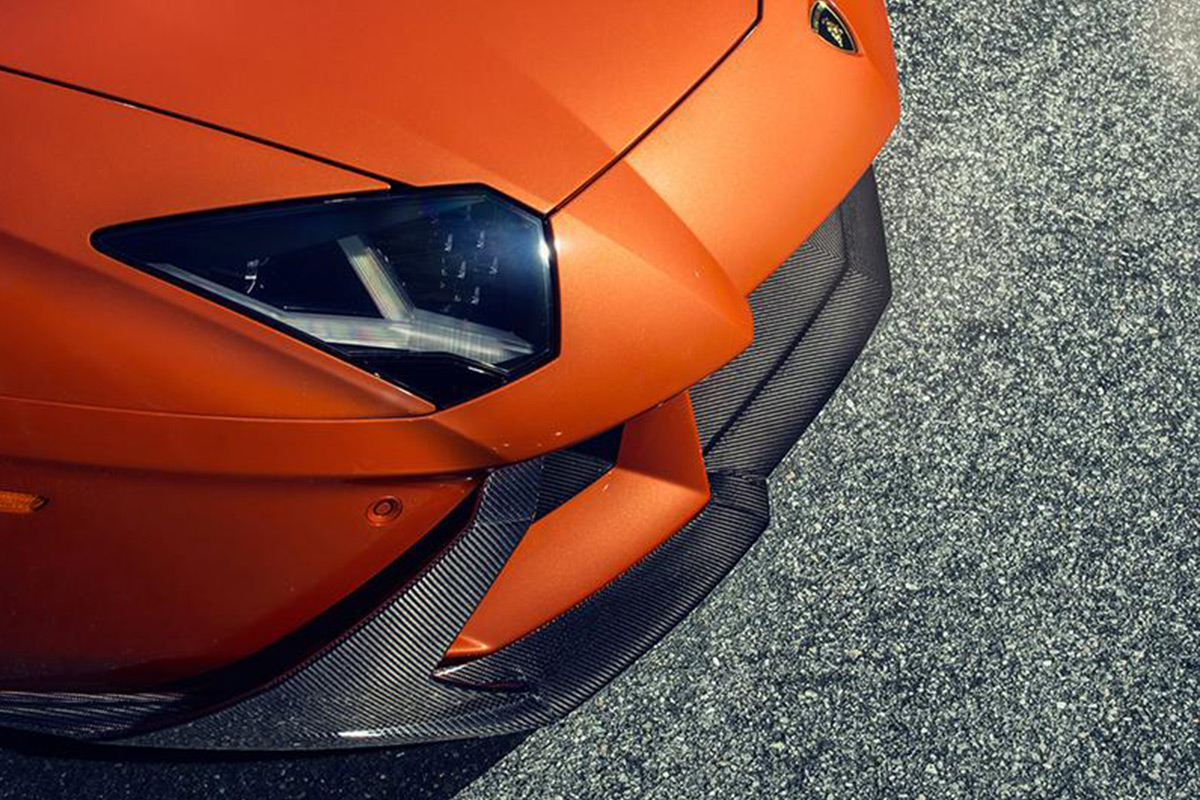 2×2 is the most common weave you'll find in the automotive industry. If you've ever seen an aftermarket carbon fiber hood, it most likely used this type of weave. It's pretty easy to identify, as the weave will have a diagonal look. This design is looser than the 1×1 weave, which means it's more likely to become distorted if not handled properly, but this also means it can more easily conform to molds. For example, a rear diffuser with integrated fins will have lots of 90-degree angles, something a 1×1 weave is unlikely to conform to which is where a 2×2 weave would be used.
Other Types of Weaves
The sky is the limit when it comes to weave designs. Other popular weaves include four harness-satin, five harness-satin, eight harness-satin, 4×4, unidirectional, triaxial weaves, and others. Different weaves have different pros and cons, but for automotive use 1×1 and 2×2 are excellent. Contrary to what many people believe, the 1×1 weave is weaker than the 2×2 or 4×4 weave. 1×1 is very tight, and that tension can eventually sheer the fabric. The 2×2 and 4×4 weave have more tensile strength than the 1×1, but those looser weaves are much harder to handle without causing any distortion.
Summary
To put this simply, both weaves are very strong and lightweight. A piece with a complex shape is much more likely to use a 2×2 weave because it's easier to mold into those complex shapes. The 2×2 weave is also slightly stronger, but not by any massive amount. 1×1 is cheaper to manufacture and cheaper to make parts with, as the molding process is easier.
Be sure to check out our massive selection of carbon fiber parts by clicking here. If you would like to purchase parts for your car, please do not hesitate to contact us. We can be reached by phone at 1.480.966.3040 or via email at sales@vividracing.com.
Related Images: