Back in 2018, our tuning division, VR Tuned, released the VR Tuned ECU flash for the Mahindra Roxor. The goal was the kill the 45mph speed limiter and increase power without sacrificing reliability. With the tune installed, we found gains of +26hp and +56lb-ft. The Roxor is new to the US market, and there isn't a massive amount of aftermarket support yet. To complement our VR Tuned ECU flash, Agency Power developed three new parts to take the Roxor to the next level. These new parts include a cold air intake (coming soon), turbo back exhaust (coming soon), and a boost valve.
The Agency Power cold air intake and exhaust are designed to increase airflow in and out of the engine. By increasing airflow to the turbo and improving flow in the exhaust, the turbocharger can spin up quicker and reach higher RPMs which results in more boost. Unfortunately, the stock wastegate on the Roxor turbo limits boost to 9psi, so Agency Power developed the new boost valve which is essentially a non-adjustable boost controller. By decreasing how much boost the wastegate is measuring, the turbo produces more boost before the wastegate fully opens, resulting in 16psi of boost pressure compared 9psi stock.
These new parts, especially the boost valve, called for a new tune file to capitalize on the increased boost and improved airflow, so we created our new Stage 2 file. The new file maintains the same drivability and reliability of the Stage 1 file, but with ignition timing and air/fuel ratios which keep EGTs at a safe level with the increase in boost pressure. Be sure to check out the video below for more information!
Stock power: 64hp and 144lb-ft
Stage 1 power: 90hp and 200lb-ft
Stage 2 power w/ boost valve: 105hp and 225lb-ft
Learn more and order your VR Tuned Stage 2 Roxor tune here
Learn more and order your VR Tuned Stage 2 Roxor tune here
If you have questions, please contact us. You can reach us by phone at 1-480-966-3040 or via email at sales@vividracing.com.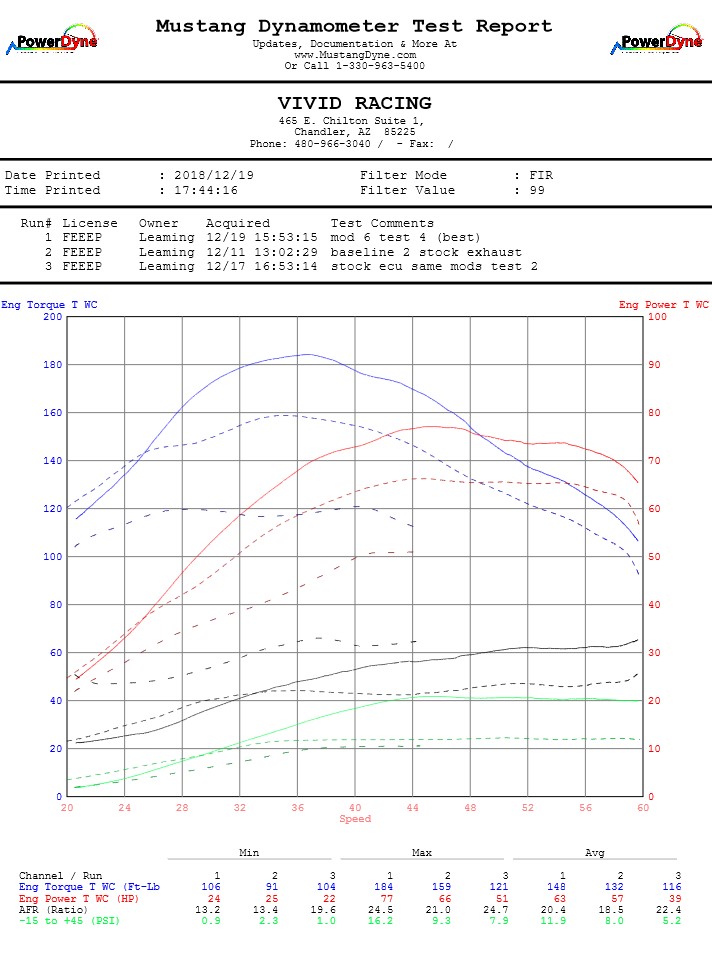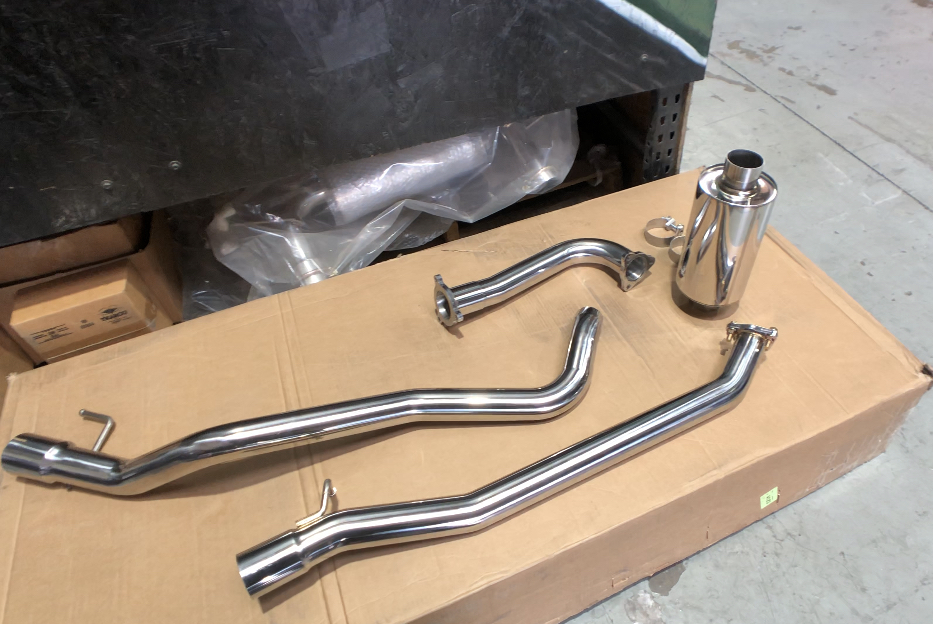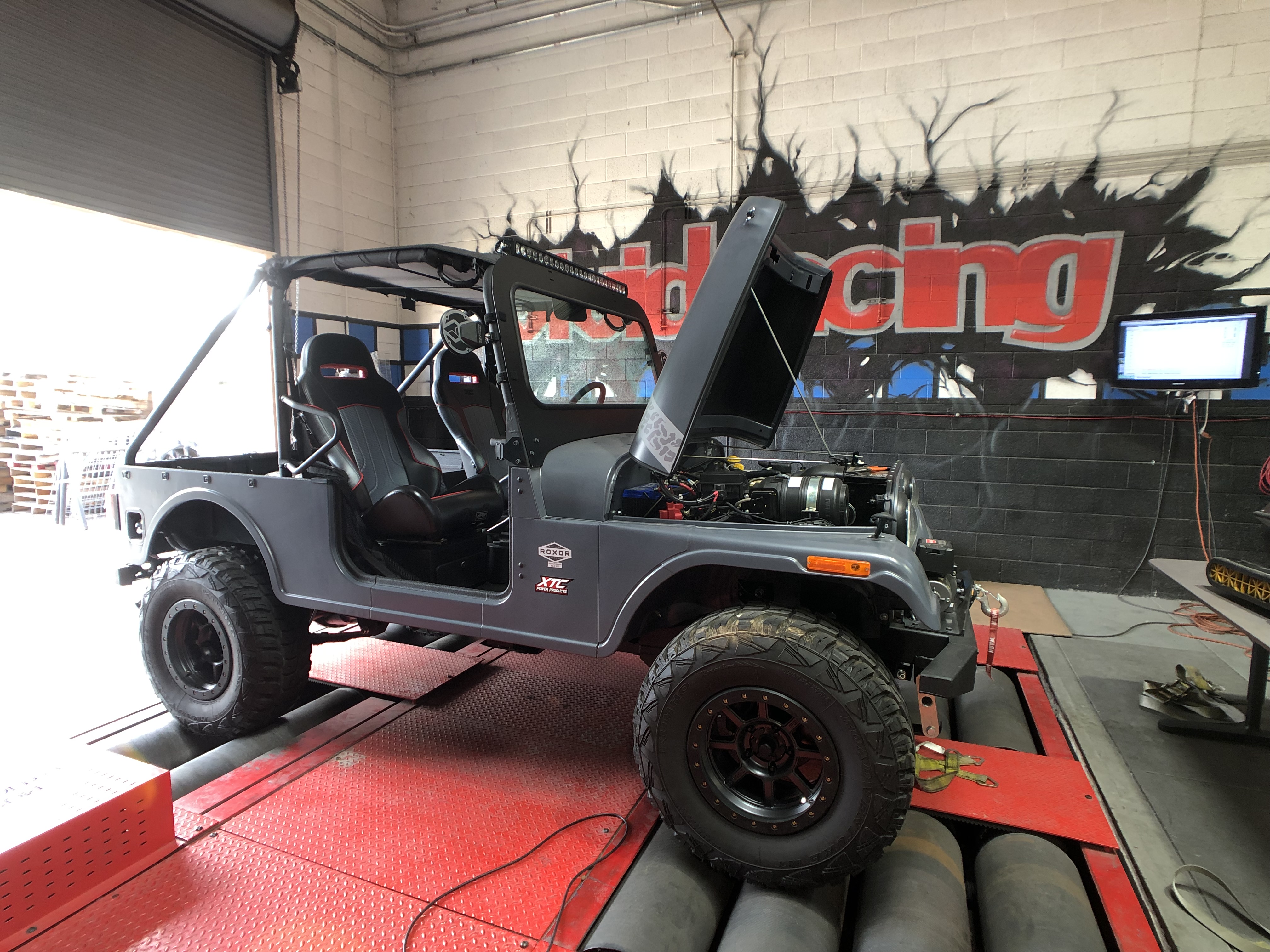 Related Images: