The automotive aftermarket has been booming in lighting. With good reason too, it can also be challenging to your car's safety and visibility.
A car can be transformed into something functional and stylish with the right lights. However, there are many questions about automotive lighting that arise from time to time. If you've been curious as well, then here is a basic guide on what all those lights mean and how they work! Read on as we cover some of the most common ones such as auxiliary bulbs or fog lamps in this article.
What are Auxiliary Lights?
Auxiliary lights are a great way to make sure you have all-around visibility in any condition. There are three main types of auxiliaries: fog lights, driving lights, and off-road lighting systems.
Fog Lights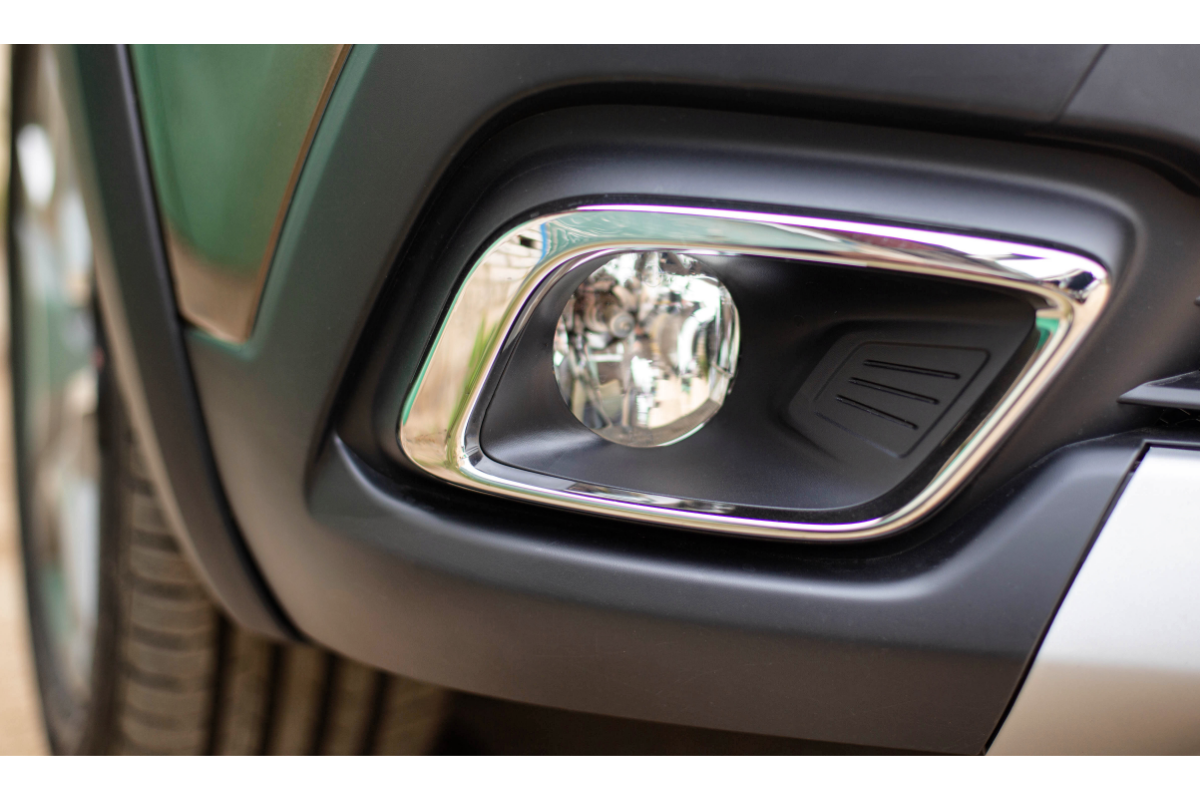 Fog lights are an excellent way to ensure you have the visibility necessary when driving in poor weather conditions. Fog doesn't just reduce your ability to see obstacles up ahead, it also creates shadows which can blind drivers with dazzling rays reflecting off water droplets on roadways making them more dangerous than regular street lights at night time!
It is recommended to install these lights not only while there's rain or mist around but always during foggy days because then they'll shine right through both types giving extra light onto what may seem like pitch black darkness outside – giving us safer roadsides all around.
A Society of Automotive Engineers (S.A.E.) standard system for fog light mounting is necessary to get the proper balance between range and reduced glare oncoming traffic alike; it recommends you mount them 10-14 inches above ground with an angle at 25 feet that should be about four inches below center lamp itself.
Driving Lights
Driving lights are a great way to help you see further down the road when used in conjunction with your regular headlight. They are easy to install and should be mounted 14-30 inches from the ground. They must be tested at 25 feet for the proper angle of the beam before use.
Off-road Lights
Off-road lights provide the best way to illuminate trails and other rugged terrains. You can get off-road fog/driving light kits, but these are generally weatherproof and more durable than standard issue units made from materials like ABS plastic or aluminum with steel bodies for extra durability in harsh conditions such as those found outside during nighttime hours when it may be too dark without your vehicle's lamps on.
The variety in off-road lights is what sets them apart from another vehicle lighting. You'll find everything you need to mount these on your bumper, grille, or light bar with many different styles available.
Choices for Headlights
Headlights are an essential safety feature in any car and can be either reflector or projector.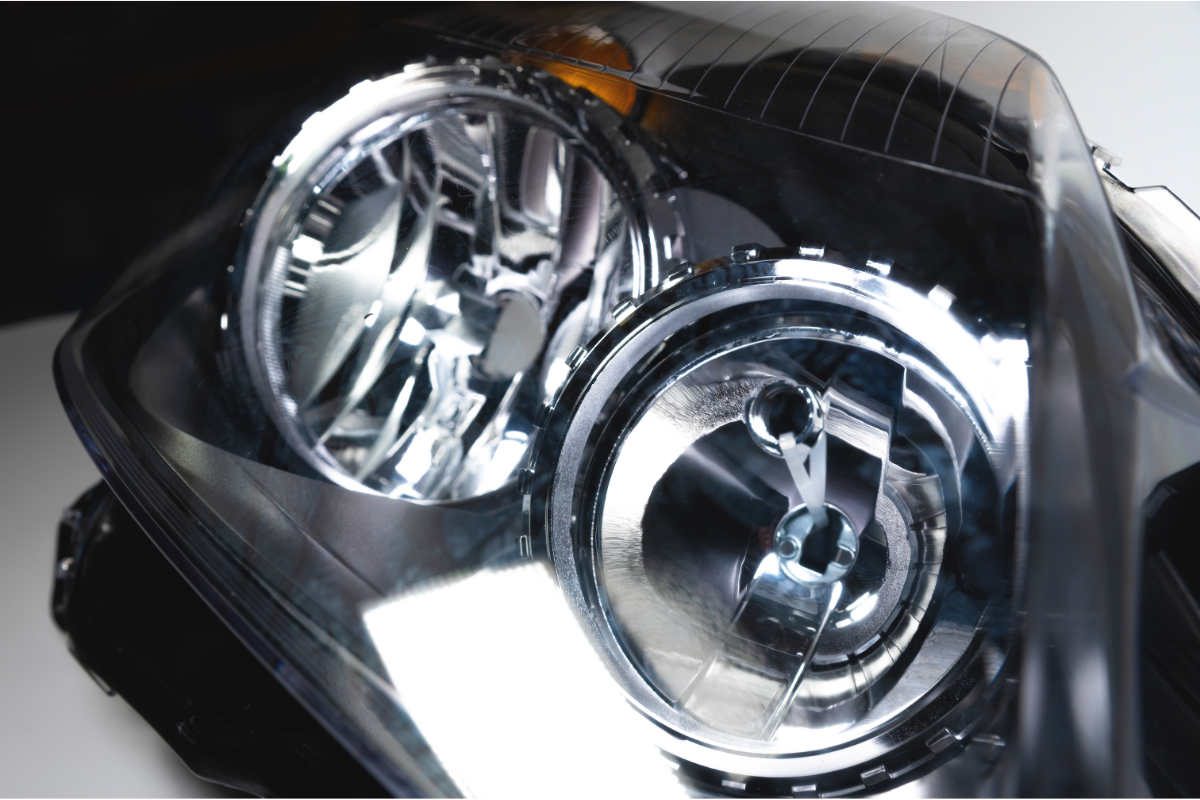 The reflector headlight was first created in the early 1900s and it has been around since then. It is a type of automotive lighting system that uses mirrors to magnify light from an incandescent bulb into larger, whiter-UV rays which shine much brighter than traditional Halogen lights do when they're on high setting but provide excellent glare protection at low settings so this style shines its best during night drives or just looking for visibility over long distances without having any problems seeing obstacles up ahead due out poor eyesight.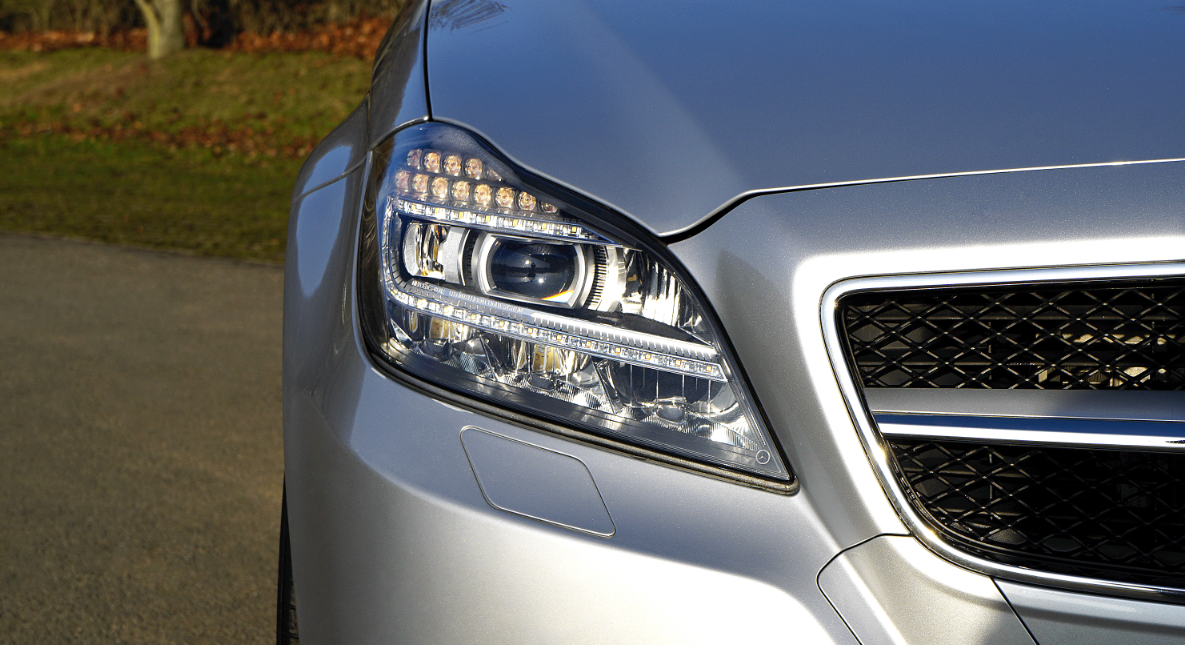 Projector headlights use a lens to focus the light in such a way that it can produce an intense beam. This technology has been around for decades, and its advantage lies mainly with how little is lost or scattered during each reflection cycle.
To increase visibility, convert your headlights to a projector-style for an upgrade. They come in many different colors with halo rings that add color around the main light projectors of these setups too.
Your headlights are the first thing drivers see on your vehicle. They can make or break how safe you feel on roads, which is why these lights need to be spot-on! So if yours aren't what you want them to be then take some time and swap out different styles of lenses colors housing color depending on preference.
Taillights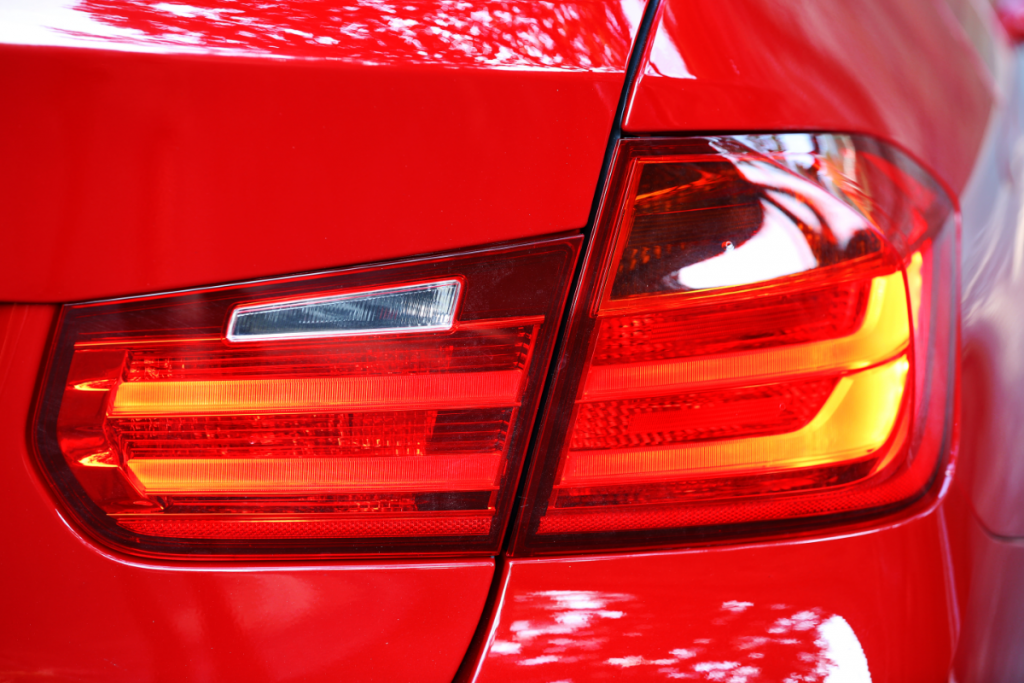 You can change up your boring taillights with a large variety of shapes and colors, all without breaking the bank. You get even more options for modern bulbs too.
Taillights are an understated yet important aspect to car design that everyone should give some thought into what they want their vehicle's exterior to look like – from round lights or square ones; bright white or dimmer light configurations will be available depending on how much power you need at night time (or day).
Bulbs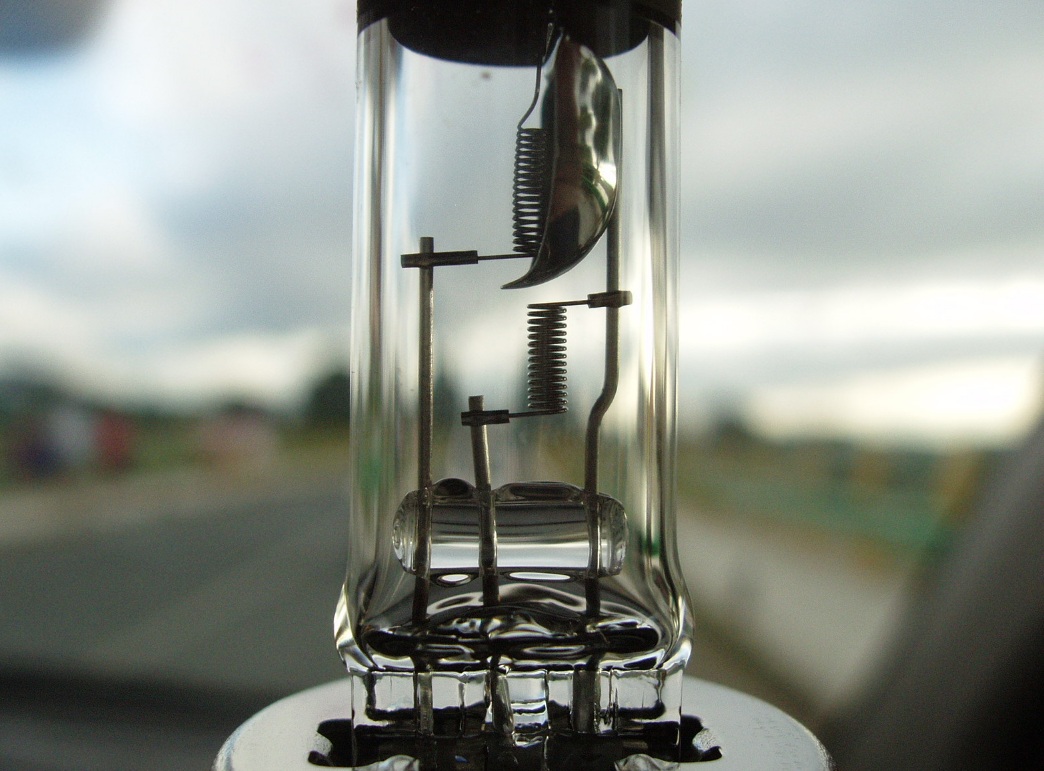 There are several different bulb types for automotive lights. It's important to know what you're choosing from, so here is a rundown on the basic differences:
Incandescent
You can't beat the brightness and audibility of a properly working incandescent bulb. These bulbs are still used in today's headlight, taillight, and turn signal lamps because they offer an optimum level of light with very little heat output to worry about.
Halogen
Halogens are the best choice for those looking to give their car an update. They last longer than incandescent bulbs and perform at a higher output, so you will feel like your space has been updated while still having plenty of time before needing another bulb.
HID (High-Intensity Discharge)
HID lights are a popular choice because they produce the most intense, white light while using less power.
LED (Light Emitting Diodes)
LED lights emit a small area of spectrum light to create different contours and colors. This has allowed manufacturers in recent years to incorporate them into accessories like bull bars or grilles as well as traditional light bar/headlight housings (such as headlights). They can be very bright while still needing low power consumption. This is an important factor for today's cars! LEDs even show up inside your vehicle's taillights. They offer increased visibility at night when driving long distances on unfamiliar roads.
Choosing the Right Light
The right lighting is all about these variables:
Your vehicle
Off-road lighting can provide enough light to brighten your campsite, trail or fishing hole without risk of breaking. This is why it's important for older vintage vehicles with classic cars are also using modern technology so they can swap out their old-style headlights/taillights and enjoy increased visibility while still looking good.
Your climate
If you live in an area that frequently fogs or rains, fog lights can be very useful. They provide greater visibility when there are no clouds to obscure your surroundings, especially on clear days where it is hard for others to see what's directly ahead.
Your local roadways
If you have a car with nice cornering lights, your visibility will improve when driving on winding roads. Cornering LEDs shine light in all directions for increased visibility and safety while turning corners at night or in low-light conditions.
Reflector lights, projector-style, and LED bulbs are some of the most popular types. They all have their advantages but it is recommended that you do your research before settling. This article has a quick overview of automotive lighting. It covers many areas that can be confusing to new car buyers. If you have any questions about this topic or anything else related to cars, please feel free to contact us. We're happy to answer all your questions.