The Slovenian company, Akrapovic, carries exhaust systems that are developed by the same team of engineers who work with championship-winning racing teams. So, you can rest assured that you are in good hands when purchasing one of their many performance products. Their titanium exhaust systems are sure to leave a lasting impression as you pass your competition. Take a browse through our large selection of Akrapovic parts and systems here.
Akrapovic exhaust systems for the Porsche Cayman GT4 are now in stock and available for purchase. Akrapovic's engineers have spent months developing a slip-on line exhaust system that takes the driving experience to a whole new level. The fully titanium exhaust system for the GT4 features three muffler configurations that save weight at the rear axle, reduce back pressure and create a more linear power curve. In addition, this system works meticulously to improve handling with increased power and torque gained with better gas-flow dynamics. Be sure to check out the images below and video highlighting the sound and appearance of the Akrapovic Cayman GT4 exhaust.
Akrapovic is also proud to announce an optional Akrapovic Sound Kit (required for non-PSE cars) that enables drivers to control the sound of the system from inside their vehicle. Using Akrapovic technology, drivers can easily switch between the quiet mode and a sportier sound at the push of a button. It doesn't get more convenient than that. This works through the use of a receiver to drive the actuators that open and close the valves. By doing so, drivers can use the Sound Remote Controller or the new smartphone app (for iOS and Android) to regulate the valves.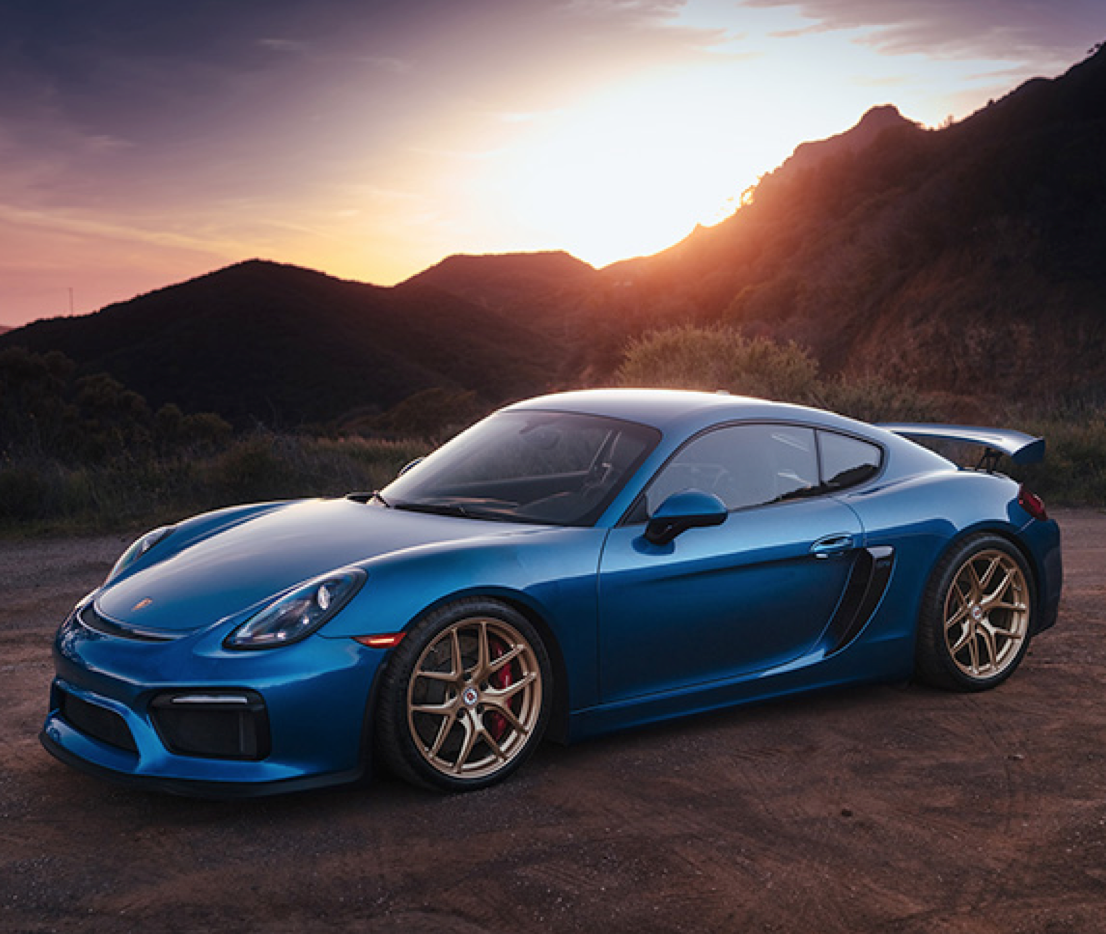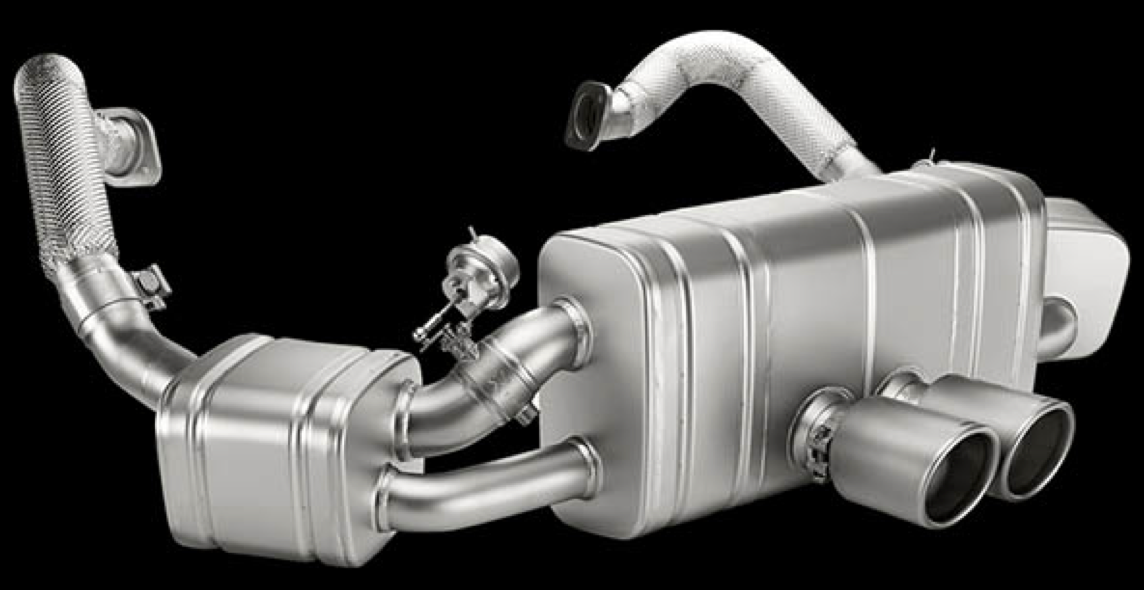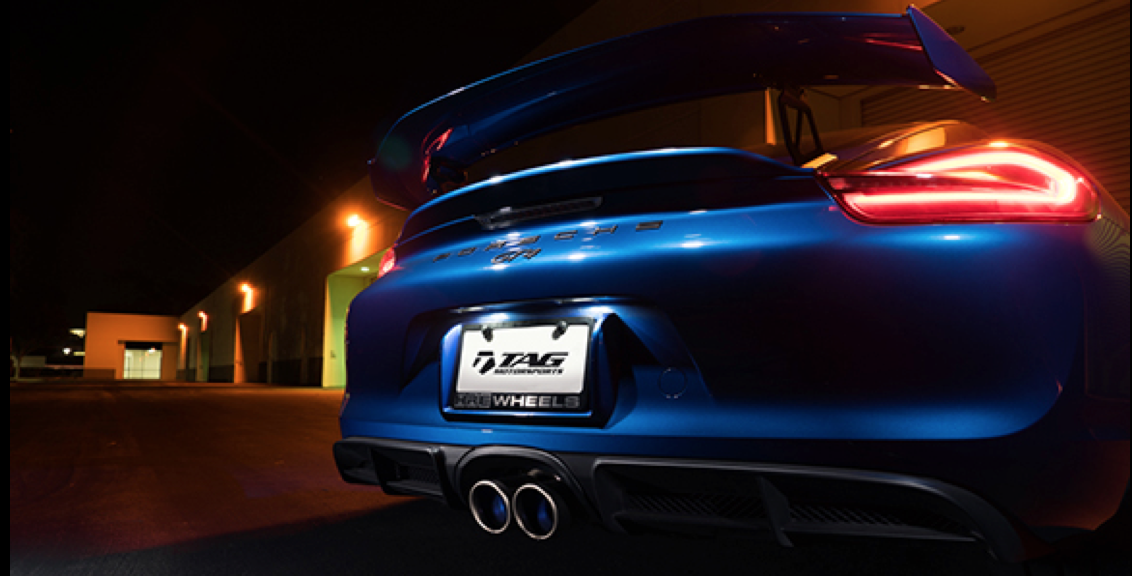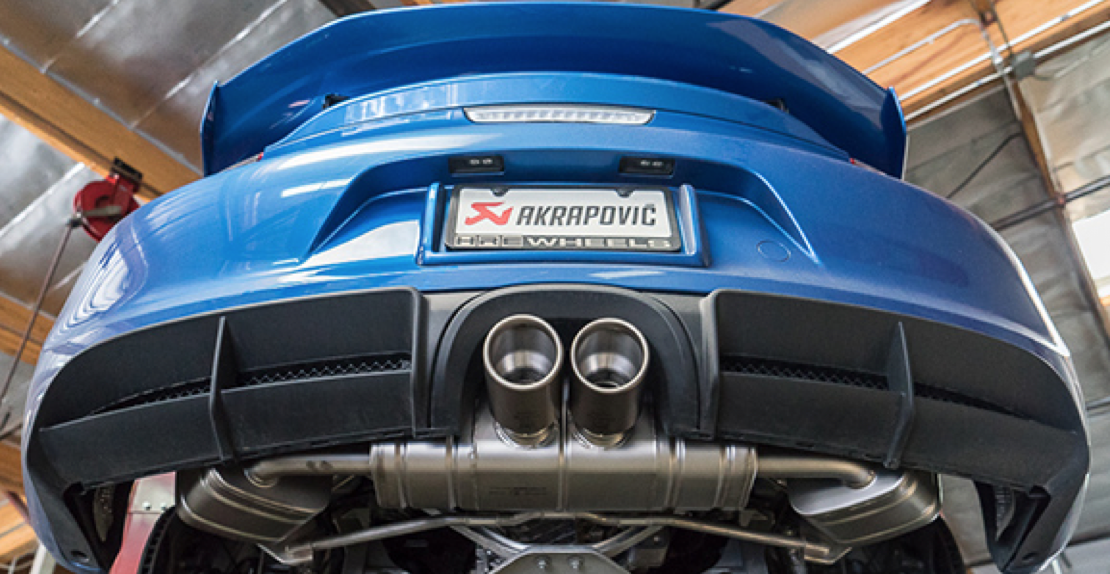 Related Images: