Performance Coilover Systems for the Street and Track
AST, one of the leaders in suspension technology, have just announced their 5000 series coilovers for the Subaru WRX / STI variants. These are available with several different configurations depending on driving style and use. The nomenclature seems advanced for the products, but it will be explained right now. The standard 5100 offers height adjustment as well as one way adjustable dampening (1 Way). The 5200 expands on this and offers remote reservoirs with 2 way adjustable rebound and compression(2 way). The holy grail 5300 has all of these features including low and high speed adjustable compression (3 way). Most people will be satisfied with the 5100 or 5200, but for the track nuts out there who want the very best performance, the 5300 is the way to go.
Prices vary depending on make/model/series chosen. If you want to get the most accurate pricing and availability, please contact us. We can be reached by phone at 1.480.966.3040 or via email at Sales@vividracing.com.
Click here to view our entire catalog of AST Suspension components
"The Subaru WRX STi is the direct competitor to Mitsubishi's Lancer Evolution. These two power players have battled it out for years for who will be the fastest and most capable Japanese AWD saloon. As one of our most popular applications, we offer our systems for every generation of WRX and STi available today and our engineers have designed systems for every road or racing condition imaginable. Our 5000 series systems offer a soft ride even with the lowest height setting and incorporates a long stroke for added comfort on the AWD platform."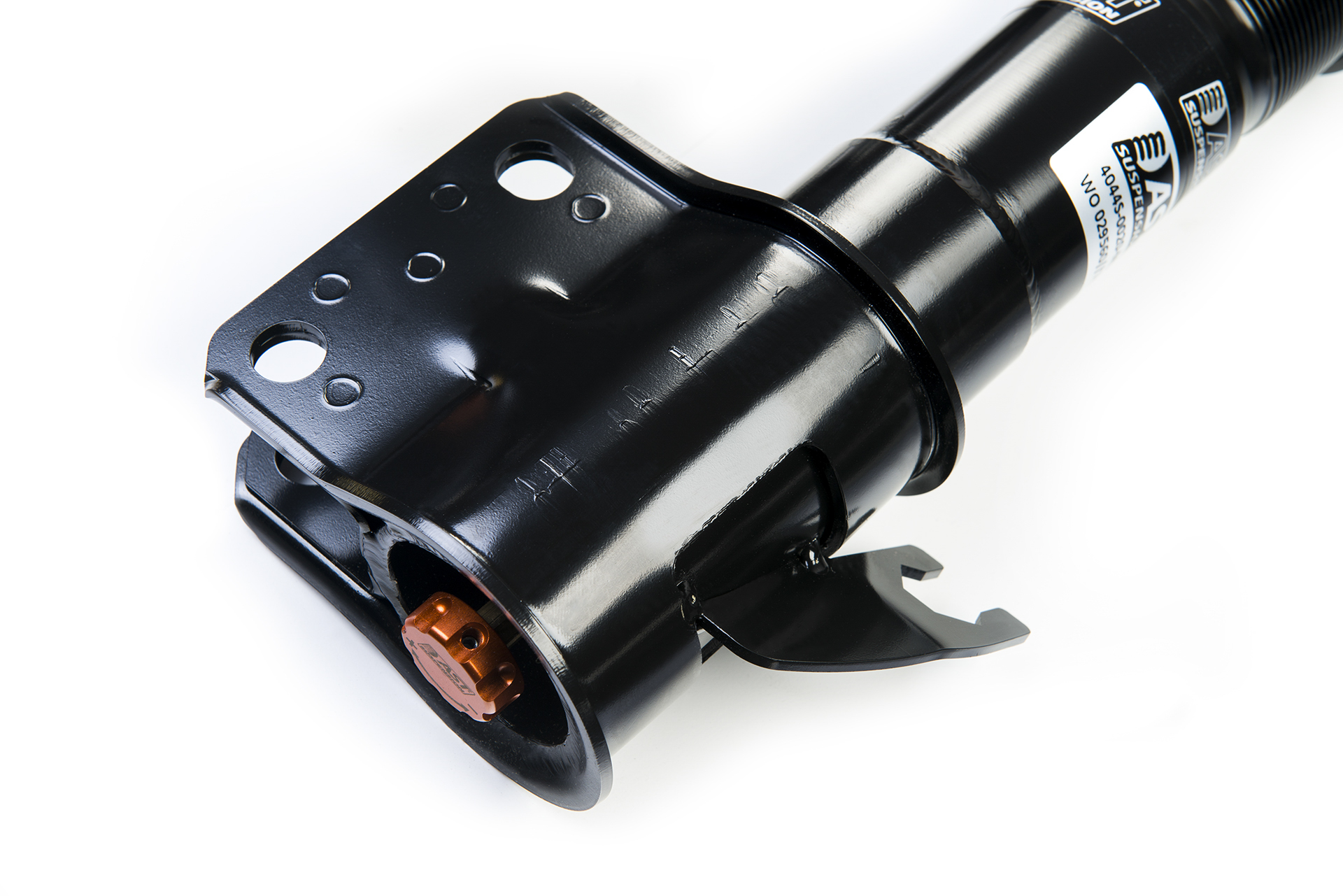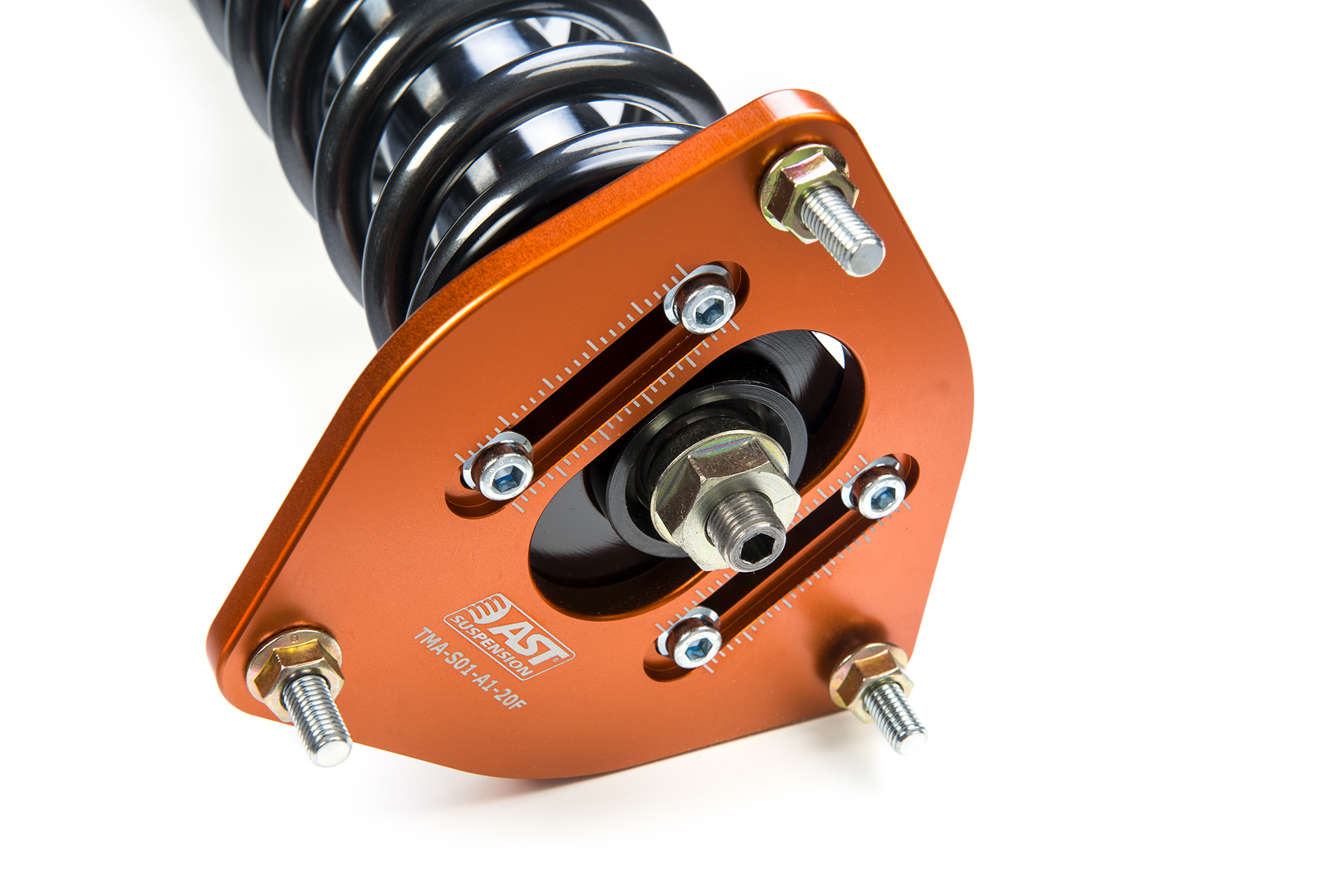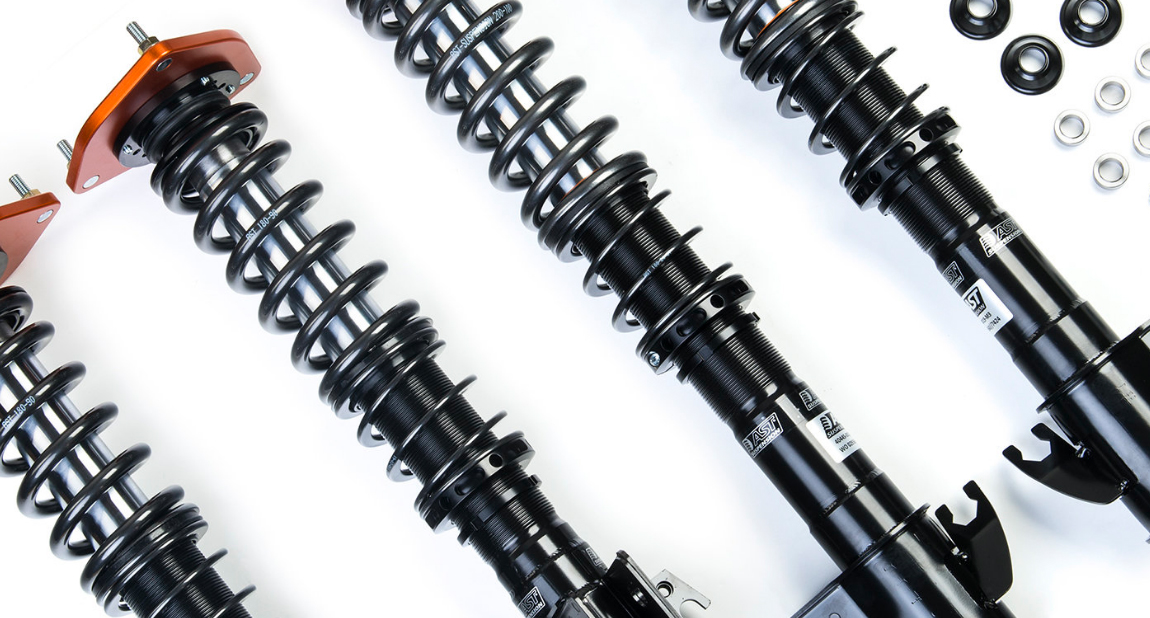 Related Images: