Create a Direct flow of Air into your M3/M4 Intake with the Autotecknic intake ducts
Intake scoops on BMW model vehicles have shown proven performance numbers buy creating a "Ram air effect" to the airbox. Many of these are constructed of metal and simply sit behind the BMW distinguishable kidney grills. These new units from Autotecknic have all of the performance benefits, but improve on the aesthetic aspect of this mod. They are constructed from Carbon fiber which can now be seen through the front grills. Simple stick on installation is completely reversible, and can be installed in minutes. These are also available in a red finished carbon kevlar.
If you have any questions regarding Autotecknic products, please feel free to contact us. We can be reached by phone at 1.480.966.3040 or via email at Sales@Vividracing.com
To view our complete catalog of Autotecknic parts click this link
"AutoTecknic Dry Carbon Intake Air Duct are designed to mount behind the front grills of your F80 M3 and F82/ F83 M4 to provide a "ram-air" effect by utilizing the air intake motion to increase the static air pressure entering the intake manifold under the bonnet. This creates greater airflow throughout the engine by forcing in increased cooler air, resulting in lower engine temperature.
Available in Carbon Fiber or Red Kevlar finish. The characteristics of carbon fiber/ Kevlar also provide a lightweight and aesthetically appearance to the front end of the car.
Before each new product is released to the public, they undergo rigorous tests and quality control to ensure the quality fitment you'd expect. Installation will take no longer than 20 minutes and absolutely no drilling is necessary."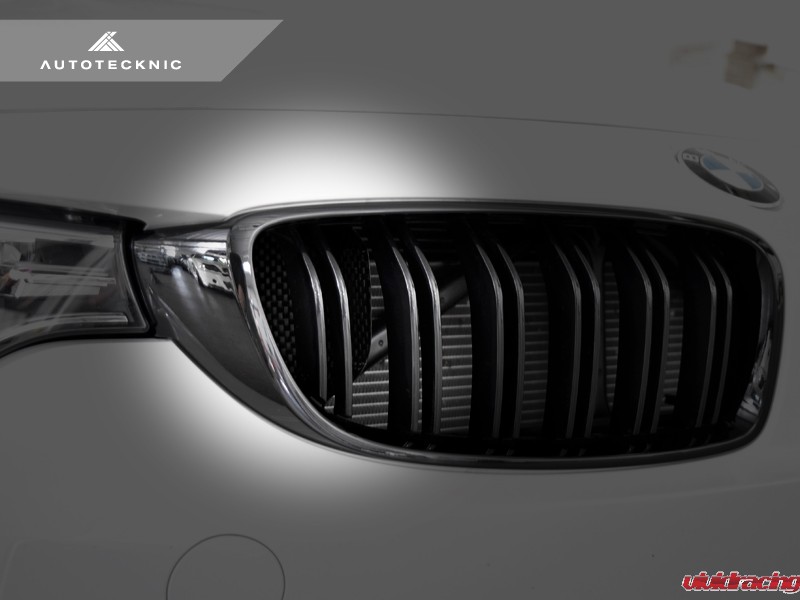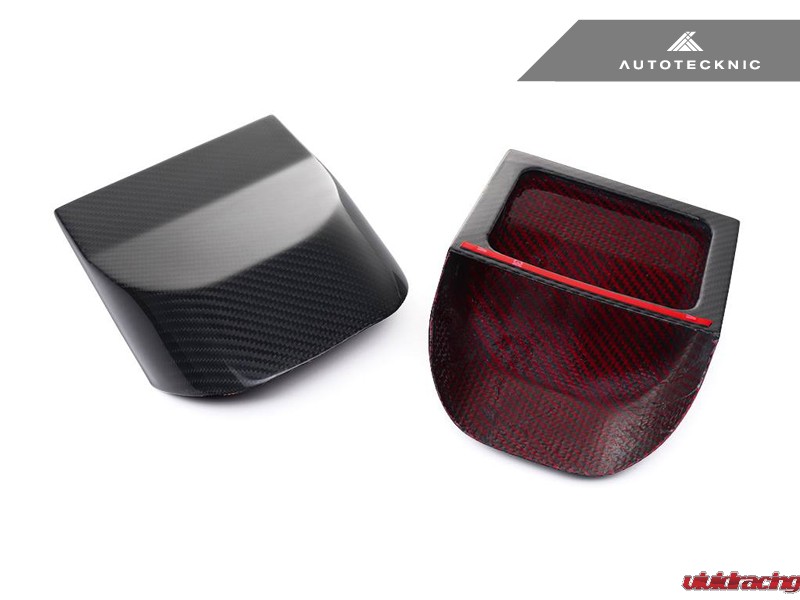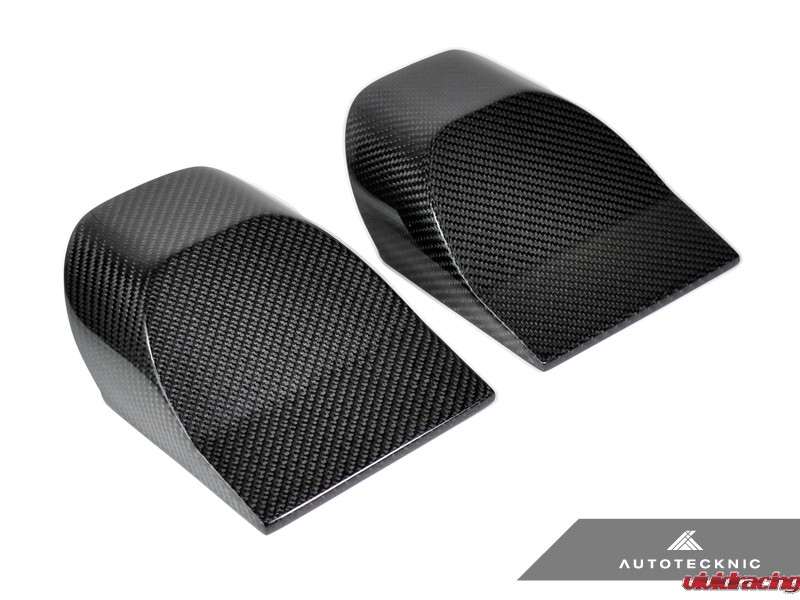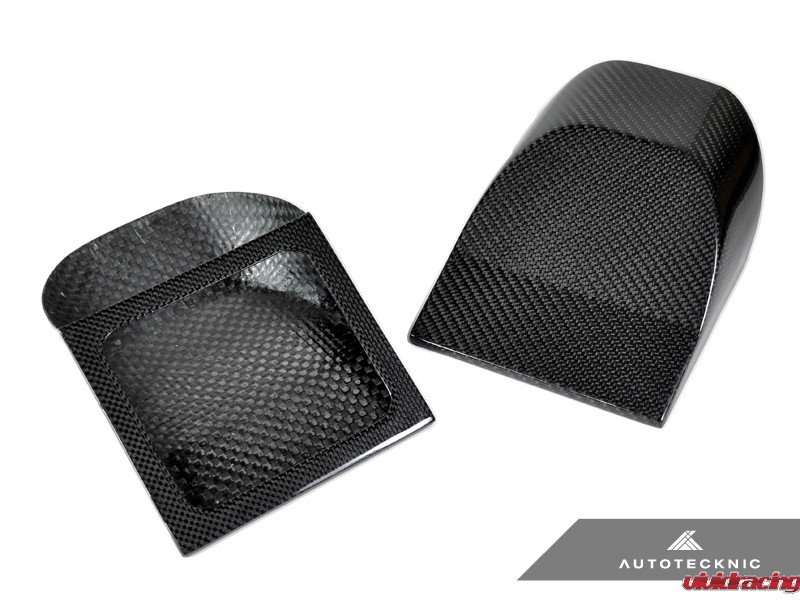 Related Images: