PERSONAL Offers A Wide Range Of Quality Performance Steering Wheels For All Different Types of Driving Styles
One of the most important decisions when building a vehicle is choosing the correct steering wheel. Not only does this item control the direction of which way you are traveling, you spend 100% of your driving time touching it. For these reasons alone you need something that is not only comfortable in the hands, but safe in rare case of an accident.
Getting a wheel that has the right shape, thickness, and diameter are all key to driver comfort / usability. This is why PERSONAL offers all sorts of options when it comes to the looks and feel of the wheel. For sizing, they have different thicknesses which is nice for those who have larger or smaller hands. The Diameter of the wheel will come into play with how often you are turning the wheel or how much input / effort you want to put into while turning. Material will also play a big roll in how the wheel feels in the hands and how the overall look will be. A suede material steering wheel will have a great Motorsport style and will allow for a better grip on the wheel. This style will also be better with sunny conditions due to the fact it does not reflect. A leather / Vinyl styled wheel will match nearly anything and provide extended use due to wear properties. So the option is yours on what you are trying to achieve.
Safety is another important issue when it comes to steering wheels. We have seen cheap wheels bend and break in accidents which would cause potential risk to the drivers and passengers. These wheels are produced by NARDI who have created aftermarket and OEM steering wheels for decades. They have proven their worthiness in the OEM segment and have been the choice of F1 drivers for years. If it can withstand the hardship of Motorsport, it can withstand the use of the average driver.
Take a look at a couple of the options listed below or CLICK HERE for our entire catalog of PERSONAL products. If you need any further information please feel free to contact a sales specialist at 1-480-966-3040 or email Sales@Vividracing.com. We can help you get all of the necessary items for your new steering wheel purchase!
"PERSONAL, one of the most awarded brand in the history of Formula 1.  Always characterized by the challenge: The challenge in finding the best materials, the challenge in finding the best design and ergonomics, the challenge in the soundness and safety."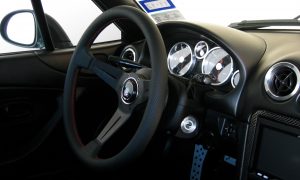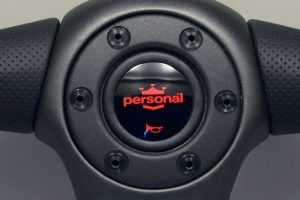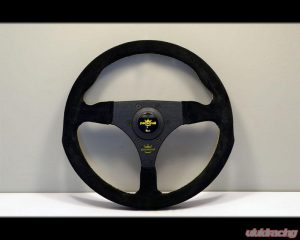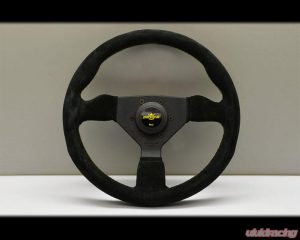 Related Images: