When the newest generation Subaru WRX was released the suspension upgrades, braking improvements, and new engine platform was a breath of fresh air for Subaru enthusiasts. One thing many boxer fanatics were not pleased about was the lack of rumble its predecessors had. Taking a further look underneath, the factory manifold was restricted in numerous areas that chokes off the famous Subaru rumble these flat-four engines naturally produce.
Recognizing this issue, Tomei developed two exhaust manifolds for the WRX that completely wakes up the FA20DIT under the hood. Eliminating all the restrictions from the factory and increasing the diameter of the piping promotes higher airflow through the manifold, thus improving efficiency. With these headers allowing the engine to flow more efficiently to the turbo, adding a little pep, and restoring that classic rumble.
Tomei provides the option to go with equal or unequal length headers. Equal length headers will maximize exhaust gas flow through the header allowing you to get rid of any restriction through the exhaust. The design of unequal length headers gives that distinct rumble tone due to the tubing being offset in length causing the exhaust gasses to reach the turbo collector at slightly different times. Each set of headers will come with titan exhaust bandage to wrap your headers and help reduce heat soak.
Features:
Equal length option for maximum exhaust flow
Unequal length available to give a defined rumble
45mm tubing from the engine to turbo
Lost Wax method utilized at the collector to eliminate restriction
Slide adjustment to accommodate thicker headgaskets
Stepless flange for rigidity and keeps weight down
Titan exhaust wrap included with each header
If you have any questions, please contact us. You can reach us by phone at 1-480-966-3040 or via email at sales@vividracing.com.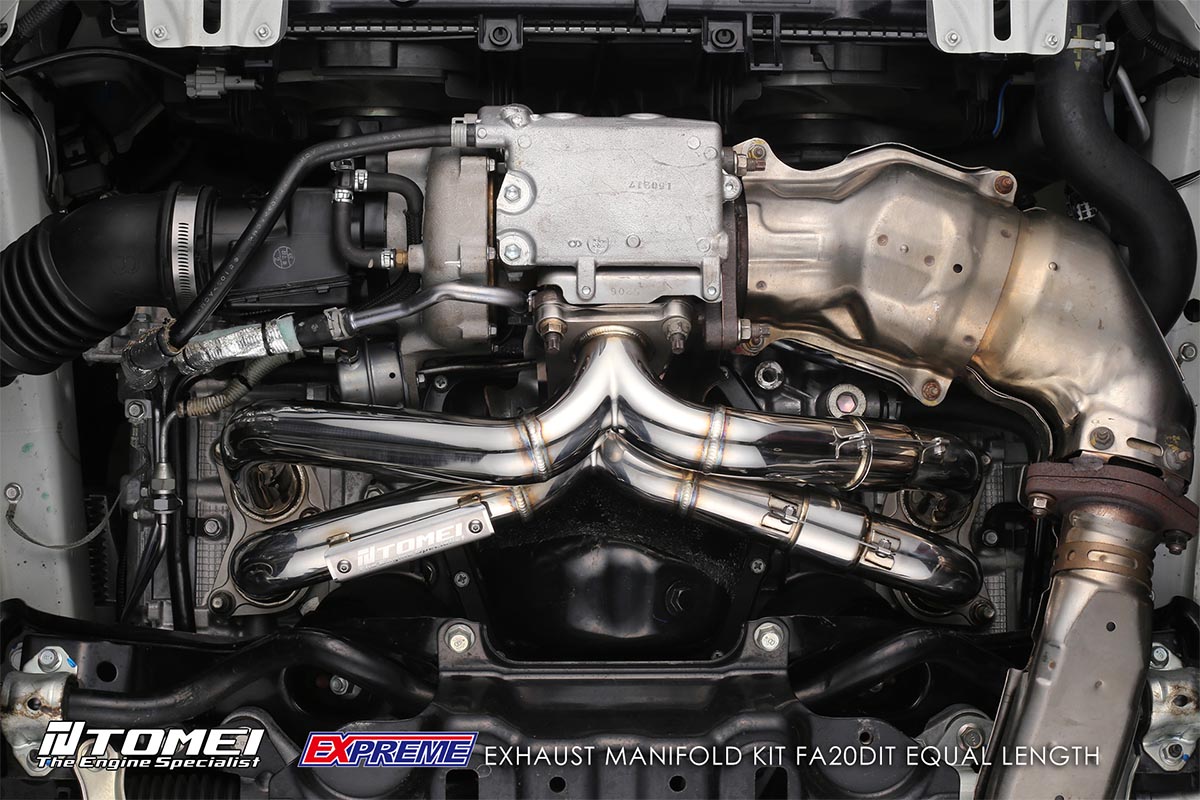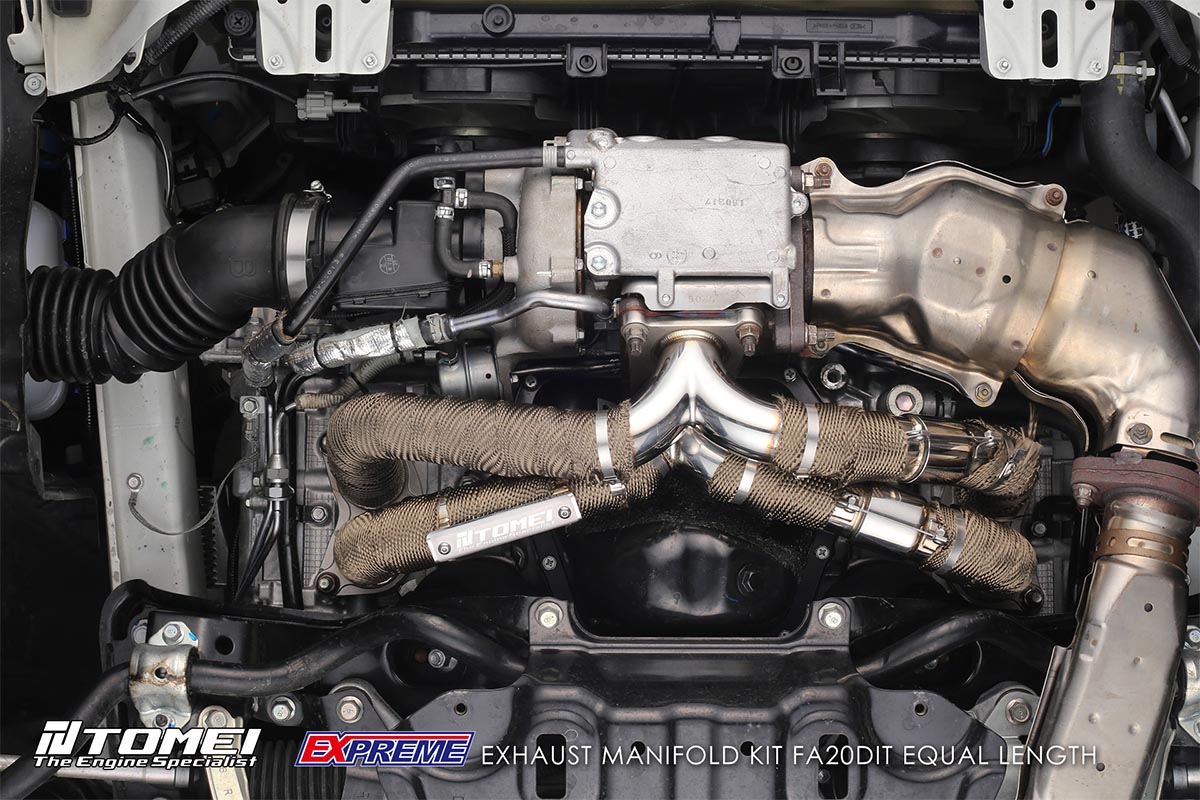 Unequal Length Headers – TB6010-SB04A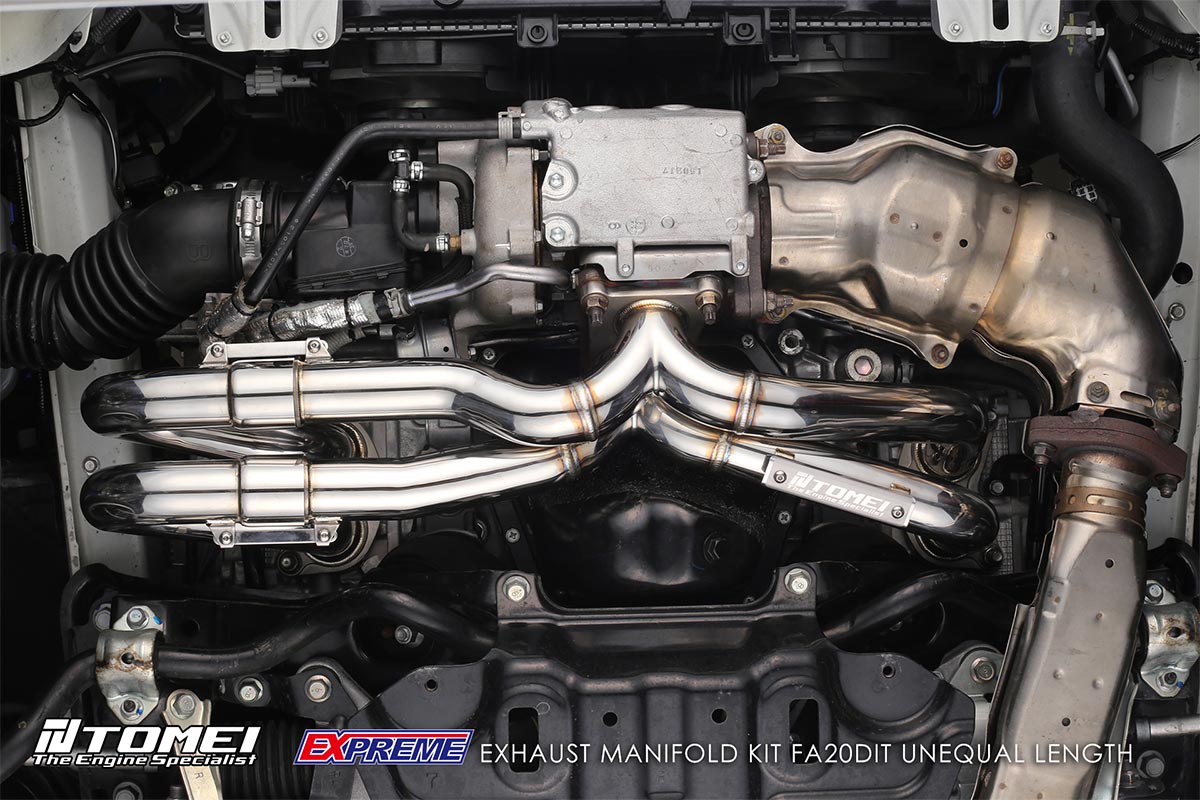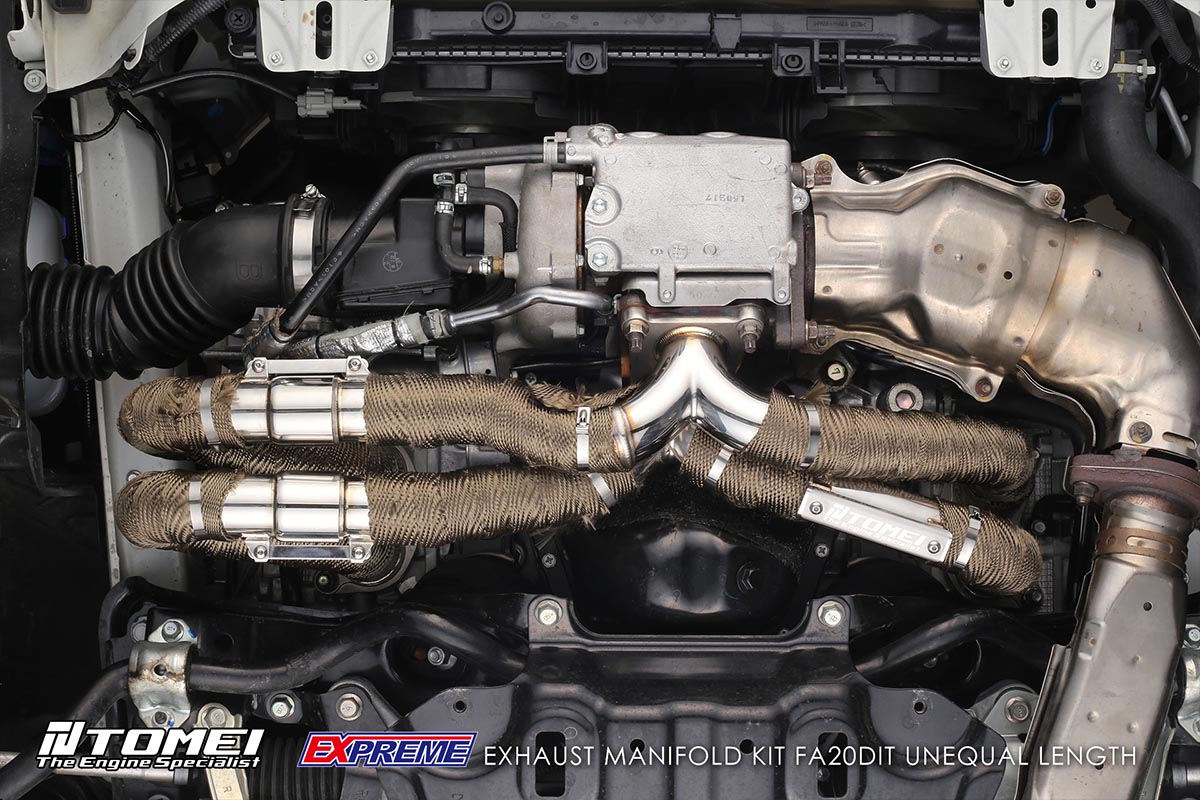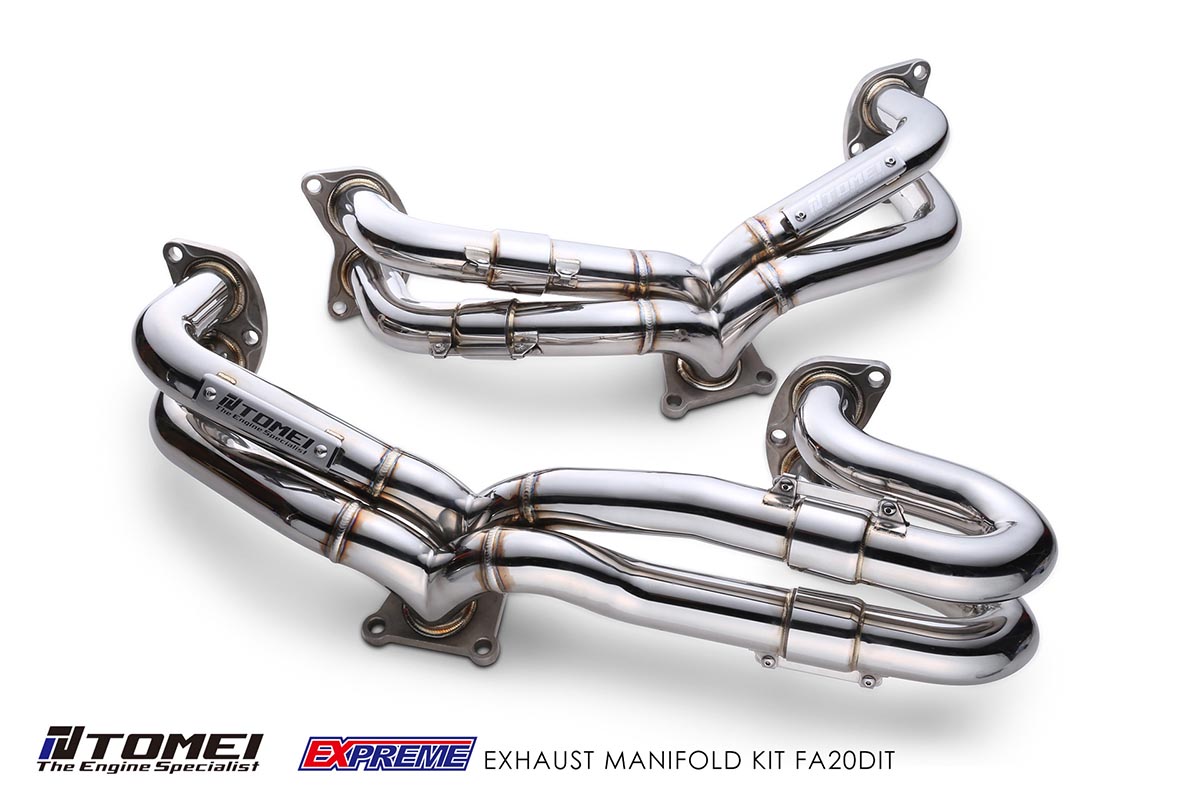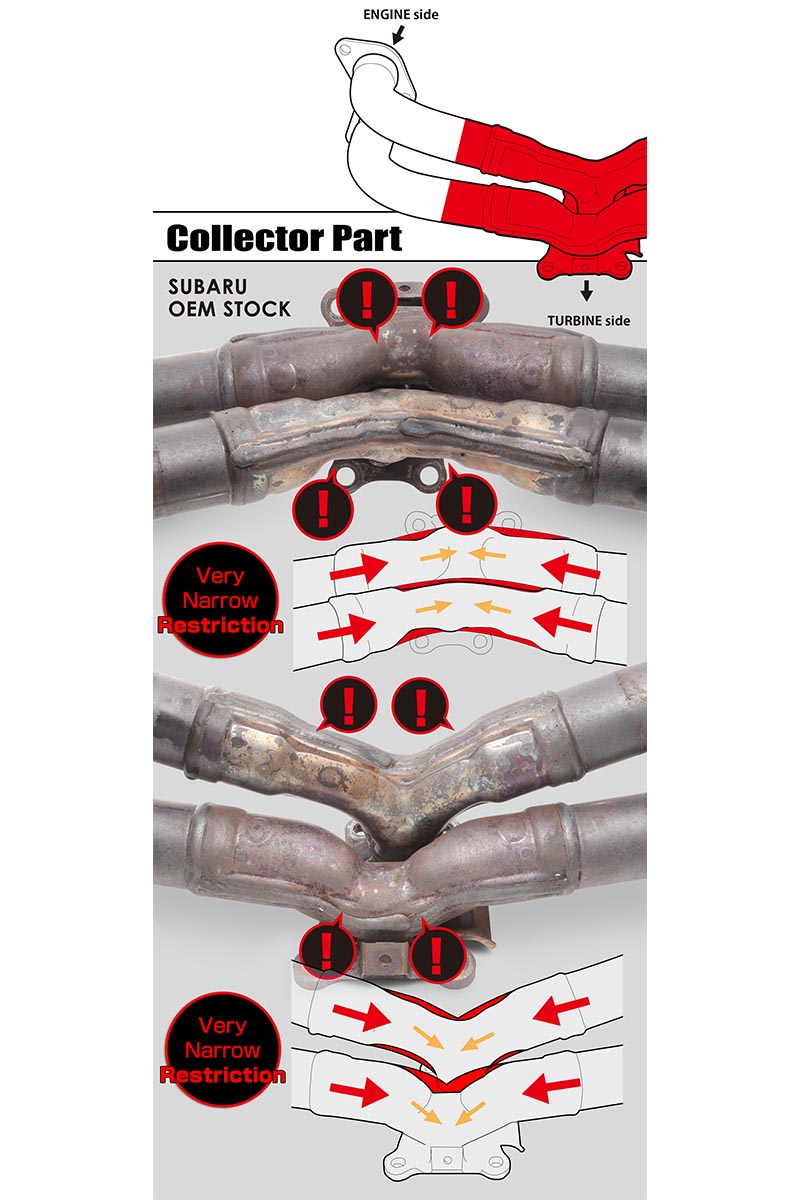 Related Images: