Transform the mundane and utilitarian into something bigger and better. Upgrade to Dinan's new Carbon Fiber Cold Air Intake for the BMW G20 330i. This air intake system guarantees to deliver more flow, enhanced sound, improved performance, and a more attractive underhood appearance for your 4-cylinder Bimmer. This intake system dramatically outperforms BMW's factory one and improves upon the stock closed box design with Dinan's own semi-open one. In fact, the Dinan CAI is at least 58 percent less restrictive compared to the factory intake. And by letting the engine breathe better, the intake system consequently lowers the air intake temperature and allows a potential bottleneck to be mitigated on higher horsepower builds.
The entire lower box of the system has been reworked and enlarged in an effort to make use of as much of the available real estate as possible within the 330i's engine bay. In turn, this allows a 40 percent larger, custom, free-flowing filter to be housed within and maximum flow to be achieved. While the additional airflow does not directly translate to any noteworthy rise in power output for stock or basic bolt-on-equipped vehicles, the Dinan cold air intake system does expand the potential of the G20 platform's power ceiling. To put it more simply, 330i owners looking to build a more potent vehicle, complete with turbo and fueling upgrades, will be able to maximize the results without worrying that the intake system will be a limiting factor. Regardless of your car's level of build, the secondary air inlets allow the intake system to be more audible so the turbo spool and BOV can be properly appreciated.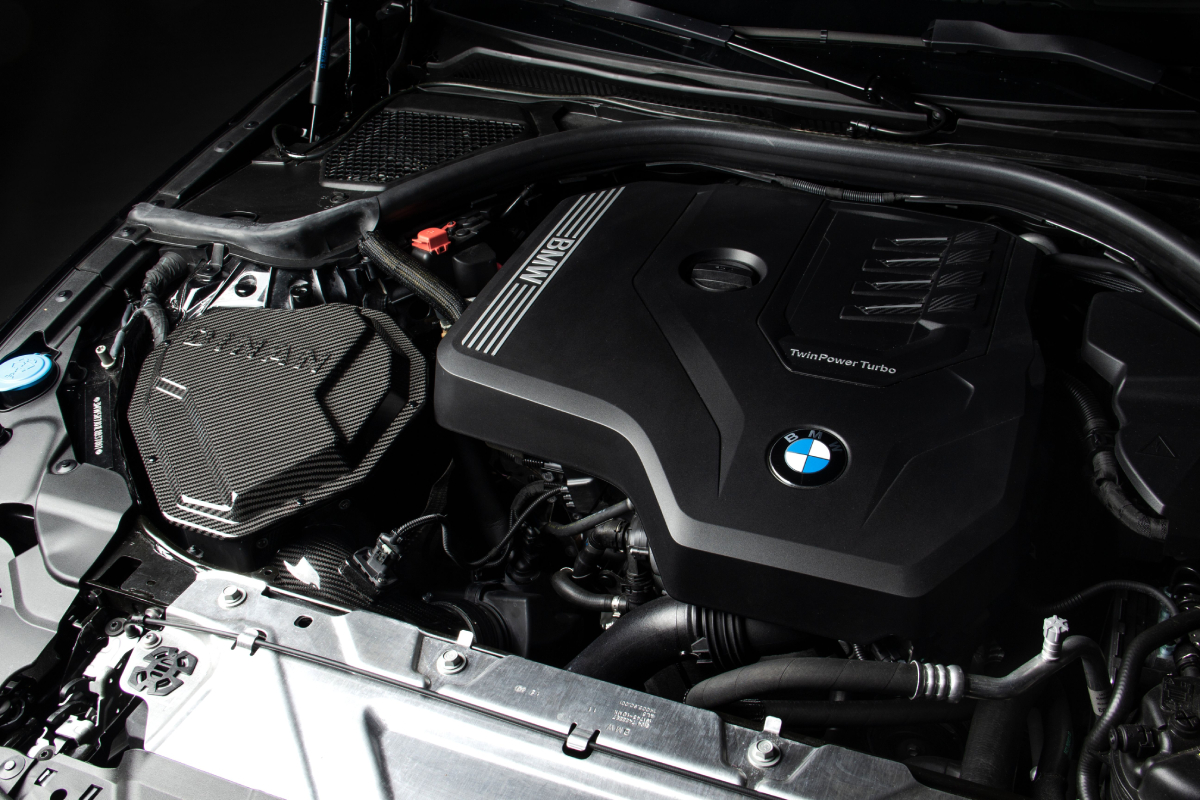 Features:
Outflows factory intake by 58% or more.
Enjoyably louder, sportier sound.
Beautifully crafted carbon fiber construction (lid and tube).
Improved throttle response
Larger volume airbox (60% larger than stock).
40% increase in filter area (stock: 82in², Dinan: 115in²) for optimum flow.
Quick and easy installation
Fitment:
2019-2021 BMW 330i | 330i XDrive
Engine: B46
Chassis: G20
If you have any questions, please do not hesitate to contact the Vivid Racing team. You can reach us by phone at 1-480-966-3040 or via email at sales@vividracing.com.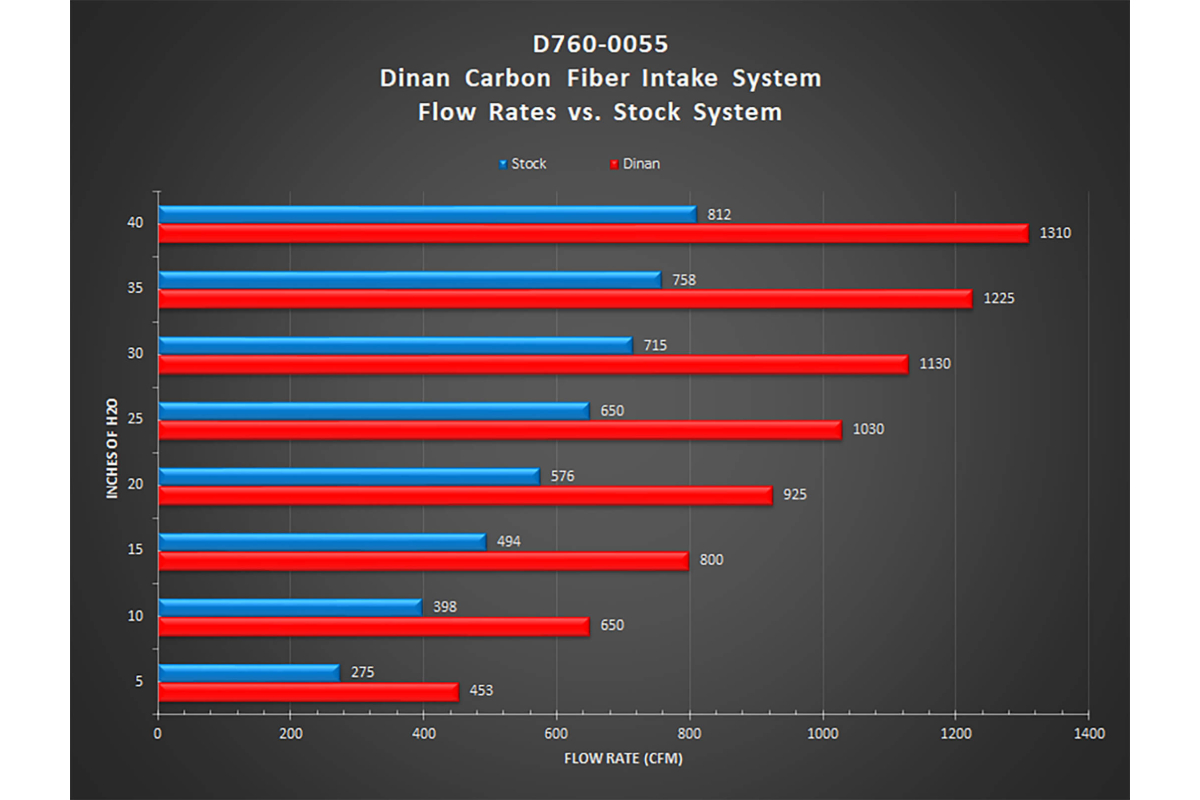 Related Images: