Our last update on the Project CLA45 was the baseline dyno and some of the modifications discussed that we will be doing.  The first major horsepower increase will be from our VR Tuned ECU Tuning Box Kit.  The multi channel tuning box is more than a piggyback unit.  These Tuning Boxes have high power data processors that are working in place of factory sensors to adjust according to the car and give you a power increase like a normal ECU flash would.  However many of these new vehicles have severe tuning encryption on them so the Tuning Box is the only way to gain power.  The CLA45 is tested to increase the 2.0L turbo engine 52hp over stock.  That is flywheel horsepower so we wanted to put that to the test on our Mustang AWD dyno.  Having tested other Tuning Boxes for cars like the BMW 335I F30 and Mercedes CLA250, we have seen the proven resutls.  Our baseline numbers were on point with the typical drivetrain loss and ambient temperature of about 261awhp and 281ft/lbs of torque.  Since the Tuning Box kits come with a Jumper Plug to put the car back into a stock configuration, we were able to do back to back testing.  With the VR Tuned tuning box kit plugged in, the car then did a dyno of 302awhp and 325ft/lbs of torque.  This is a wheel horsepower gain of 41 and 44ft/lbs of torque.  With our 20-25% drivetrain loss, this puts the gains spot on!
Now the big improvement is how does the car drive?  Since boost is increased, and ignition timing with fuel is changed, the power is noticeable immediately throughout the RPM's.  The car revs out much quicker with the turbo spooling faster driving you back into the seat harder.  To further test the Tuning Box performance, we decided to test the 0-60mph time with a Performance Box GPS meter.  Now our test was done on a warm summer night of 95F and using our standard of 91 octane.  Both of these factors stack the odds against the results.  Online tests by media show times of anywhere from 4.5-4.8 seconds.  These are usually much more controlled and taken the best from a larger pool of testing.  We did 2 runs to see what it could do.  With launch control iniated, we went from 0-60mph in 4.5 seconds.  This time will definitely improve with cooler temperatures and standard 93 octane fuel by at least two tenths.
So now that the VR Tuned Tuning Box is installed, how about some video!  Check out all the pictures of the install and dyno tests below and watch our runs.  Buy the VR Tuned Tuning Box here.
Before and After Dyno Chart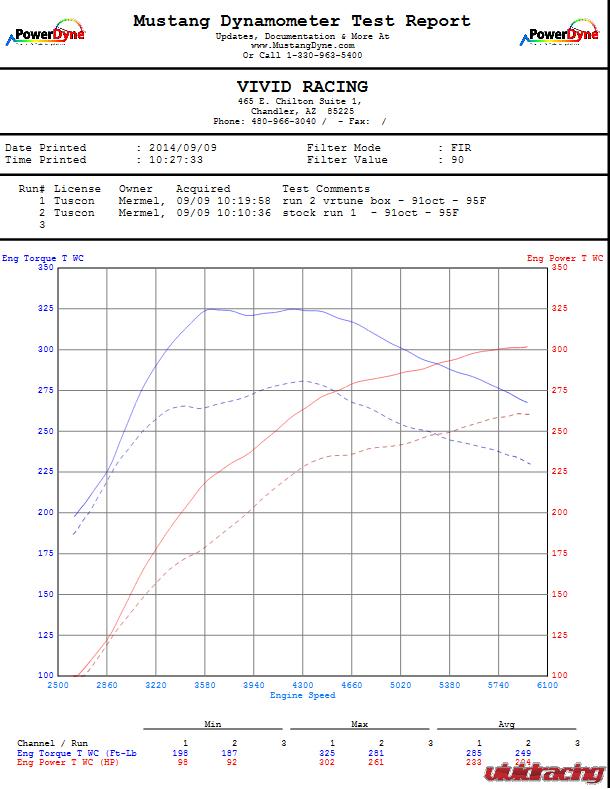 0-60 Performance Box Measurement

Tuning Box Installation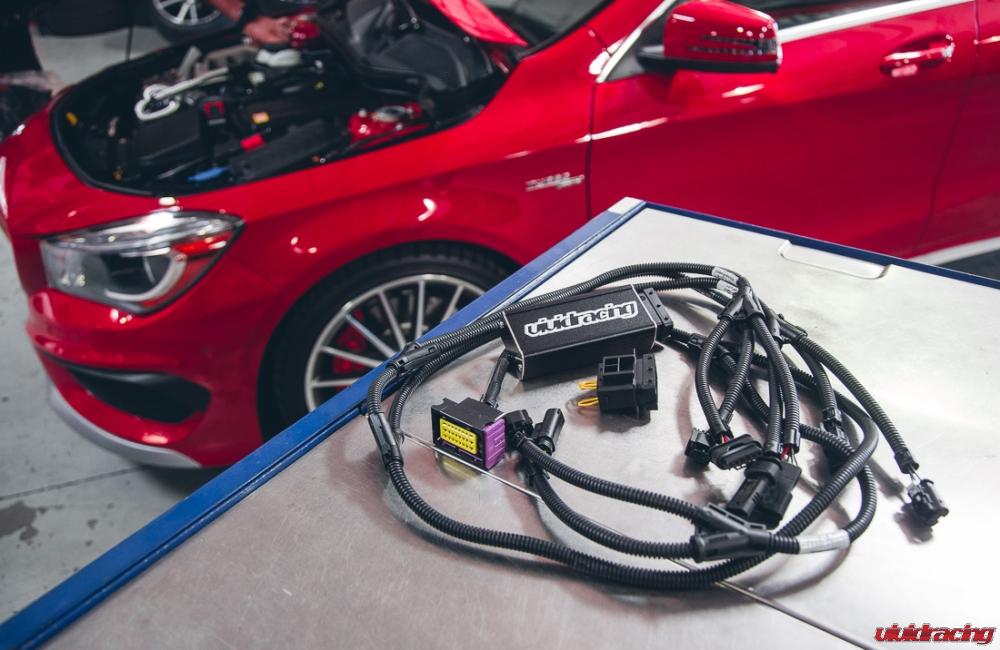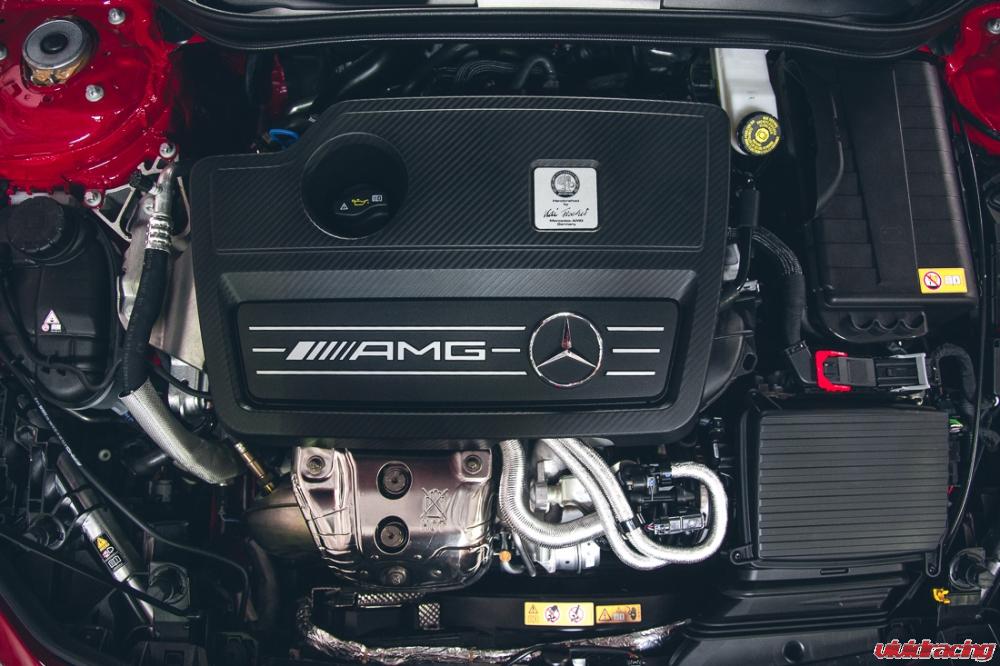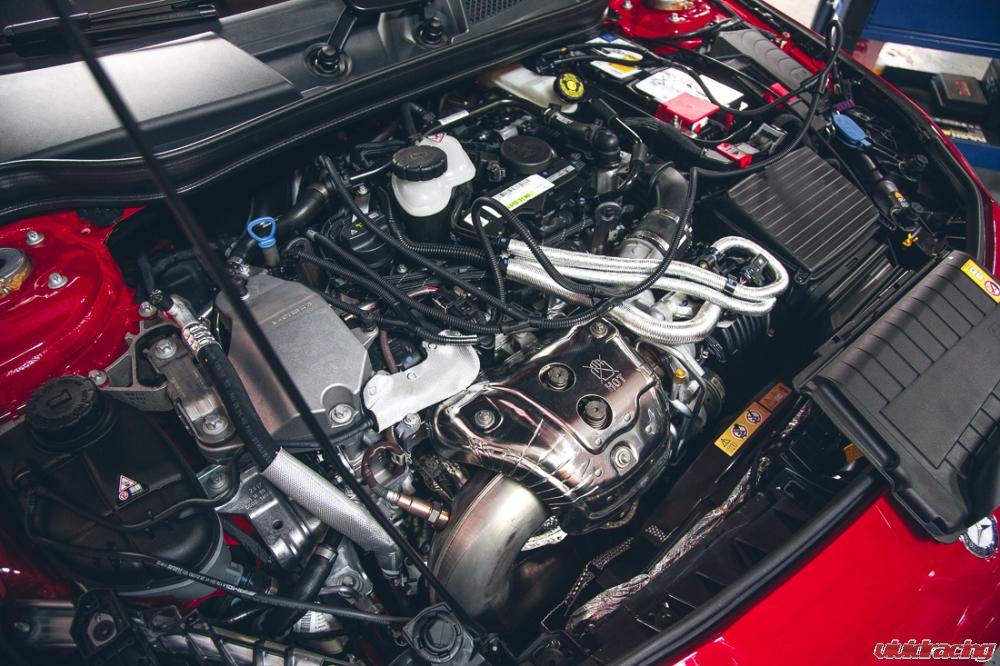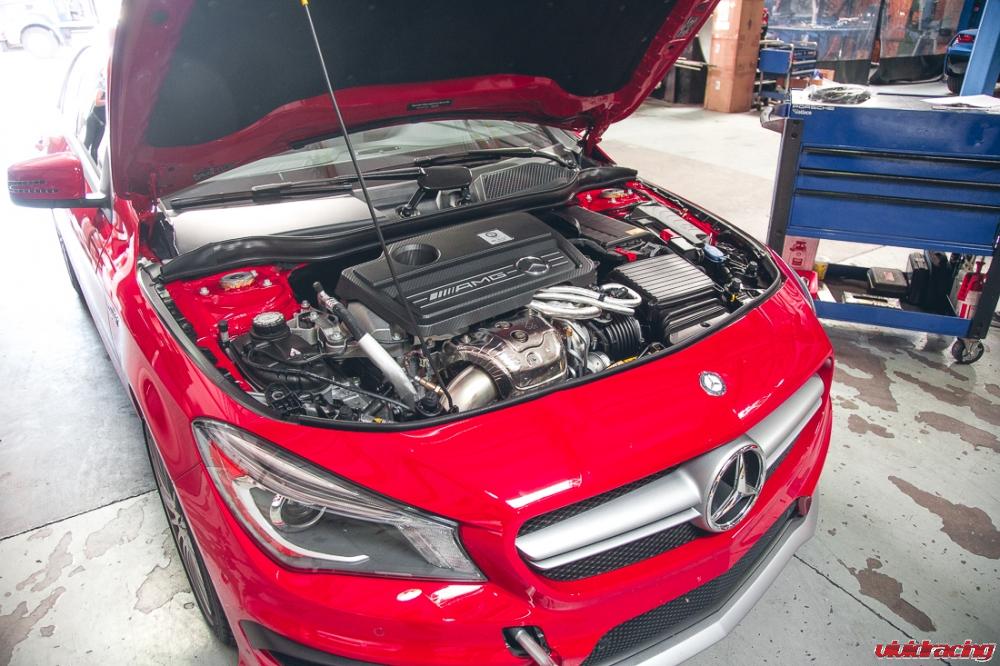 On the Dyno