This Modified Mercedes CLA Will Not Only Turn Heads, Its a Performer!
The Mercedes CLA is a great sedan with coupe proportions. At Vivid, we have quite a bit of experience with this platform because we had a CLA45 AMG project vehicle. This platform comes at a reasonable price, and has a lot of modification opportunities. The 2.0L Turbo power plant can be tuned past stock for quite impressive numbers. This Customer used our very own VRtuning box, which adds 42 Horsepower from the factory 211.
With more power now, this customer wanted a wheel and tire set up that would add grip and compliment the looks and performance of the car. With this being said, they decided to go with a Set up from Vossen. The Gold on white has a very clean look which adds color, but does not look too "loud."
To get this performance to the ground and minimize wheel gap, a set of H&R Coilovers were installed. These offer ride height adjust-ability as well as improved dampening. While this car sits pretty low, the ride quality is still great and handling all around is improved.
The final touches include an HG Intake, Thule Bars and Carrier as well as a muffler delete. This car shows how a few little modifications can really change the drive-ability and looks of your vehicle. Why stay stock when you can look and perform this good?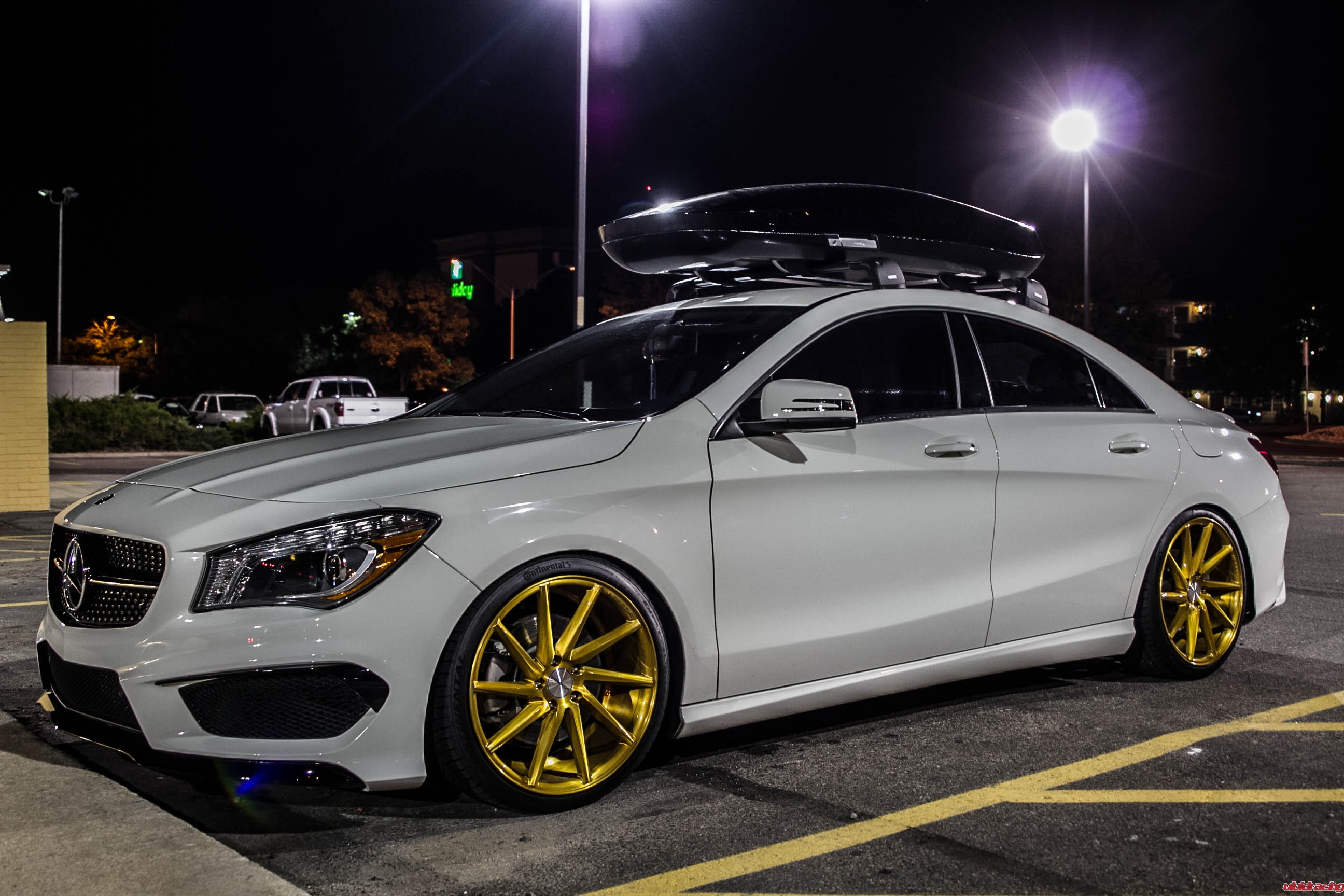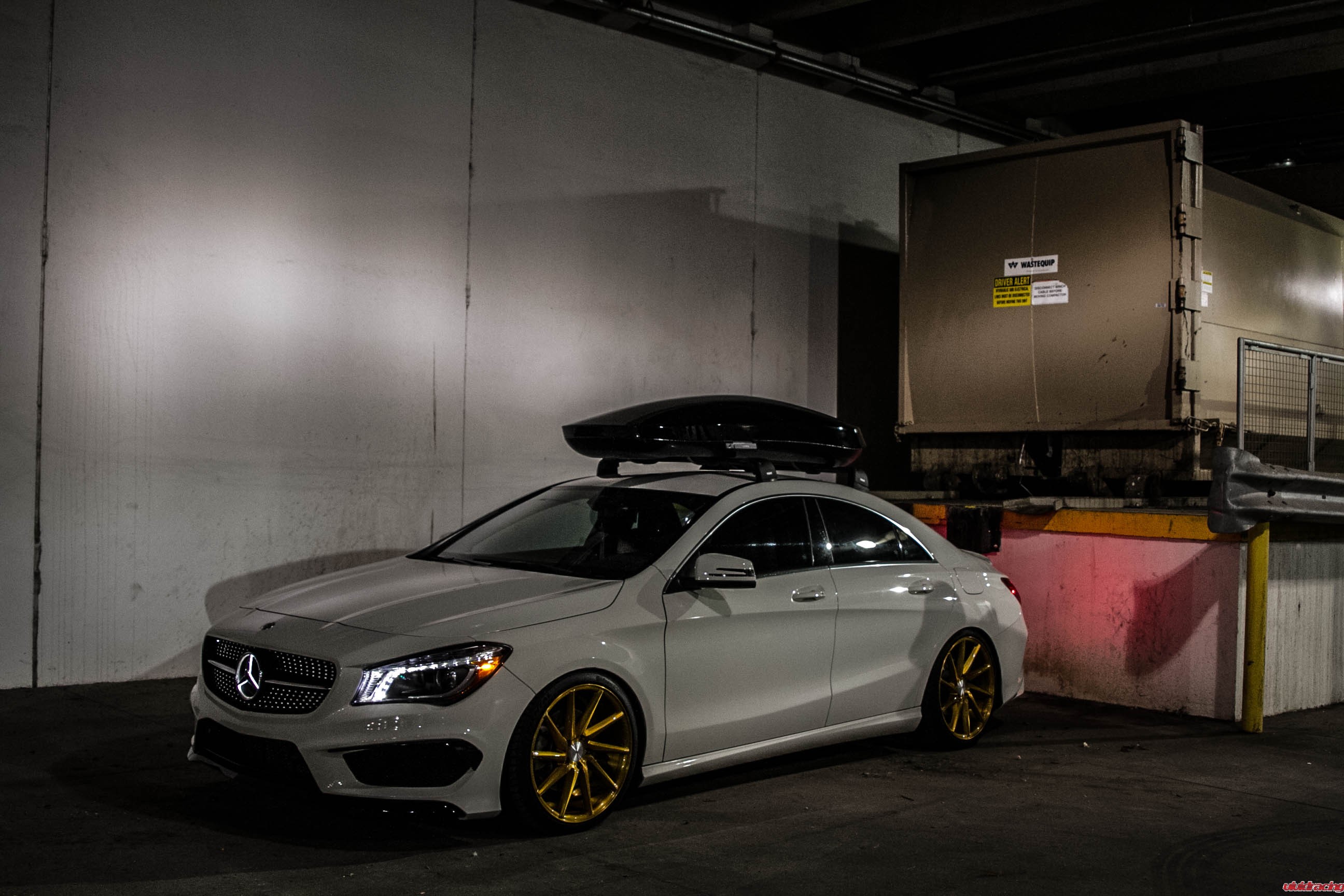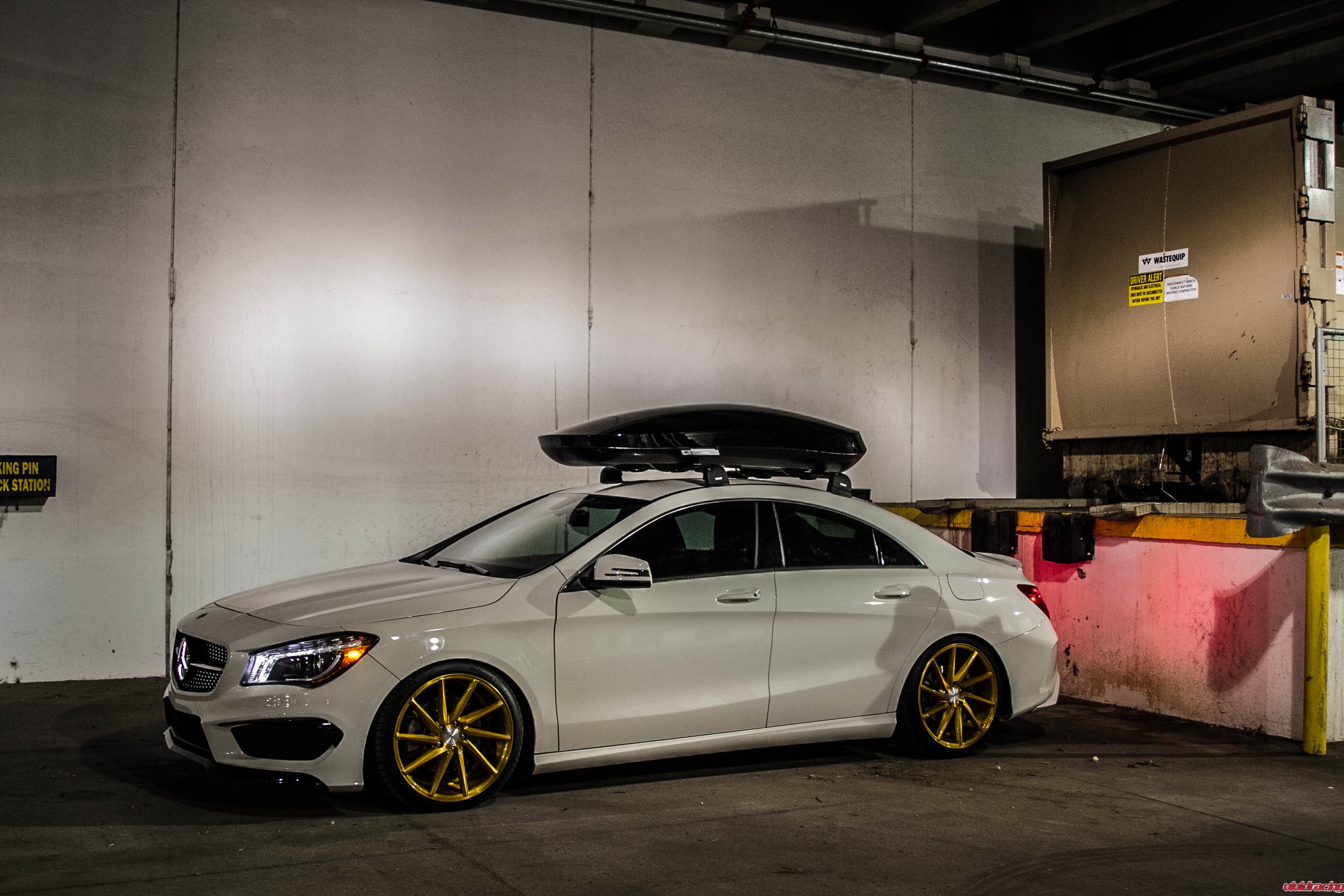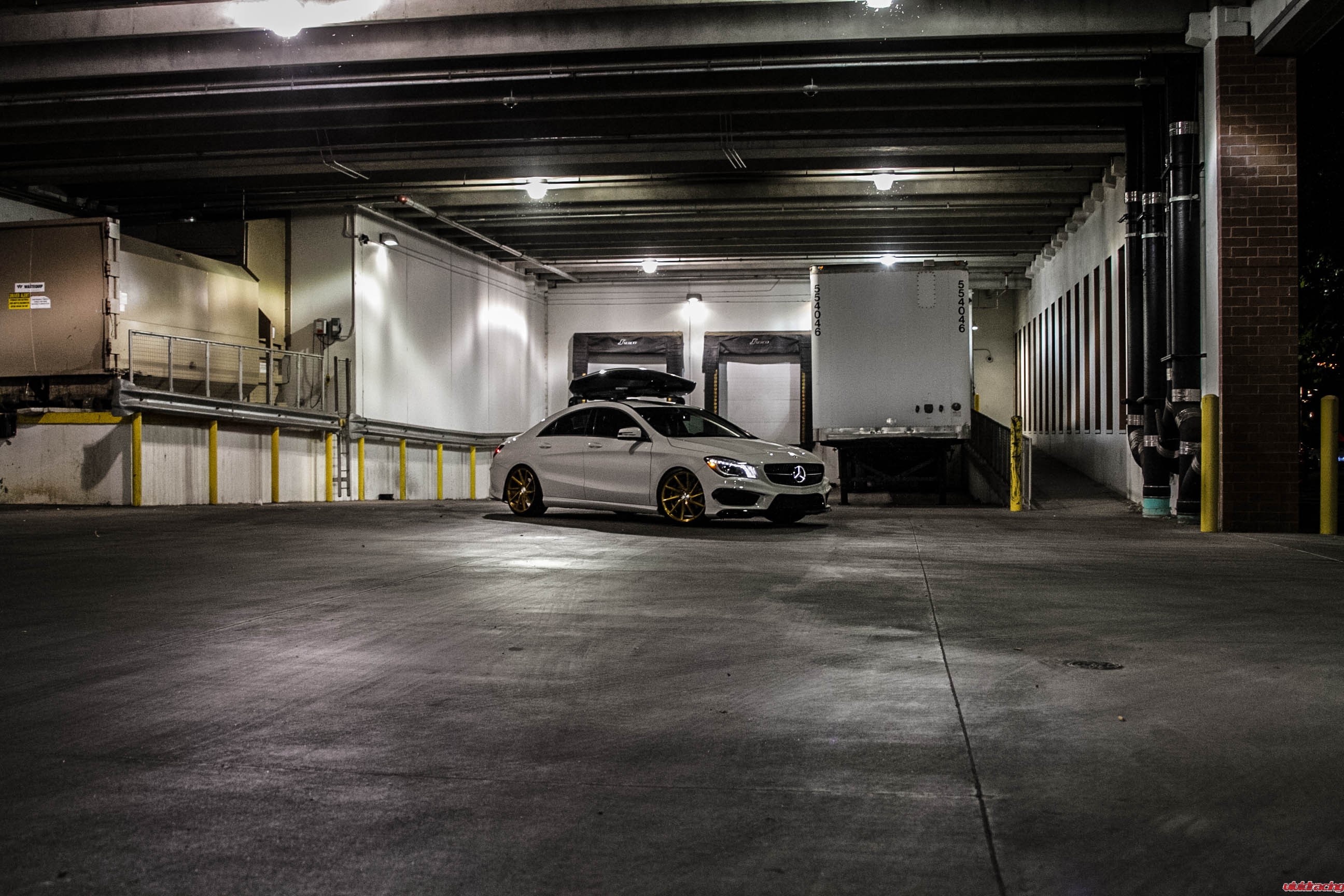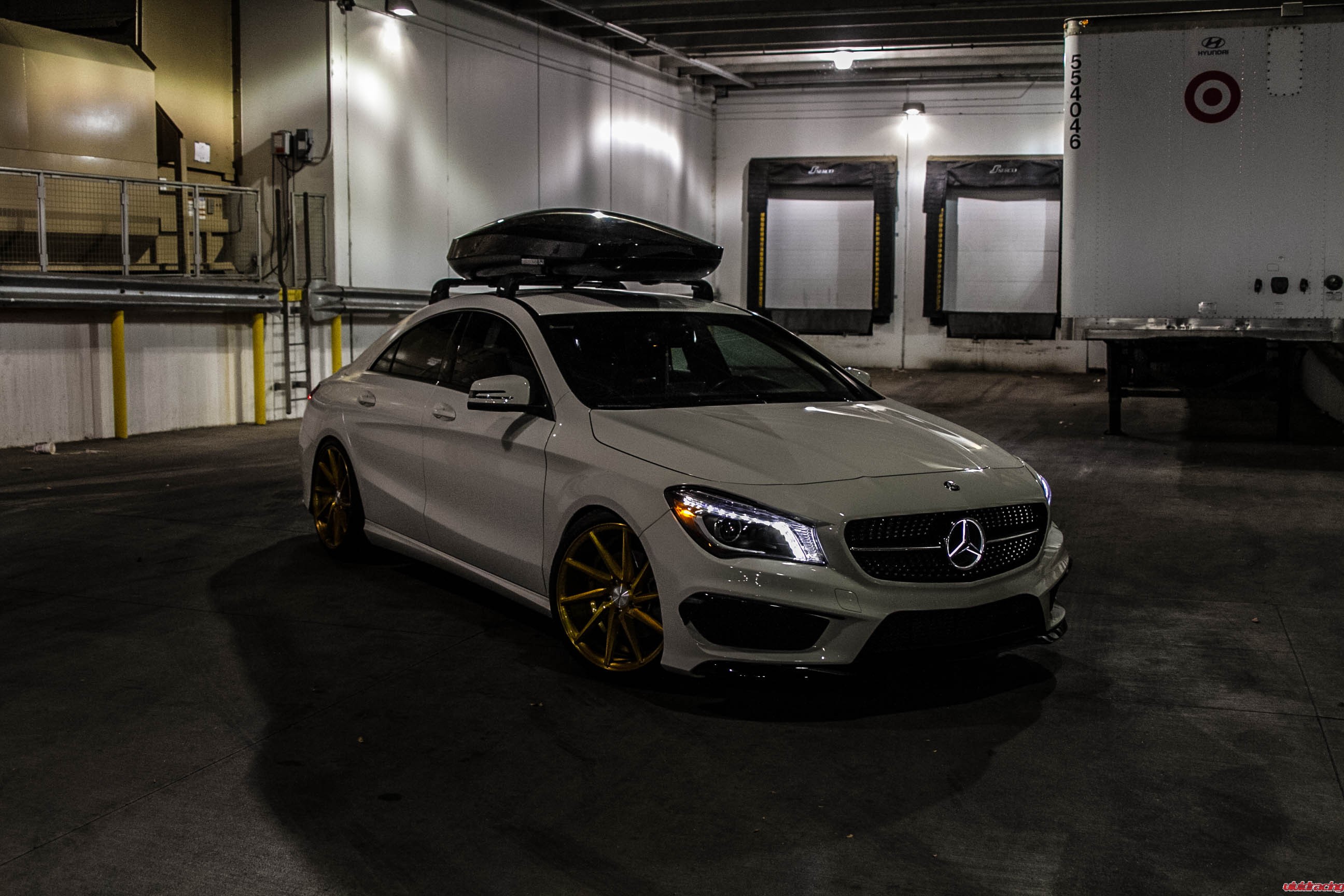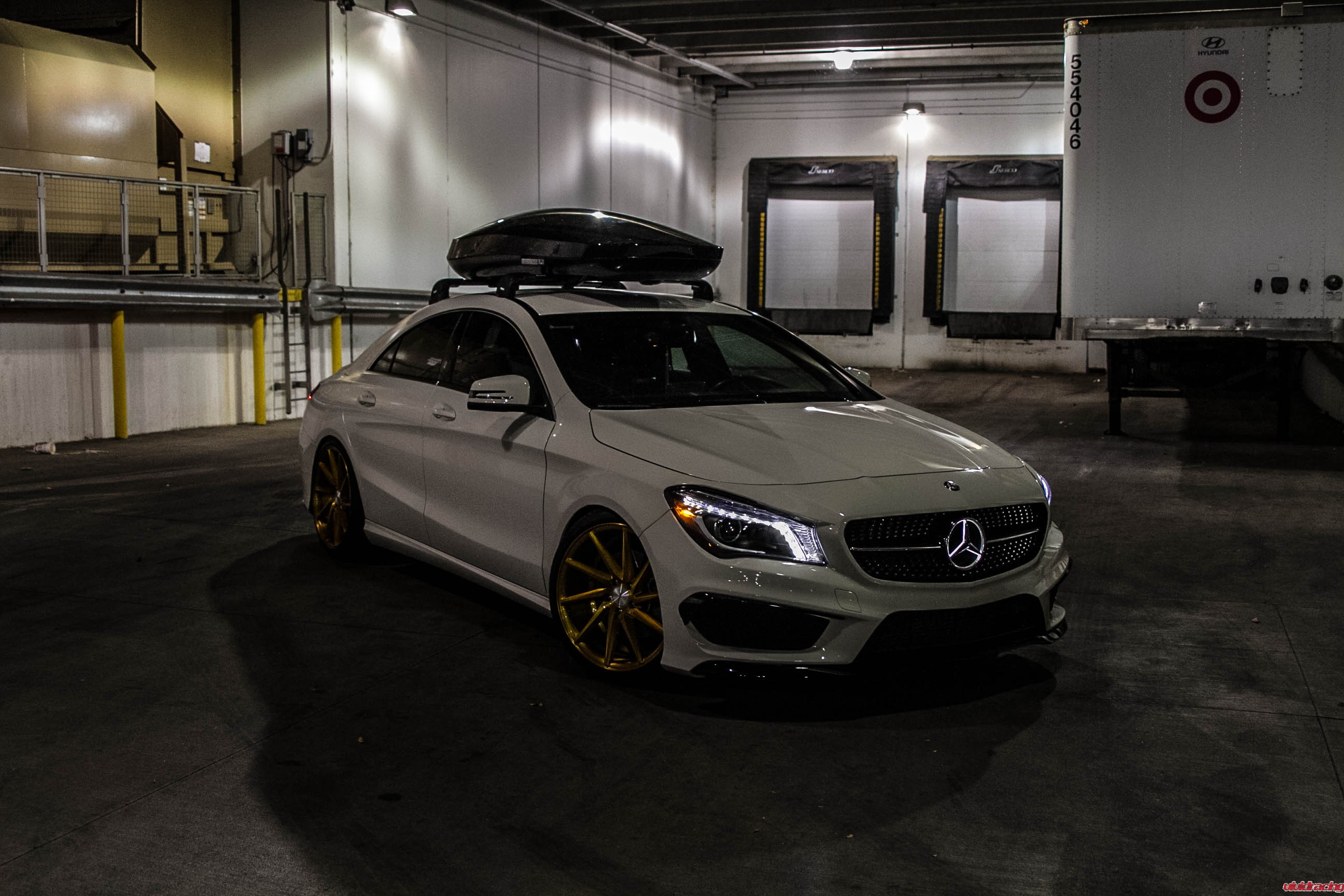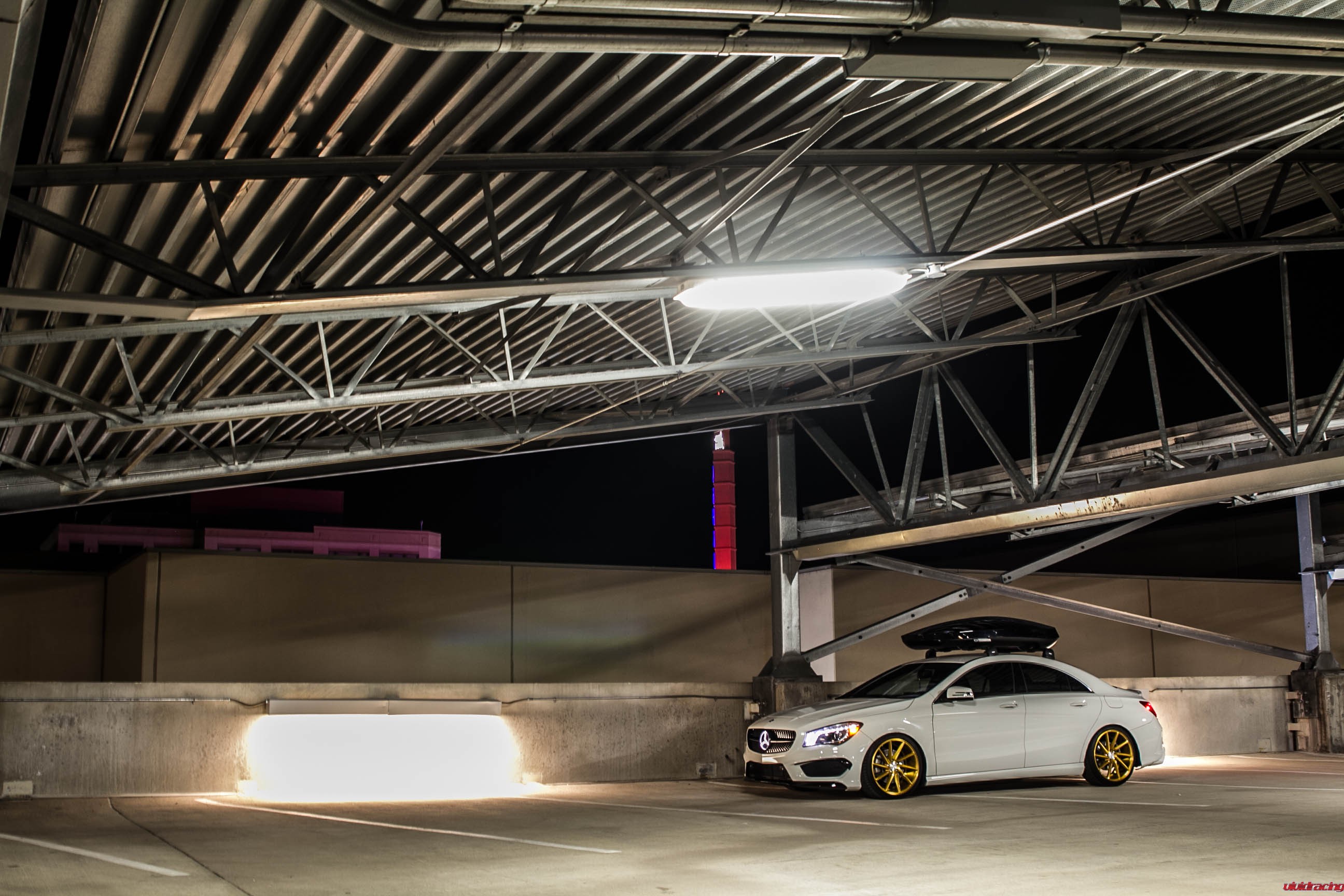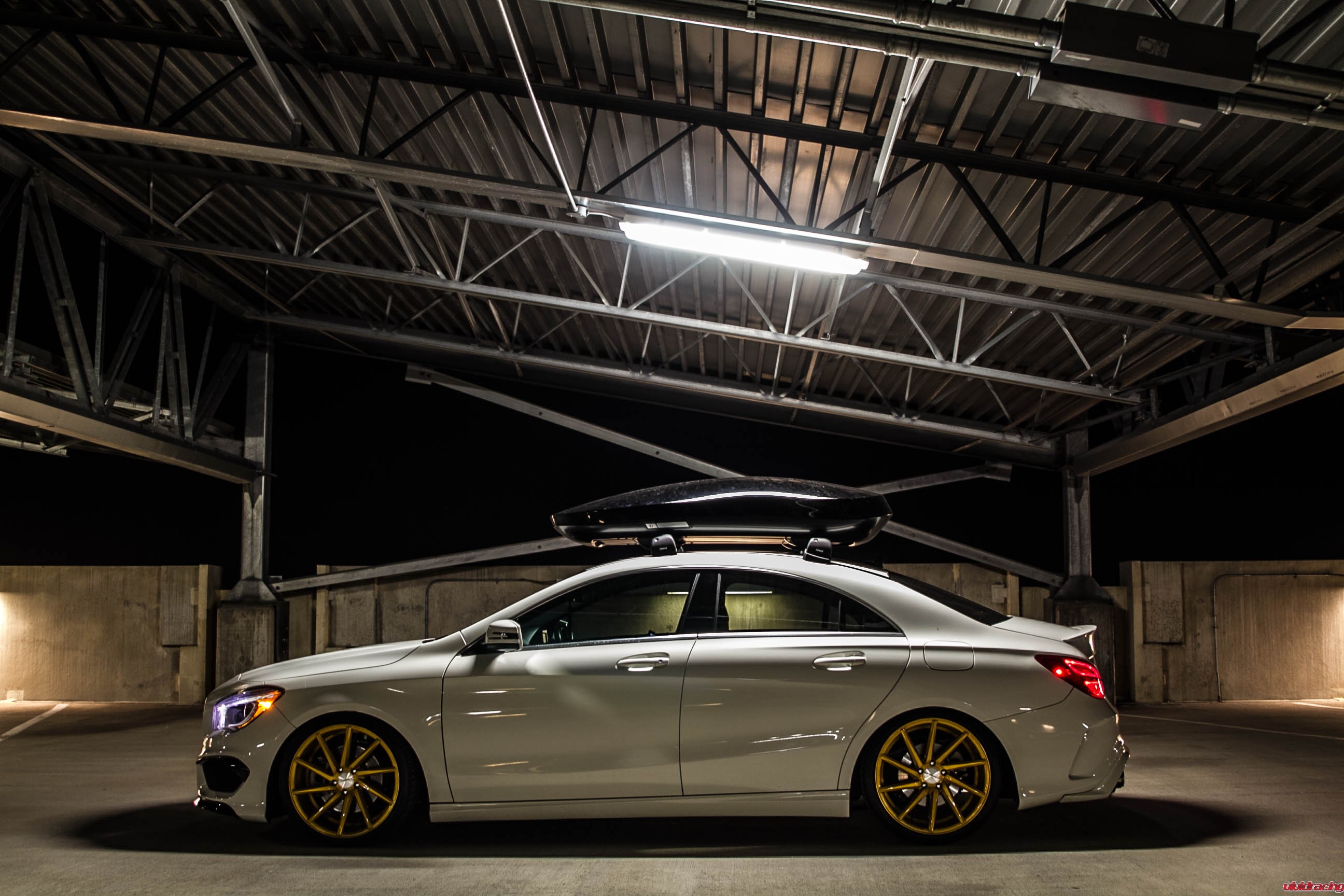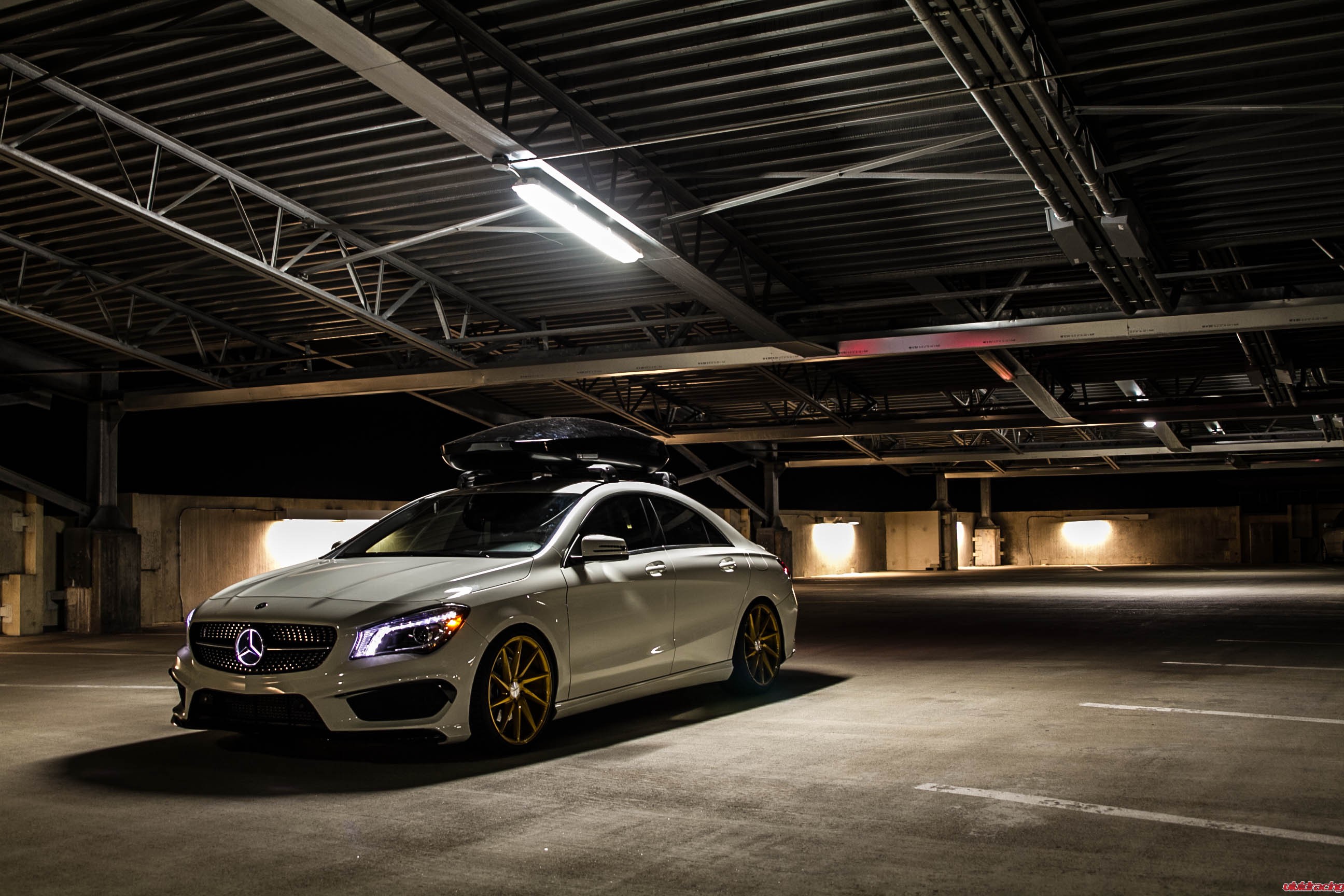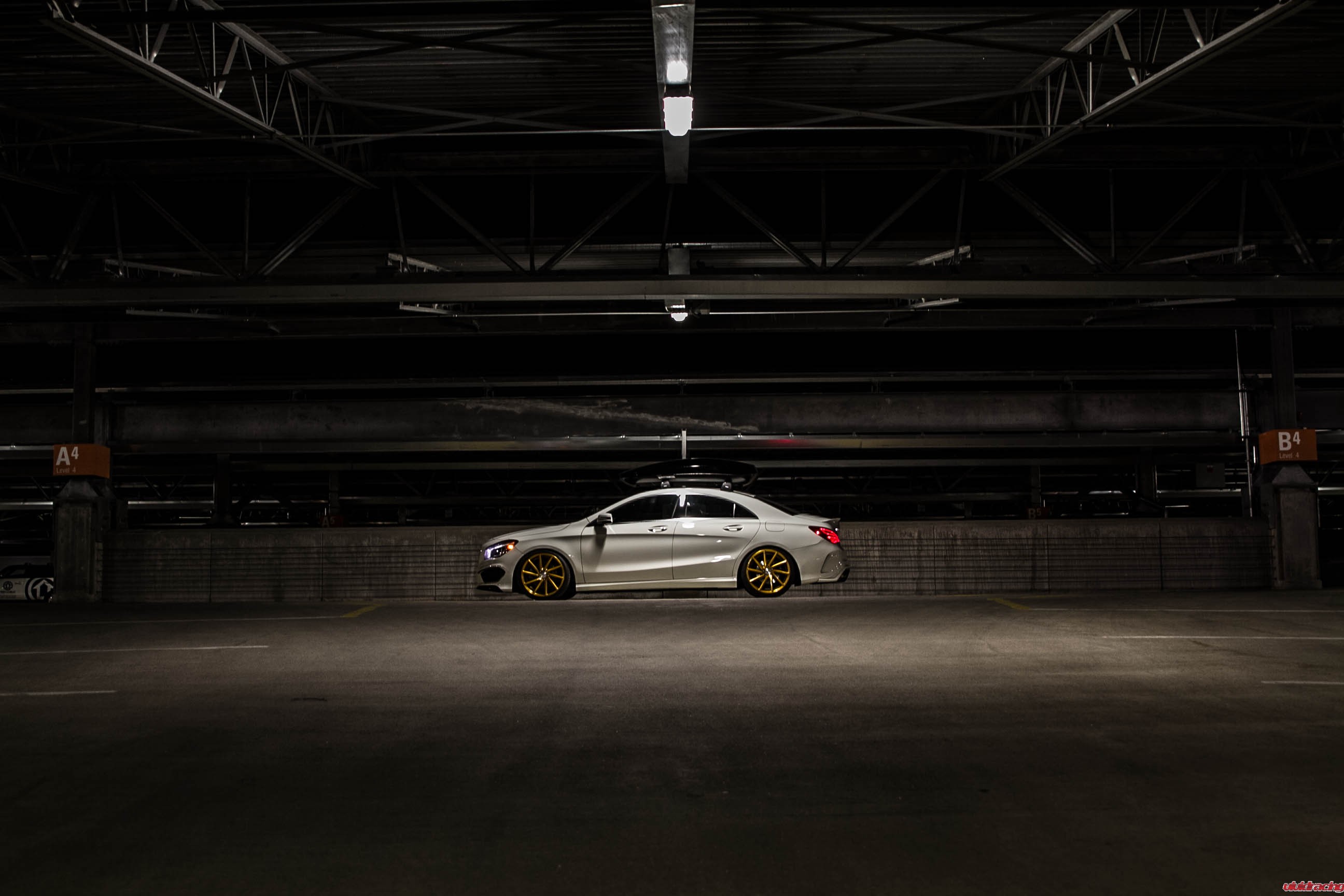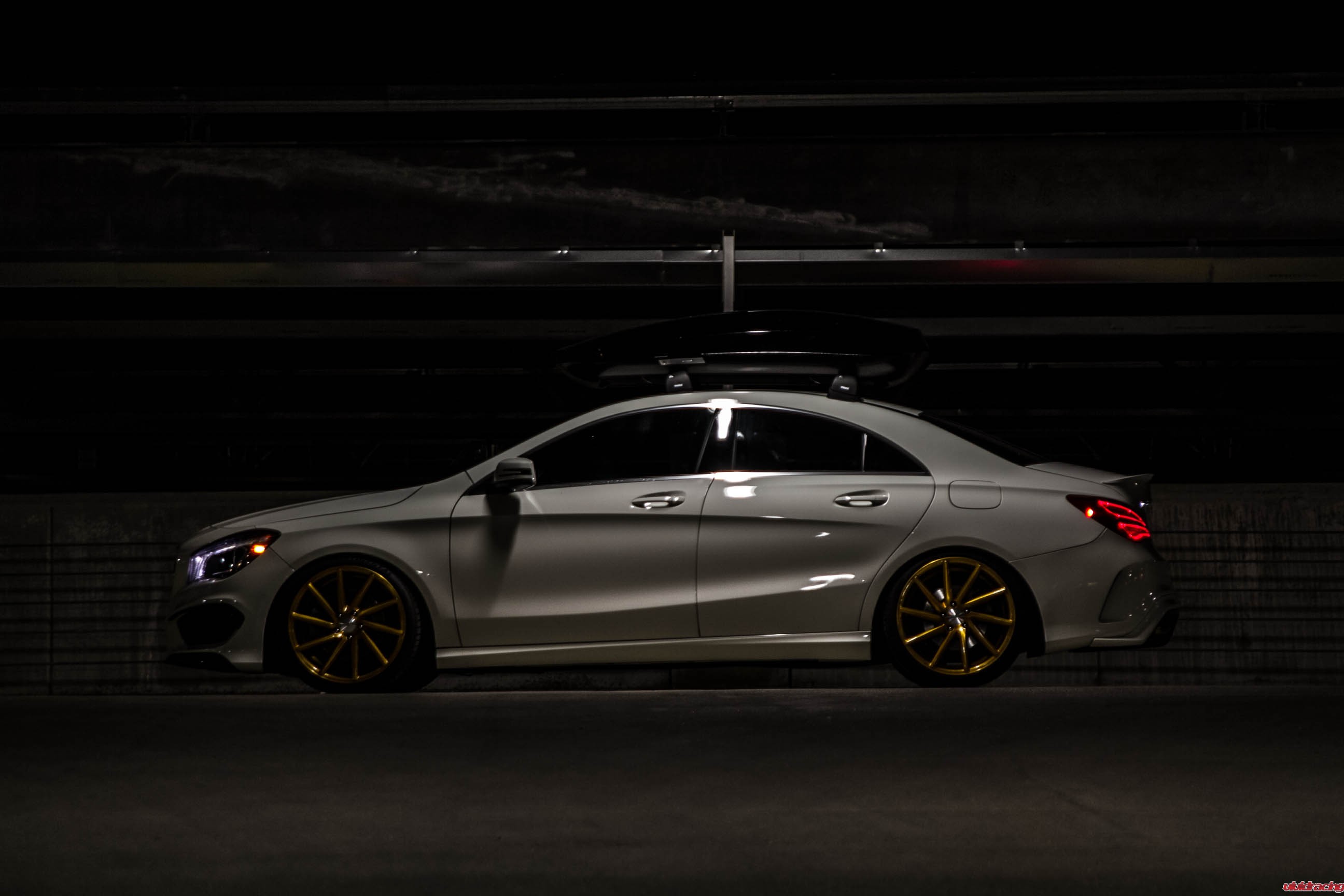 Related Images: