The Toyota Supra is a JDM legend and prices for some of the highly sought-after generations and models are skyrocketing. Our customer Peter Caruana (IG: @petesturbogarage) is the proud owner of a 1994 Toyota Supra right-hand-drive JDM version. When he had purchased the car about six months ago, the Supra was virtually all stock with an intake and mid-pipe. While Peter was going to initially keep the vehicle mostly as-is, the inevitable mod bug hit him hard and he began modifying the build. He hit us up at Vivid Racing for a Powerhouse Racing Single Turbo Kit and also installed a few other goodies, which we will list down below. If you are looking for the ultimate quality Single Turbo System for your Supra, then PHR is the way to go and we can certainly say that our customer made the right choice here.
The Powerhouse Racing Street Torque Turbo Kit is the latest version of the world's first supra turbo kit: the PHR Street Turbo Kit. This revised package, now coupled with new precision CEA technology turbochargers, offers incredible power delivery unlike ever before. Designed specifically to increase spool, response, and torque, the PHR turbo kit is perfect for anyone looking to gain low RPM efficiency for both street driving and road racing. And as Peter mentions in his YouTube video below, he tracks the car so this kit will really give him an edge over stock.
With this complete system, a full spool is seen as early as 3700 RPM and full power capabilities top out above 750 horsepower with the appropriate supporting mods and turbo size. The street torque turbo kit still seamlessly bolts up to the Supra's factory catalytic converter, or aftermarket stock twin downpipe, making it one of the only turbo kits on the market that will pass an emissions test. The PHR kit also comes with drop-down intercooler pipes which can be coupled to your specific front-mount intercooler.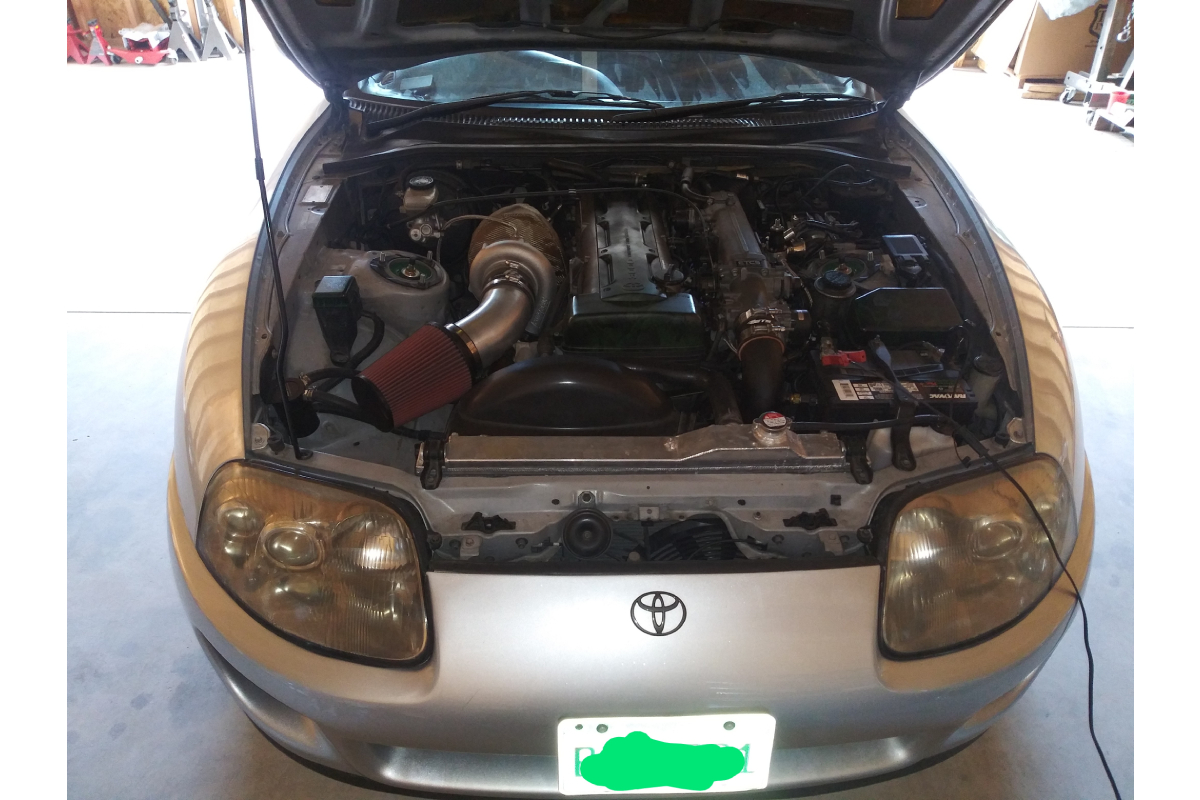 Additional Modifications: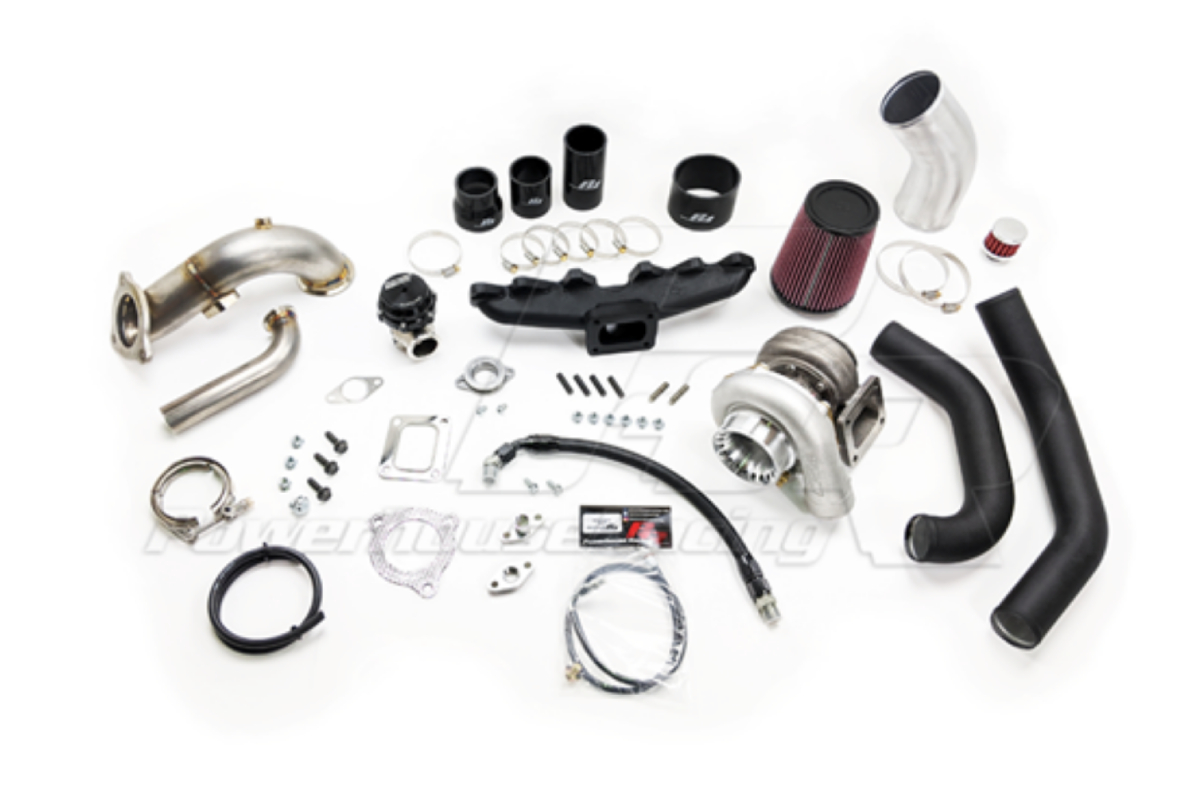 PHR Street Torque Turbo Kit includes:
PHR Street Torque Manifold
PHR Street Torque Tweener Pipe
Choice of Wastegate
Customizable downpipe configuration
Customizable dumptube configuration
Choice of turbocharger
Turbocharger oil feed/drain line kit
Customizable air intake configuration
Air filter and IAC filter*
Customizable drop-down intercooler pipes
Customizable blow-off valve option
All necessary hardware
*IAC filter is not included when retaining the OEM MAF
If you have any questions, please do not hesitate to contact us. You can reach the Vivid Racing team by phone at 1-480-966-3040 or via email at sales@vividracing.com.