Nissan unveiled the GTR in 2008 and has since stolen the heart of every jdm fanboy since then. Owning a GTR is a privilege and a pleasure as it boasts a whopping 565HP and a groundbreaking 2.9-second 0-60mph. No other Nissan has come close to numbers like that which is what makes the R35 GTR so special.
The GTR takes to modification well as seen by our customer @knightmaregtr's personal R35 fitted with an APR 71″ carbon fiber wing and front spoiler. Having a wider wing gives a much more aggressive presence while providing much-needed downforce to the rear of the vehicle. What good is downforce to the rear if none is added to the front? Understeer is very prominent with vehicles that have too much downforce in the rear which is why they went with an APR carbon fiber front spoiler.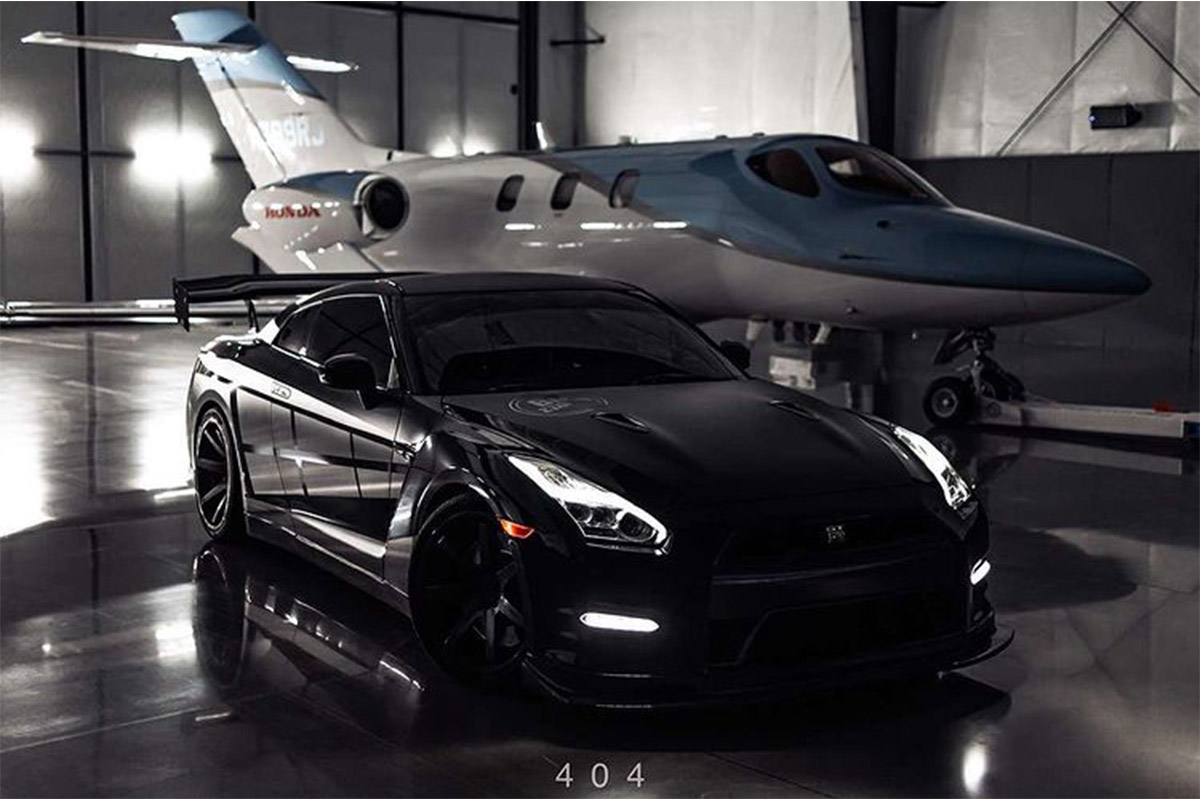 Both products from APR serve a valuable function to the performance and handling while adding an aesthetic flair to the GTR. The elegant carbon fiber construction of each component accentuates the sportiness and aggressive styling. The front spoiler includes two cooling ducts that can utilize hoses to direct air to the braking system. Adjustability is essential when it comes to rear downforce which is why APR offers full adjustability of the rear wing.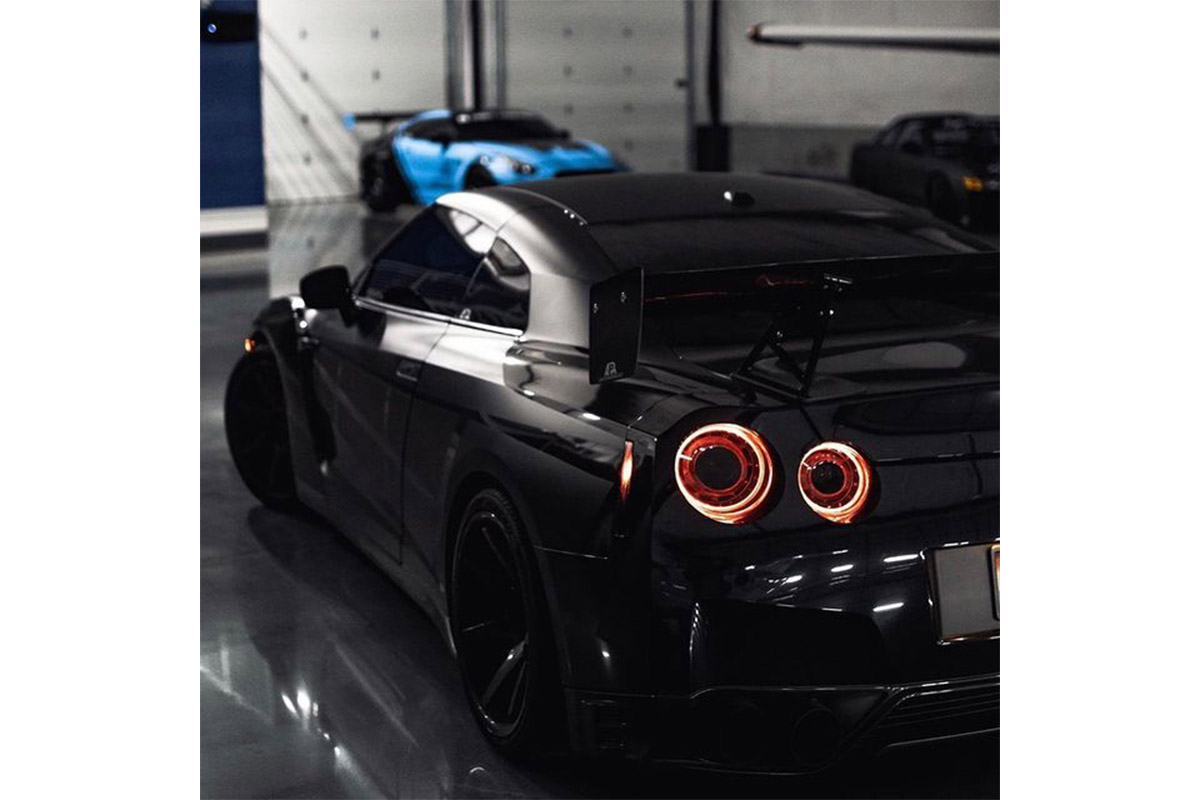 Installing carbon fiber can sometimes be a drag, but APR makes it simple with precise mounting points. The pre-impregnated carbon fiber construction provides strength and durability for long term abuse on the streets. To assist with longevity and quality, each carbon fiber piece is cured in an autoclave which ensures a high-quality result each time.
Features:
Spanning 71 inches
Aerodynamic 3D designed airfoil shape
Reduce Drag
Computational Fluid Dynamics (CFD) Analyzed
Black Powder Coated 10mm "aircraft grade" 6061 billet aluminum pedestals Airfoils support
Features:
Reduce lift
Increase front-end stability
Improve high-speed cornering grip