When Subaru launched the WRX in the US, enthusiasts went crazy. There was finally a cheap, fast, AWD, and rally-inspired car that the average Joe could purchase. Fast forward 15 years and the Subaru WRX/STI is still one of the most popular choices for tuners who want an AWD car. Vivid Racing is a huge name in the Subaru community and we offer a wide variety of parts for the WRX including lots of carbon fiber parts.
Just recently a customer of ours purchased and installed a Seibon carbon fiber trunk on their 2014 STI. This trunk gets rid of the factory STI wing in favor of a built-in duck tail wing. How the ducktail looks is completely subjective and you may not like it, but we absolutely love it.
"Everything went very well with the SEIBON carbon fiber trunk I purchased through VIVID for my 2014 STI. Ahmed assisted with the purchase, and couldn't have done a better job. The trunk is light enough to open by hand, a trunk prop rod can be used if the customer would like," said our customer, Michael.
Shop for Subaru WRX carbon parts here.
If you have any questions about this Seibon carbon fiber trunk, please do not hesitate to contact us. We can be reached by phone at 1.480.966.3040 or via email at sales@vividracing.com.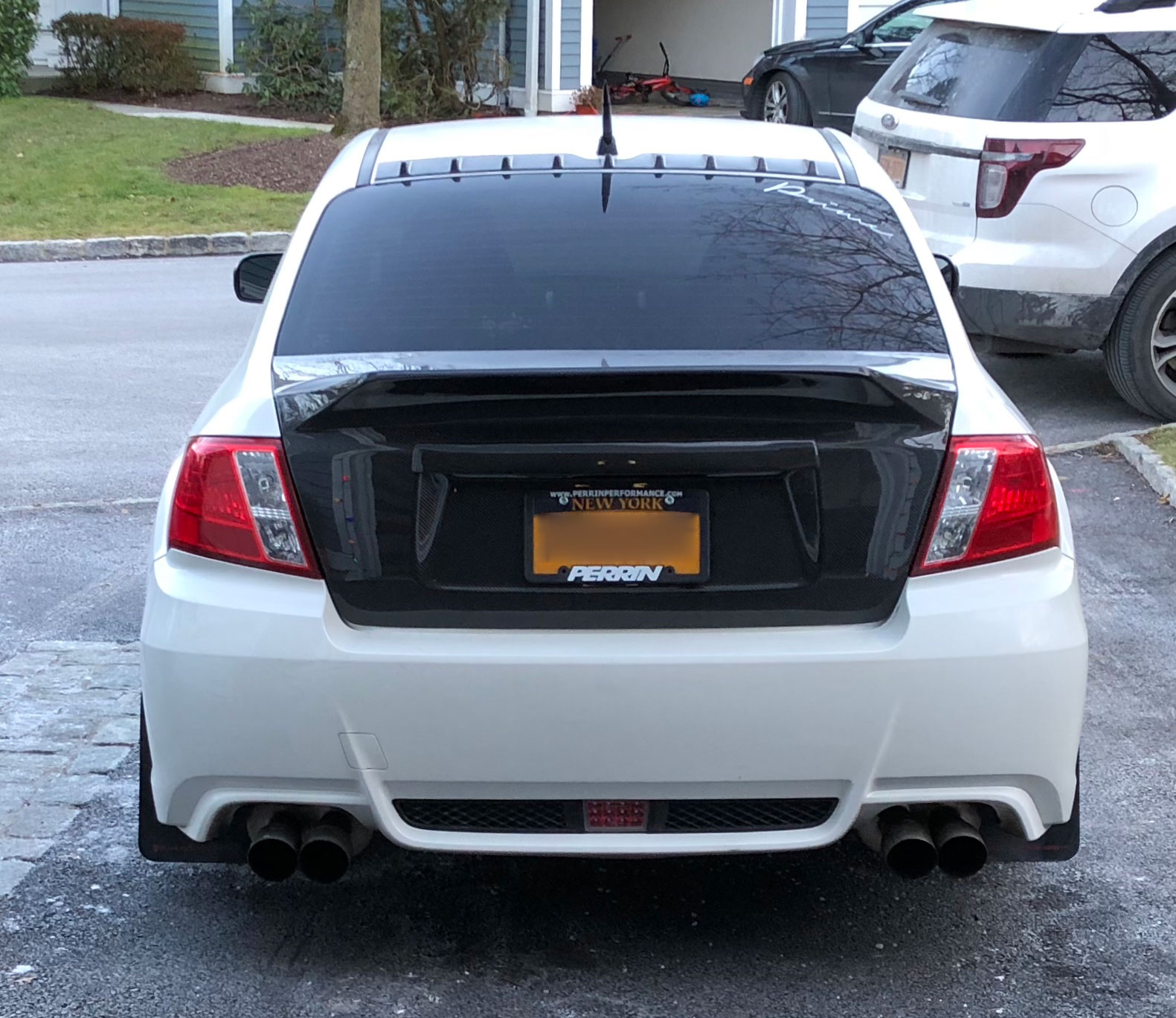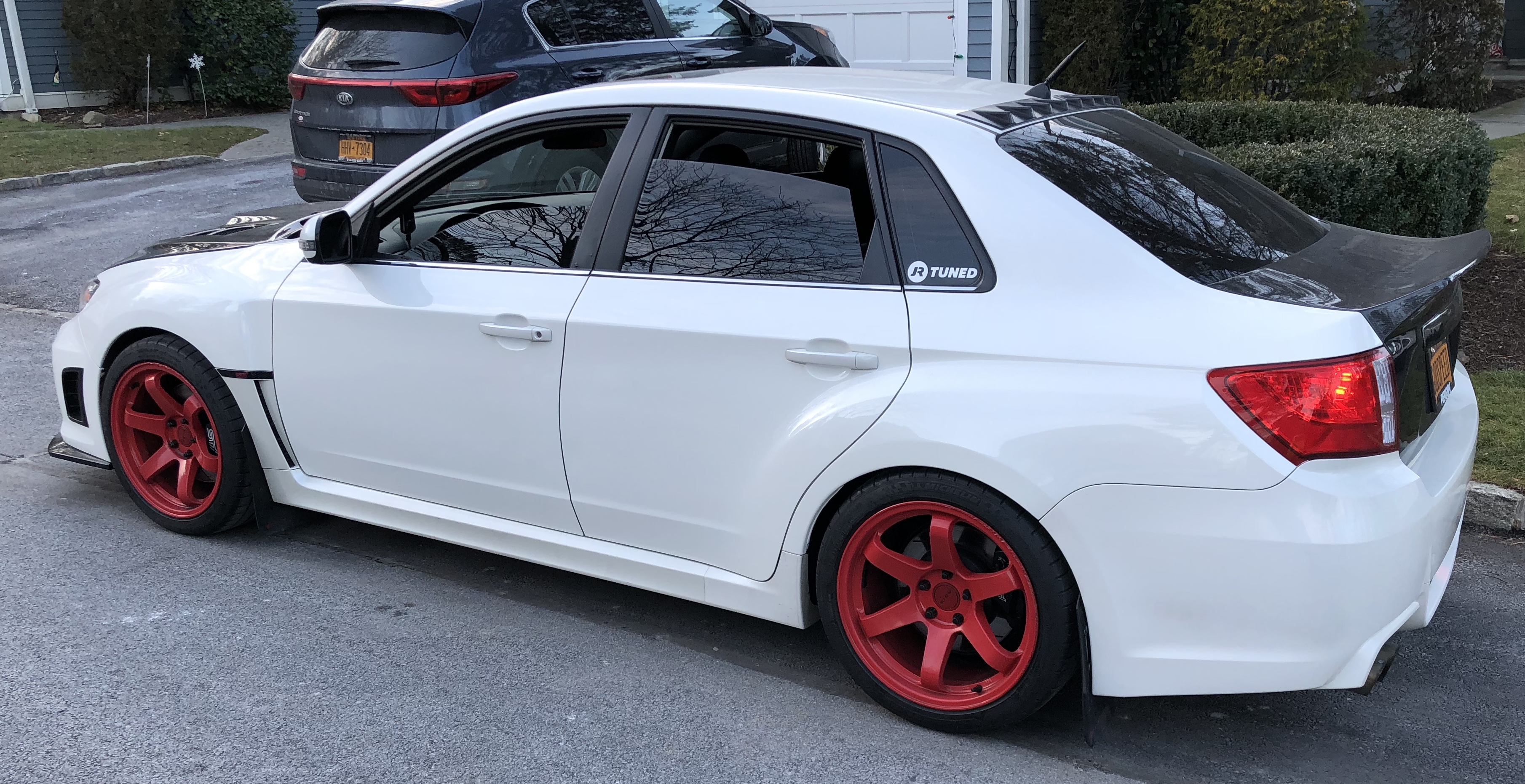 Related Images: