Modifying a car to some owners is more than throwing a bunch of aftermarket parts on a vehicle. To many in the car community, it has become an art form. The Toyota GT86 chassis is the perfect vehicle to modify and personalize. Upon its release, the GT86 flooded the market as it was an instant hit. Being in production since 2012, this new platform has opened up plenty of aftermarket support throughout the years.
Coming up on ten years of production, the GT86 chassis has a plethora of aftermarket options now. Anywhere from supercharger/turbocharger kits, aero kits, suspension, and many others this chassis has become versatile within the motorsports and automotive community. Chances are if you go to a drift event, car show, or autocross event you will see one of these vehicles.
Although some owners keep their GT86 stock, our customer @86celsius is the perfect example of someone who modified the vehicle to their own personal liking. Featuring a Rally Backer widebody kit this GT86 exerts a gorgeous aura with the wide fenders and dialed track stance fitment. While most owners dump the car on the ground, our customer closed up the hideous factory wheel gap but kept the vehicle at a respectable and functional ride height.
The Rally Backer flares provide an aggressive stance as it significantly increases the width of the vehicle. Not only does this body kit compliment the factory body lines, but it also allows for a wider wheel and tire combination to be utilized. Constructed of fiber-reinforced plastic (FRP) the flares are easy to mold to the body or bolt-on for the rugged widebody look.
If you have any questions, please contact us. You can reach us by phone at 1-480-966-3040 or via email at sales@vividracing.com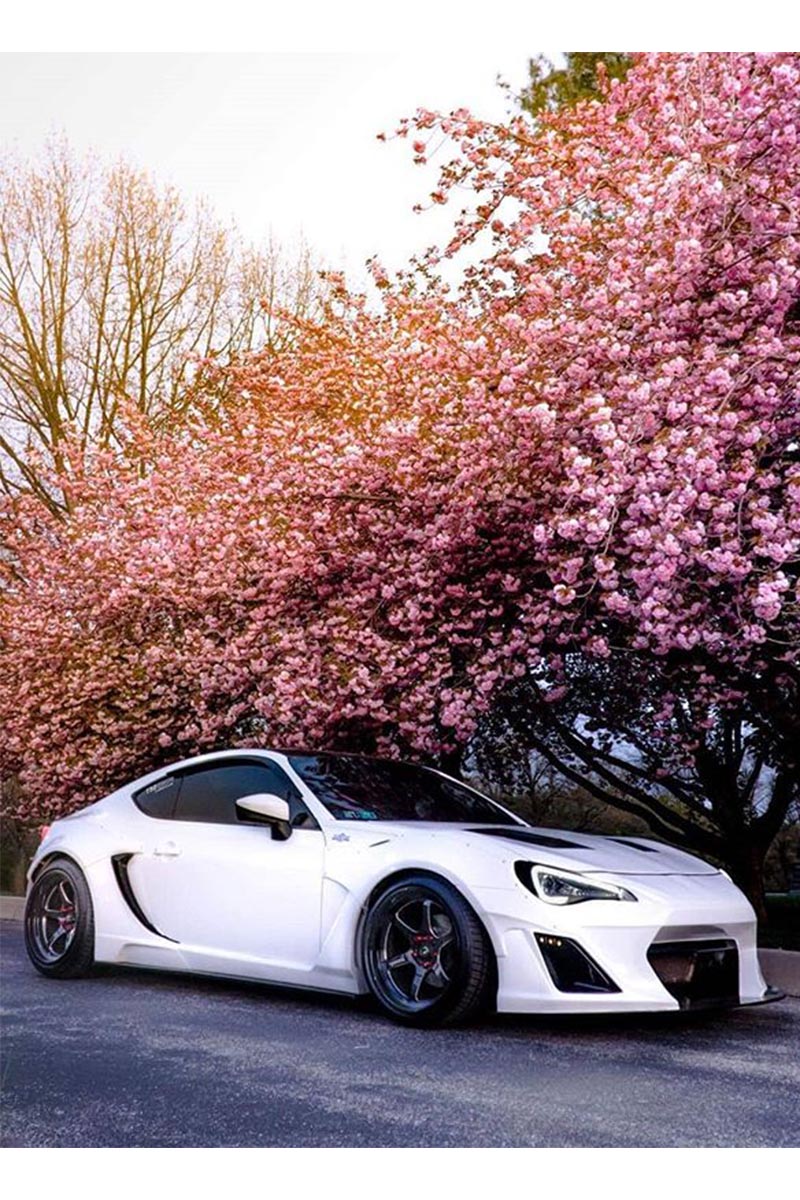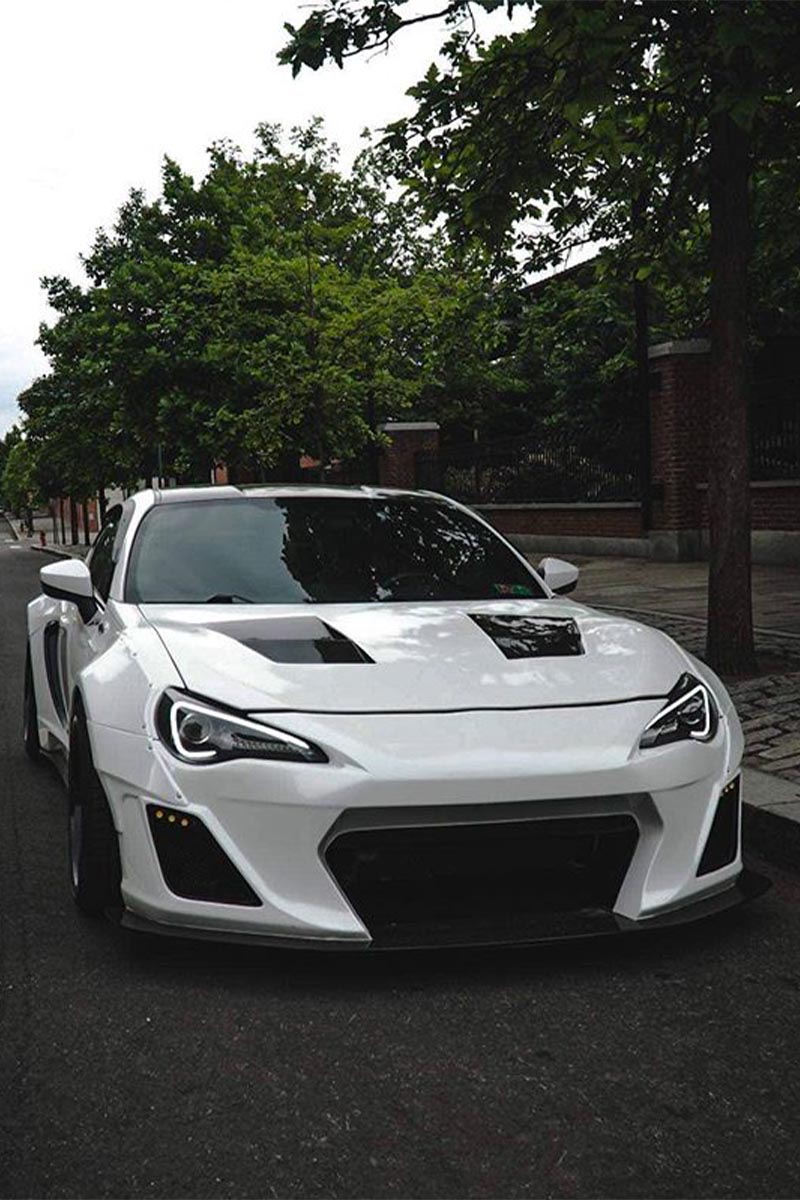 Related Images: