You might have a few flying questions about cars and their components and how things work. There are many components involved in making a car and getting the most remarkable performance out of it. To enhance your car's functions, you must first understand its features and how modifications affect them, from top to bottom.
Rarely can an automobile item offer the best of all worlds, but we believe exhaust cut-outs may do so on a regular basis. We all prefer loud exhaust, but there are instances when 90 dB is not acceptable. Exhaust cut-outs allow you to smash eardrums at will before quietly slipping away from the site of the crime.
What Are Exhaust Cut-Outs?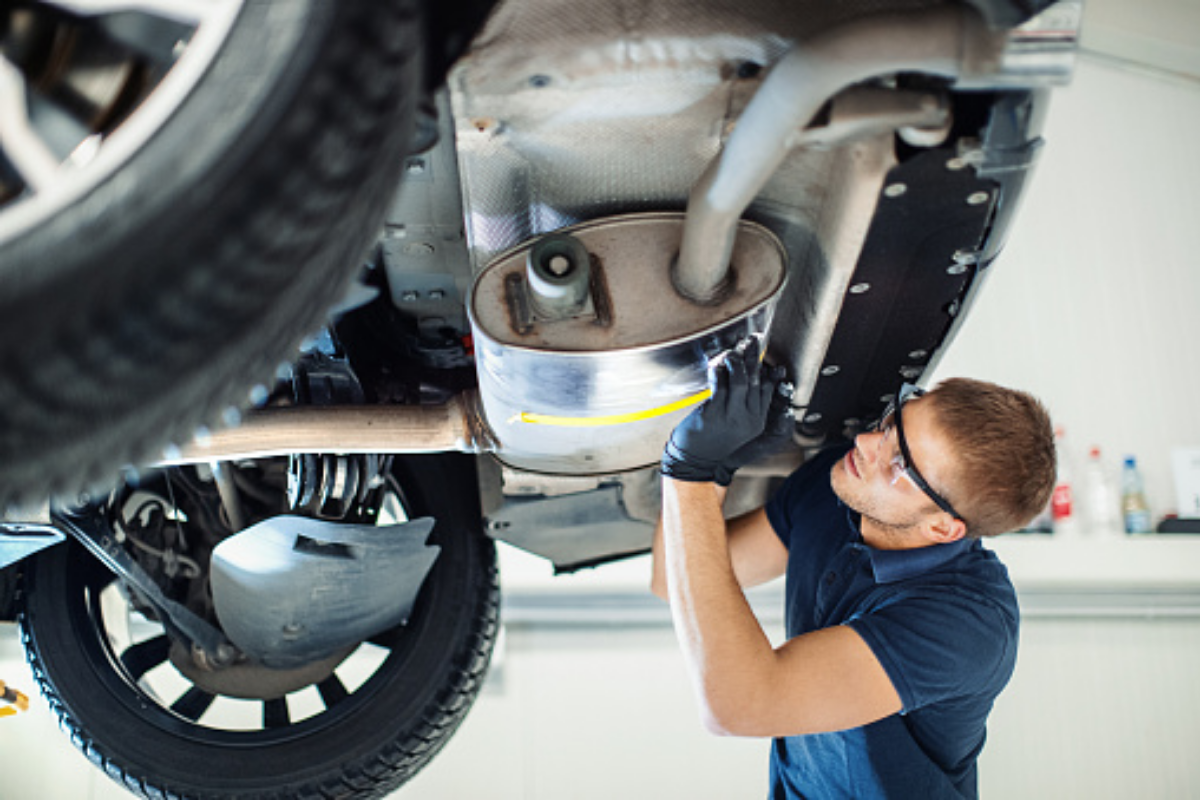 An exhaust cut-out is a hole in the exhaust system. This is located between the headers and the mufflers. The aperture is usually capped. It sends all the vehicle's exhaust via the mufflers and out the tailpipes. However, when you uncork it, a percentage of the exhaust noise is routed via a Y-pipe and out to the environment, entirely bypassing the mufflers.
What Prevents Combustion Residue from Evaporating from the Engine?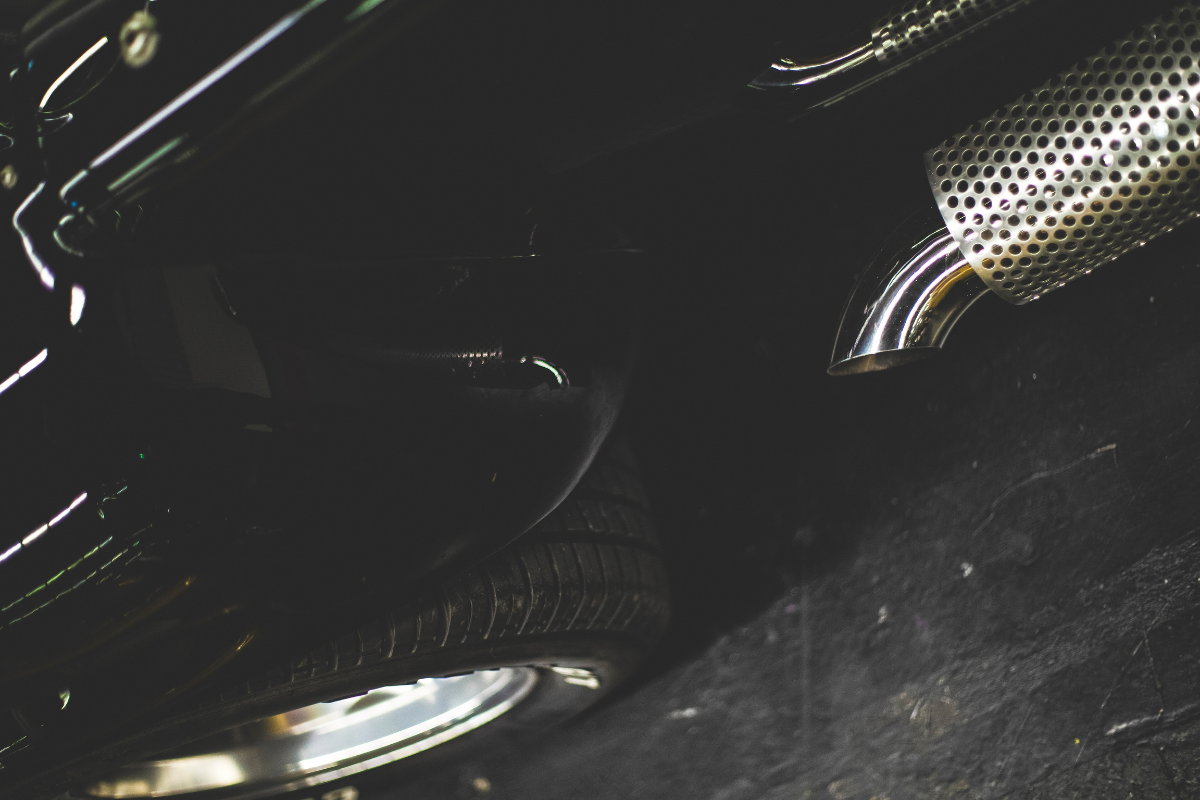 If you're having trouble with combustion residue not departing the engine quickly enough, it might be because the exhaust isn't clearing out rapidly enough. However, driving without an exhaust pipe is illegal, even if it affects performance.
Will an Exhaust Cut-Out Increase the Horsepower of Your Car?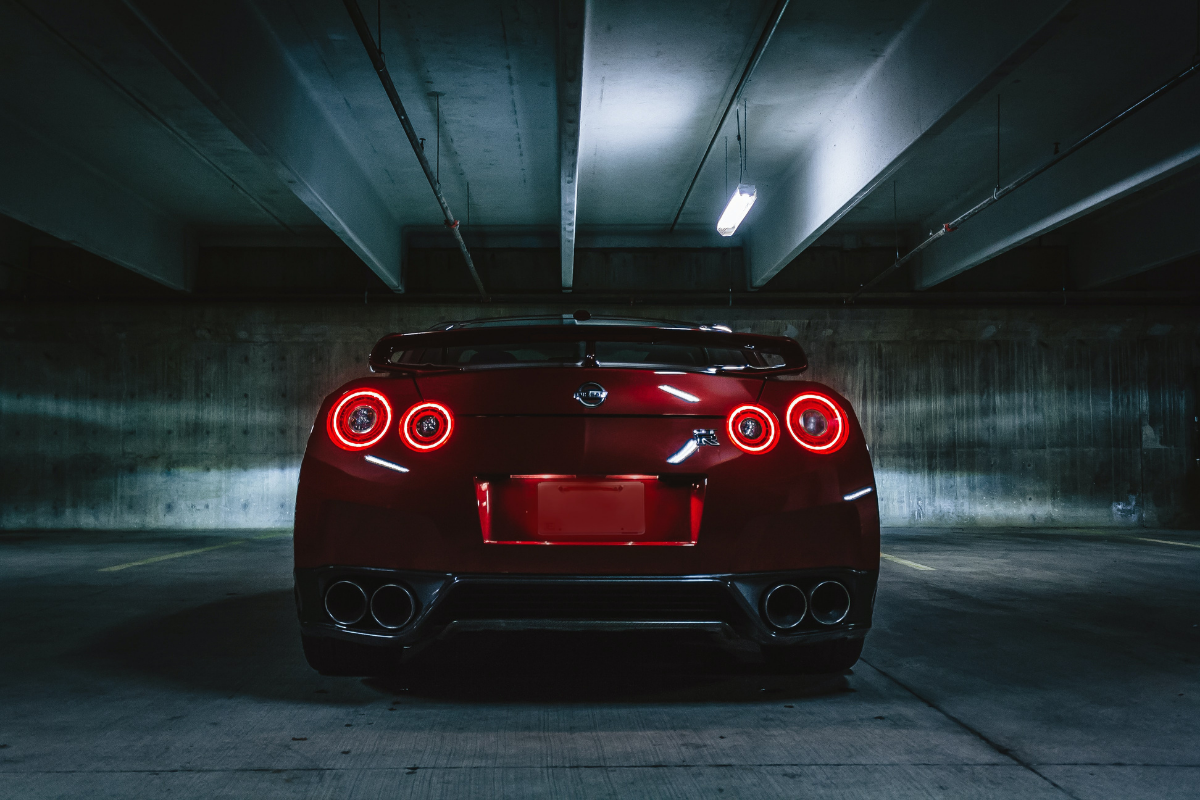 Exhaust cut-outs are famous among many individuals. They claim that the cut-outs will boost horsepower and make the tire roll smoother than before. However, exhaust cut-outs do not guarantee enhancement of horsepower. Some customers have had their horsepower lowered. Some users see a boost in horsepower and torque, while others notice a minor to a significant decrease in their figures.
One of the critical reasons for this is because do-it-yourself technicians do not contact a professional mechanic to determine whether their exhaust was the cause of their lowered or hampered horsepower. They also neglected to consider the size of the exhaust cut-outs, making them either too huge or too tiny. The technique, like everything else you do to your automobile, must be exact and calculated. Before you do anything physically, you must be confident that it will work theoretically.
Exhaust cut-outs are rarely effective on the standard exhaust. For them to be effective in increasing horsepower, the exhaust is restricted in character. The automobile may sound louder, but adding exhaust cut-outs to the pipes will not accurately sound.
Cut-Outs Are Rarely Effective on Stock Exhausts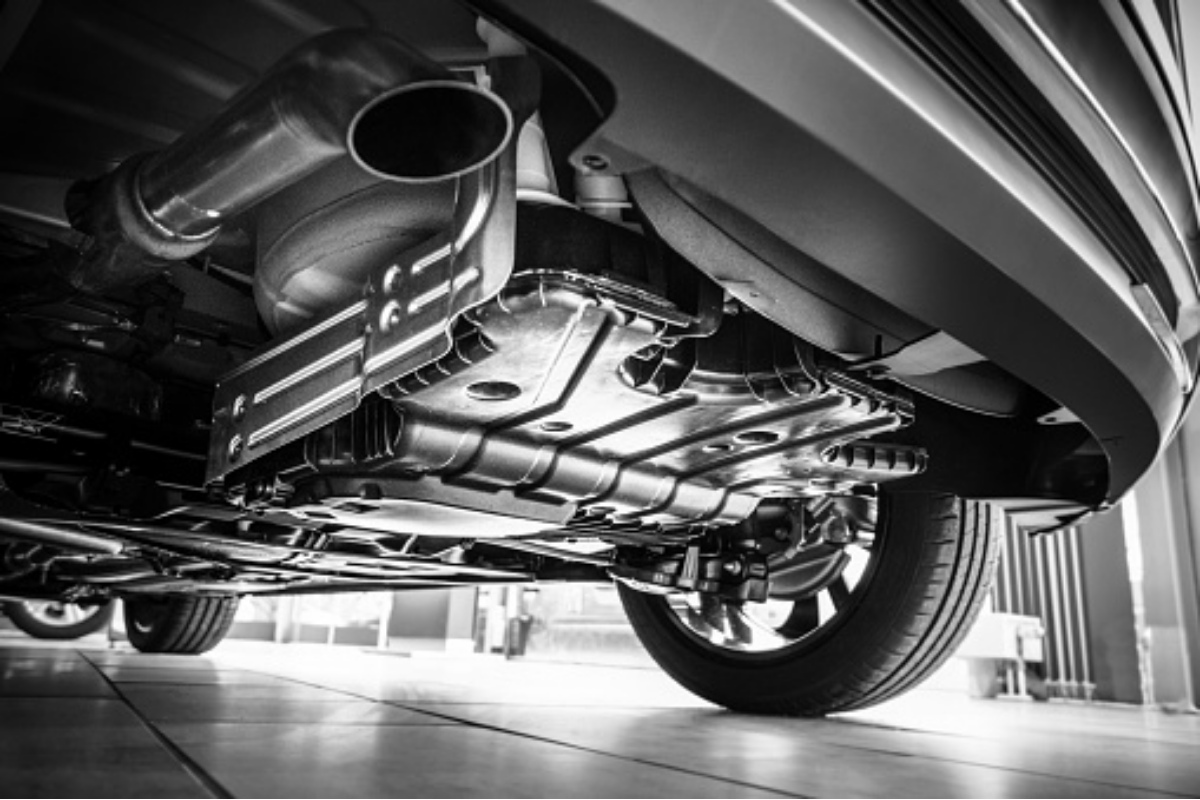 Exhaust cut-outs are rarely effective on the standard exhaust. For them to be effective in increasing horsepower, the exhaust must be restricted in character. Some individuals anticipate a change in the sound of their automobile. The automobile may sound louder, but adding exhaust cut-outs to the pipes will not accurately sound.
You may encounter a hike in horsepower and torque by installing an aftermarket exhaust and adding exhaust cut-outs to your car. However, most factory and stock exhausts do not give this luxury. Check that you have tires that can handle the extra force.
What Exhaust Gives the Most Horsepower?
You might consider putting an exhaust on your car, so here are three exhausts that give the most horsepower for your vehicle.
Flowmaster Exhaust Systems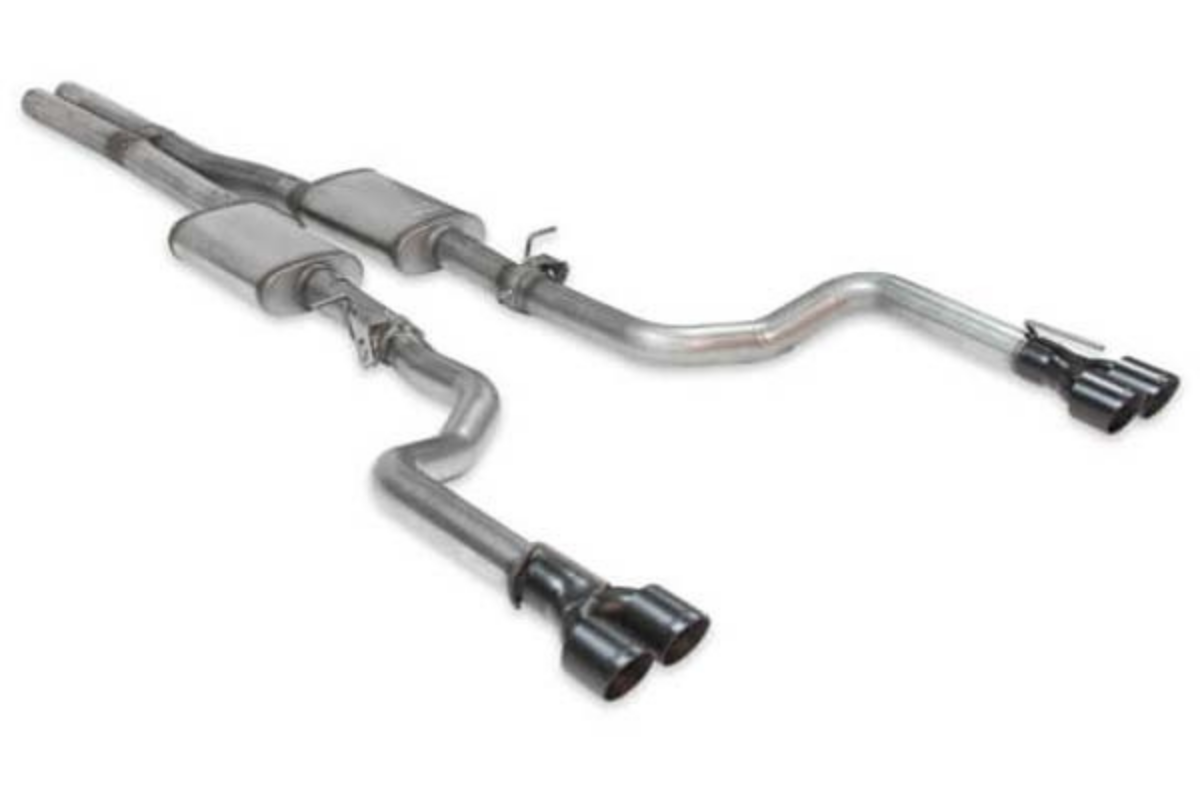 Flowmaster Exhaust Systems will improve your vehicle's performance and give it a deep, throaty growl. The systems have been pre-tuned to guarantee that the performance of your car is optimized. They use one of two cutting-edge technologies: Delta Flow or Laminar Flow. Each produces a different sound and may be fine-tuned to provide the ideal exhaust tone. The systems offer complete control that they continue to be a preferred choice for both racers seeking aggressive power improvements and the U.S. Air Force for use in stealth missions, where perfect quiet and low heat emissions are essential! The takeaway here is that Flowmaster exhausts are adaptable enough to fulfill the demands of the everyday driver, muscle car racer, Euro-spec cruiser, and even the owner of a sport compact vehicle.
Shop All Flowmaster Exhaust Systems Here
MagnaFlow Exhaust Systems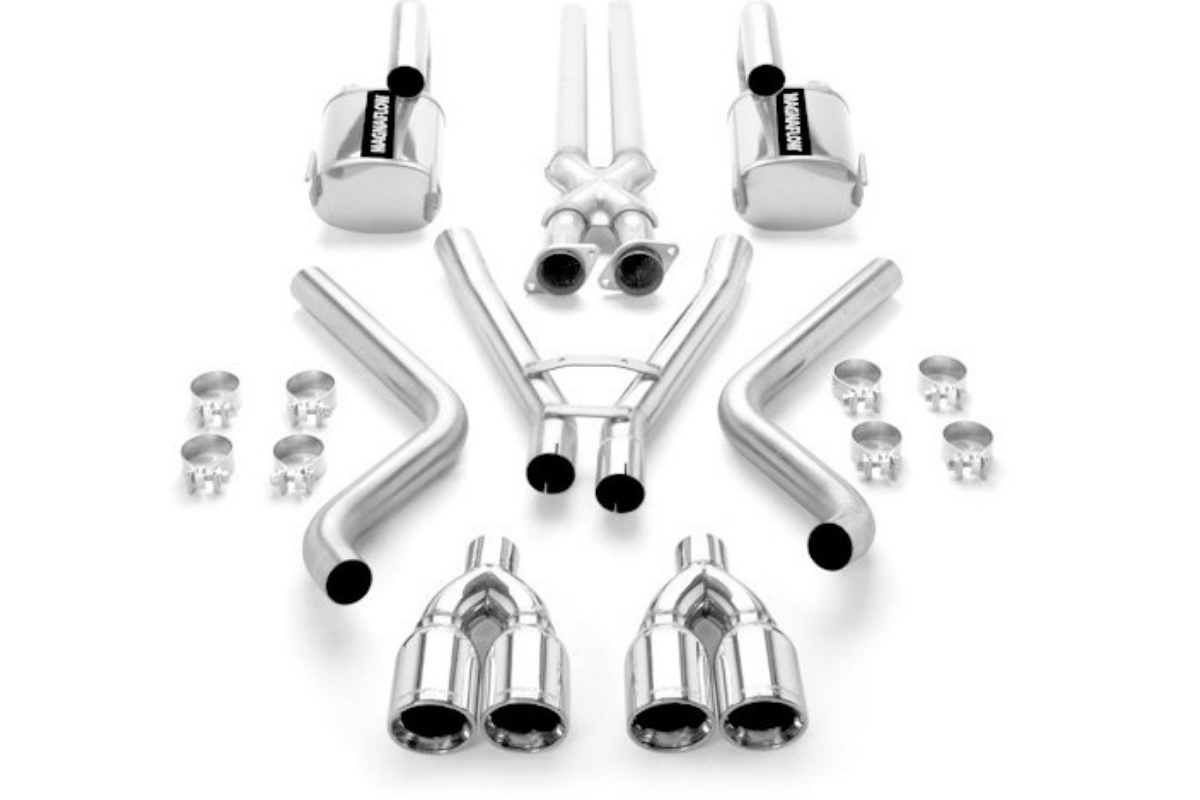 MagnaFlow Exhaust Systems will wow you with their smooth and powerful sound, as well as their aggressive power and torque improvements! The system is constructed with high-quality stainless steel tubing to provide exceptional strength and longevity. All pipes are mandrel-bent to maintain their shape and size; lines that are not mandrel bent may distort and kink with time, reducing the flow area and airflow volume. Premium mufflers with a unique acoustics-absorbing substance that absorbs sound waves without disrupting power waves are available with these exhaust systems. As a result, the restriction on the exhaust gas passing through the pipe is exceptionally minimal.
Shop All MagnaFlow Exhaust Systems Here
Borla Exhaust Systems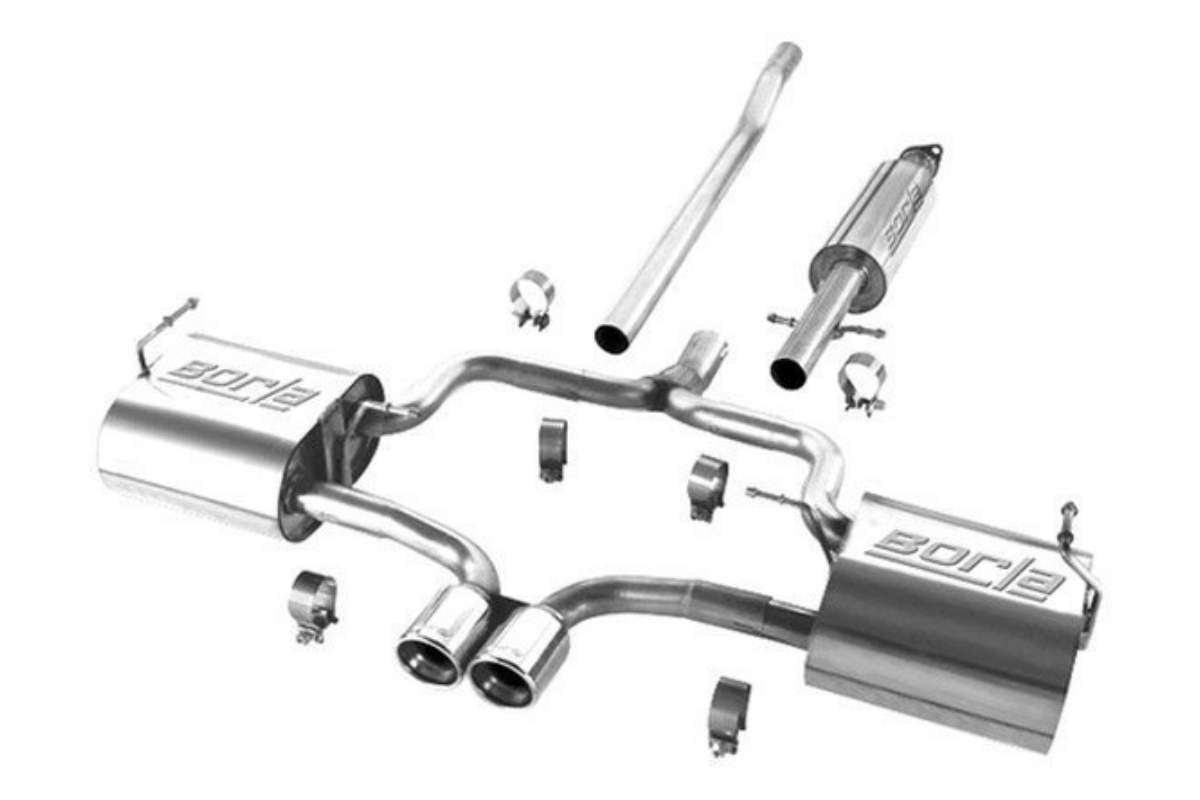 Borla systems have three categories. They are composed of high-quality materials such as stainless steel, titanium, and carbon fiber, for starters. The materials have a high concentration of nickel and chromium to offer good corrosion resistance. Second, they have a Million-Mile Warranty that generally outlasts the life of your vehicle, and last, their unique muffler design allows for a simple bolt-on installation and a precise fit. The exhaust systems come with a one-of-a-kind X-pipe, the crossover connection of pipes behind the catalytic converter. Low and mid-range torque can increase as a result of the reduction in excessive backpressure.
Shop All Borla Exhaust Systems Here
Are Exhaust Cut-Outs Harmful to your Vehicle?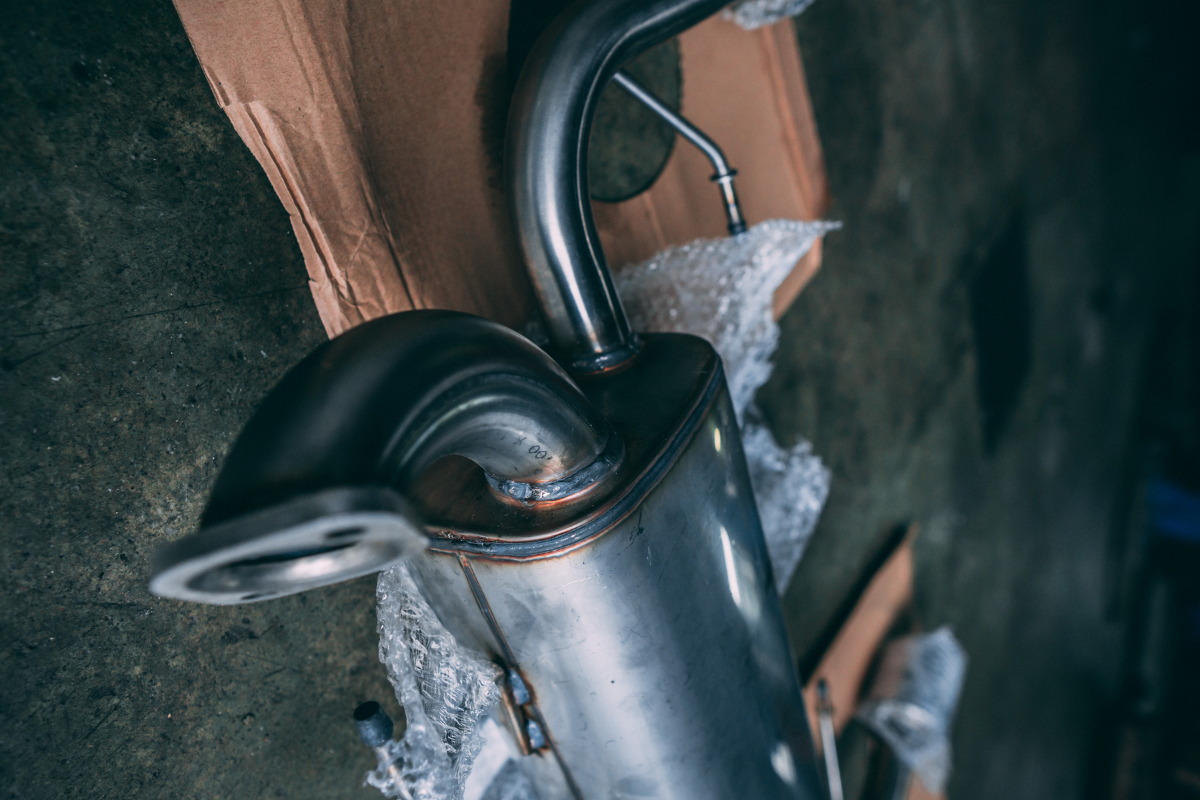 Unless you have an xpipe arrangement after exhaust manifolds/headers, they usually go in the I-pipe. Manuals are less expensive, you gain some horsepower but lose torque, and a cutoff is as quiet as it gets. The engine's longevity will not be jeopardized; it is simply releasing exhaust gas.
What Are the Benefits of Exhaust Cut-Outs?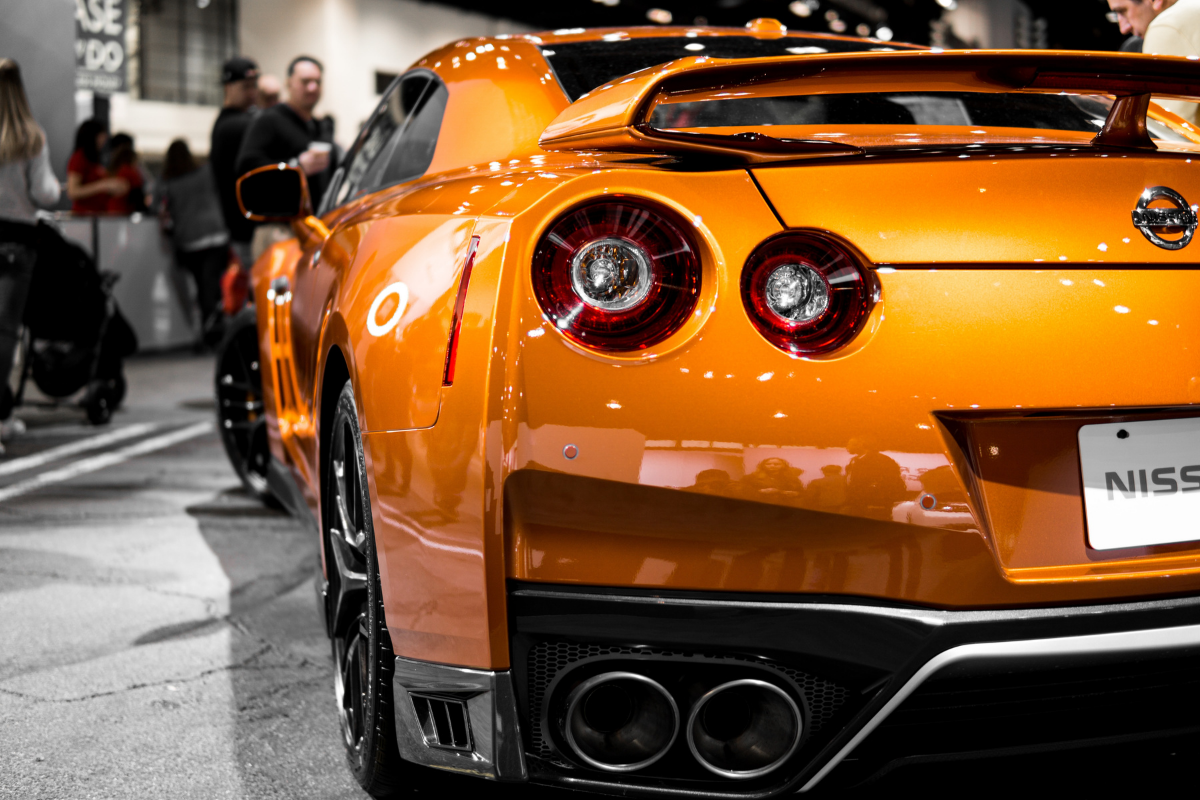 The exhaust cut-out aims to bypass the residual exhaust system once the cut-out is fitted. Avoiding the remaining exhaust system makes it easier for the engine to get rid of the exhaust.
As always, before installing something on your vehicle, make sure to do some research first to know if you like it or if it fits your car. You wouldn't want to shed money on something you will regret later.