Having a low car has excellent benefits for aerodynamics, handling, and looks. Unfortunately, having a low car brings up problems any time you need to enter a steep driveway, go over a speed bump, or drive down an extremely rough road: the front lip/bumper scraping the ground. Of course, scraping the front bumper can be mitigated by carefully choosing what driveways you enter, avoiding speed bumps or taking them at an angle, and knowing what roads in your aero are super rough. No matter how careful you are, however, you will eventually end up scraping your bumper on accident. If you're lucky, your front bumper will have some scrapes. If you're unlucky, your front bumper can end up cracked or broken.
Scrape Armor was founded because at the time there weren't any bumper protection options on the market. Today, they are the leading manufacturer of precision bumper protection systems. By protecting the front bumper of your vehicle, you avoid costly repairs and increase vehicle resale value which is incredibly important considering most of us won't keep out cars forever. Their Eliptek Edge Profile to each piece is perfectly contoured and sized to allow your vehicle to slide on and off of objects without snagging. The Glidetek Rail design reduces the surface area by more than 50% which allows the vehicle to slide on objects even more easily. On top of these design features, Scrape Armor is made from Teklite low-friction polymer, for the best strength, weight, durability, and slide-ability possible.
Easy to Install
Protects Bottom of your Bumper
Helps Vehicle Slide Over Bumps without Snagging
Nearly Invisible
Cost Effective
Unlike other bumper protections systems on the market, Scrape Armor is nearly invisible from the outside of the vehicle thanks to its incredibly thin design. Of course, once the vehicle is on a lift, the armor is easily visible, but if you take your car to a car show, you won't have to worry about people pointing out your bumper armor. For a vehicle owner, Scrape Armor is a great way to protect your investment.
Available for:
Aston Martin
Bentley
Ferrari
Lamborghini
Chevy
Acura
Audi
BMW
Lexus
and more.
If you have any questions about the Scrape Armor Bumper Protection Systems or would like to purchase parts for your car, please do not hesitate to contact us. We can be reached by phone at 1.480.966.3040 or via email at sales@vividracing.com.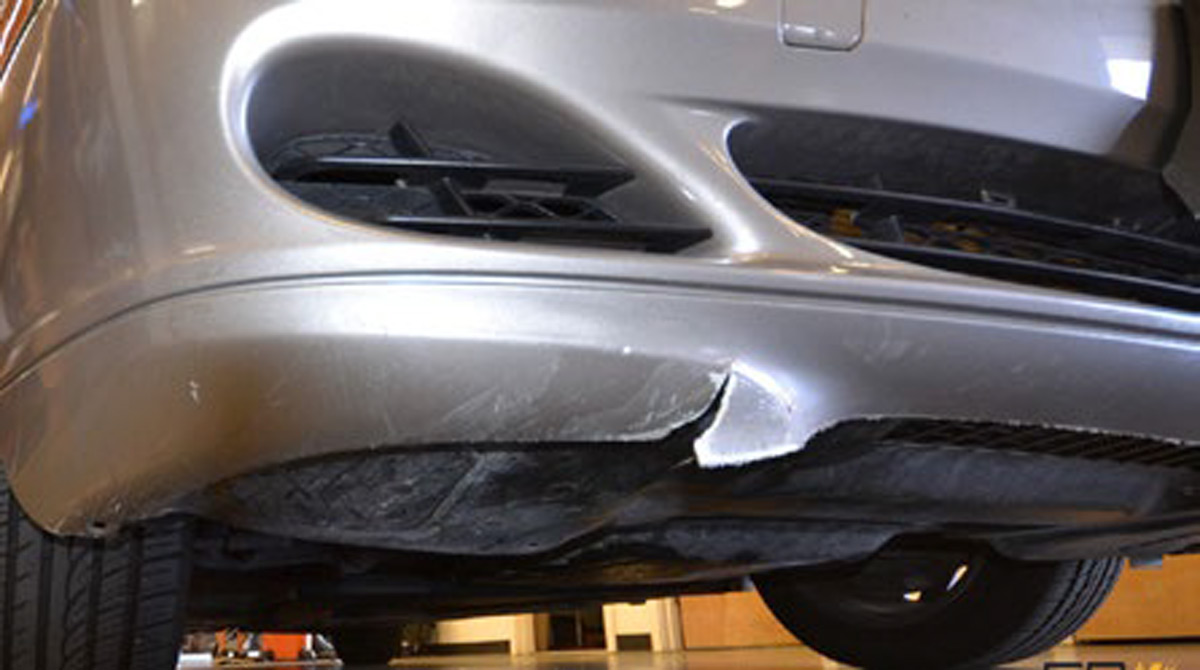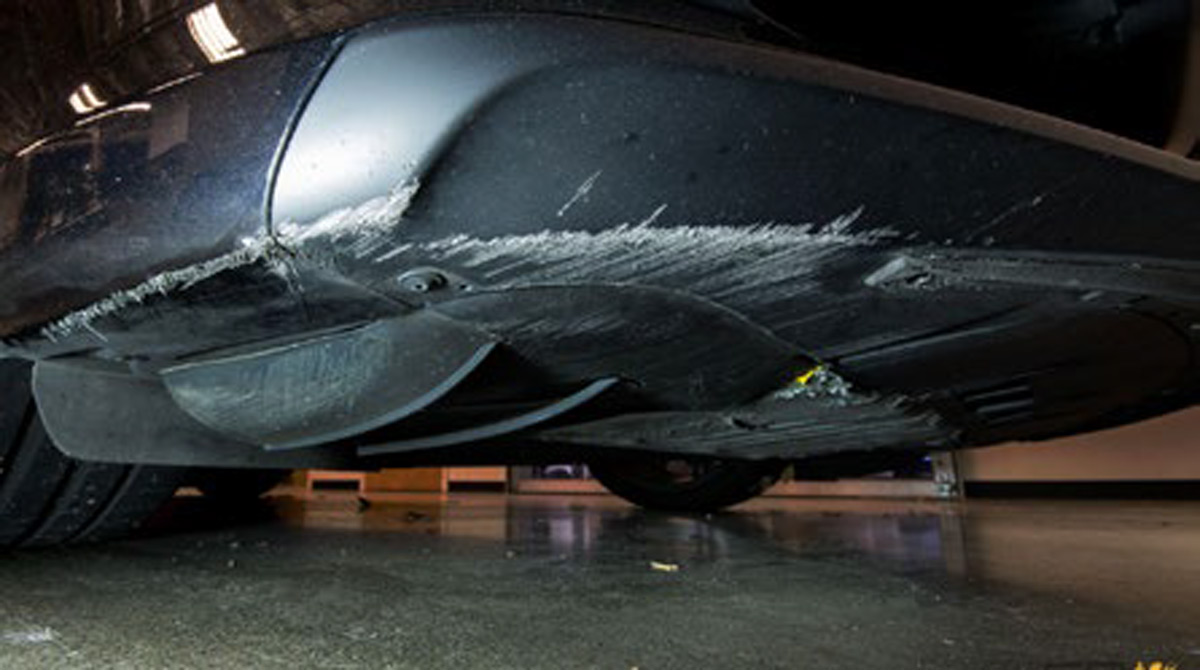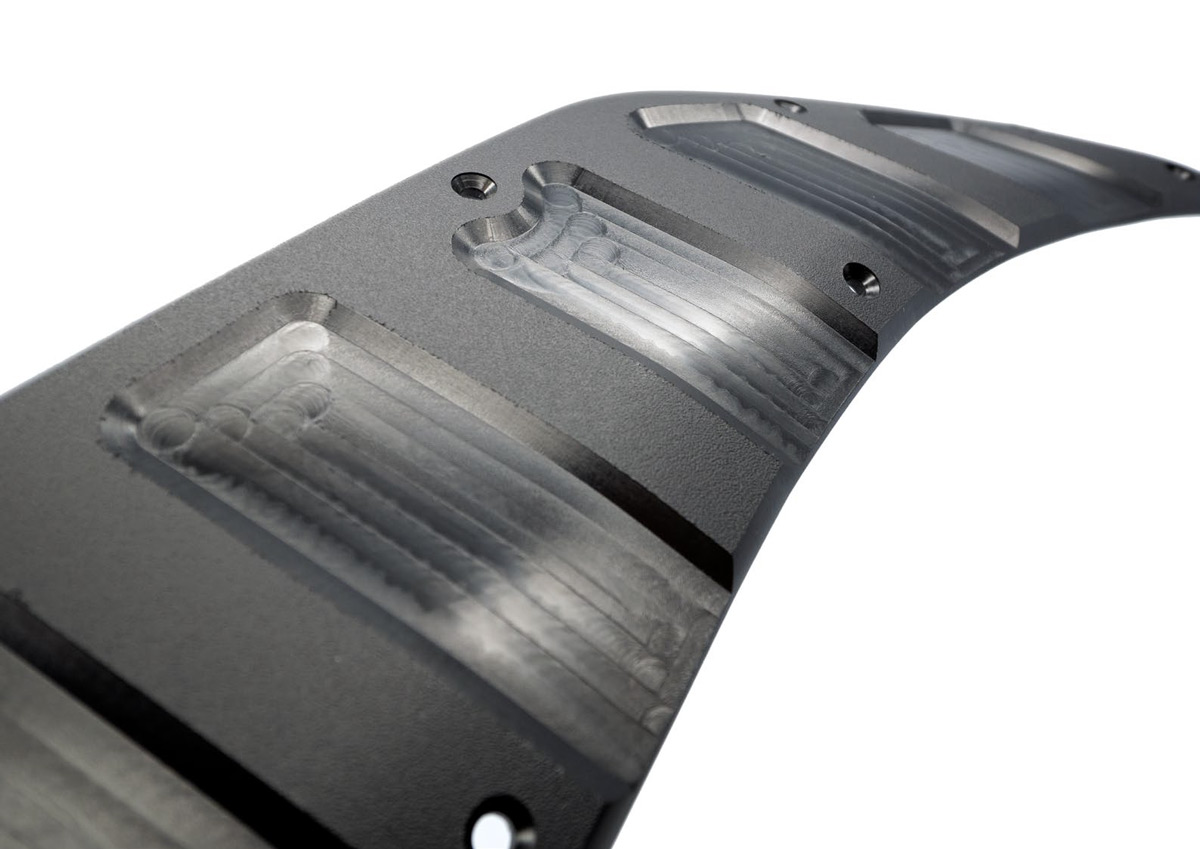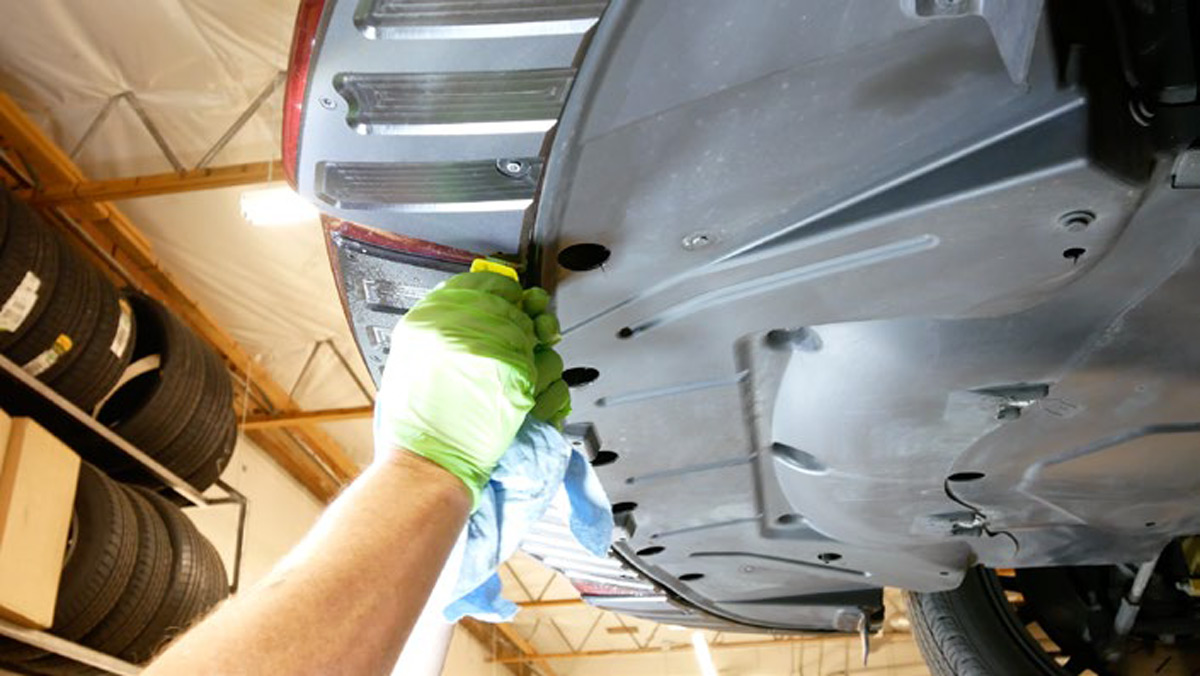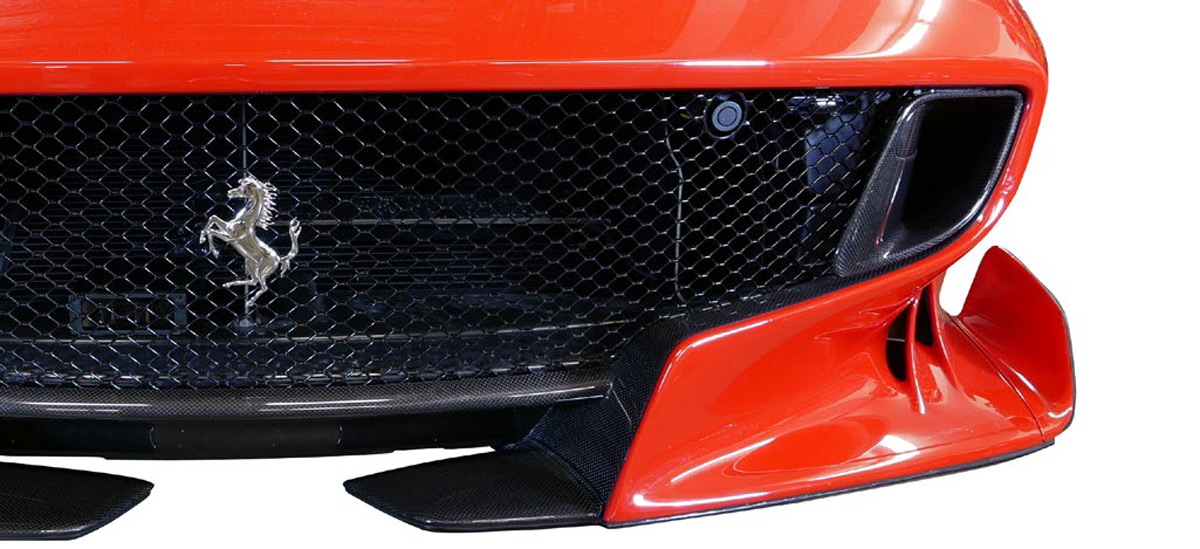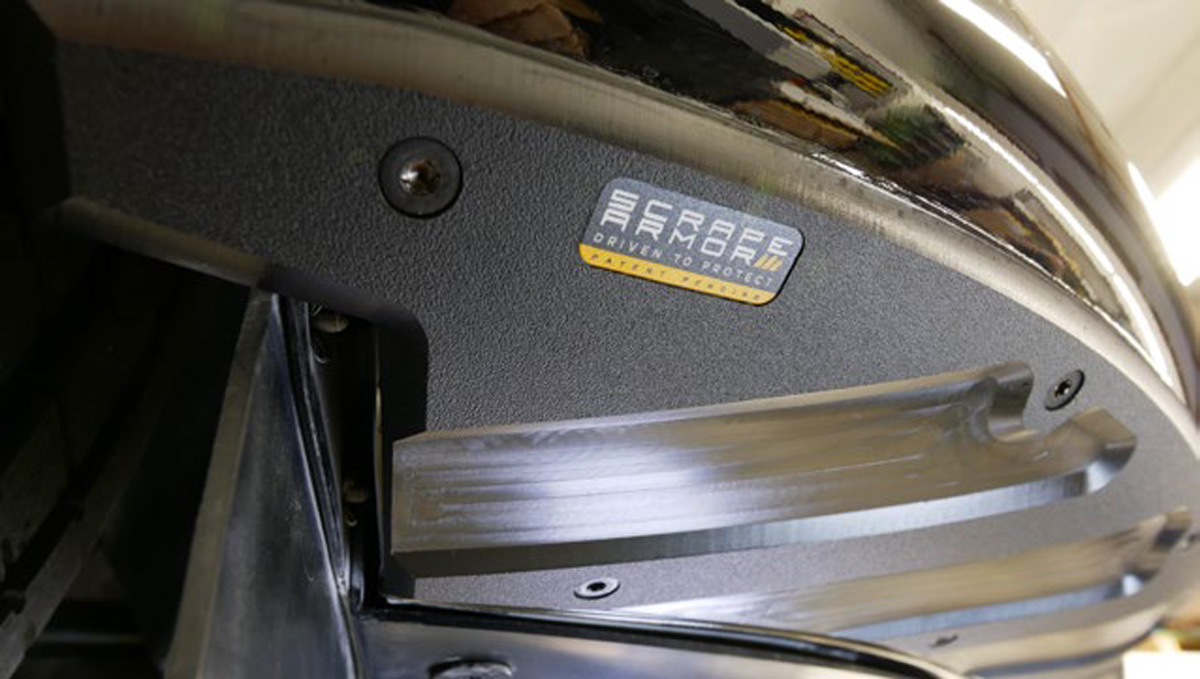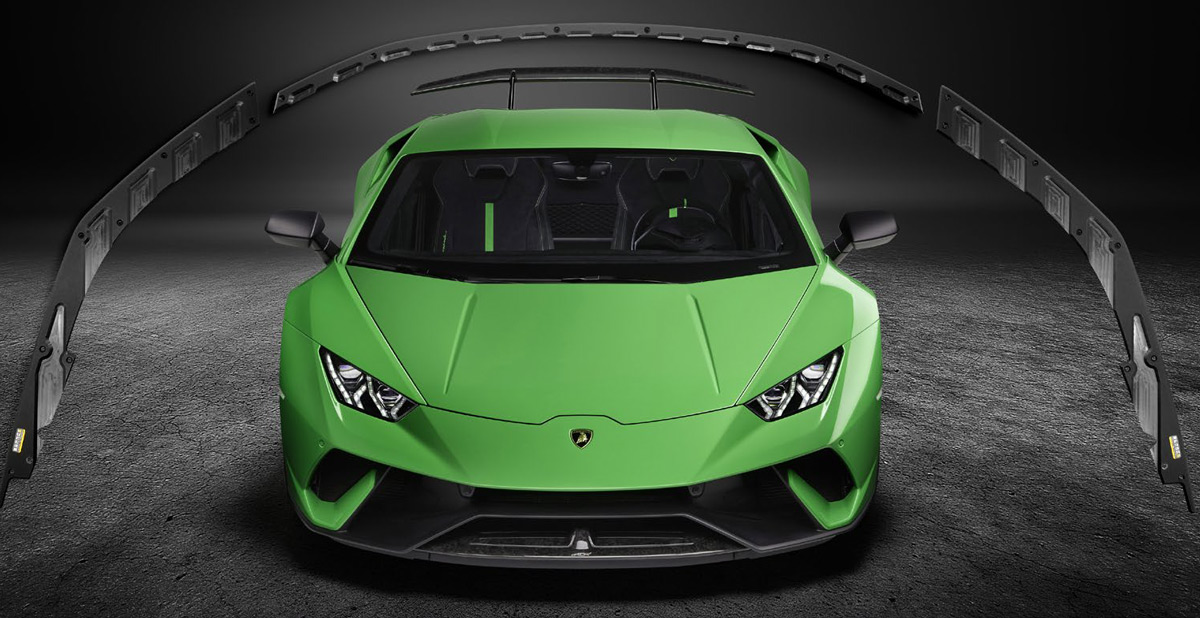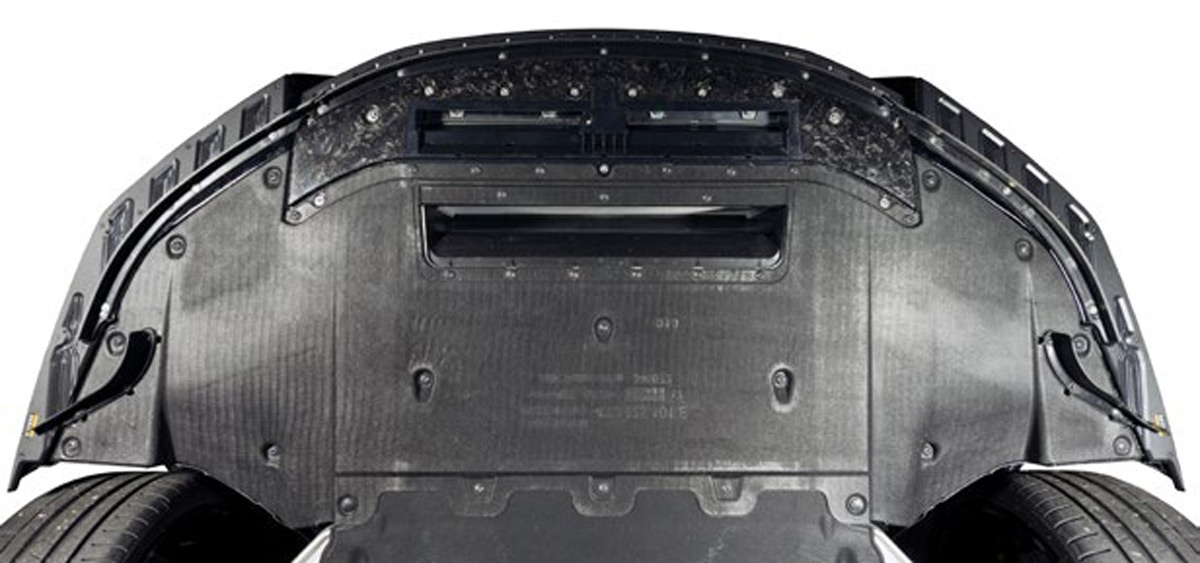 Related Images: