The Goodwood Festival Speed is something you should add to your bucket list.  Located just outside Chichester, UK, it is a collection of all things motorsports and especially Supercars.  The event started Thursday June 29th and goes through Sunday.  We were fortunate enough to go to the event and get some photos and videos of the event.  There is so much to see and do.  You can watch some of the flyby photos on the hill climb as well as the Porsche Experience offroad drifing in a Cayenne S.  Enjoy and please share, comment, and like away!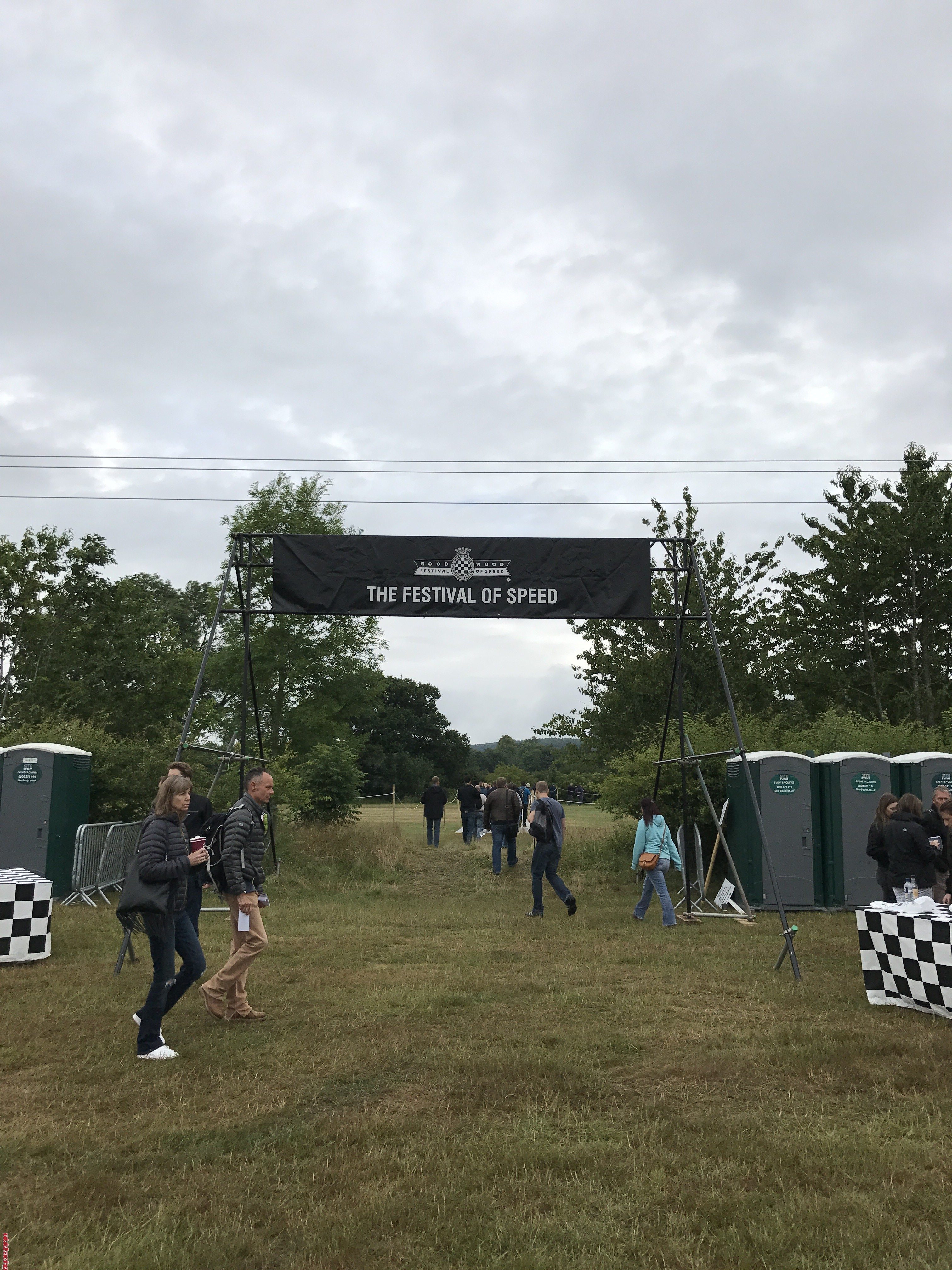 Porsche 918
Porsche 991 Turbo Executive Edition
Pagani Zonda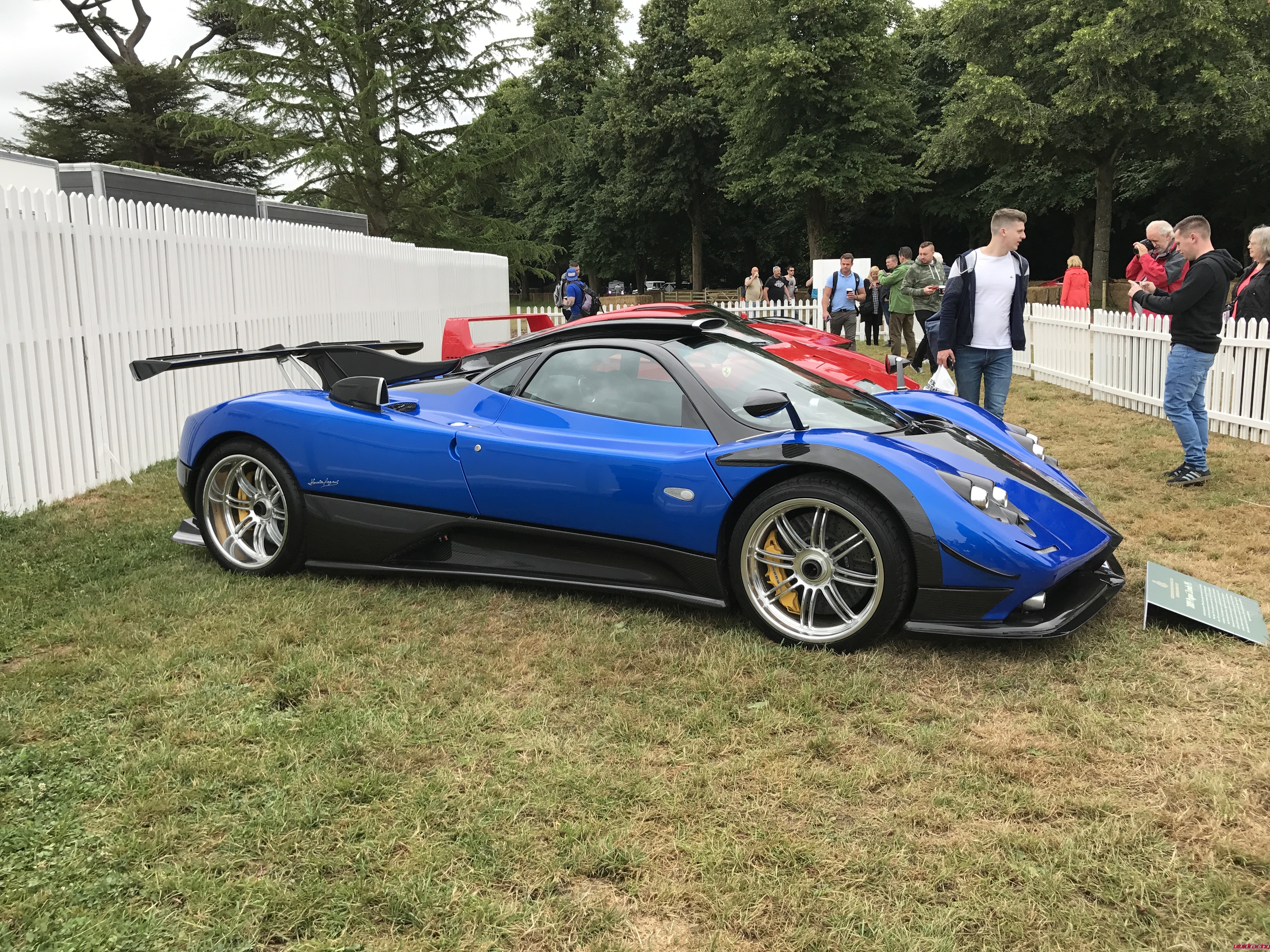 Ferrari F40
Infiniti I20 rally car
Zenvo Supercar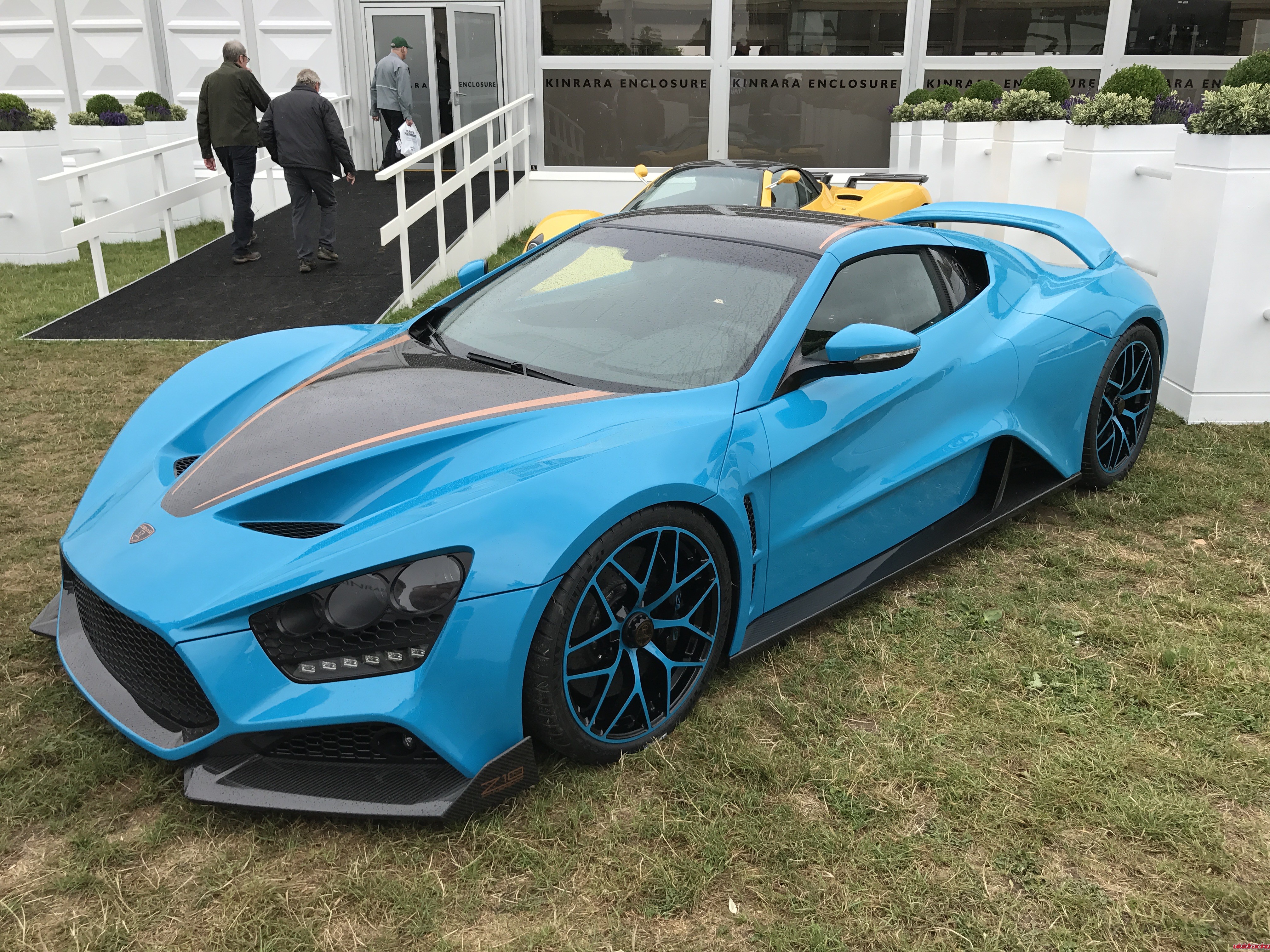 BMW M3 Competition Frozen Black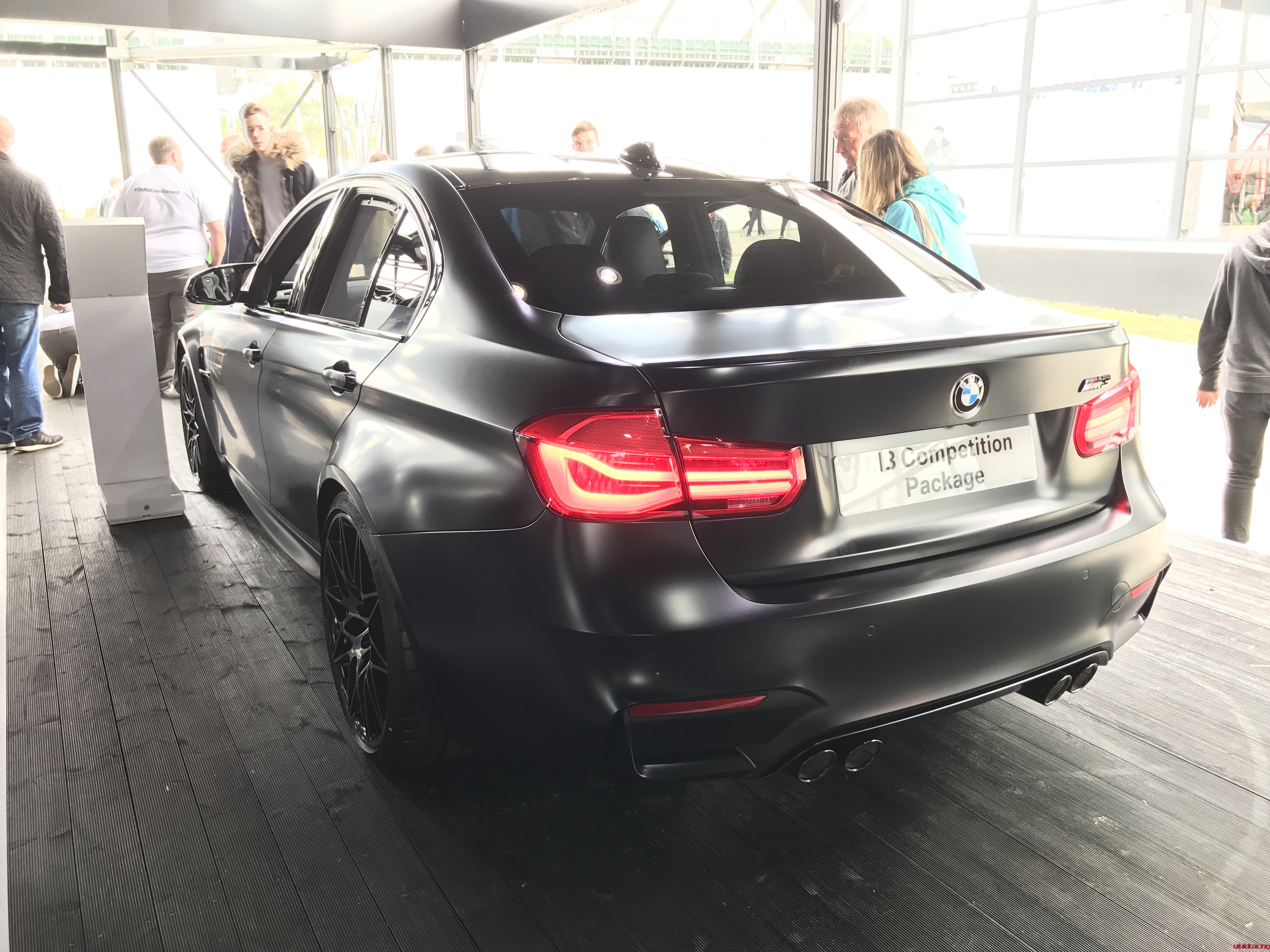 Lamborghini Huracan Performante
Mercedes Concept Car
Ken Block is everywhere!
Acura NSX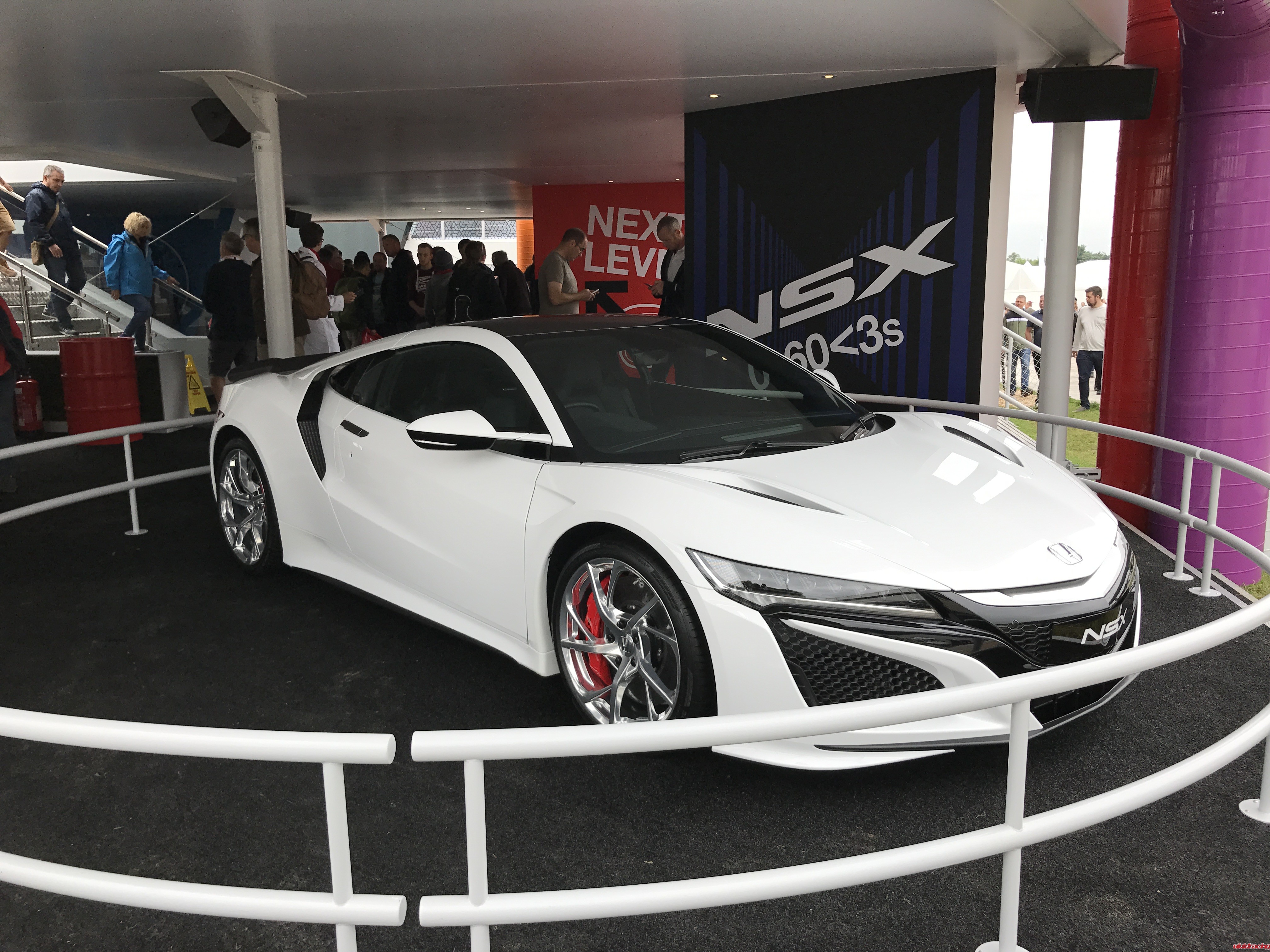 New Porsche 991.2 GT3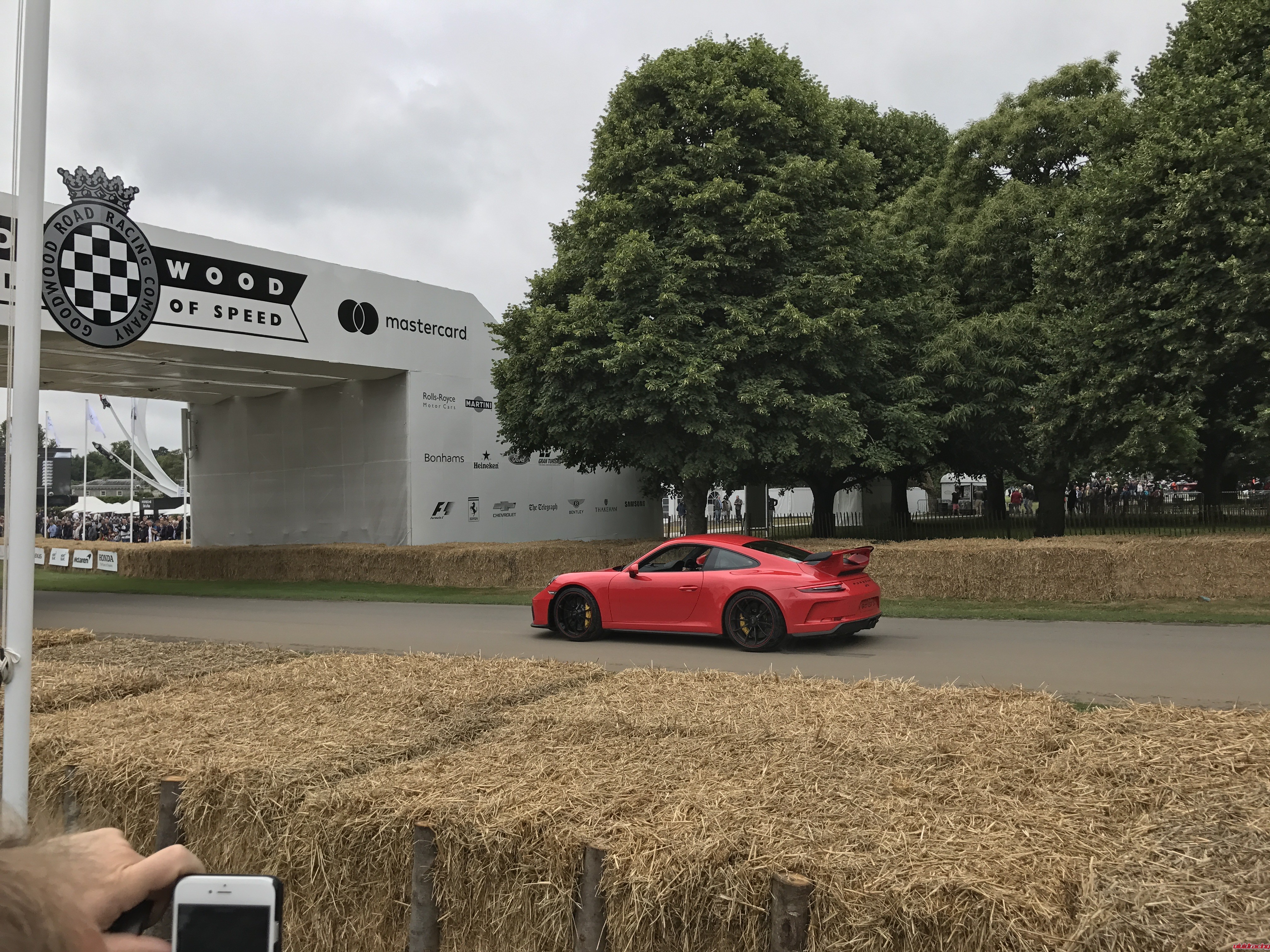 McLaren 720S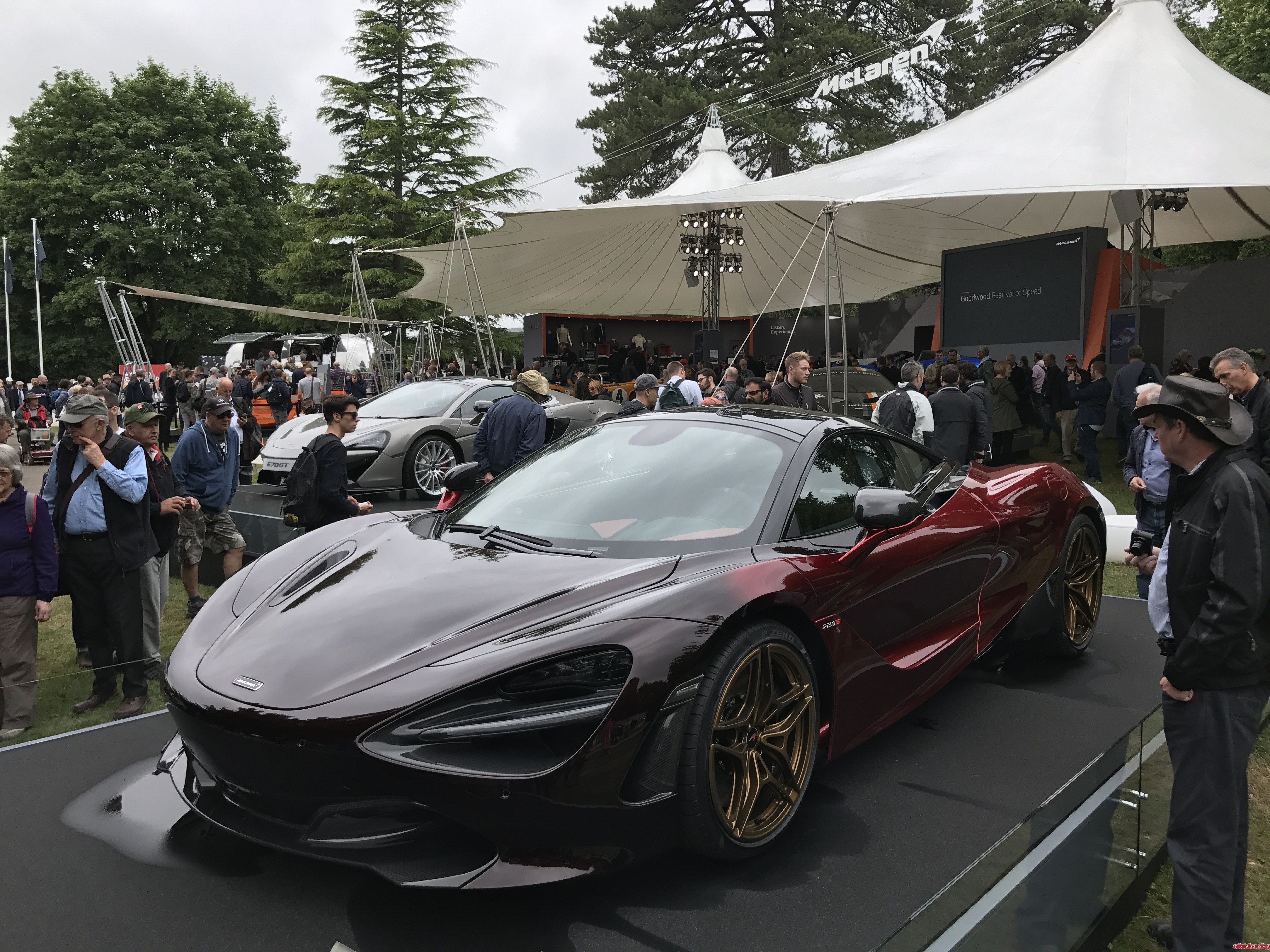 McLaren 720S Lego Car
New McLaren 570 Spider
The Goodwood House
Pagani Zonda
BMW i8 Art Car
McLaren P1 LM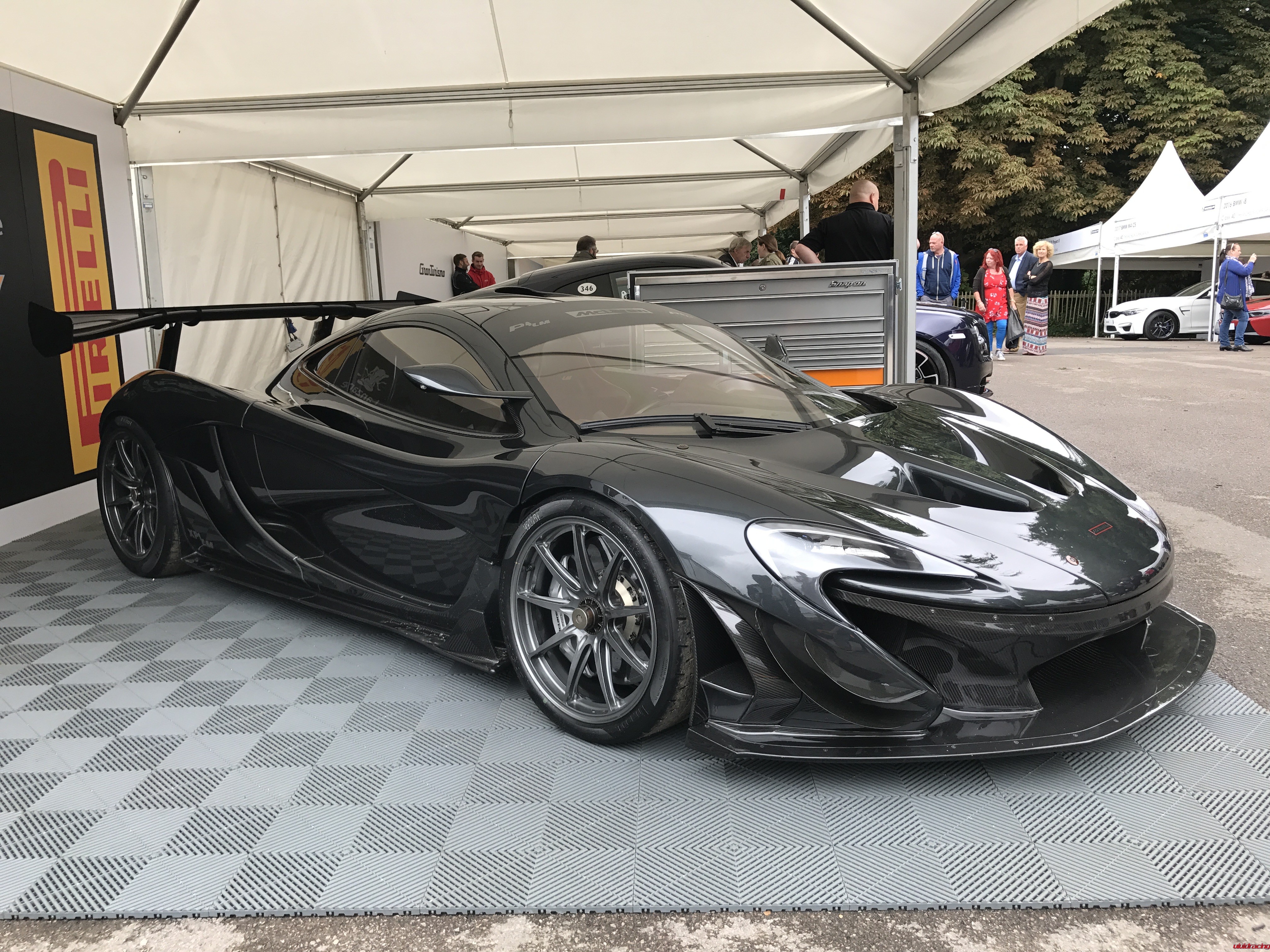 McLaren P1 GTR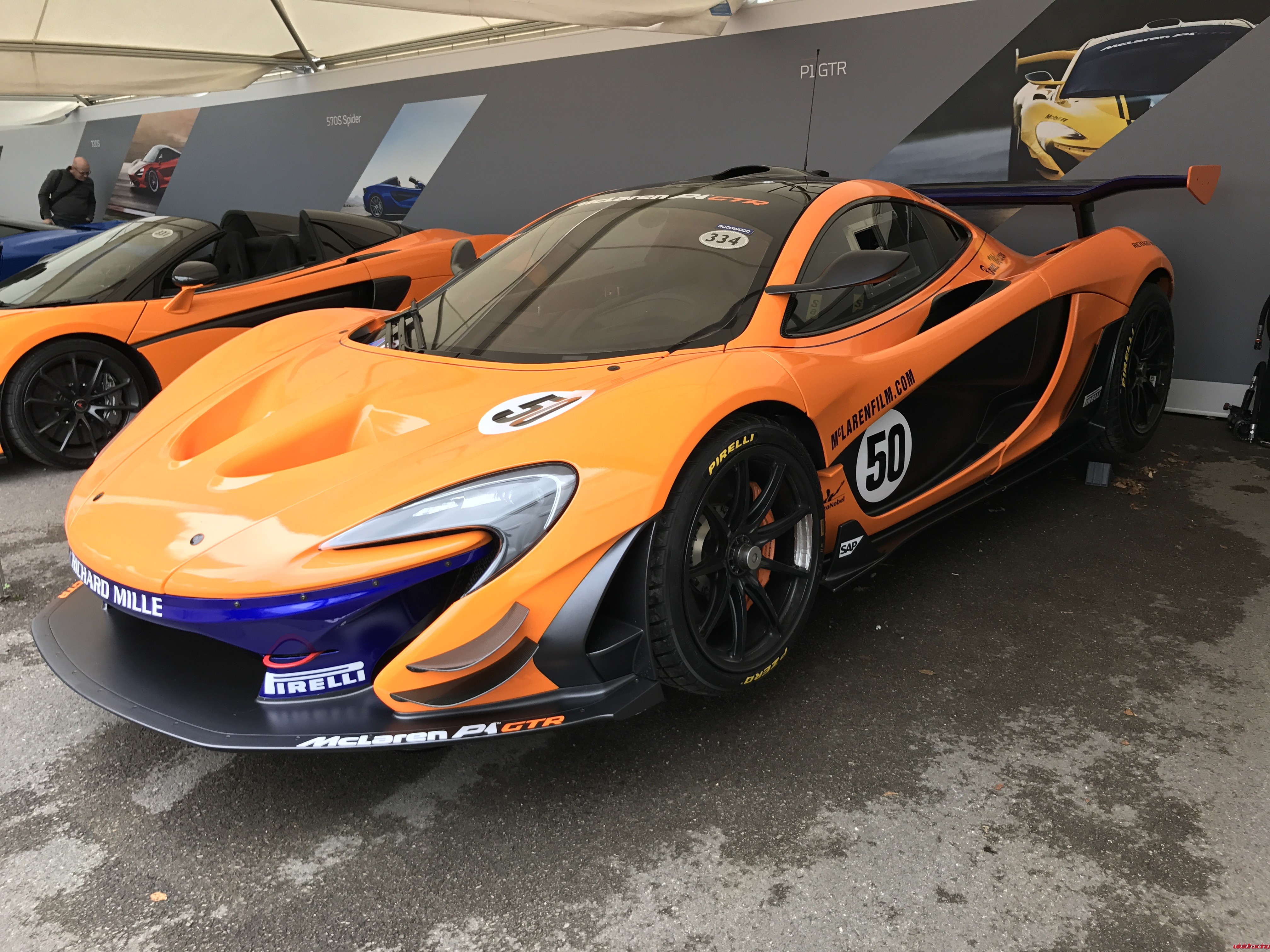 Konigseigg Agera
Ferrari FXX
Pagani Huayra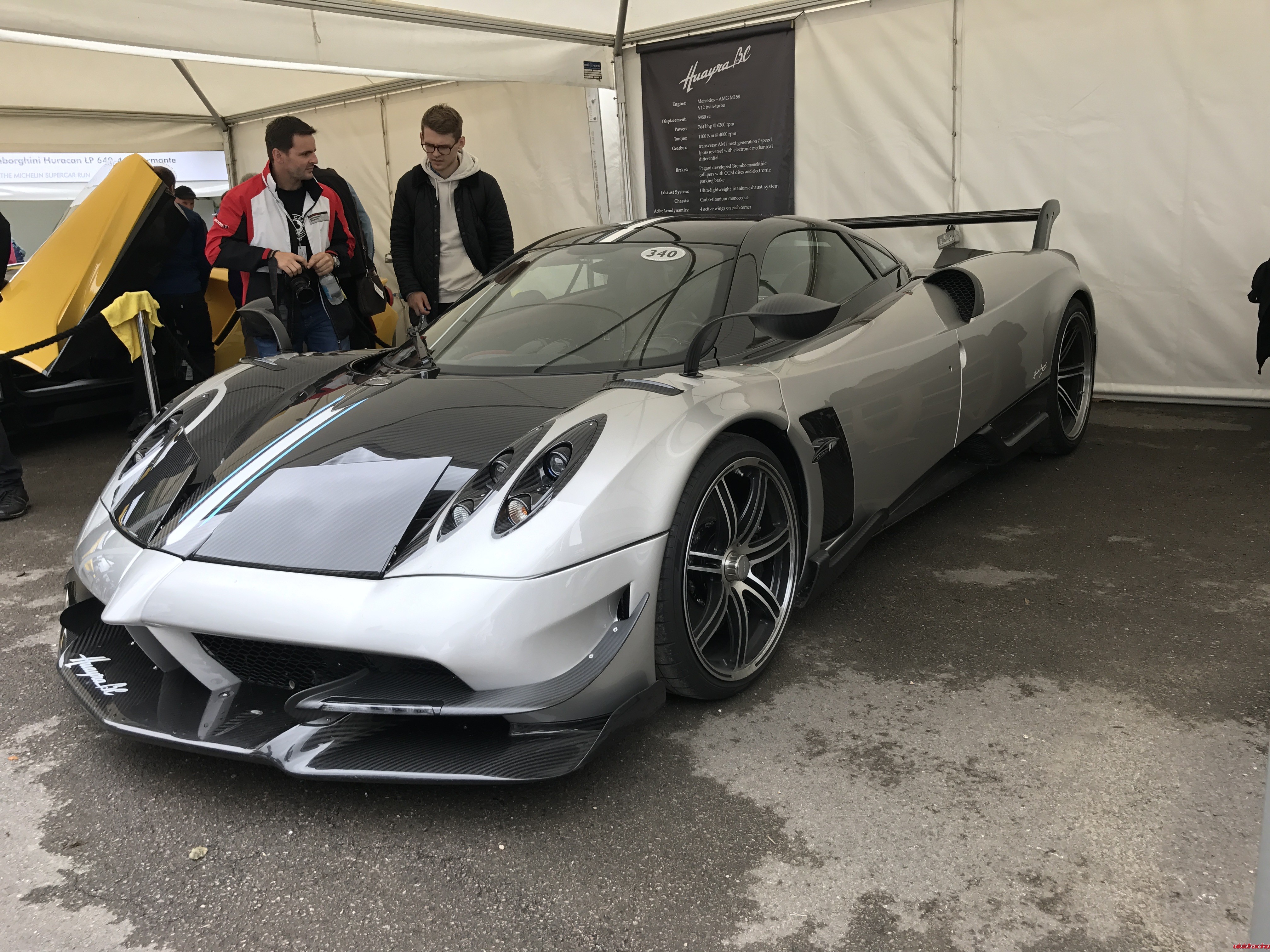 New Ford GT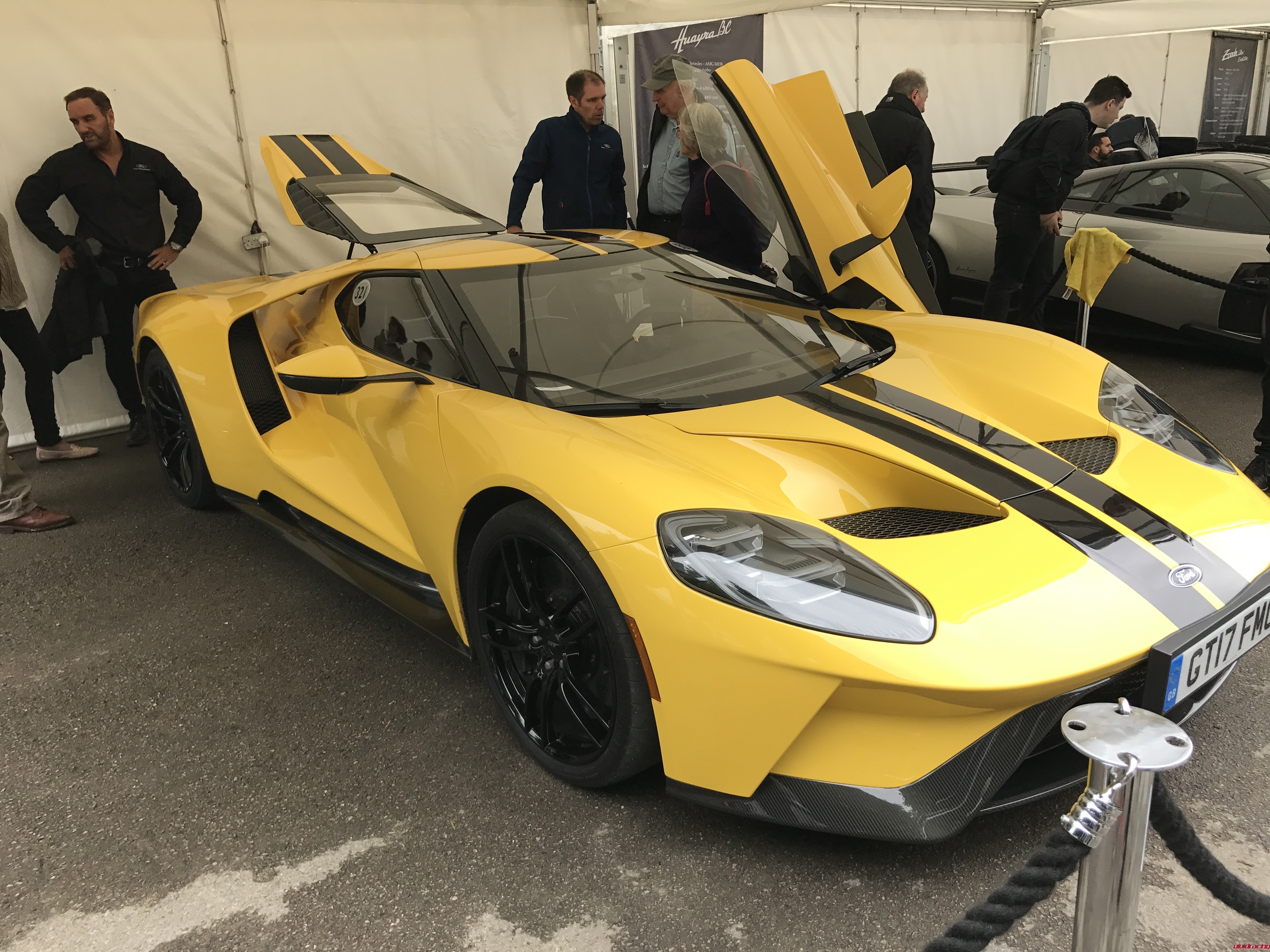 Ferrari LaFerrari Aperta
Ferrari F40 LM
McLaren 570 GT4
Nissan GTR with a LS Engine!!!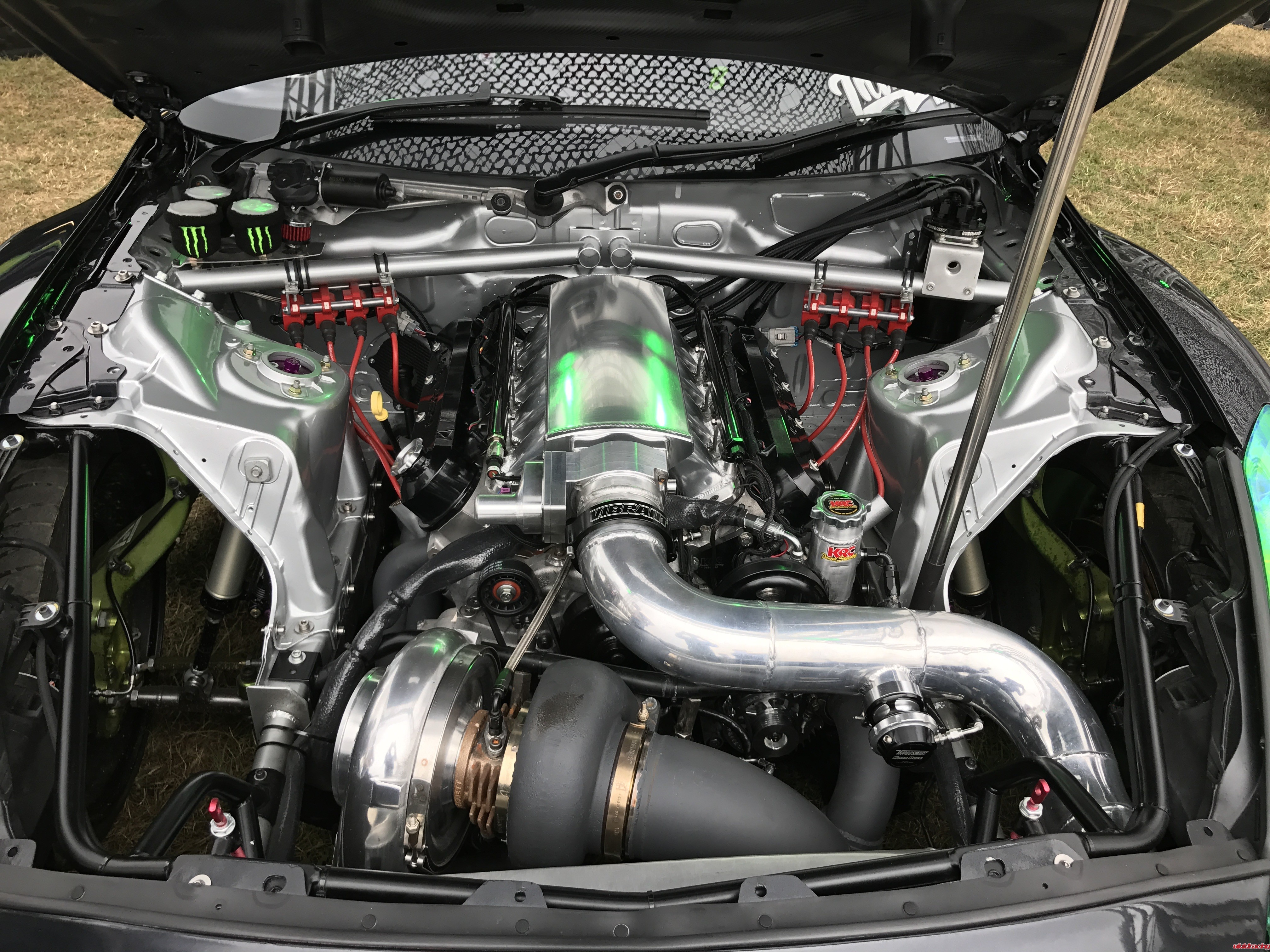 Iconic Subaru STI rally car
Mad Mike Drift Car
Audi RS6 Avant – we need these in the states!
Porsche 991 Cup Car
Related Images: