The S2 Line of Wheels Gets A New Spin, Now offering 3 Piece Wheels Based On their Classic Designs!
The S2 Line of HRE wheels has always been a big seller for the brand. With companies finding unique and interesting ways to make retro designs modern, HRE thought it would be beneficial to revamp the S2 into a 3 piece design. This is how the S2H was born. Basing these new wheels off the old S2 styling, they are able to create something that looks fresh and new. Due to the 3 Piece design, the lip sizes, barrel sizes, colors and design can all be modified to fit what the owner desires. This new line is already off to a great start, we plan on seeing alot more S2H models popping up on vehicles in the near future!
For inquires or questions please call 1-480-966-3040 or email sales@vividracing.com. To View our entire HRE catalog please CLICK HERE
For decades, HRE has built a reputation for itself by constantly pushing the envelope of what is possible with forged aluminum wheels. This relentless drive for improvement has led back to the extremely popular Series S2 of wheels which are now offered with hidden hardware, providing these three-piece styles with a new look while keeping with the S2 design language.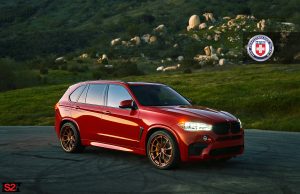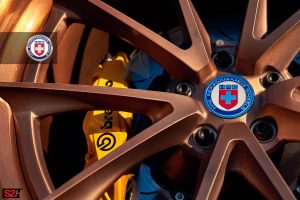 When the S2 was launched, it represented a vast investment of time and resources. The aggressive and complex designs were aimed squarely at the exotic car market with an eye towards Porsche, Lamborghini and Ferrari owners in particular, while also appealing to large sedans and
SUVs.
The Series S2H maintains this core market segment but continues to expand into other growing wheel markets as well.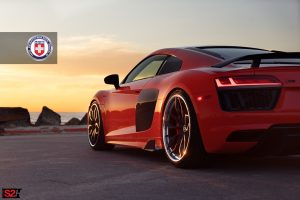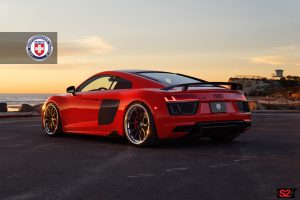 "The S2H represents a growing trend for HRE of offering similar design themes in multiple formats," said HRE President Alan Peltier. "With the addition of S2H, we're able to better appeal to varied customer tastes on a wider scale."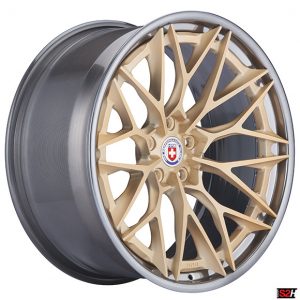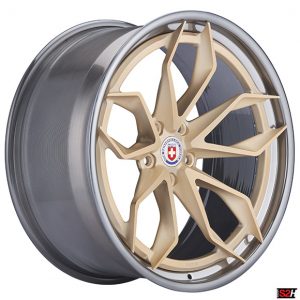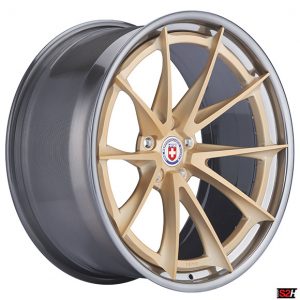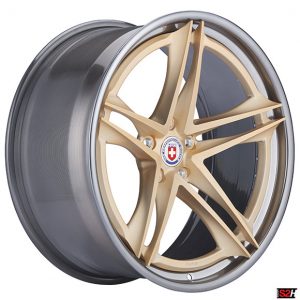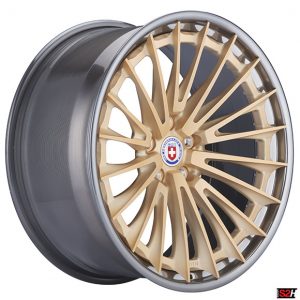 Related Images: