HRE is known for making some of the best wheels in the industry. From their affordable FlowForm series of wheels all the way up to their Forged Monoblock wheels. Their C1 Series of wheels are designed to survive heavy track usage by combining engineering a strong and lightweight design. HRE doesn't release a new C1 Series wheel very often, so when they so, it's pretty big news. That's exactly what has happened with the all-new C105 wheel.
This new wheel uses the classic 3-piece 5-spoke design, but with the added strength necessary for track usage. HRE even went as far as offering optional titanium bolts for the most strength possible. For all your hardcore Porsche guys, there will be center lock options. Like many other wheels from HRE, there will be a ton of color options for the C105, allowing to truly make your car unique.
Limited lifetime structural warranty
Modular 3-piece design
Extremely lightweight and strong
Aerospace-Grade 6061-T6 forged aluminum
CNC machined to custom specifications for your specific application
If you have any questions or would like to purchase a set of HRE C105 wheels, please do not hesitate to contact us. We can be reached by phone at 1.480.966.3040 or via email at sales@vividracing.com.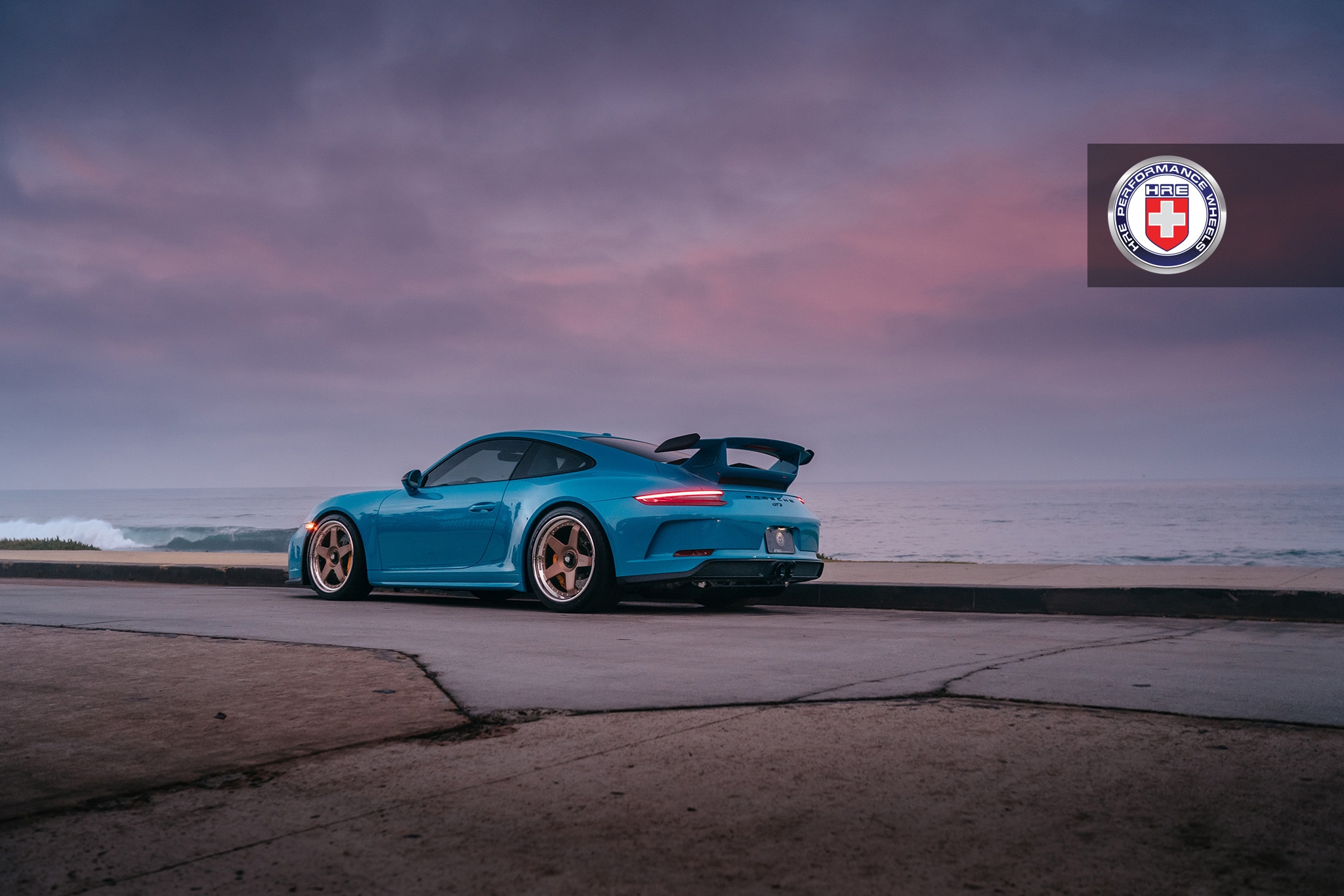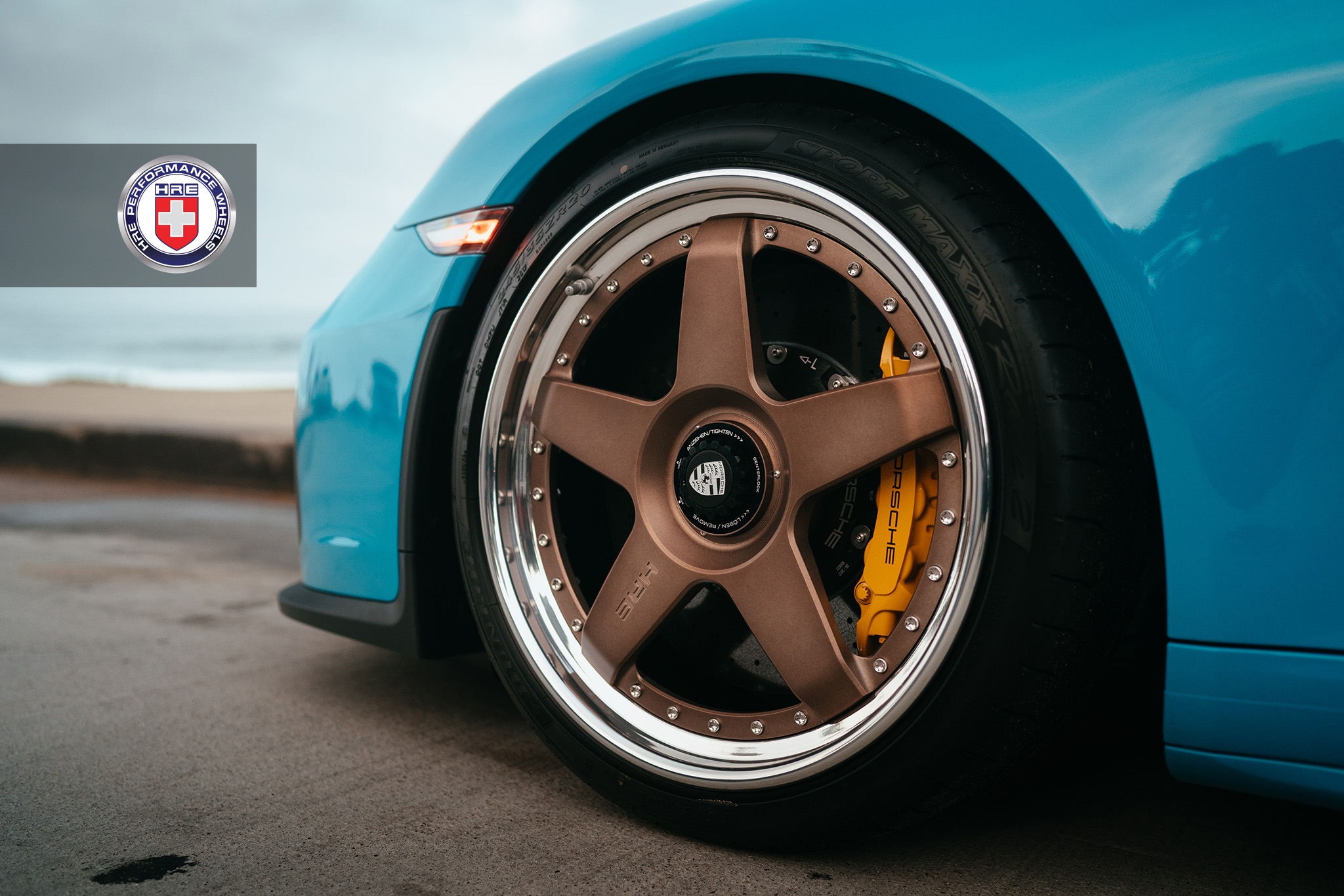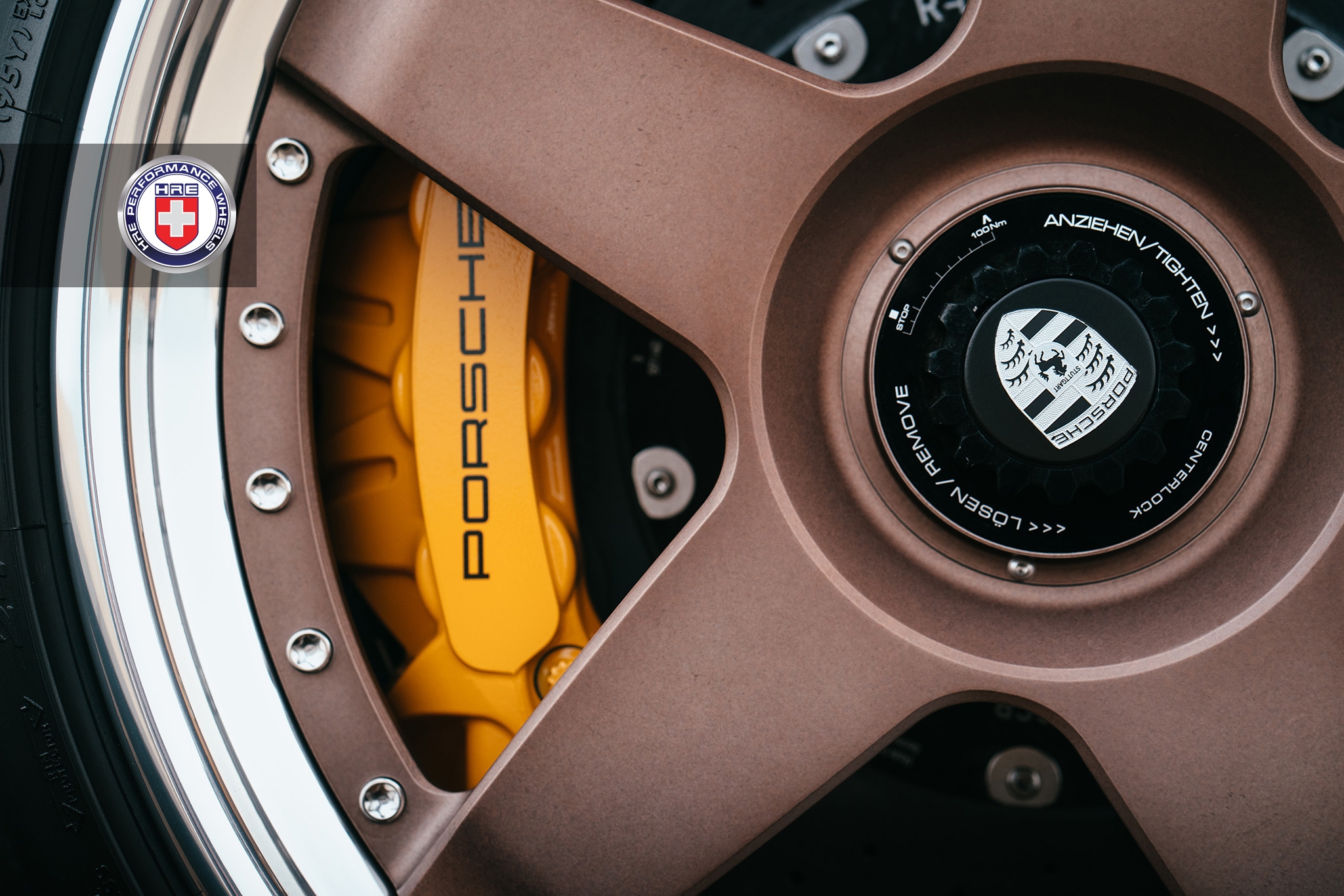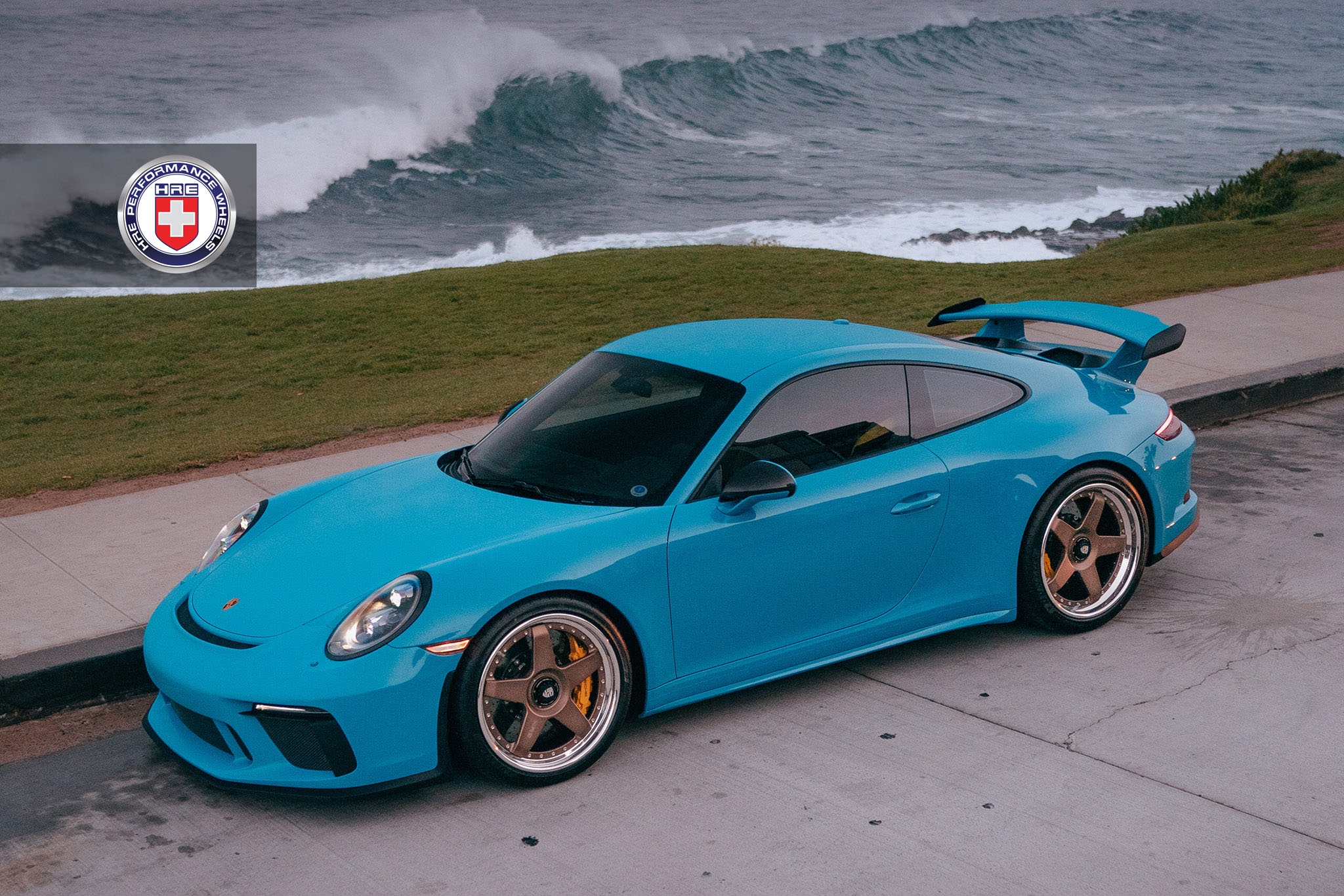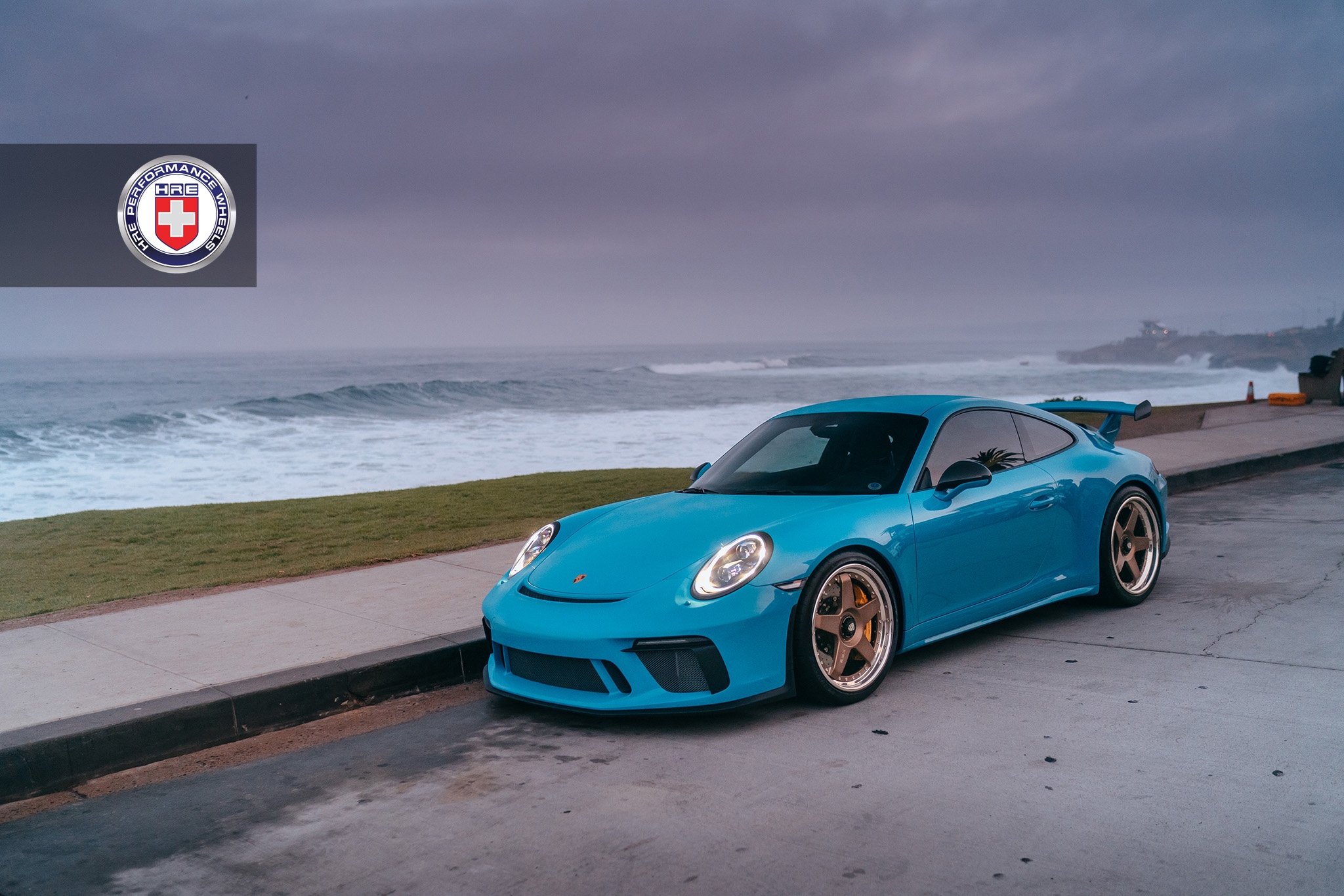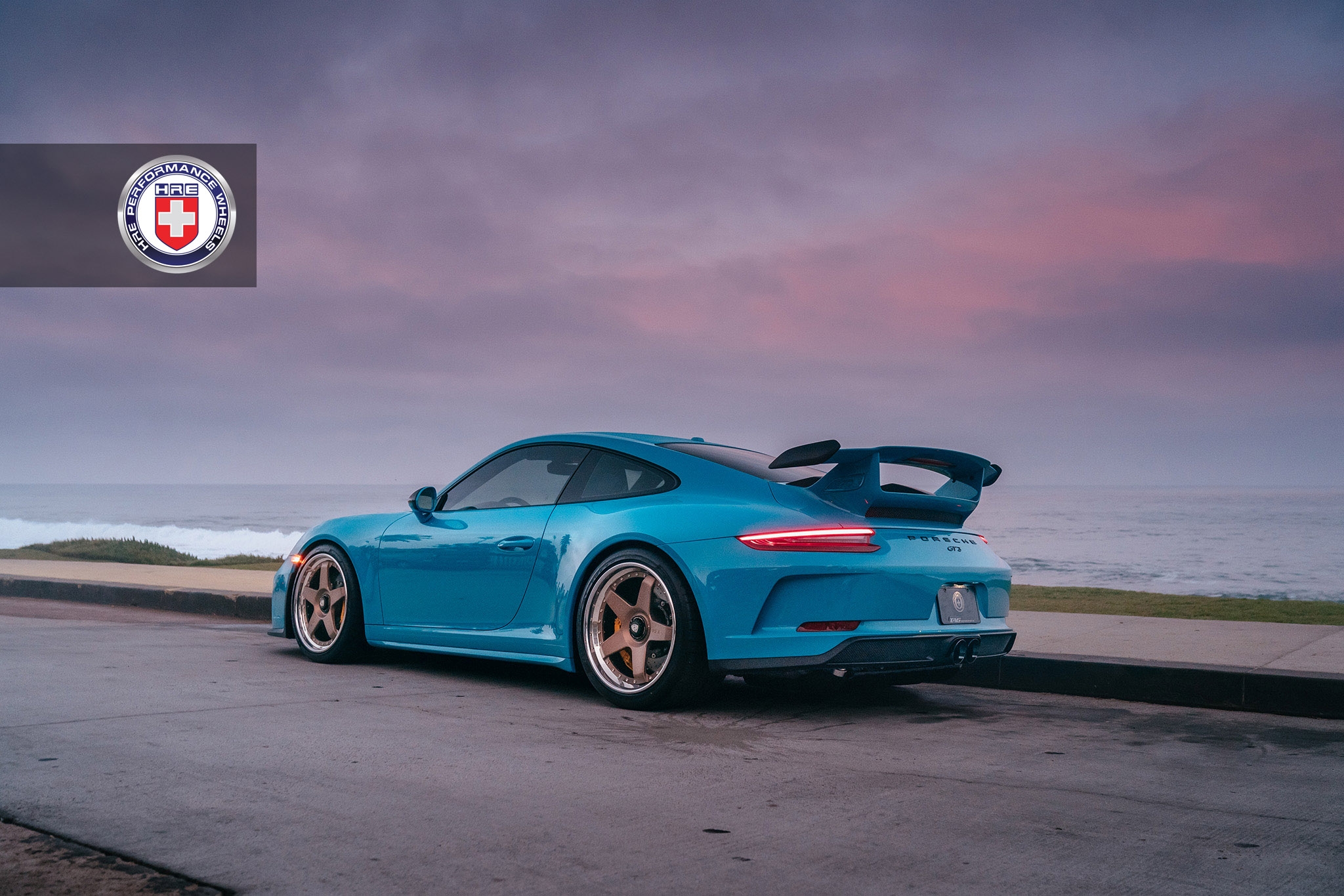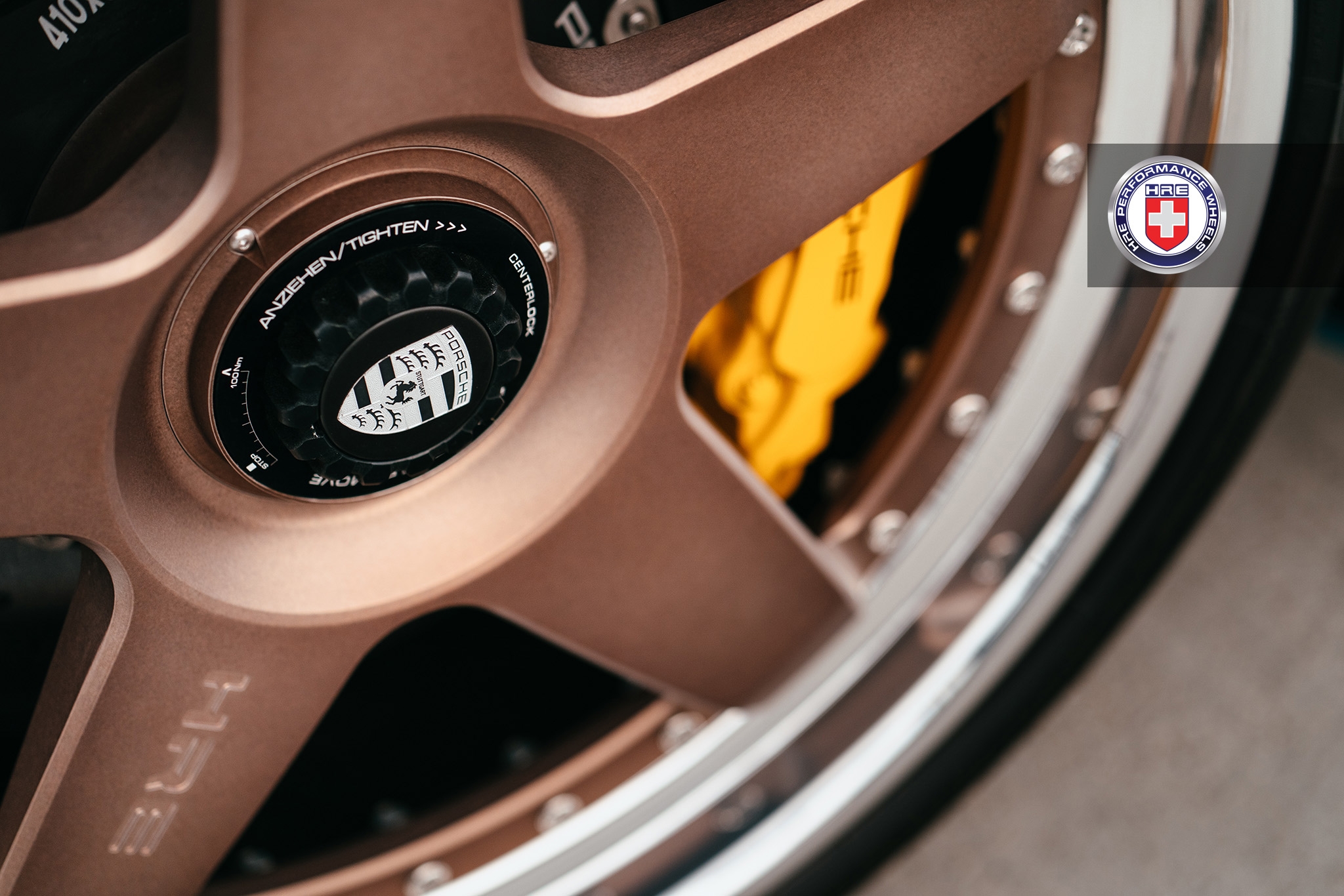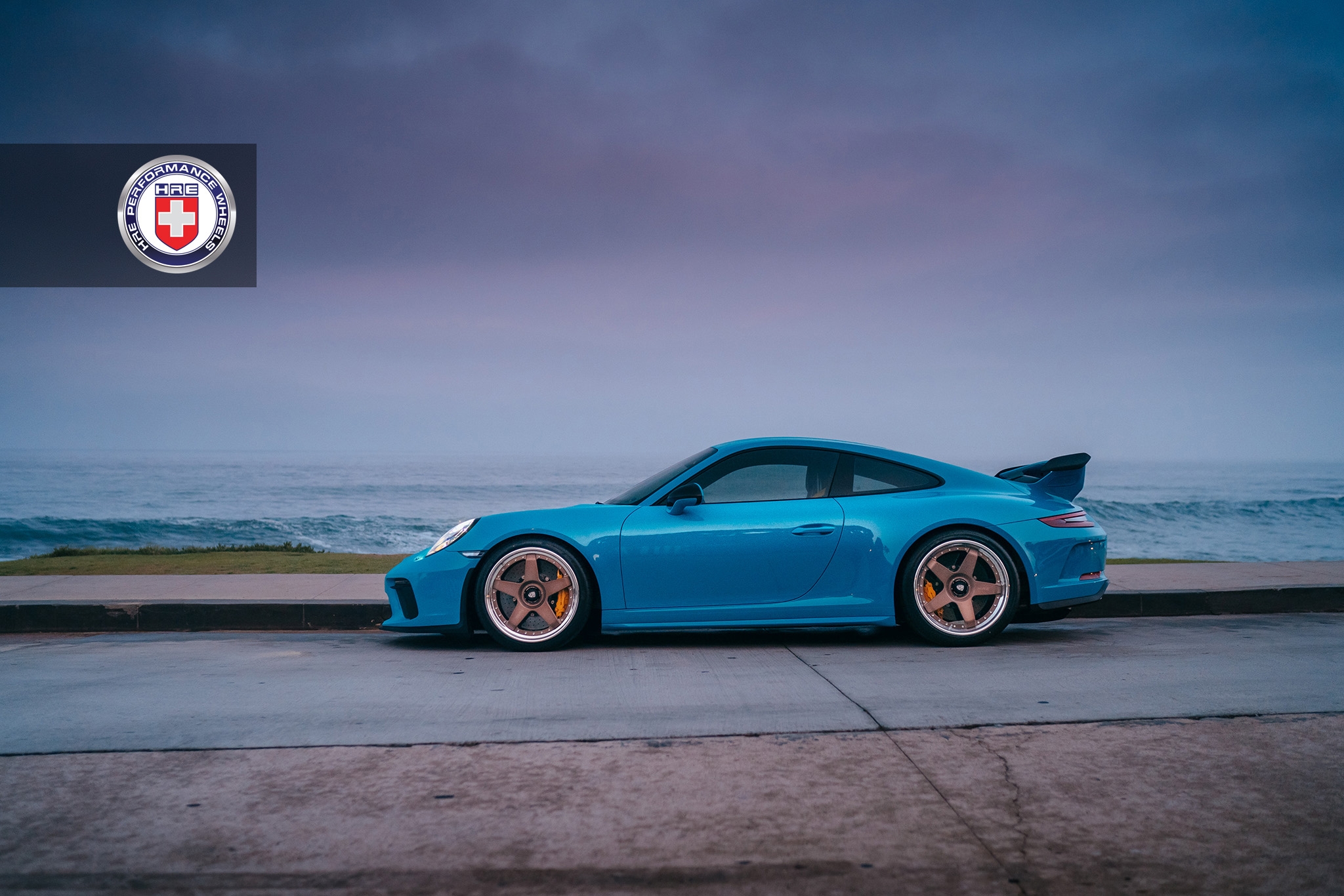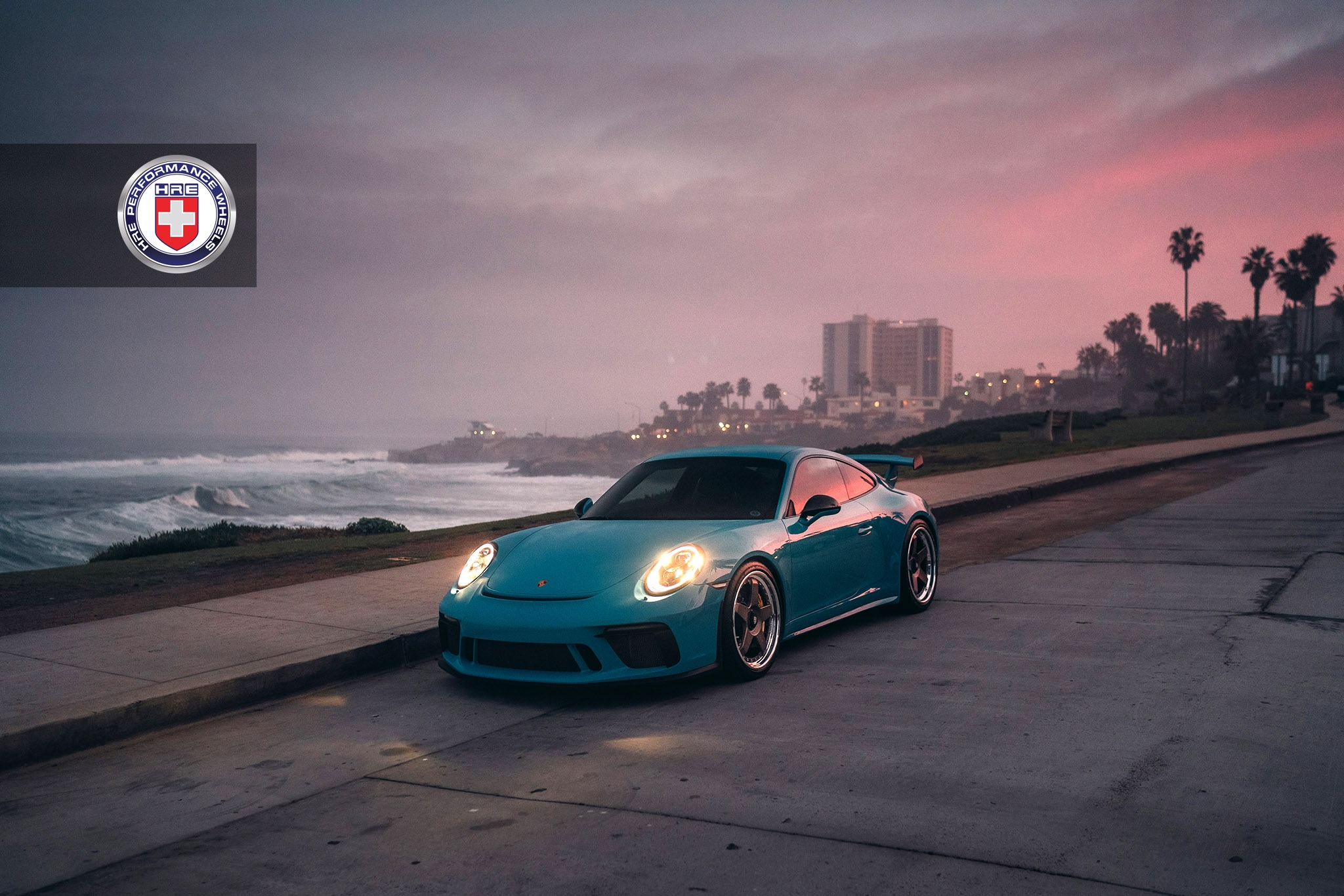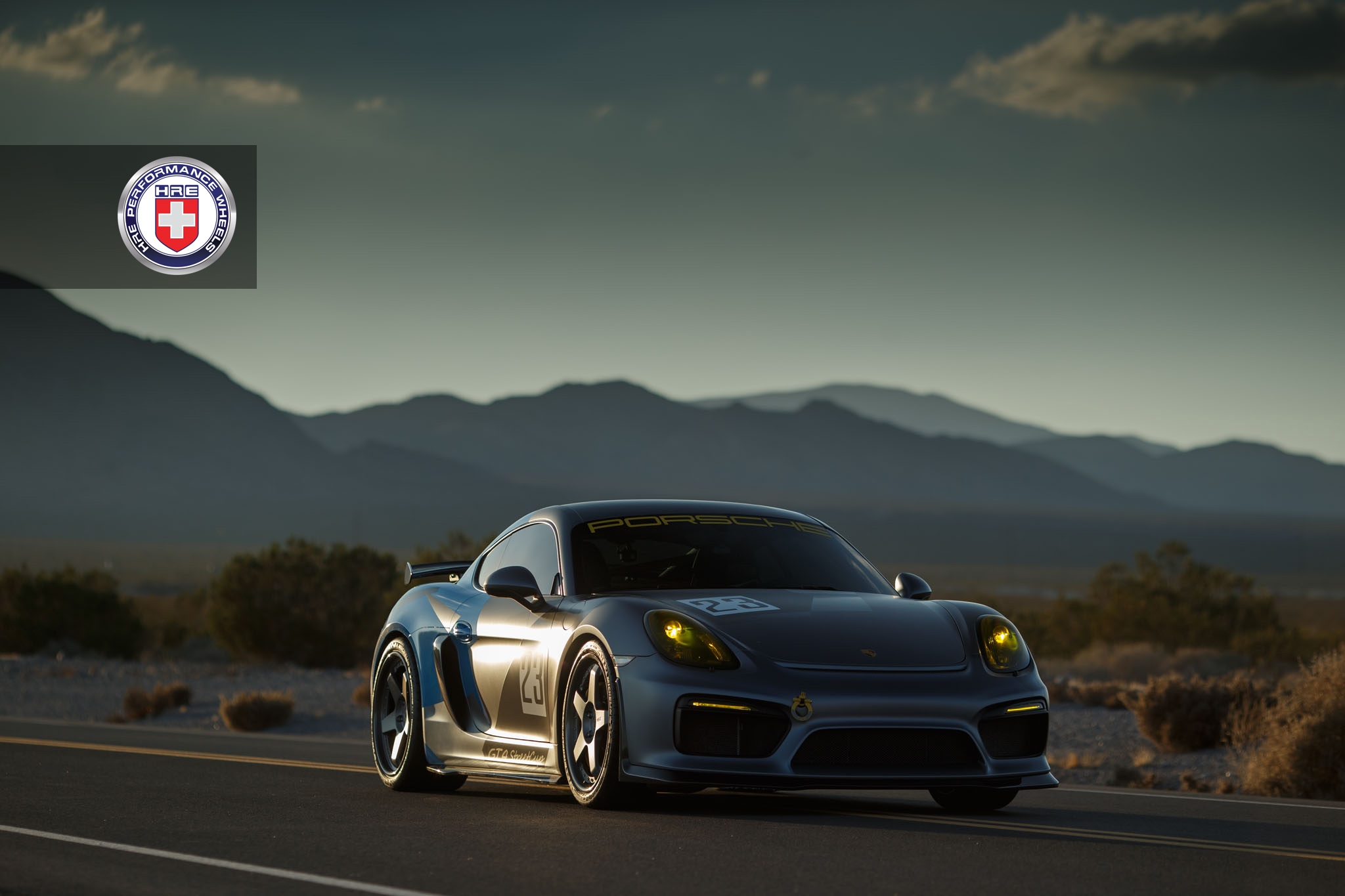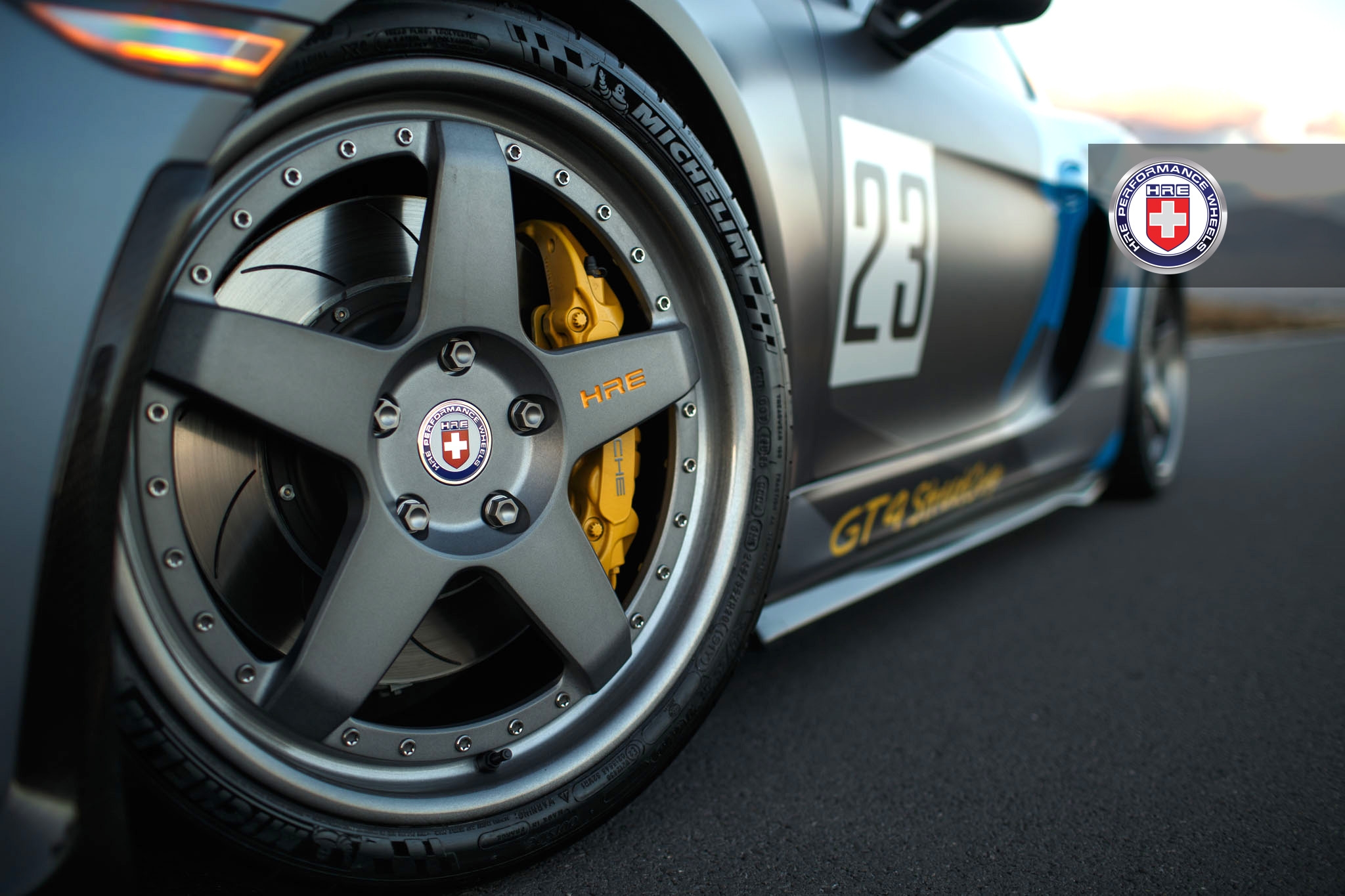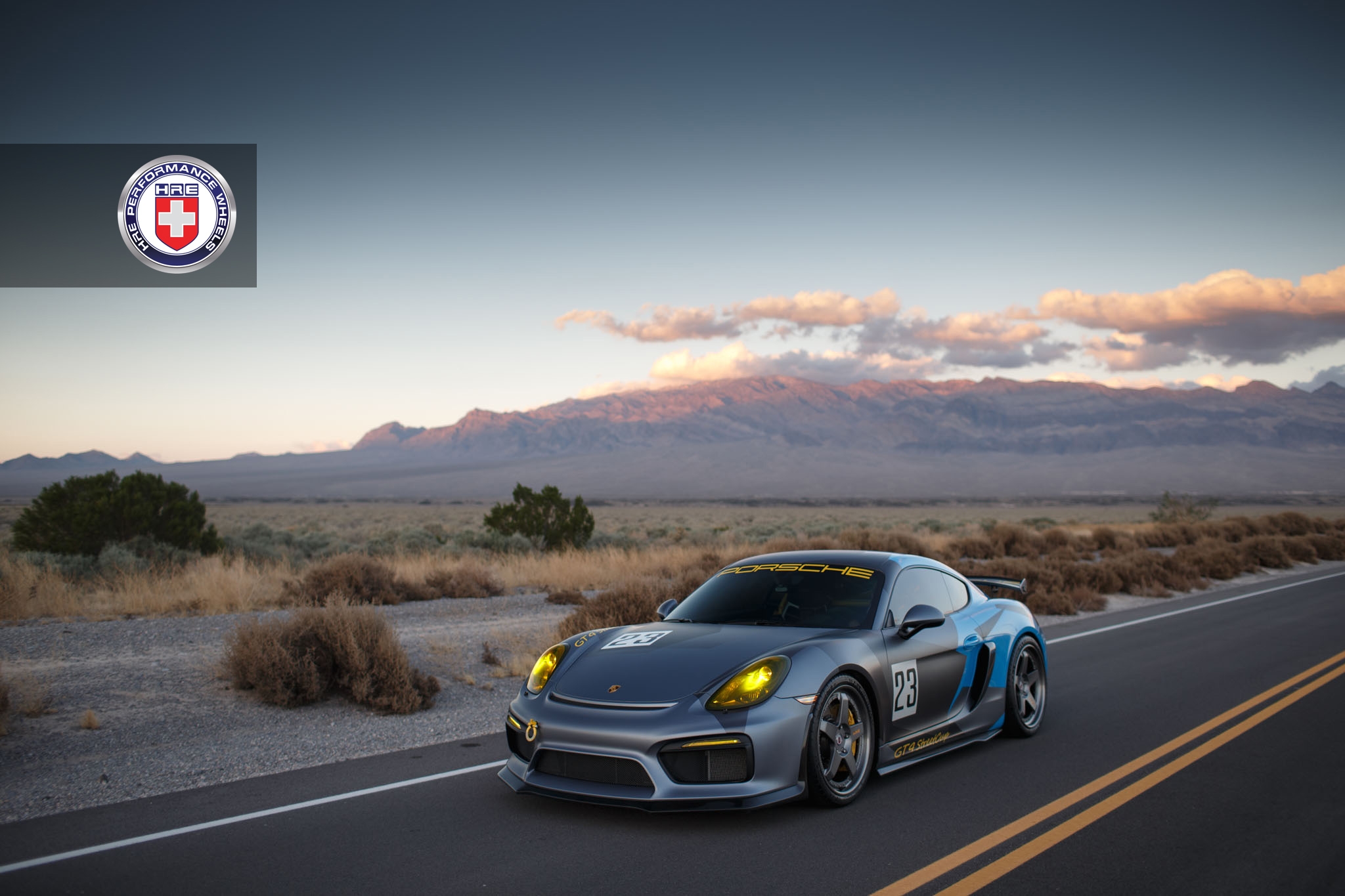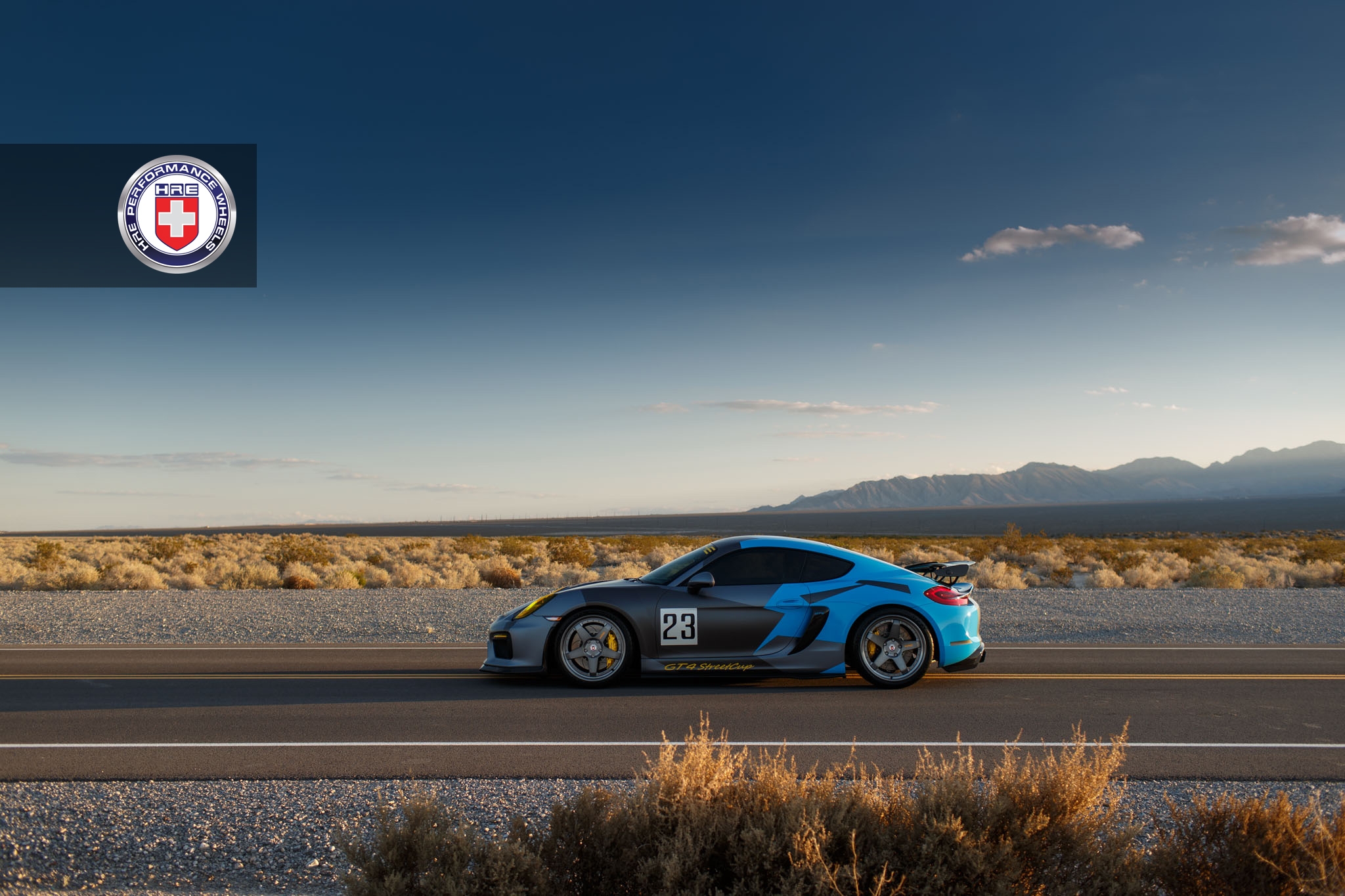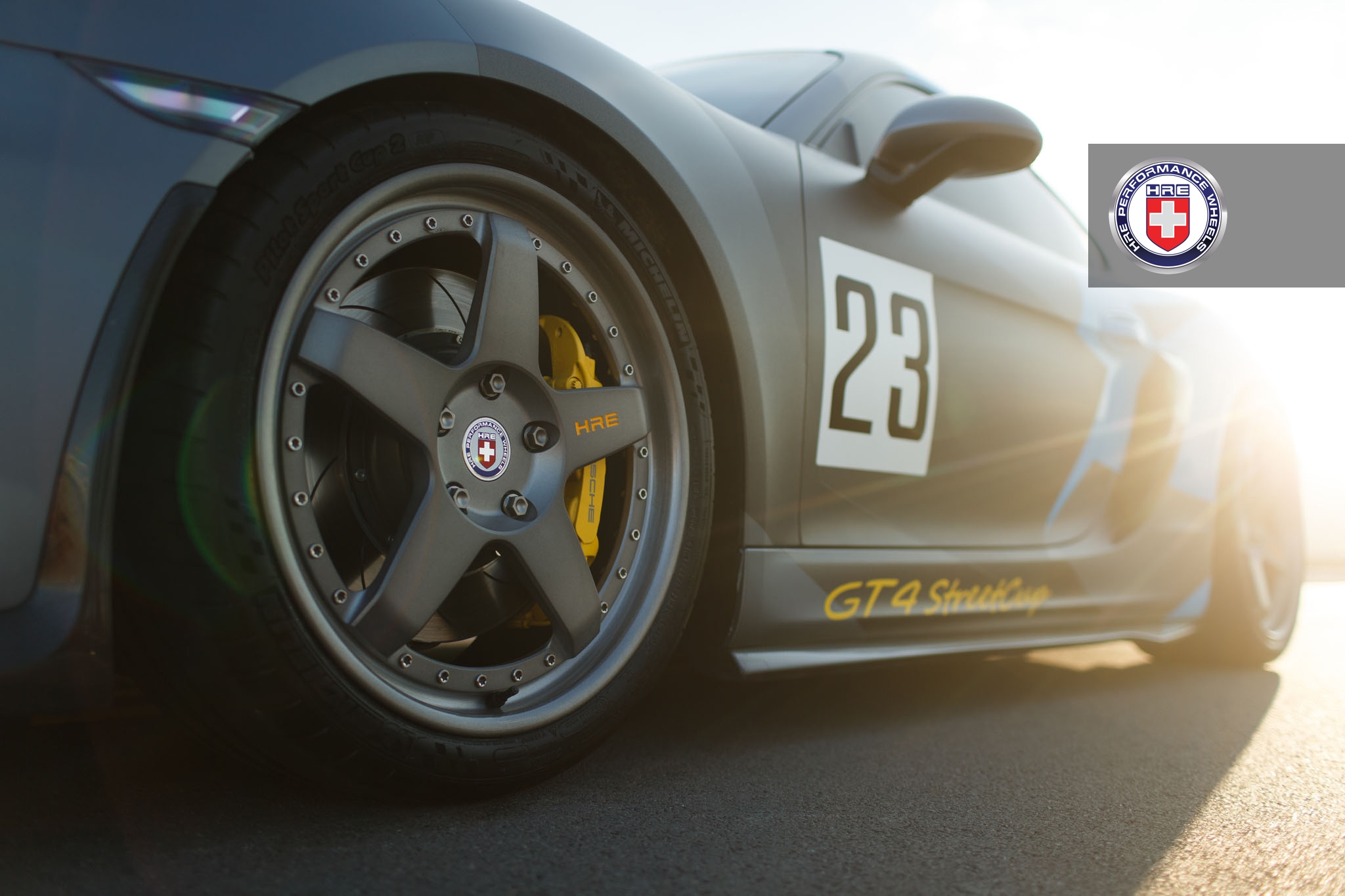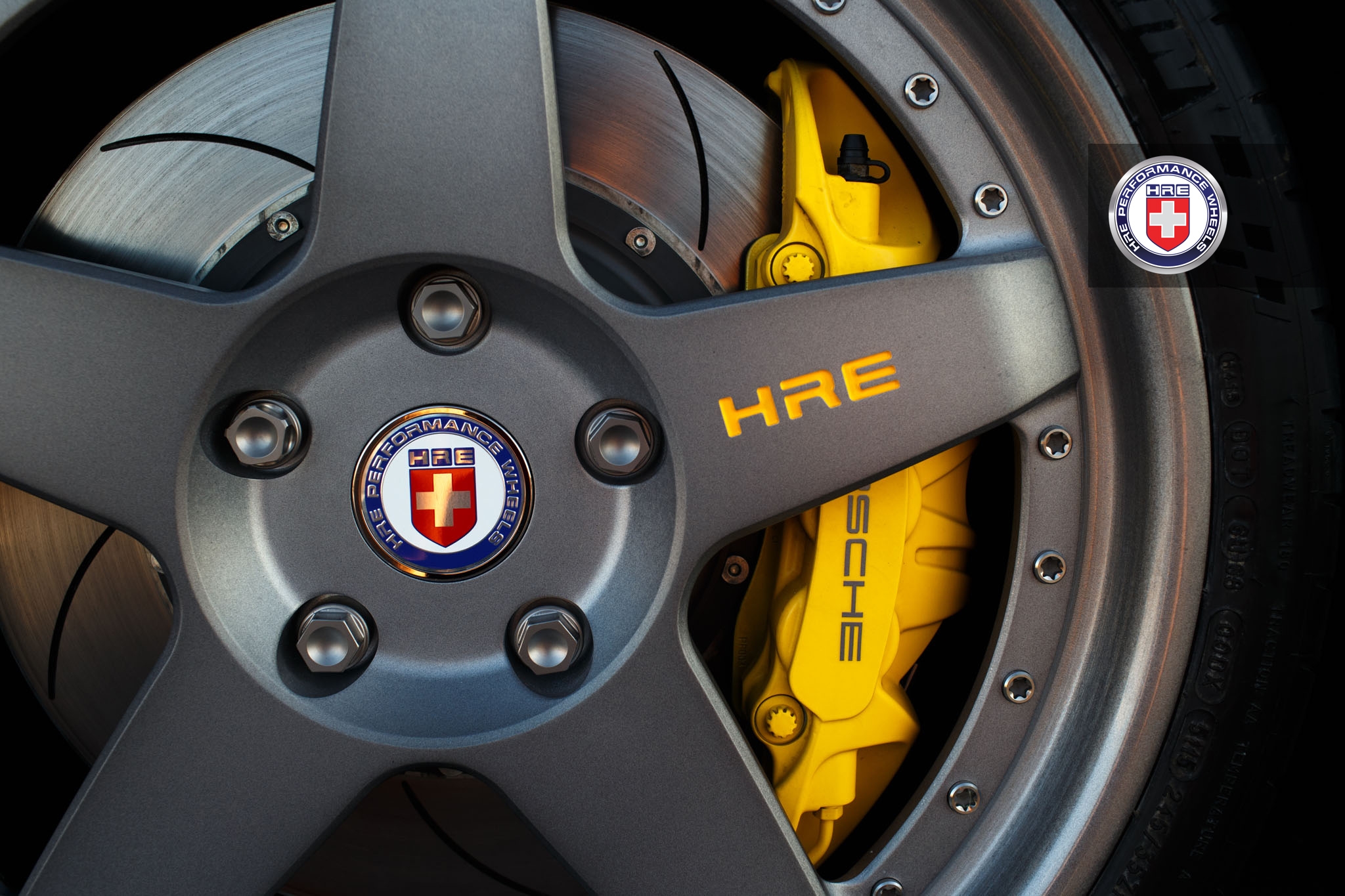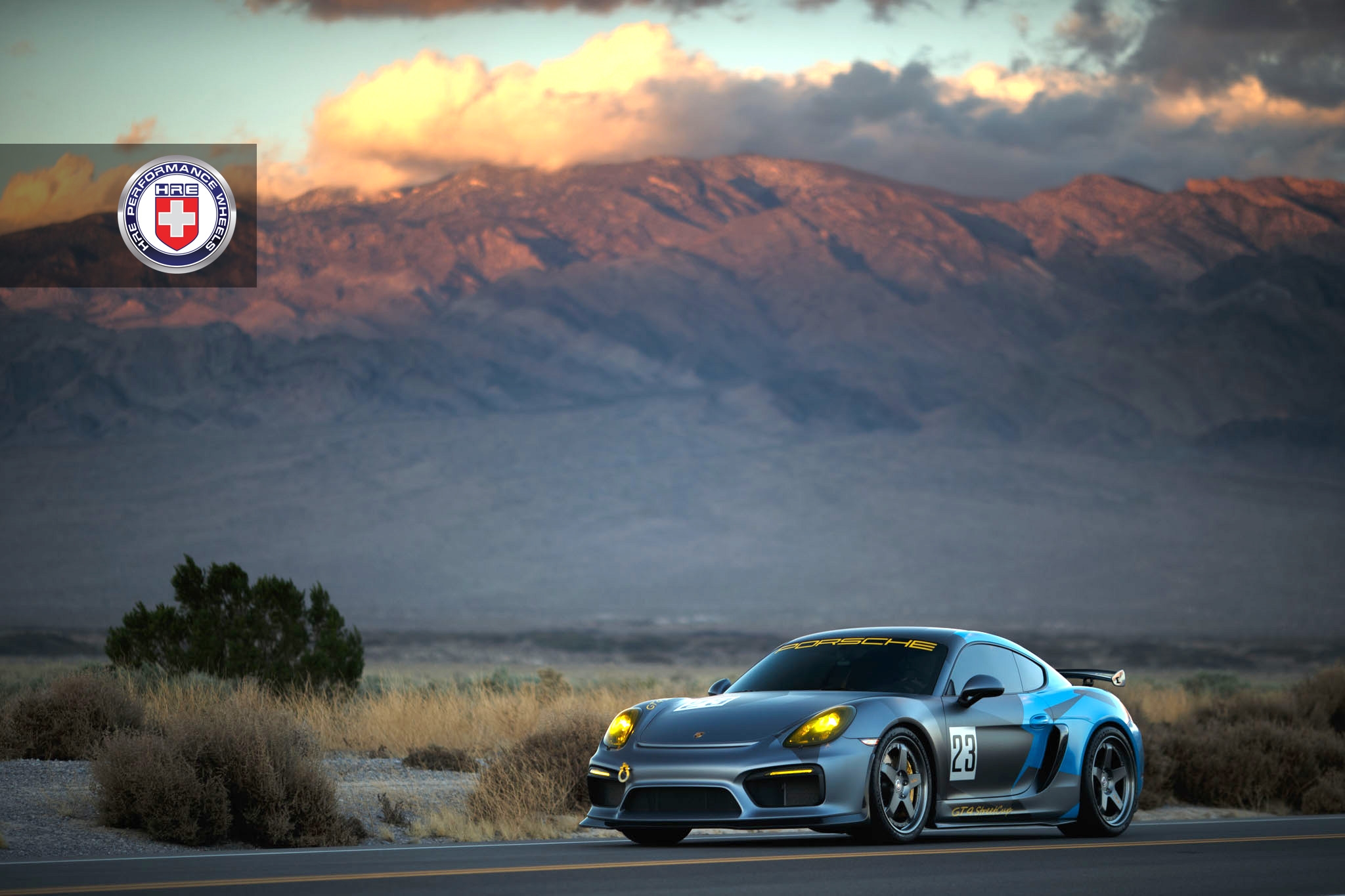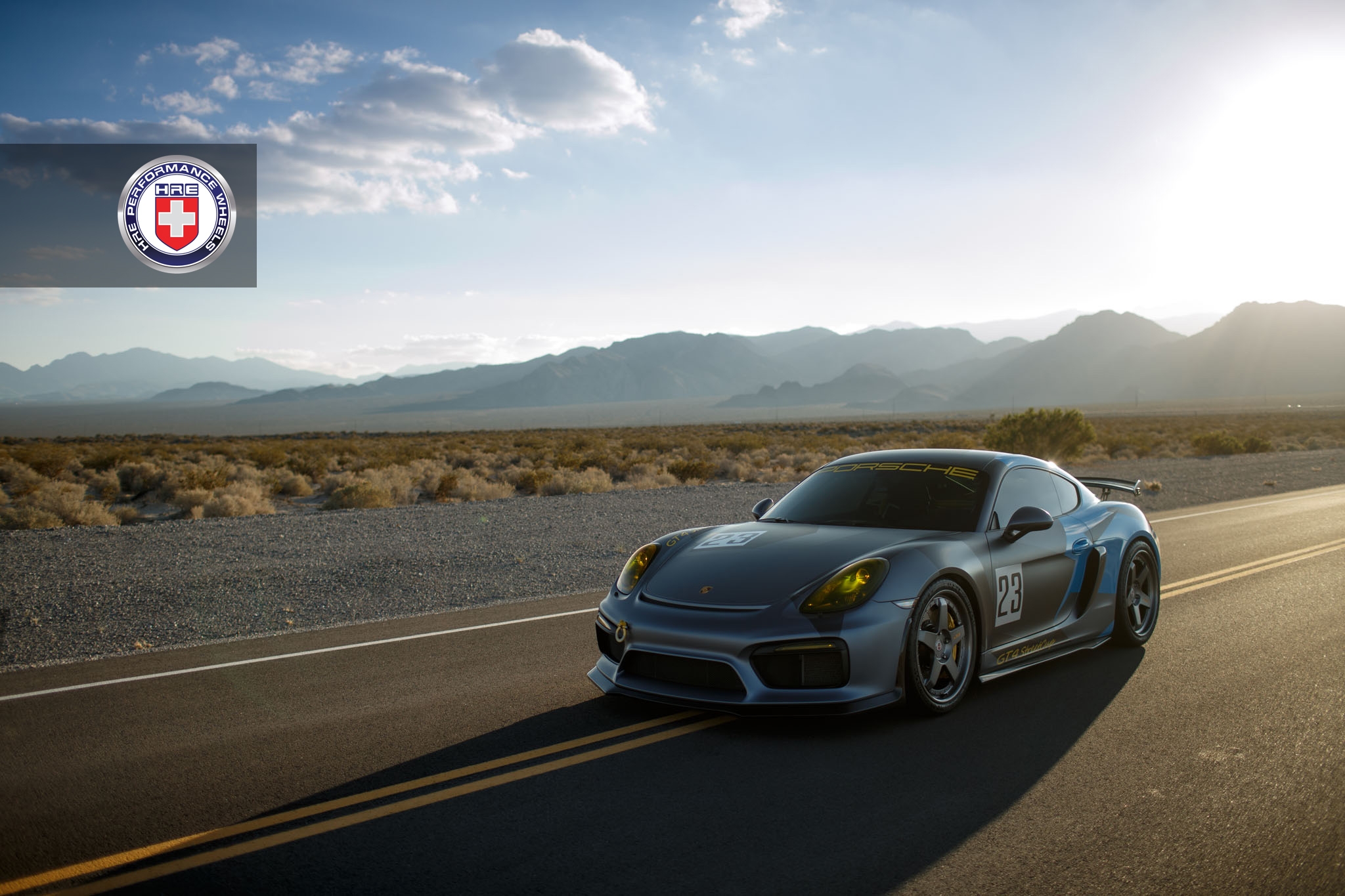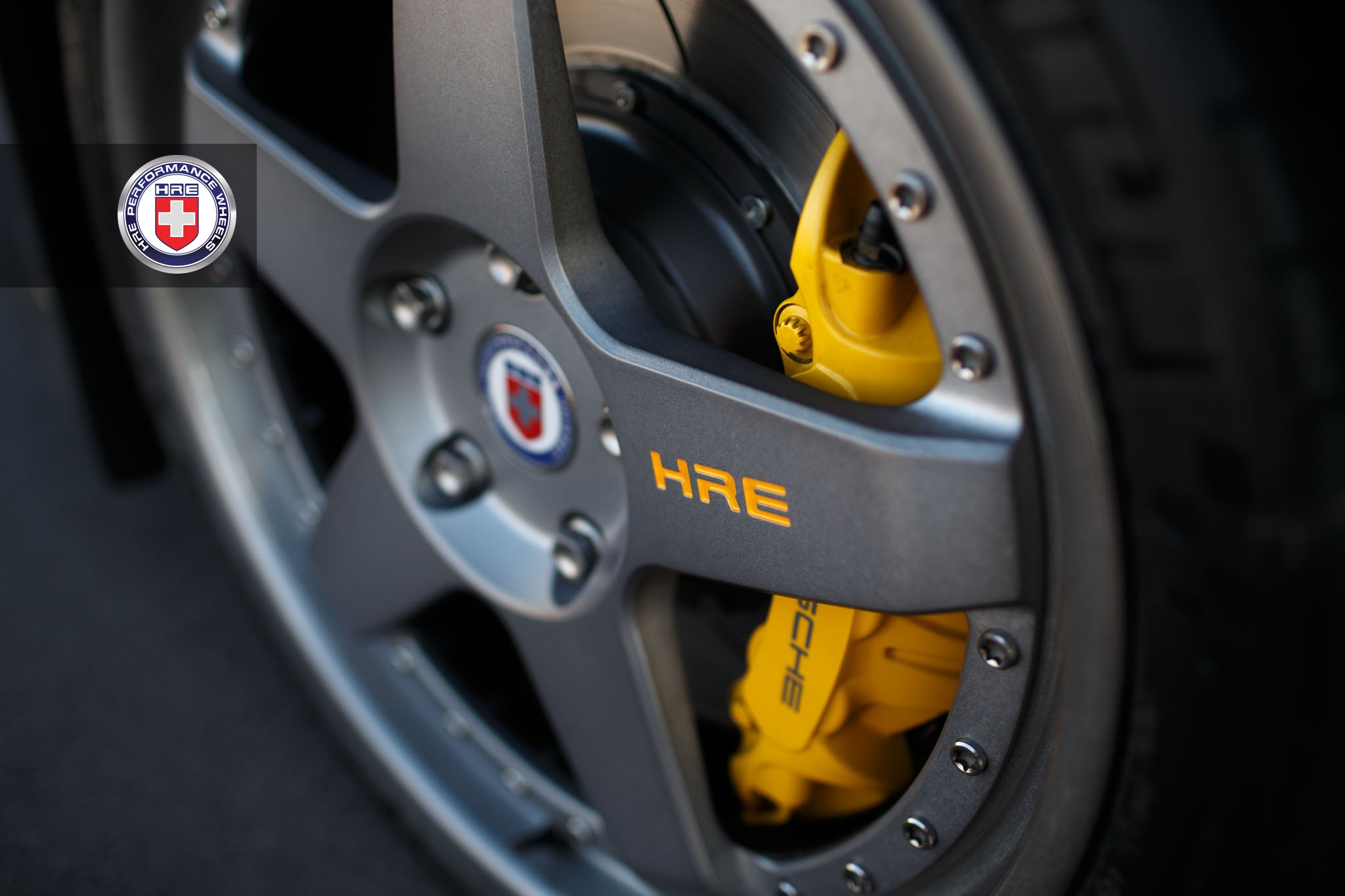 Related Images: