Although Subaru did a great job with the new FA20DIT engine, there is one common problem that occurs when an aftermarket exhaust is installed: blue smoke from oil burn. This is a fairly odd problem, but it's obnoxiously common, so Perrin took it upon themselves to develop a simple solution to this problem. The whole problem occurs aftermarket exhaust is installed, which decreases exhaust pressure. This decrease in pressure allows engine oil to escape from the turbo seals and into the exhaust system.
The solution to this problem is to slightly restrict the flow of the turbo sump pump. This creates a slight vacuum on the turbo sump, ultimately balancing out the pressure difference from the aftermarket exhaust. This balance in pressure stops oil from leaking out of the turbo seals and stops the obnoxious oil burning. The part itself is very small and pretty easy to install. Simply cut the OEM rubber line from the turbo sump and install the restrictor.
You may be wondering if this product has actually been proven to stop the oil burning. Perrin has been testing this little product over the course of the last two years with great success. They now feel confident enough with their design to release it to the public. It should be noted that not all exhaust systems will create this problem, but the majority of them do. Before you purchase an exhaust system, it's probably a good idea to pick up this little part.
If you have any questions about Perrin Turbo Sump Restrictor for 2015+ WRX or would parts for your WRX, please do not hesitate to contact us. We can be reached by phone at 1.480.966.3040 or via email at sales@vividracing.com.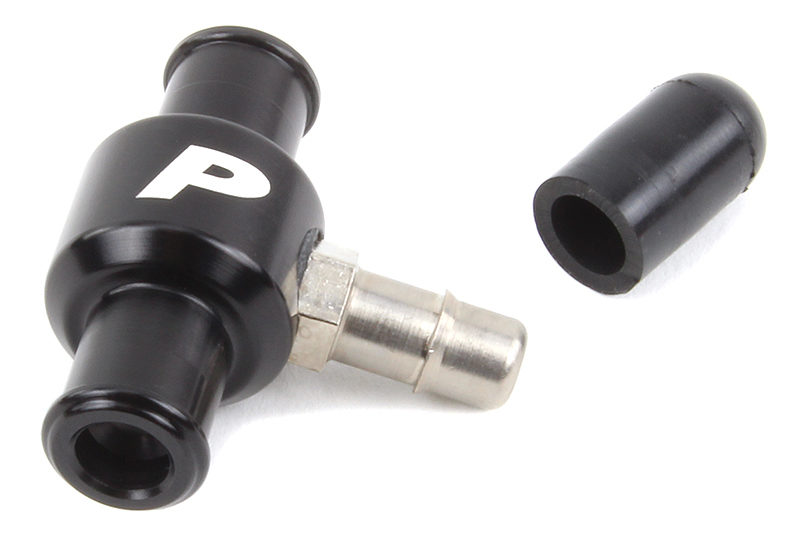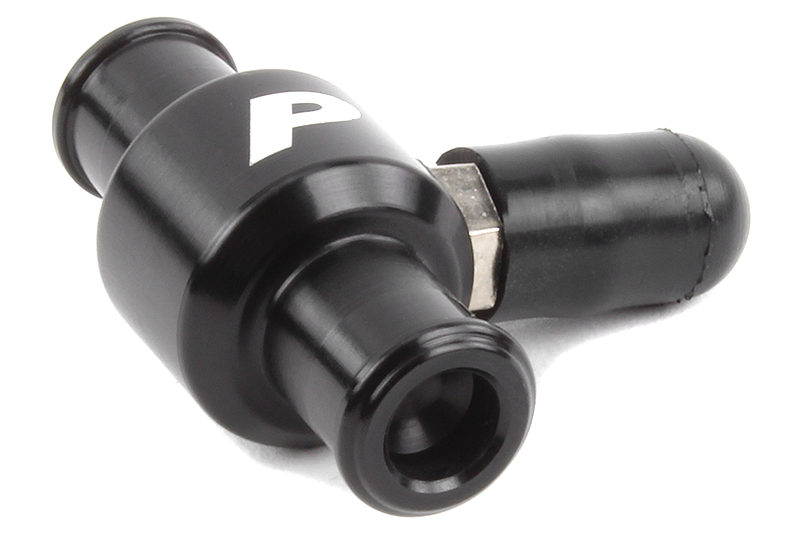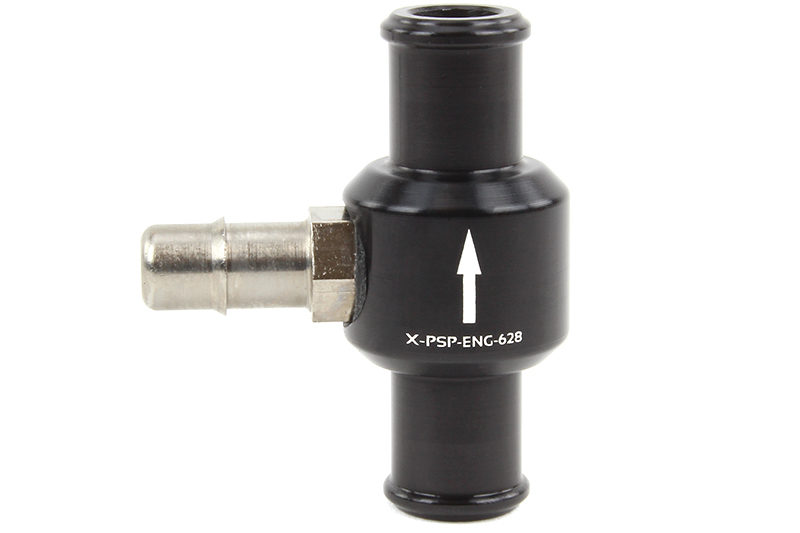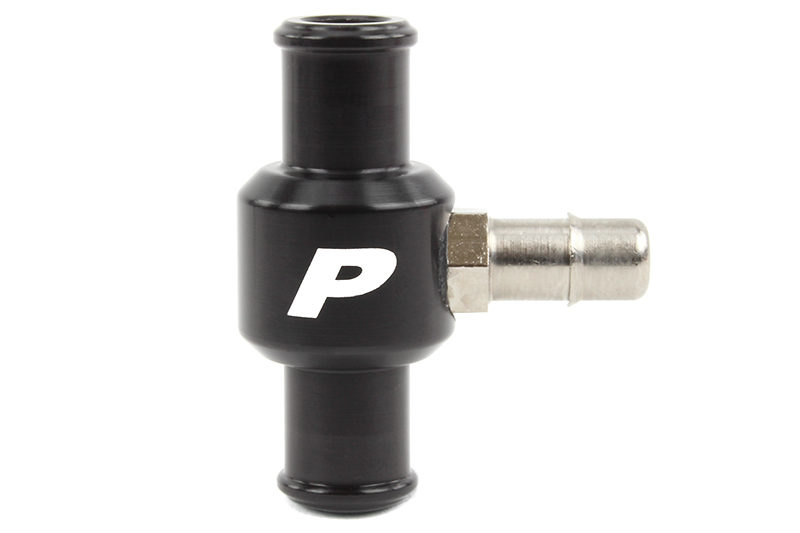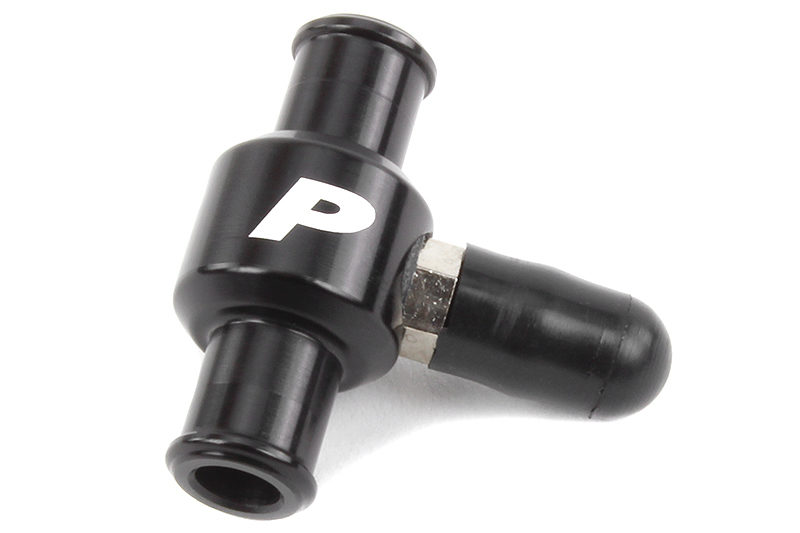 Related Images: