If you've browsed for wheels on Vivid Racing's website, then you've probably heard of Vorsteiner. They're a globally recognized wheel manufacturer who is best known for producing strong, lightweight, and great looking wheels. As time goes on, they continue to branch out to new vehicle platforms and design new style wheels. Their newest wheel, V-CS 002, has just been released and is now available through Vivid Racing.
The idea behind the V-CS lineup of wheels is creating a lightweight, motorsport centric wheel. Keeping this new wheel light is a split 5 spoke design, but with advanced face pocketing. The spokes are fairly skinny which also helps save weight. The advanced design of this wheel helps keep it very strong, which is vital for track usage. If you've been holding out for a great looking split 5-spoke wheel that is great for track usage and daily driving, then this new V-CS 002 Competition Wheel is perfect for you.
If you have any questions or would like to purchase the V-CS 002 wheels, please do not hesitate to contact us. We can be reached by phone at 1.480.966.3040 or via email at sales@vividracing.com.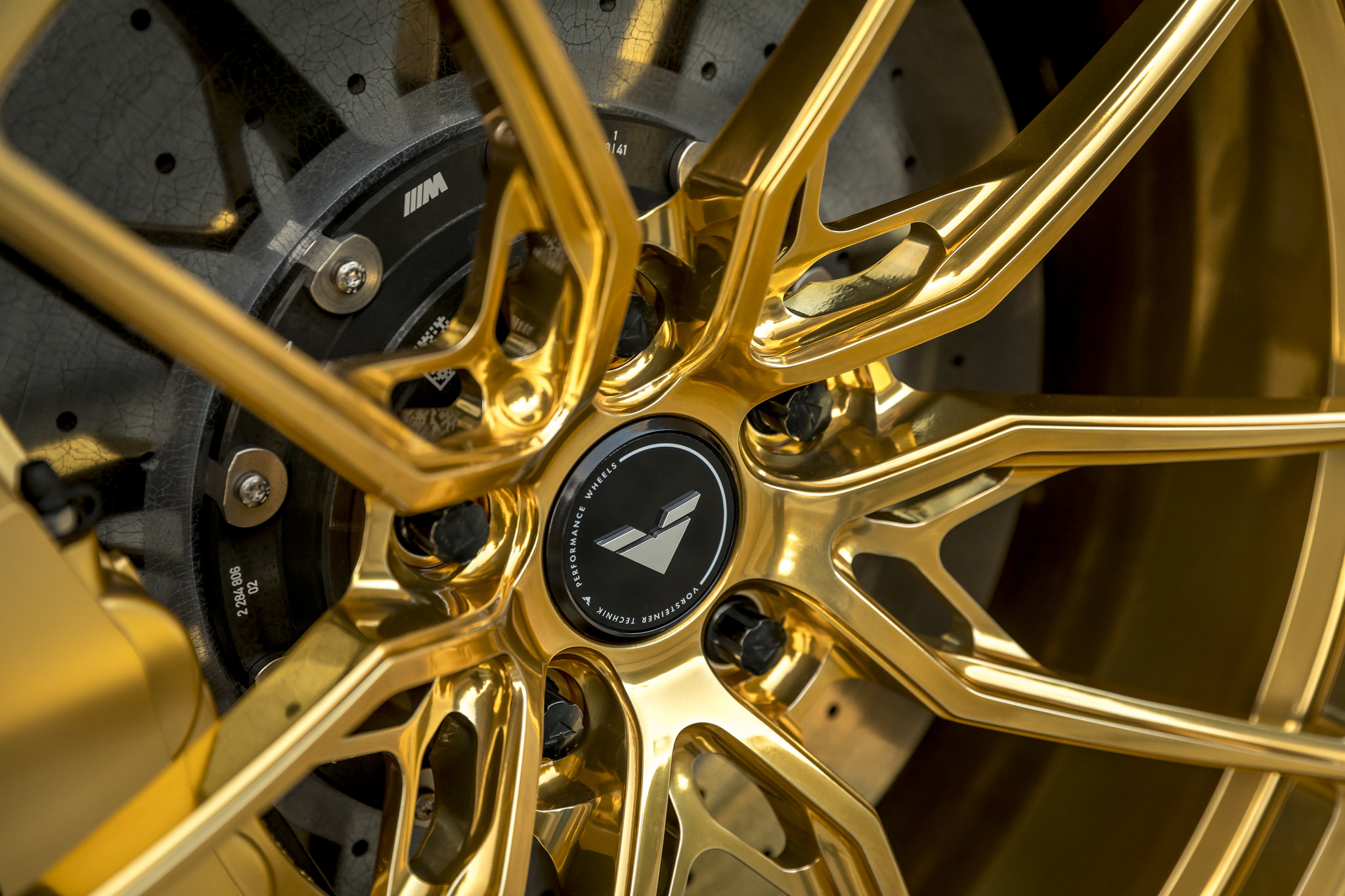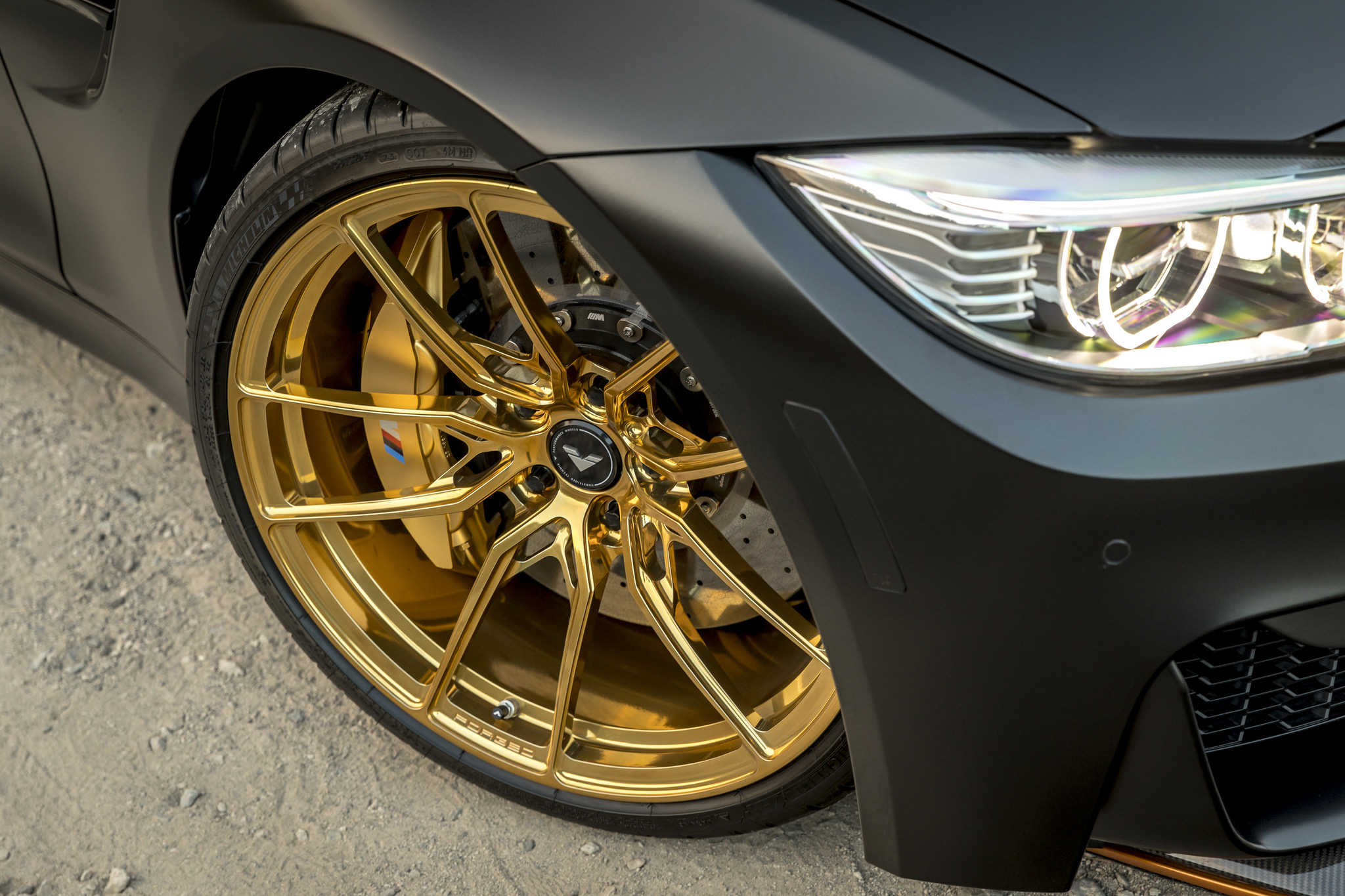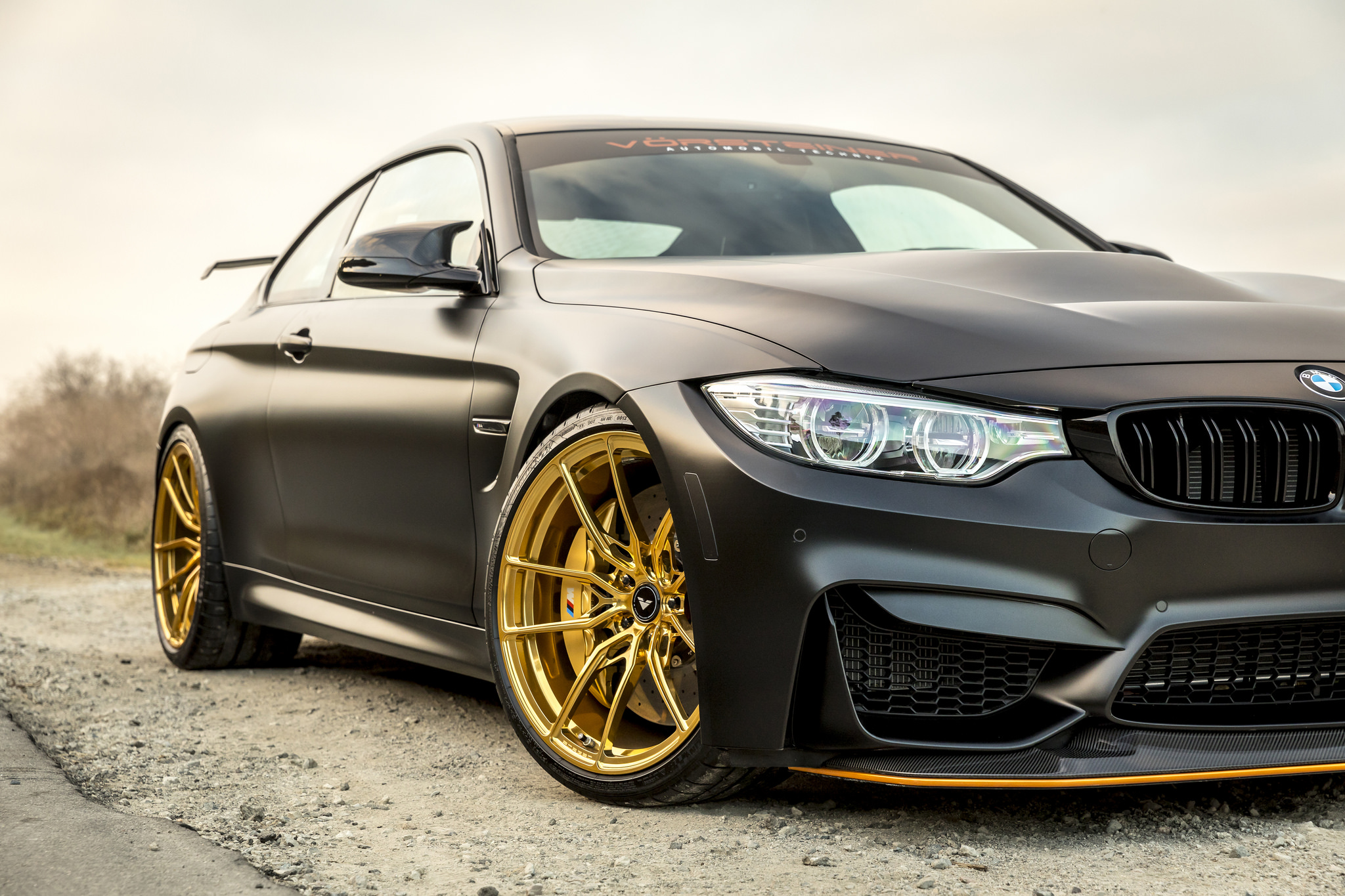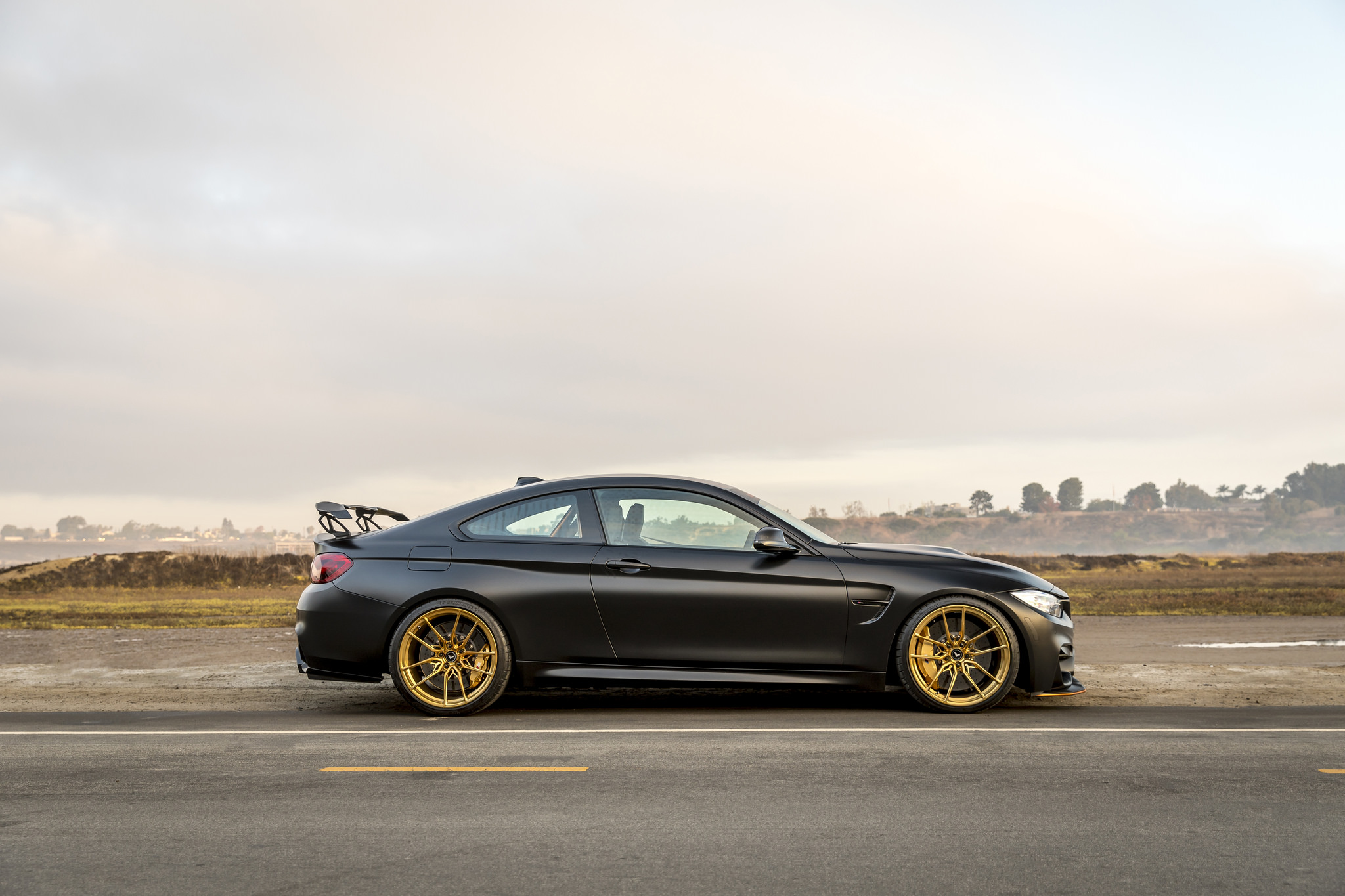 Related Images: