IPD Plenums just took delivery of their 991.2 Turbo S, and research & development immediately started thereafter. The new Turbo benefits from a sum of upgrades, which deliver a superior overall Turbo compared to the already impressive 991.1 Turbo it replaces. The latest Porsche Turbo is faster than its predecessors with 20 more horsepower; however, it is the combination of lightening shifts, razor sharp handling and spiritual connection to the car that completely elevates the driving experience of the all-new 991.2 Turbo.
It is no doubt that Porsche has made numerous substantial upgrades with the latest 991.2 Turbo. Engine improvements include revised intake ports, larger injectors, a higher volume fuel pump, larger turbo compressor wheels and more efficient intercoolers. Even so, the factory intake system remained relative unchanged, which allows the IPD Plenum and Y-Pipe to fit easily and with minor modifications.
The new 991.2 Turbo Plenum upgrade delivers staggering engine power and torque gains that raise the performance bar of the already-potent supercar. Power gains remain similar with the Plenum and Y-Pipe together, delivering 70+ft-lb of torque and 55+hp at the wheels. Install time is approximately 4 to 5 hours and is mostly straightforward for your convenience.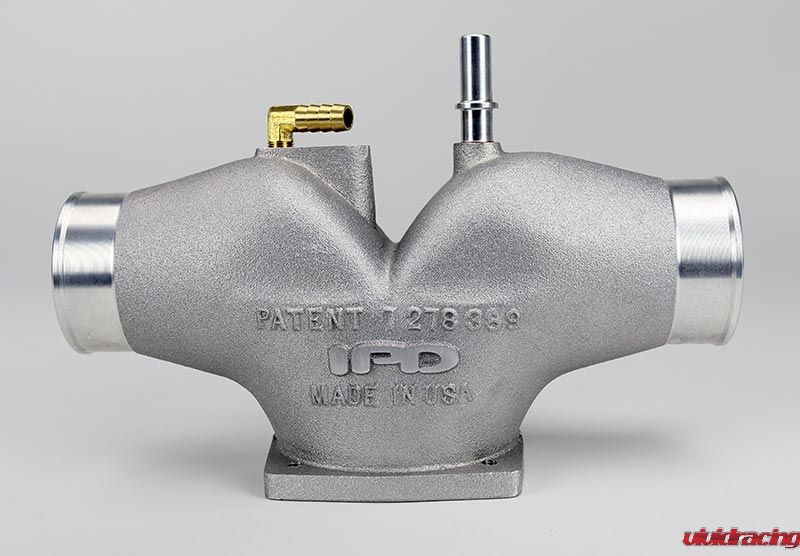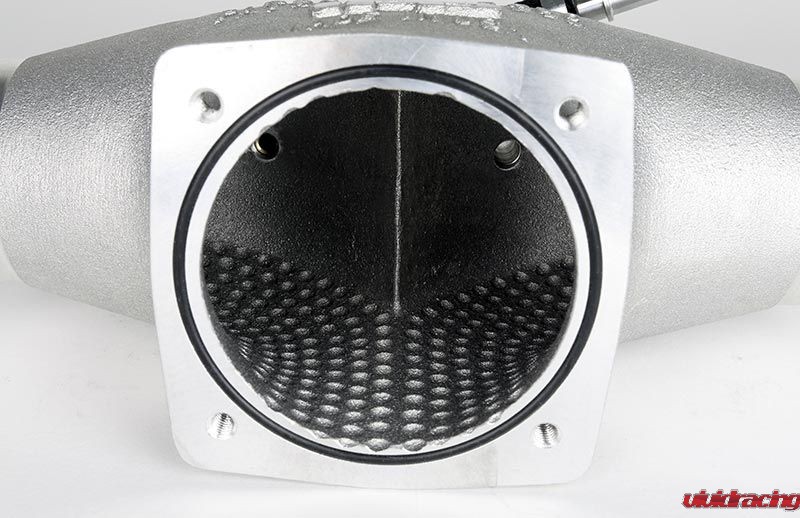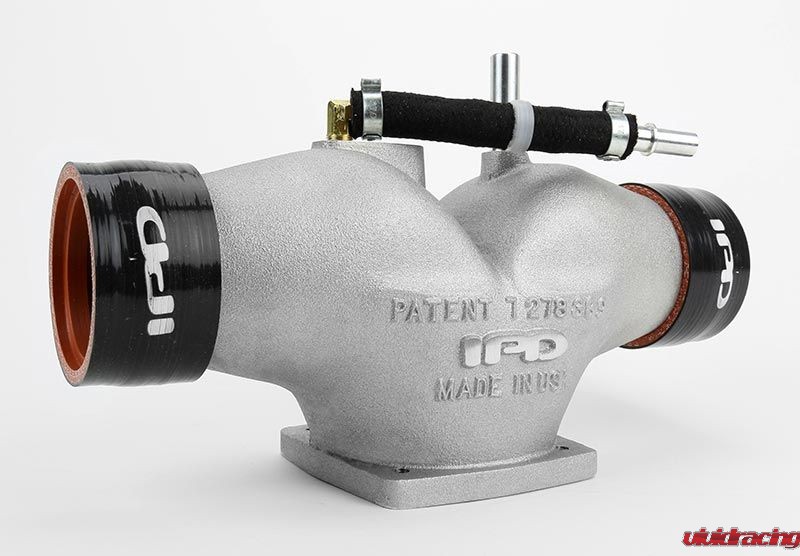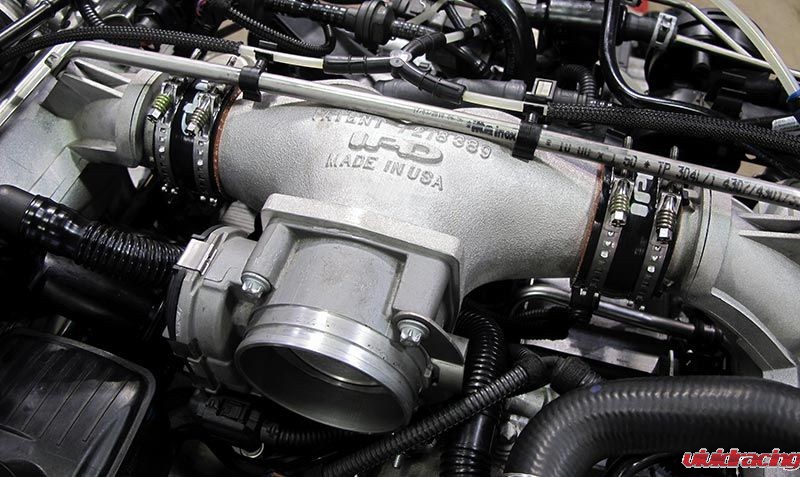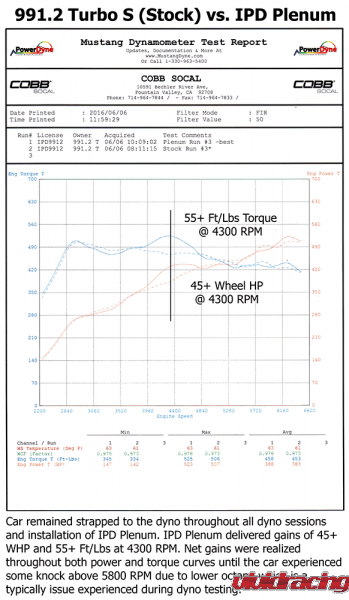 Related Images: