Everyone knows the Porsche 911 is one of the best driver's cars available. Models like the GT3 are fantastic for going to the track, but for anyone who wants a fast street car, the 911 Turbo has long been the go-to option. The 996 Turbo, in particular, is capable of insane amounts of power on the stock engine, making it a popular choice for those who want tons of performance without spending the money on a brand-new Porsche 911 Turbo. As with any turbo car, the 996 Turbo benefits from an ECU tune.
With an ECU tune, the boost is raised, the ignition timing is modified, air/fuel ratios are optimized, as well as other changes on the ECU. For the 996 Turbo, the boost is raised from 0.6-0.7 bar (8 to 10psi) to a consistent 1 bar (14.7psi). The increase in boost results in a huge jump in power. Depending on other modifications, you could see even higher boost levels and more power.
More power
Better fuel economy
Improved throttle response
Learn more and order your VR Tuned ECU Flash for Porsche 996 Turbo here
If you have questions, please contact us. You can reach us by phone at 1-480-966-3040 or via email at sales@vividracing.com.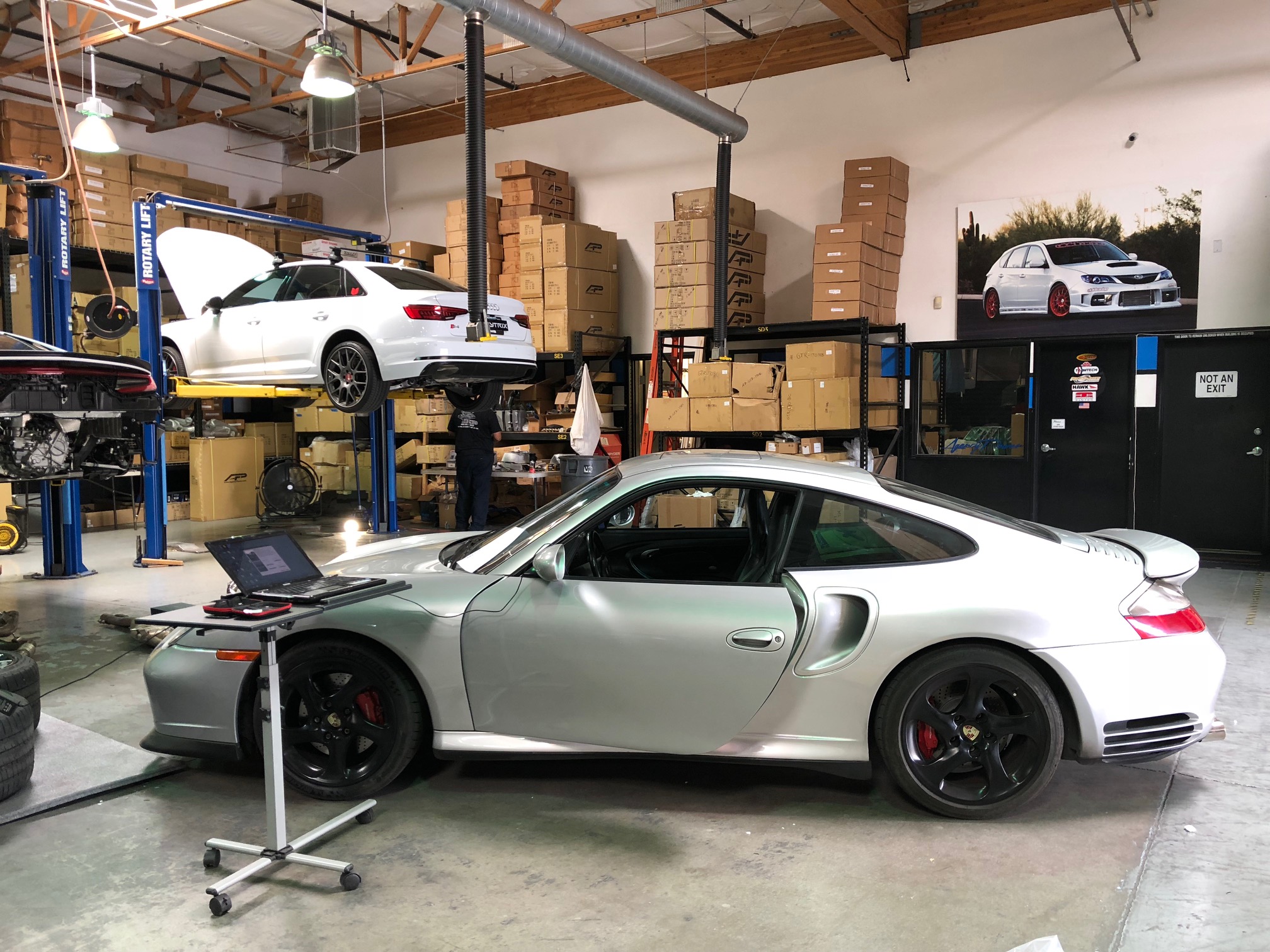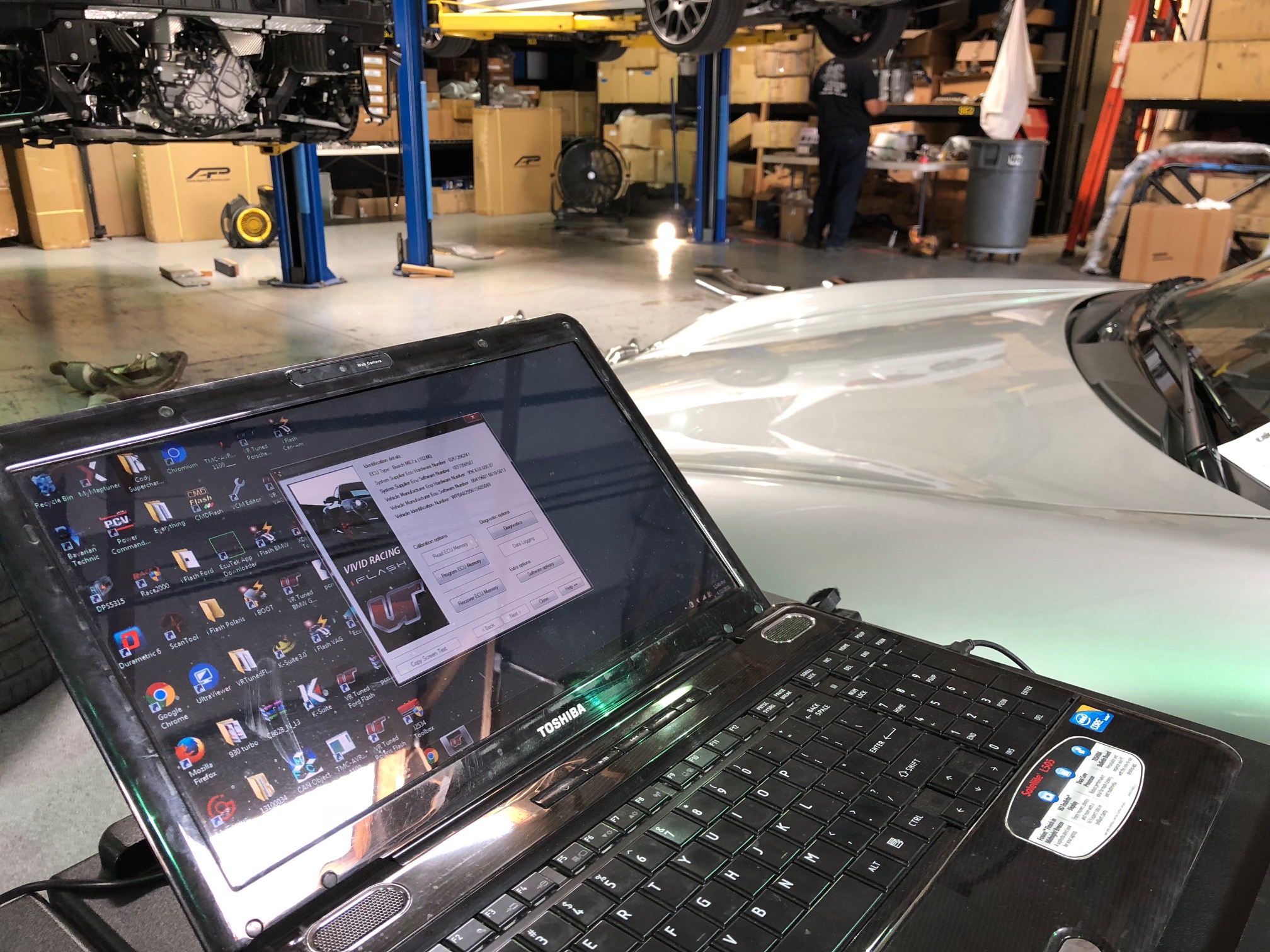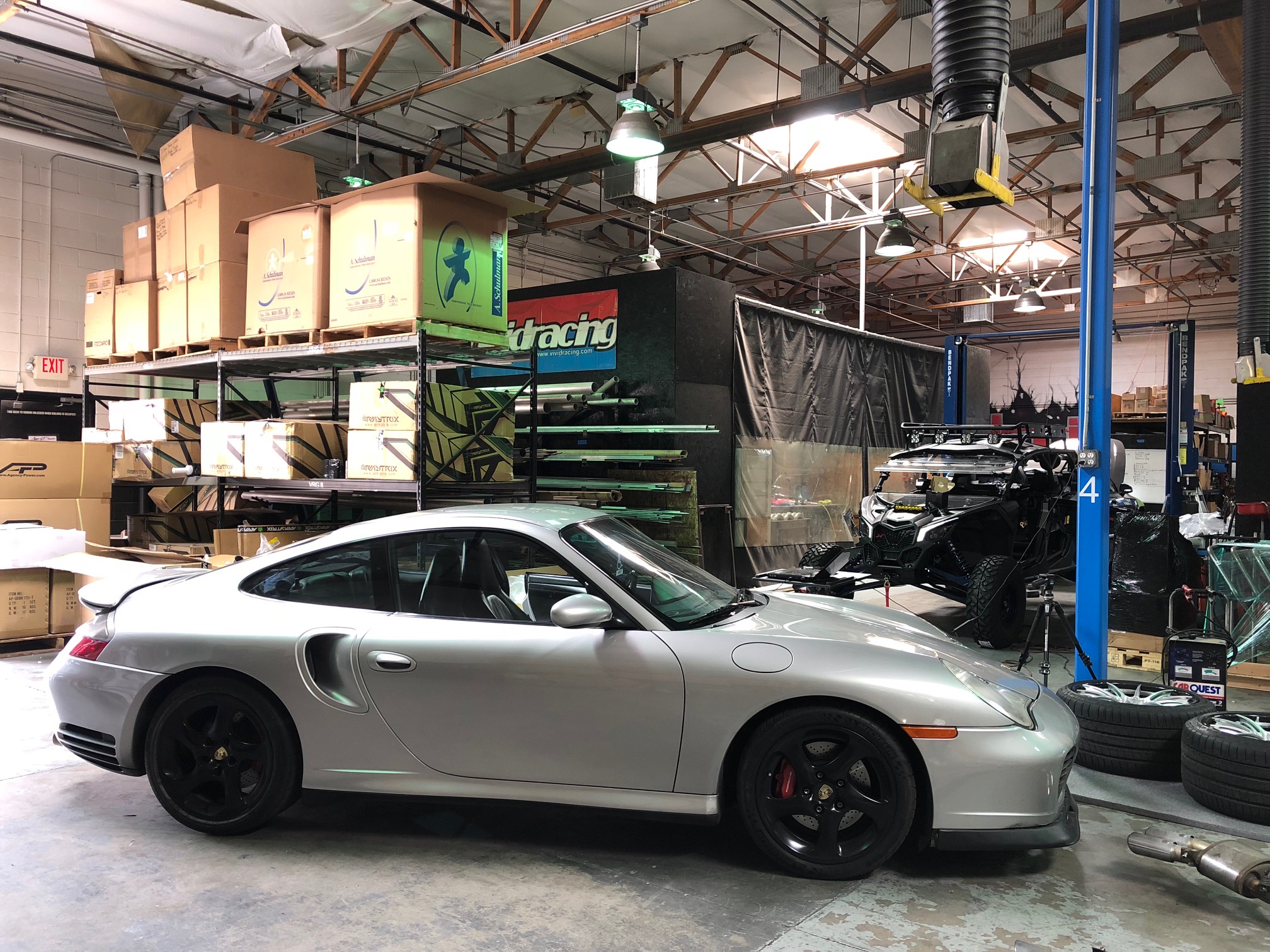 Related Images: