When it comes to the subject of the valvetrain, it commonly gets thrown under the rug and forgotten. Building an engine for forced induction demands attention to certain details. Being that forced induction produces additional stress on the engine many components need to be upgraded for added strength, durability, and reliability.
The FA20 has proven to be a wonderful platform with a turbocharger strapped on. Whether it is the VA chassis WRX or the BRZ/FRS/GT86 platform, the FA20 provides excellent bottom-end torque with plenty of power left to give higher into the RPMs when turbocharged. Common issue owners are running into is valve float at higher RPMs.
Valve float is a result of the valve springs not being able to compress and rebound fast enough with the rate of the camshafts. Kelford developed a set of dual valve springs that feature titanium retainers. Utilizing the factory valve spring seats, the Kelford spring kit simply replaces the factory single spring with a beefy dual spring.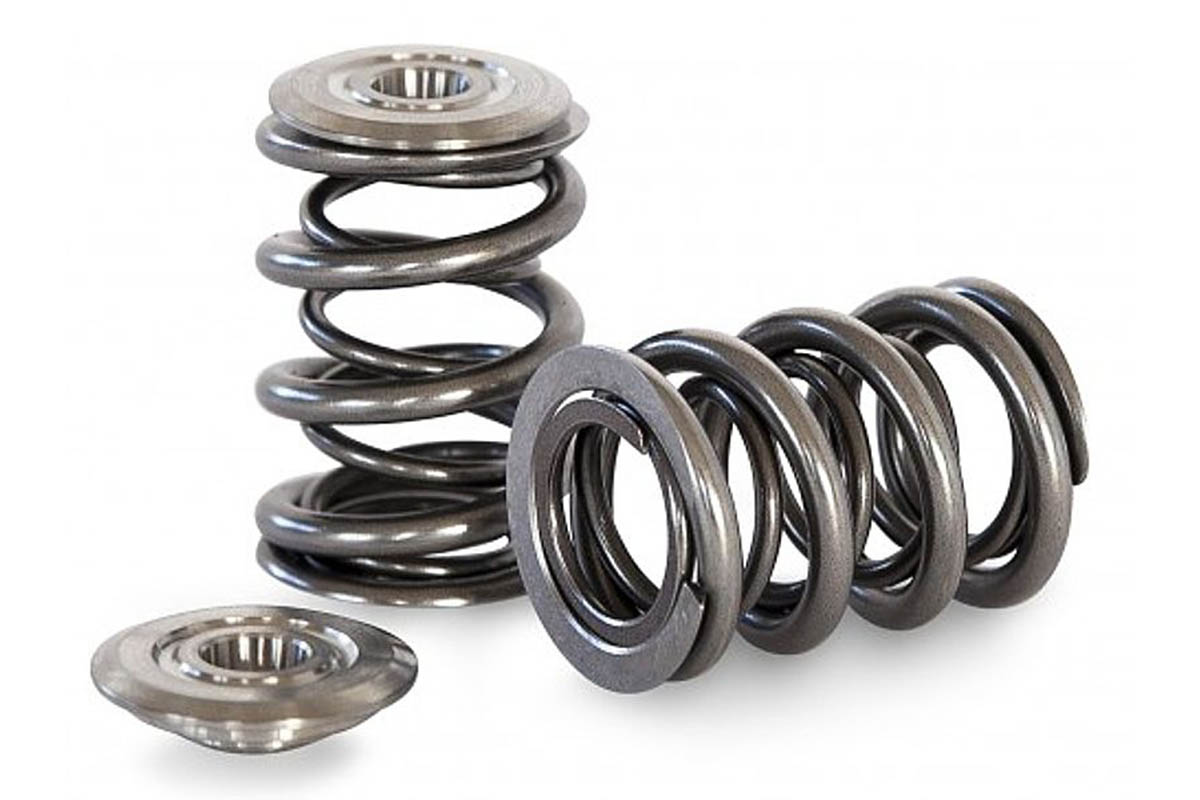 With 228 lbs rating at 11mm lift and 262 at 12mm, the Kelford valve spring kit provides exceptional quality that can be trusted at high RPMs. Thanks to the dual spring design and titanium retainers, the redline of the FA20 is able to be raised to achieve maximum power gain reliably. Installing a set of Kelford dual springs will allow the FA20 to truly shine in a turbocharged application.
Features:
Dual Spring and Titanium Retainer Kit
88lb seated pressure @ 32.85mm using the OEM seat
228lb @ 11mm lift
262lb @ 12mm lift
Coil Bind is at 18.55mm.
Fitment:
Make and Models with FA20 engines:
-Subaru WRX Turbo 2015-2020
-Subaru BRZ 2013-2020
-Toyota GT86 2012-2017
If you have any questions, please do not hesitate to contact us. You can reach us by phone at 1-480-966-3040 or via email at sales@vividracing.com.