KMC has been redefining performance both on and off the road since 1982. Over the last 30+ years, KMC has established a solid and expansive lineup of high-quality and highly capable wheels designed for barrier-breaking, game-changing enthusiasts. Its wide range of wheels is geared toward drivers who defy conventional thinking in motorsports and who are looking to use their machines to take on new adventures. With KMC wheels, no terrain is too tough and no road is left untouched.
KMC Wheels prides itself on having a strong team of athletes who "are the best at what they do", as well as having an evolutionary product lineup that delivers unparalleled quality and performance. That being said, KMC has just announced the latest addition to its impressive wheel catalog: the KS250 Cage Beadlock wheel for UTVs.
The KS250 wheel is expertly crafted and designed to handle all-around abuse. It features a strategic beadlock design meant to tackle anything that gets thrown its way. These wheels are built to take you anywhere you want to go in style and with the strength to stand up to the elements. The KS250 Cage Beadlock wheel is available in 15×6 and 15×10 with 4×156 and 4×137 bolt patterns. It can be fitted with a rear paddle tire and provides maximum traction in the dunes. Available in a sleek satin black finish with a gloss black ring. Ships with the ring and pro cap.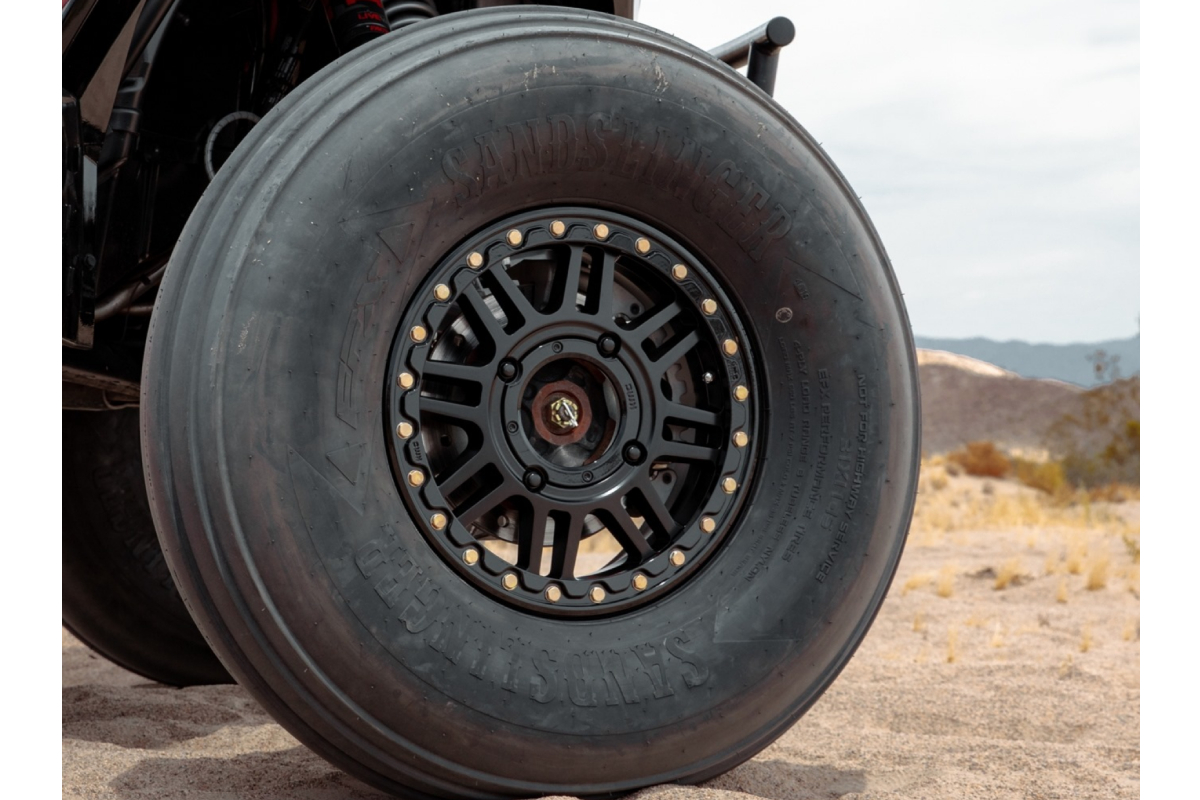 Wheel Specs:
15×6, 4×156, 5, 38mm
15×6, 4×137, 5, 38mm
15×10, 4×156, 5.5, 0mm
15×10, 4×137, 5.5, 0mm
Load Rating: 1250 lbs
Finish: Satin Black with Gloss Black Ring
If you have any questions about KMC or its products, please do not hesitate to contact the Vivid Racing team. You can reach us by phone at 1-480-966-3040 or via email at sales@vividracing.com