The Mercedes AMG GT-S coupe is a pretty awesome car.  For the longest time I was more of a BMW fan than Mercedes.  When we got our Project C63 my eyes were awoken to what Mercedes did.  The CLS63 we built was fun but a little to cush.  Our CLA45 is a reminder of the days driving the Mitsubishi EVO and Subaru STI.  But this AMG GT-S is right up Porsche ally and its a monster!  This car is a little special because of the owner.  Personally, it does not matter if you are a celebrity, sports star, or joe schmoe.  What is important is that you are down with cars and get it.  Car guys are car guys.  Scott Disick is a true car guy on the higher end of the car scale.  Having owned cars like the Ferrari 458, Mercedes SLR, Lamborghini Aventador, and even Bugatti Veyron, he is in touch with speed.  Over the years we have talked about different vehicles and finally we got together to make his new AMG GT-S boosted up.
The AMG GT-S was picked up and delivered to our shop in Gilbert, Arizona by our friends at Desert Eagle Auto Transport.  The car had just 3000 miles on the clock and our plan was to give it some more power with Agency Power and VR Tuned.  We wanted to show our capabilities against some of the other well respected Mercedes tuners.  In addition to the performance, we discussed giving the car a new exterior look inspired by some random google searches.  Where the Prior Design Widebody would be awesome, we went a little subtle with a wrap and wheel coating.  The first thing we did was a baseline test to see where the car was at.  We ran the car on our Mustang All Wheel Drive Dyno with 91 octane fuel and outside temperature around 50-60F.  Our baseline test yielded 416 awhp and 430 ft/lbs of torque.  Even though the car was rear wheel drive and we ran it in awd to avoid crazy dash lights with dyno mode, it had trouble keeping traction in 3 gear pulls.
Our first step in this build was to do downpipes.  The new 4.0L V8 engine is very strong and what we have seen from the past with our CLS63 and other turbo cars is that the downpipes give the most performance.  We chose to do catless downpipes which gave the twin turbo M178 engine no restriction and even faster turbo spool then what Mercedes designed with the "hot inside V" configuration".  Turbocharged engines really don't need backpressure, however if no restriction, the cars can get very loud.  So our fabrication team with Agency Power begin the develop of building the downpipes off the car and then jigging them up.  Now another part we decided to do for fun would be a straight pipe race exhaust.  Newer cars such as the Mercedes GT-S have a good flowing valved exhaust to be comfortable at cruising speeds yet aggressive when in race mode.  With a straight pipe system, this would be geared towards the track guy or those with #nocare!  It does save a ton of weight off the back end since there is no muffler.  While the downpipes were under way, we also began building this exhaust system to later jig up as well.
With the exhaust system underway, we did some testing of our VR Tuned ECU Flash for the Mercedes GT-S on our dyno.  Typical gains are rated for higher octane such as 93oct or up.  But in Arizona and California we have 91oct so the performance is slightly less.  With a drivetrain loss of 20-25%, we usually guess at around 22% from stock.  However the estimation is not always spot on so we look for what are the gains from our baseline to tuned.  The ECU flash allows us to adjust boost, fuel, and timing, as well as other parameters including that for catless downpipes.  Stock power is rated at 503 HP with 479 lb-ft(600 N-m), where once tuned goes to 615 HP | 585 lb-ft(664 N-m).  Thats a very strong gain and grows even more with the exhaust components.
With the package all put together, we did a final dyno and tests on the car.  The first impression is the insane sound that now comes from the 4.0L V8.  The straight exhaust is intense and makes the Mercedes sound like a mean GT3 race car.  When on the dyno the torque difference is menacing and makes the turbos come on extremely quick.  Our baseline run had the peak torque at 3300rpm making 430ft/lbs where now 3300rpm makes 510ft/lbs and peak torque goes to 526ft/lbs at 3700rpm.  3700rpm has a gain of 100 ft/lbs of torque over stock!  This gain in torque continues which tapers down to redline while still making 60ft/lbs of torque even at 5000rpm.  6100rpm is making around 50ft/lbs.  Horsepower is a very linear increase starting at 3300rpm with 40awhp and climbing up to a peak of 70awhp over stock.  This is about a 90bhp gain on 91octane which is very good.
Thanks to our friends at EAWraps in Scottsdale for this full satin charcoal wrap they did.  Having had cars wrapped by other companies in the past, this is one of the best jobs I have ever seen.  Its flawless and goes great.  Even down to the emblems and center caps were touched.  We also added a little flavor by powdercoating the stock wheels a bronze color to pop out.  Check out the videos and pictures below and let us know what you think!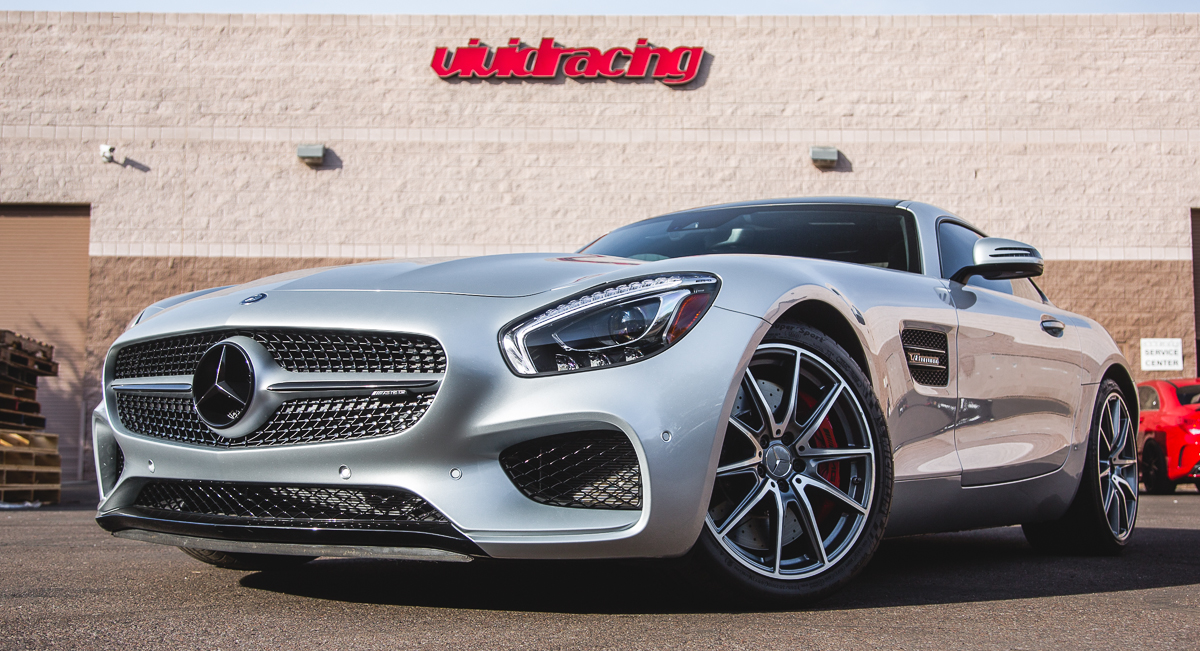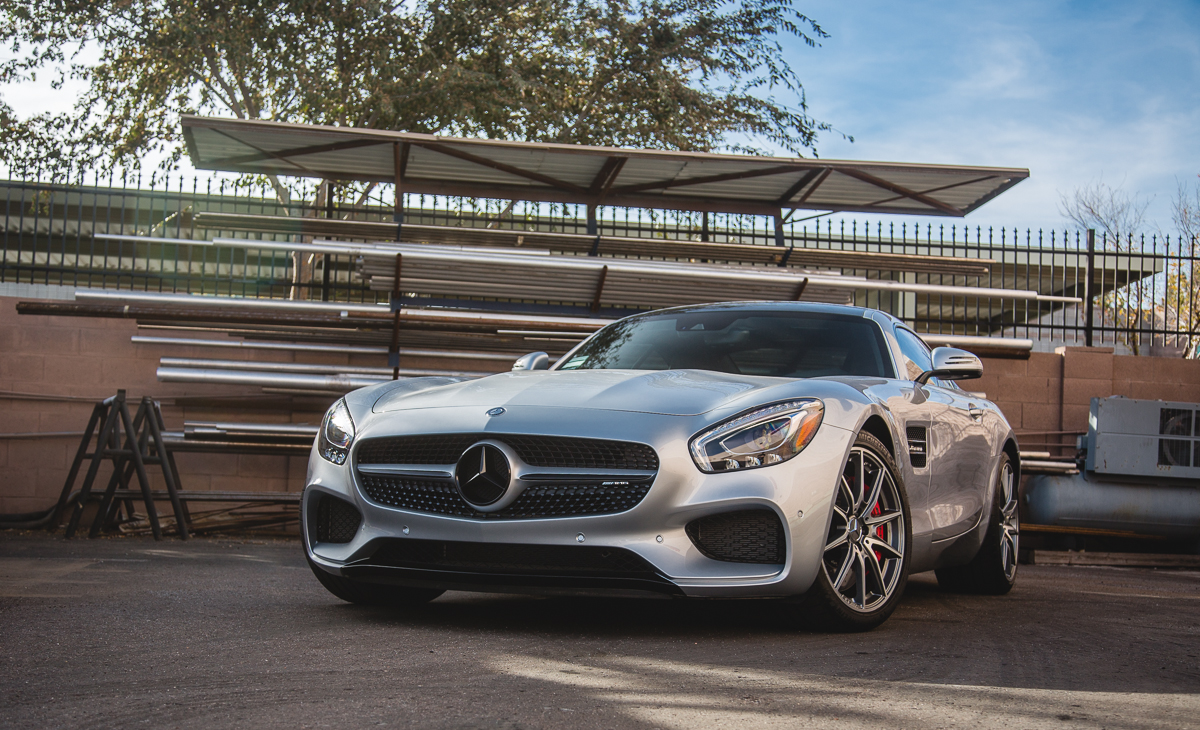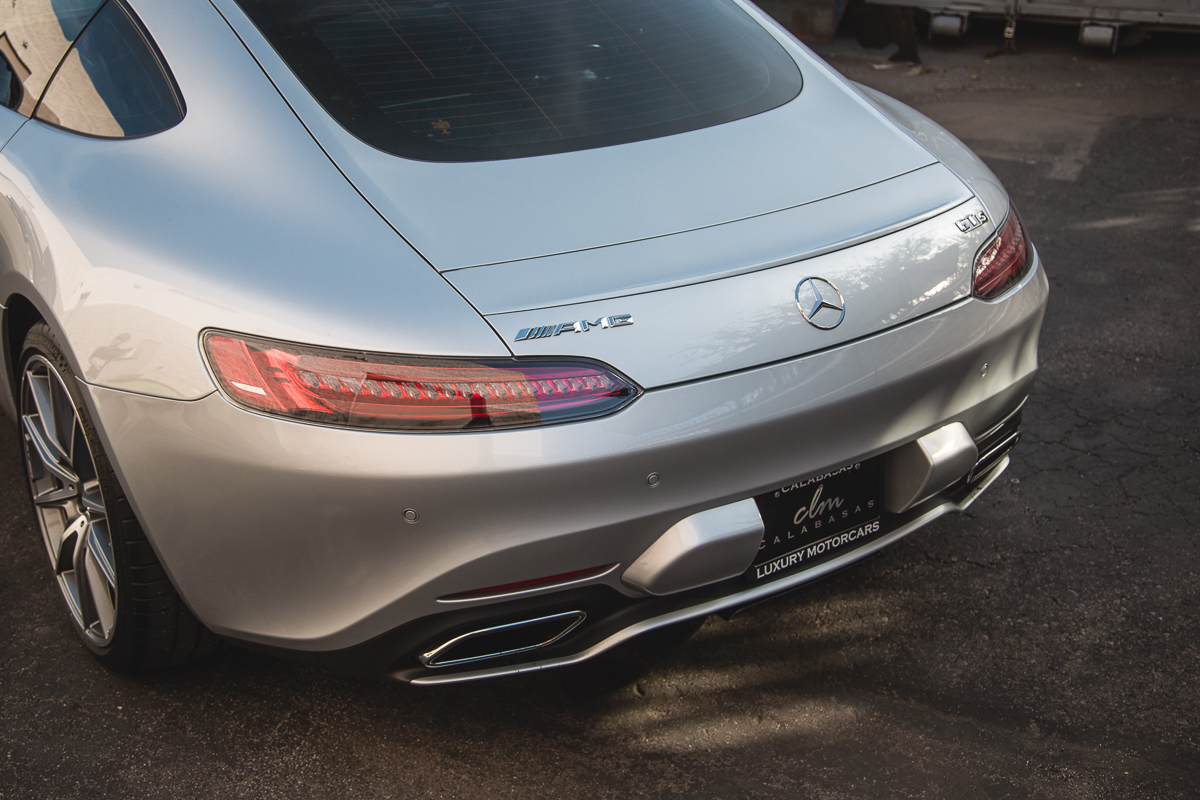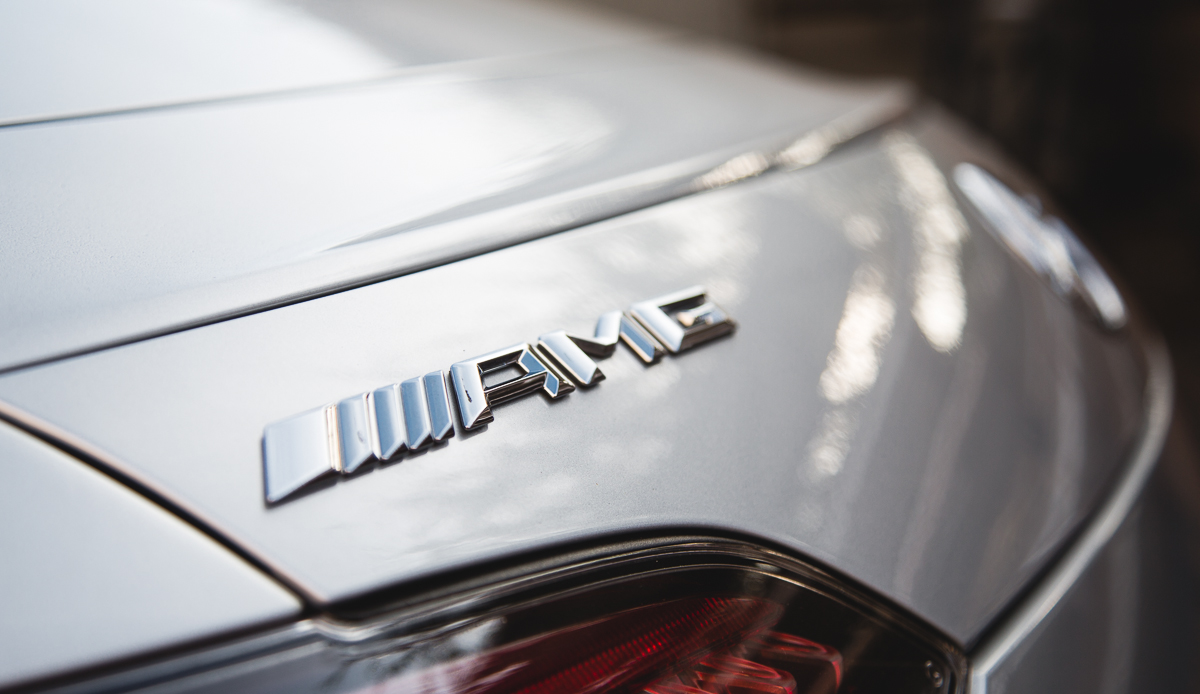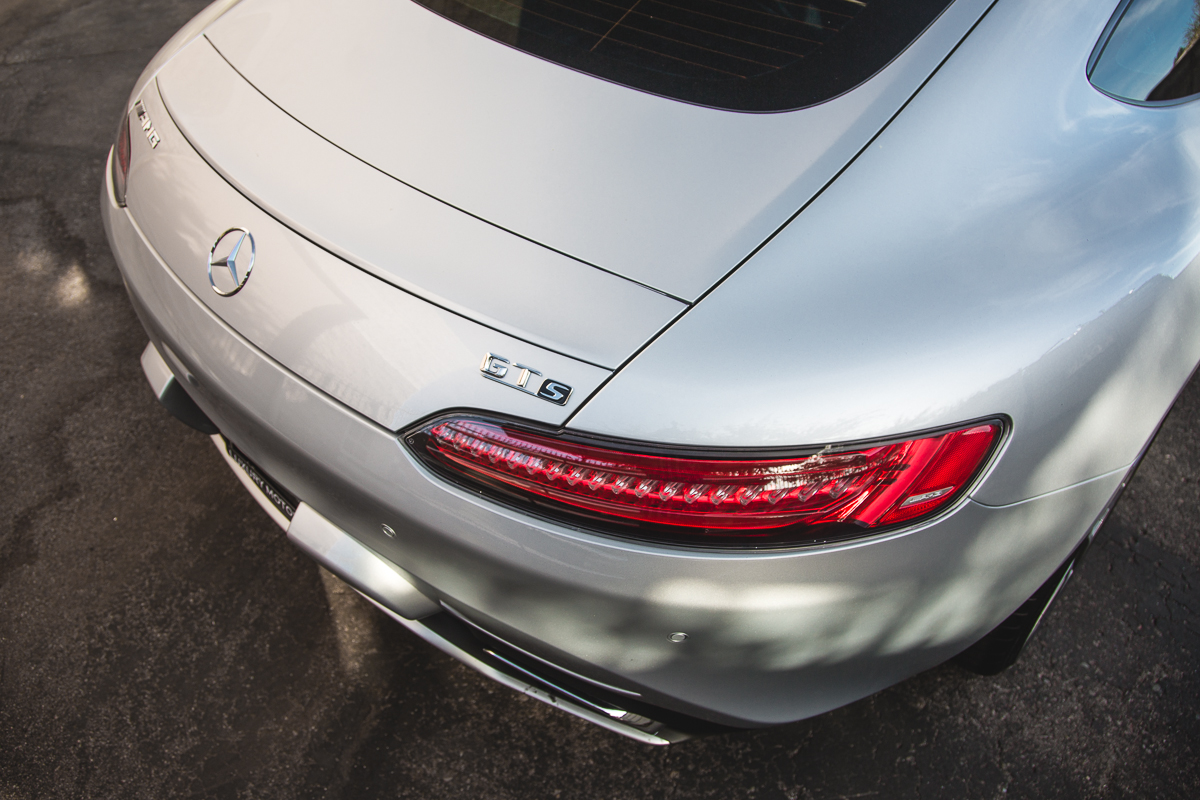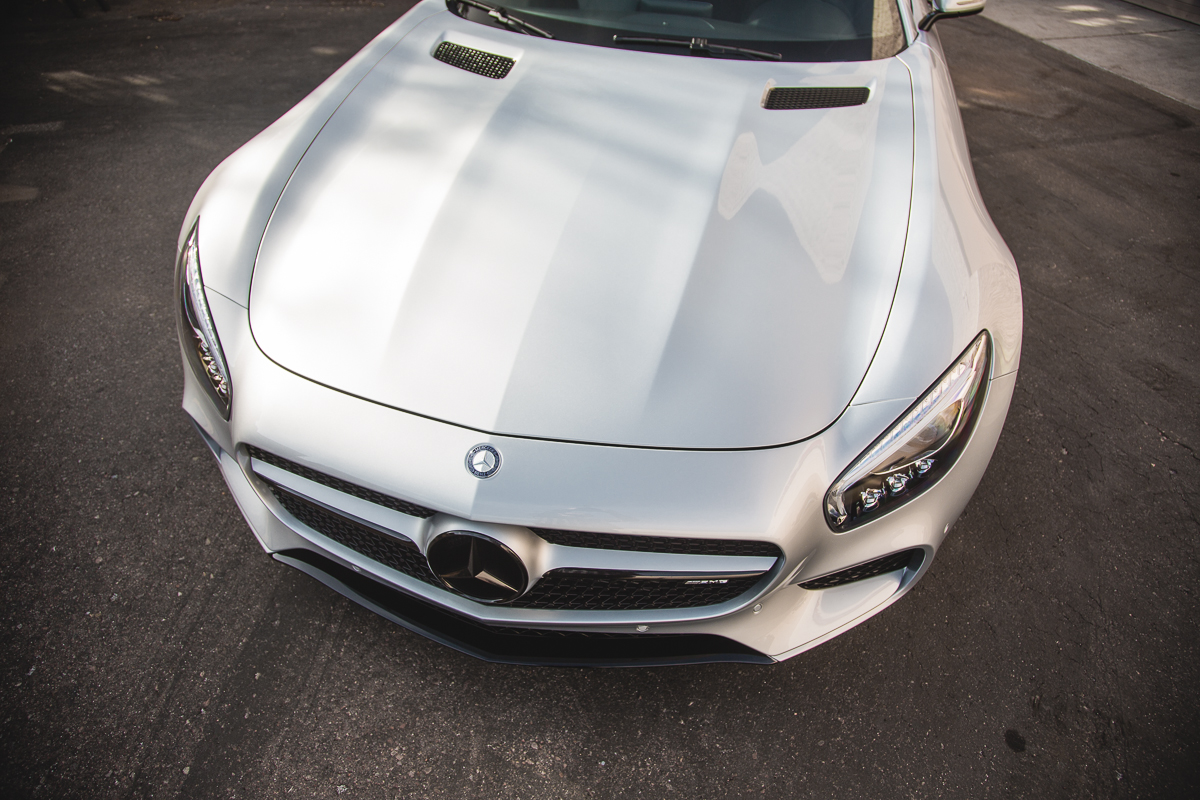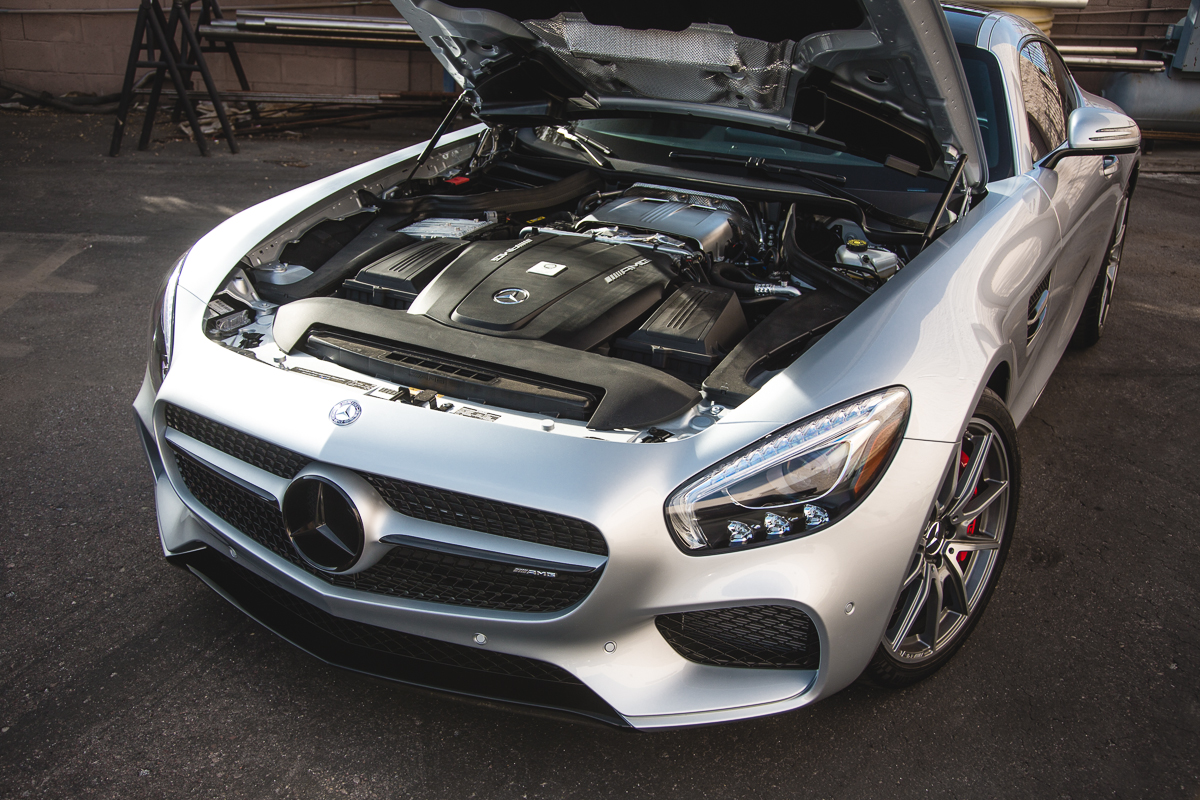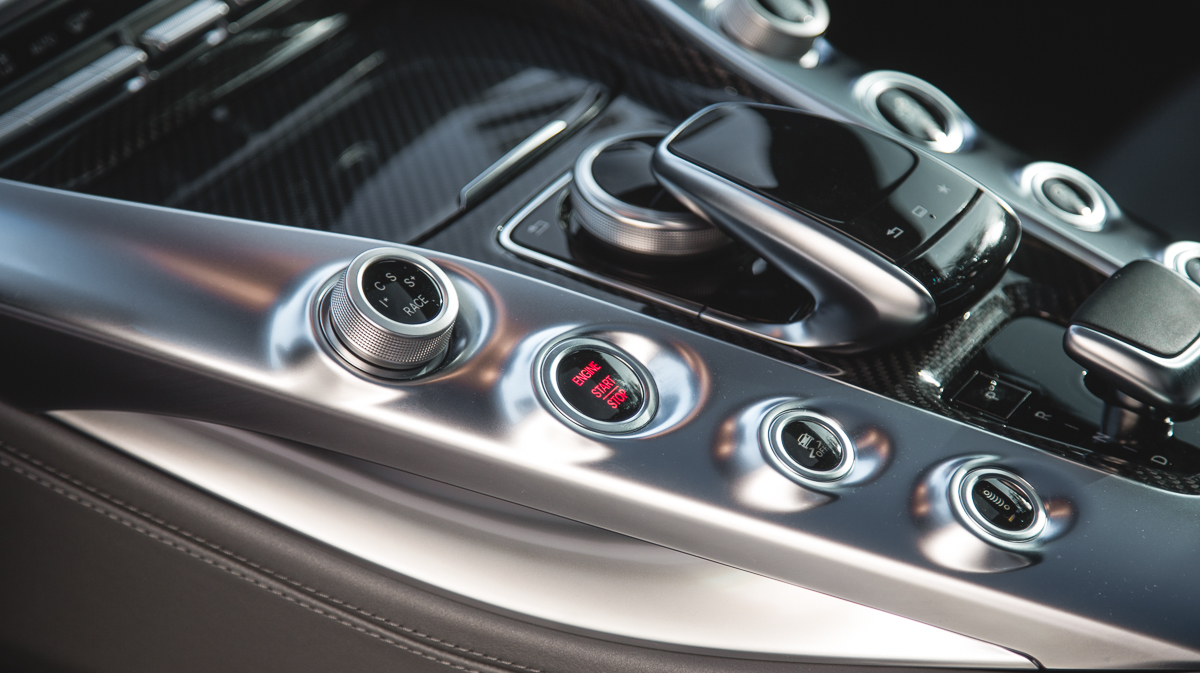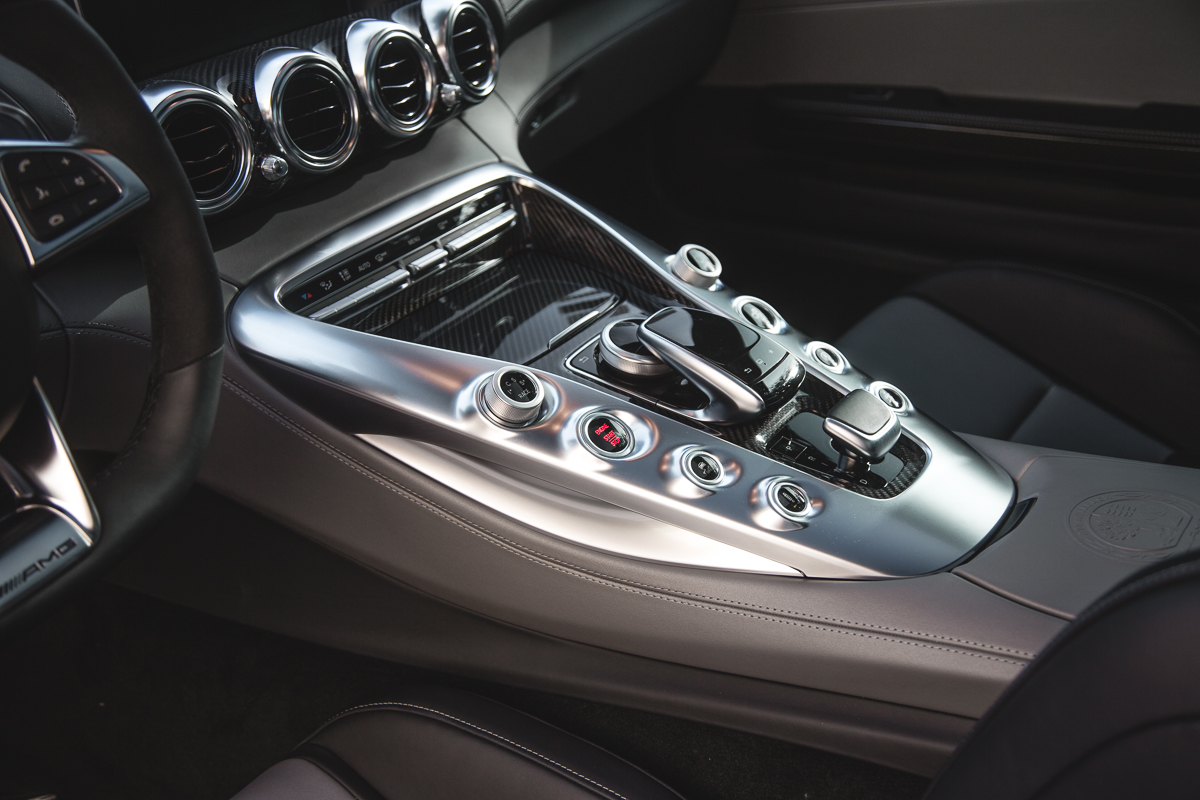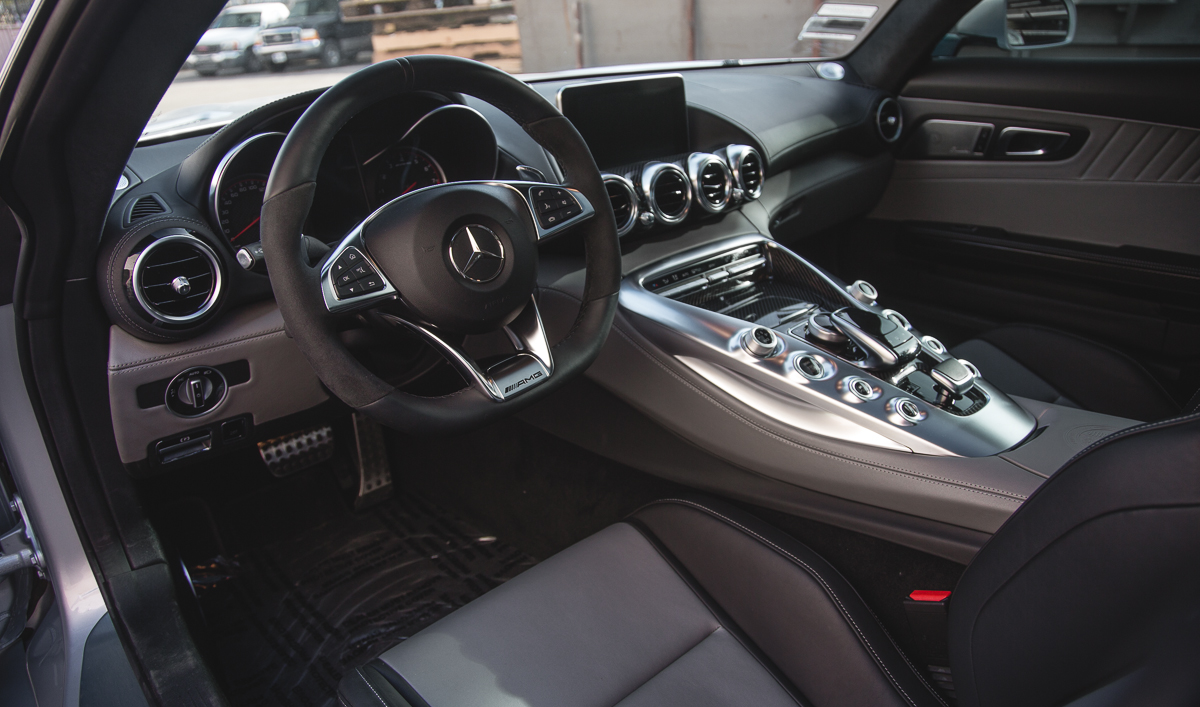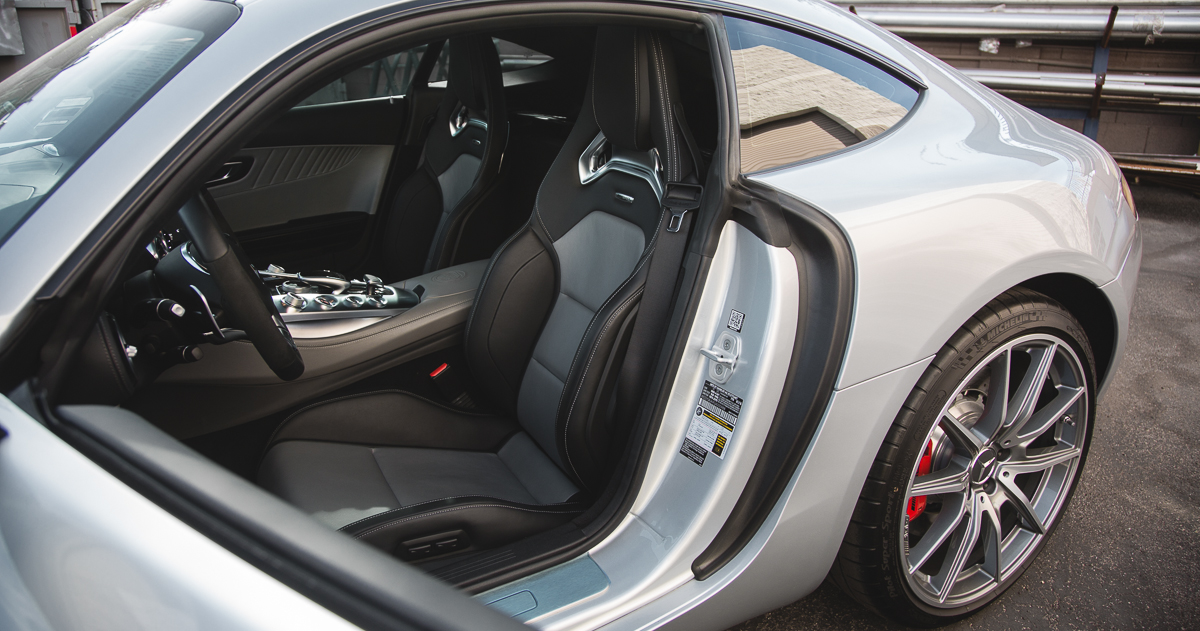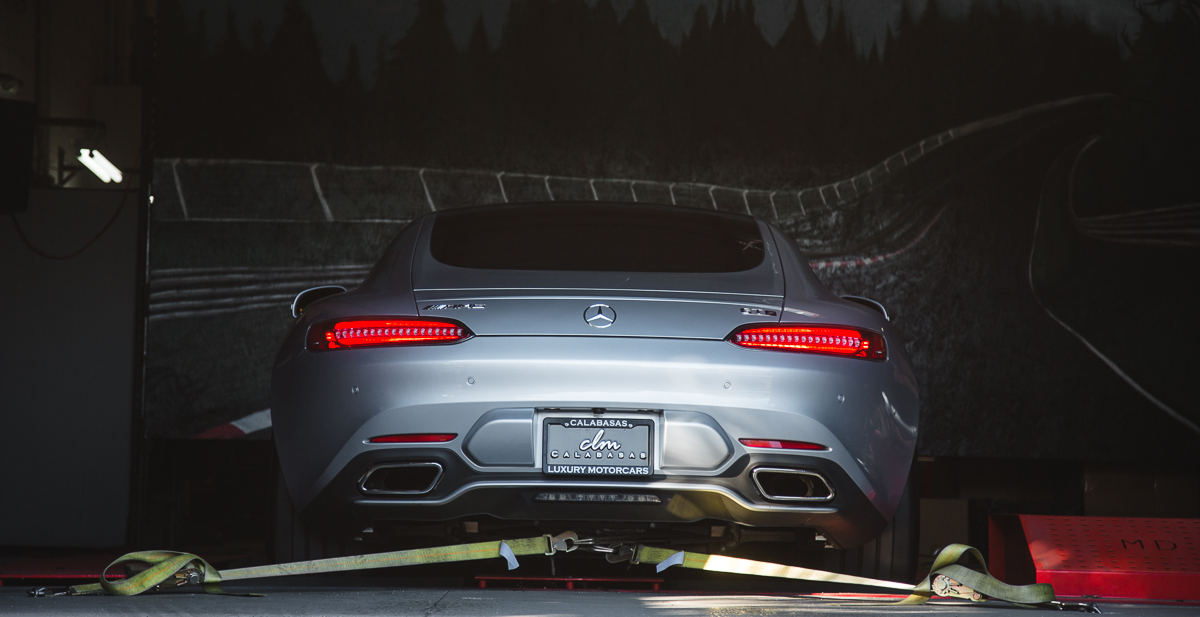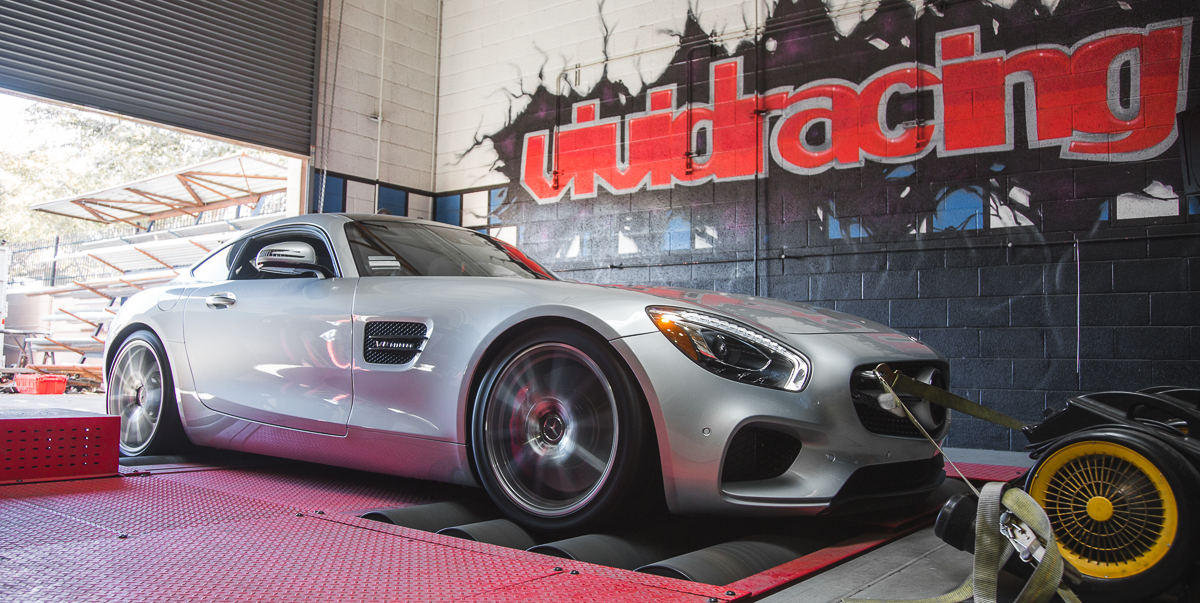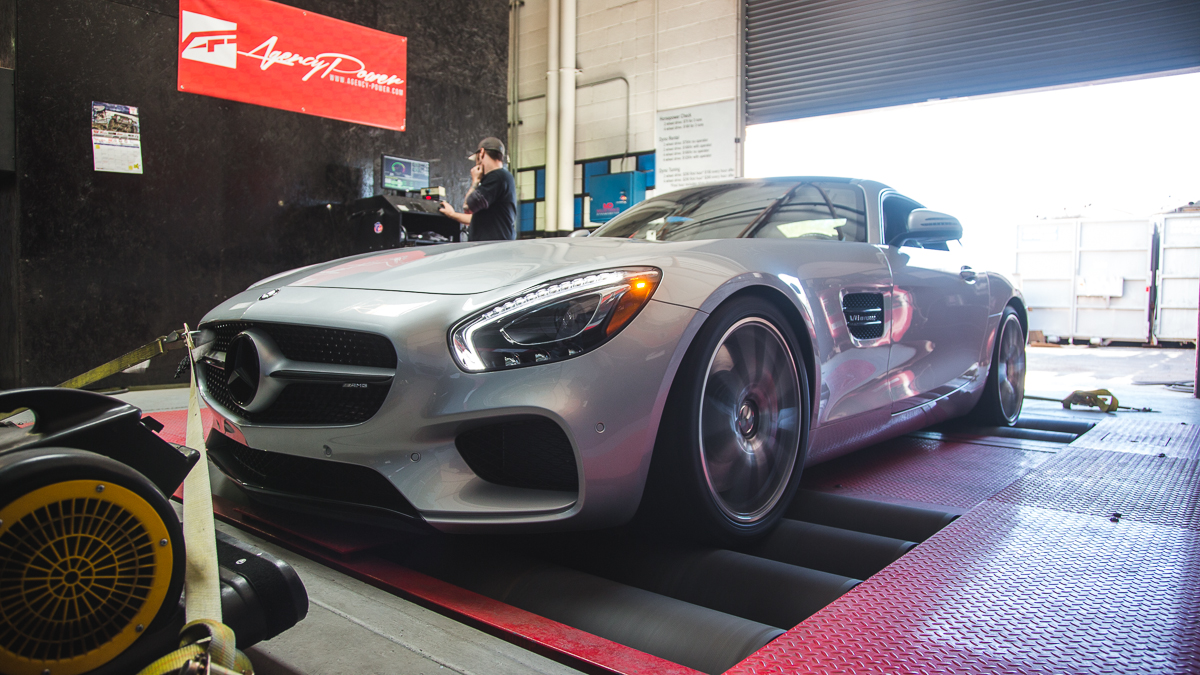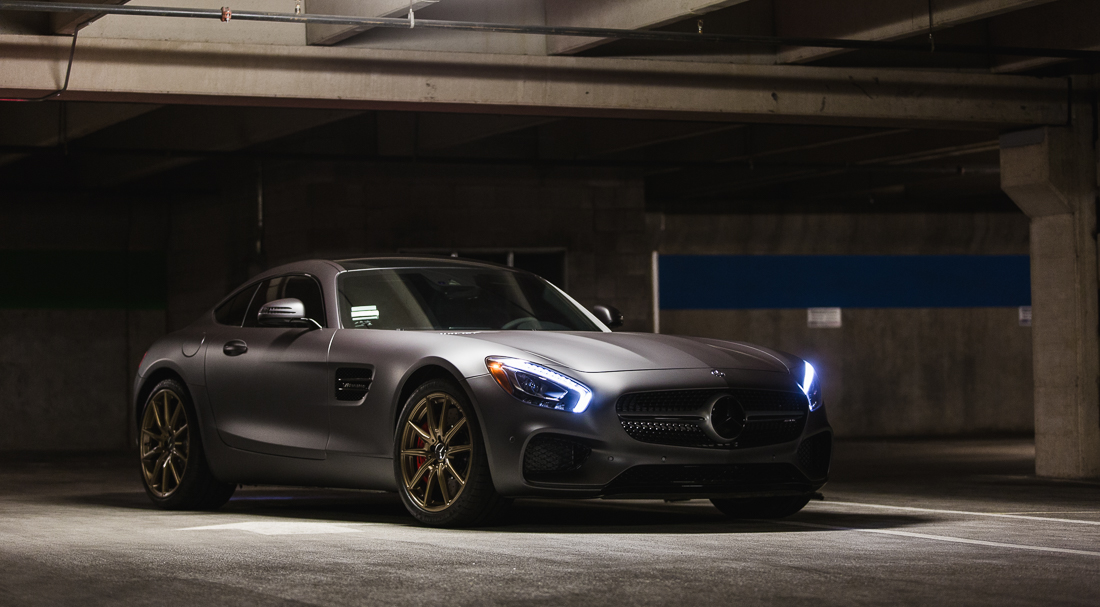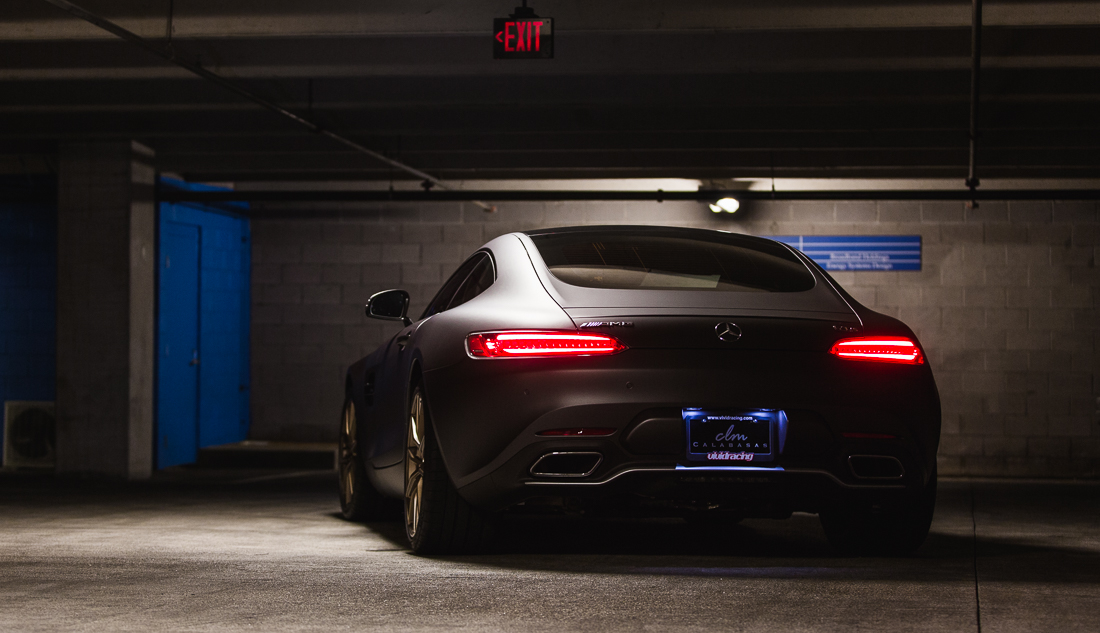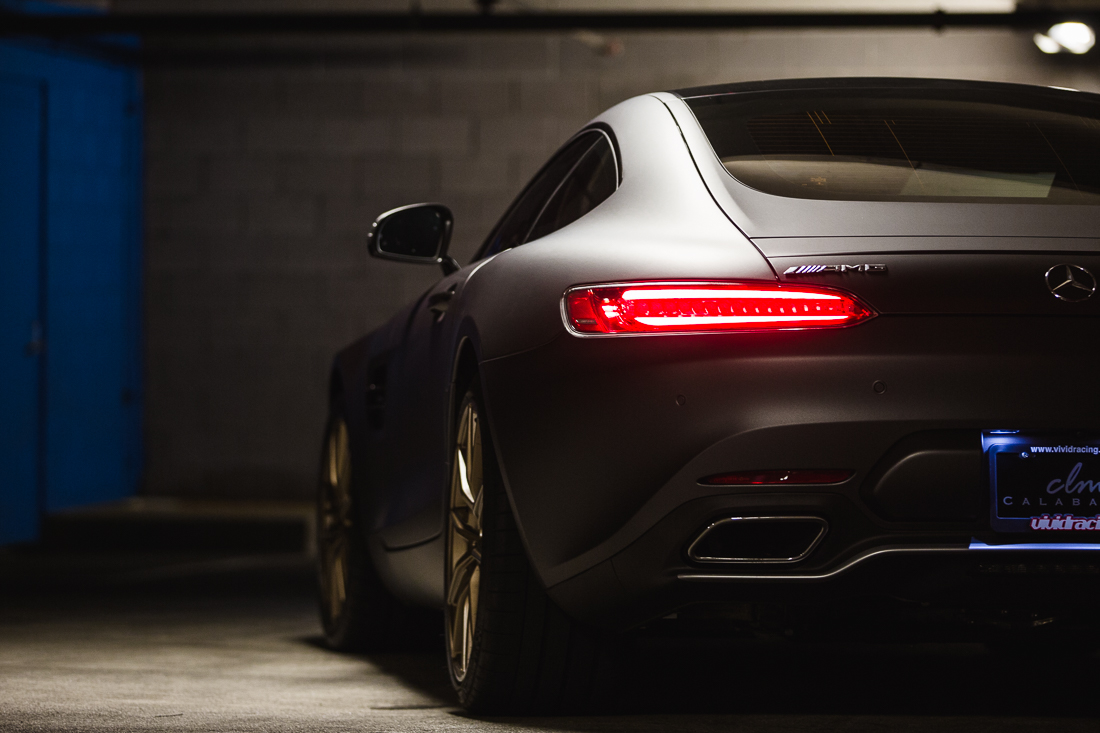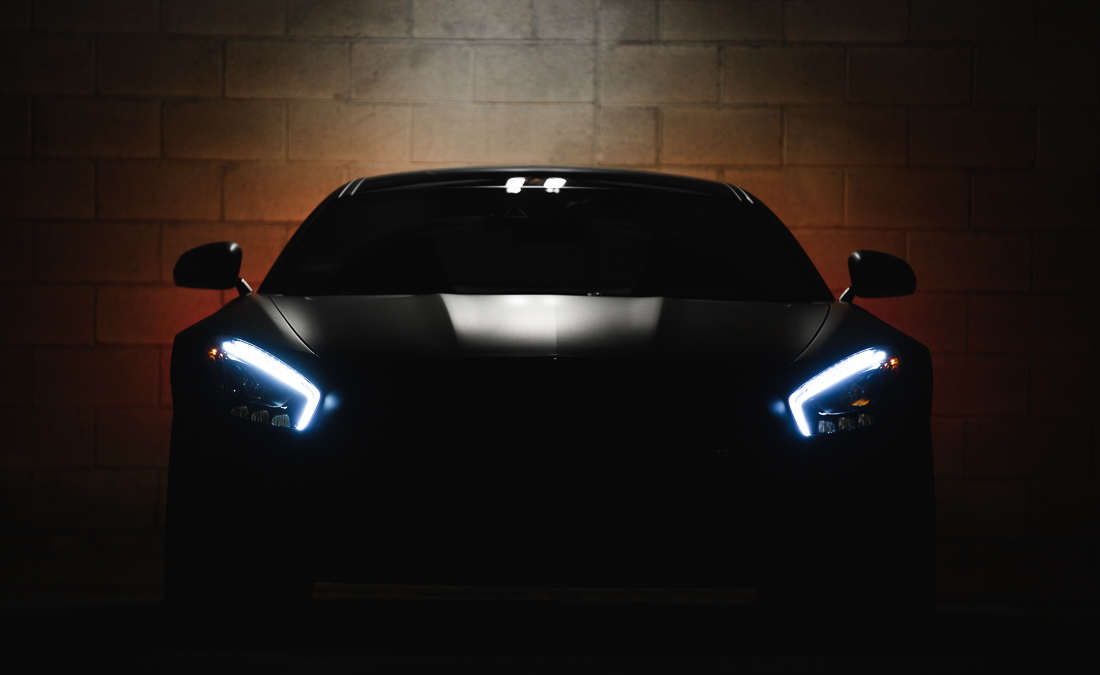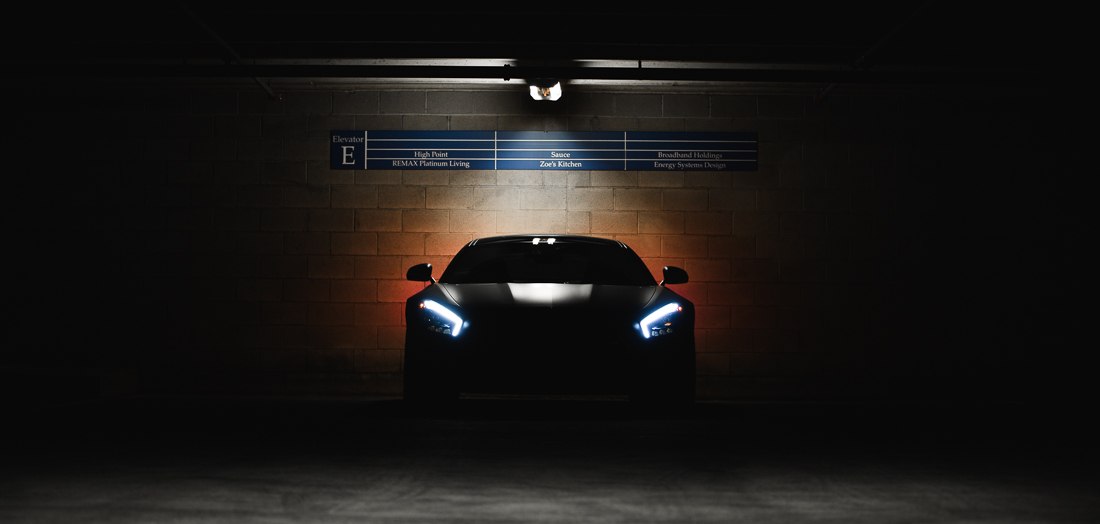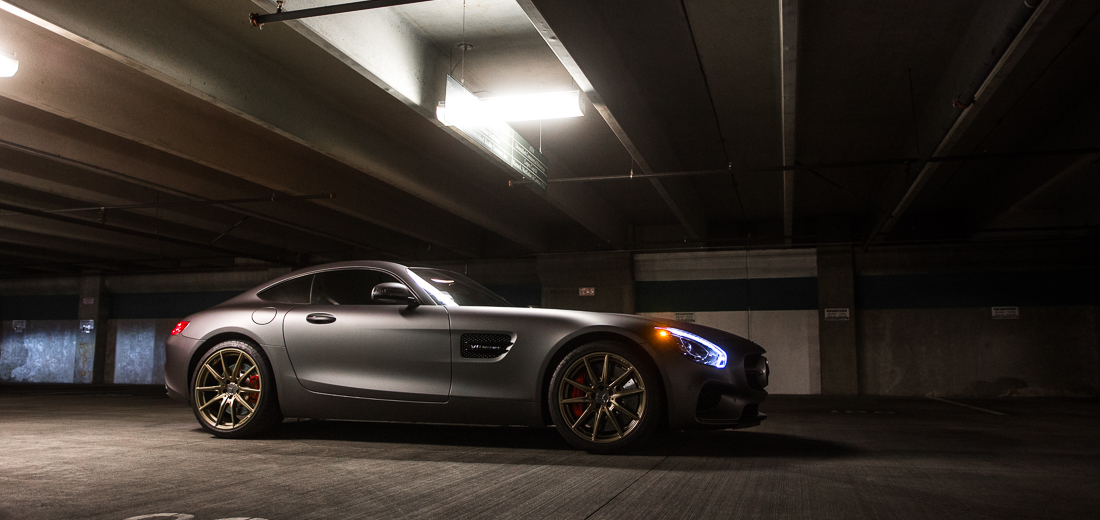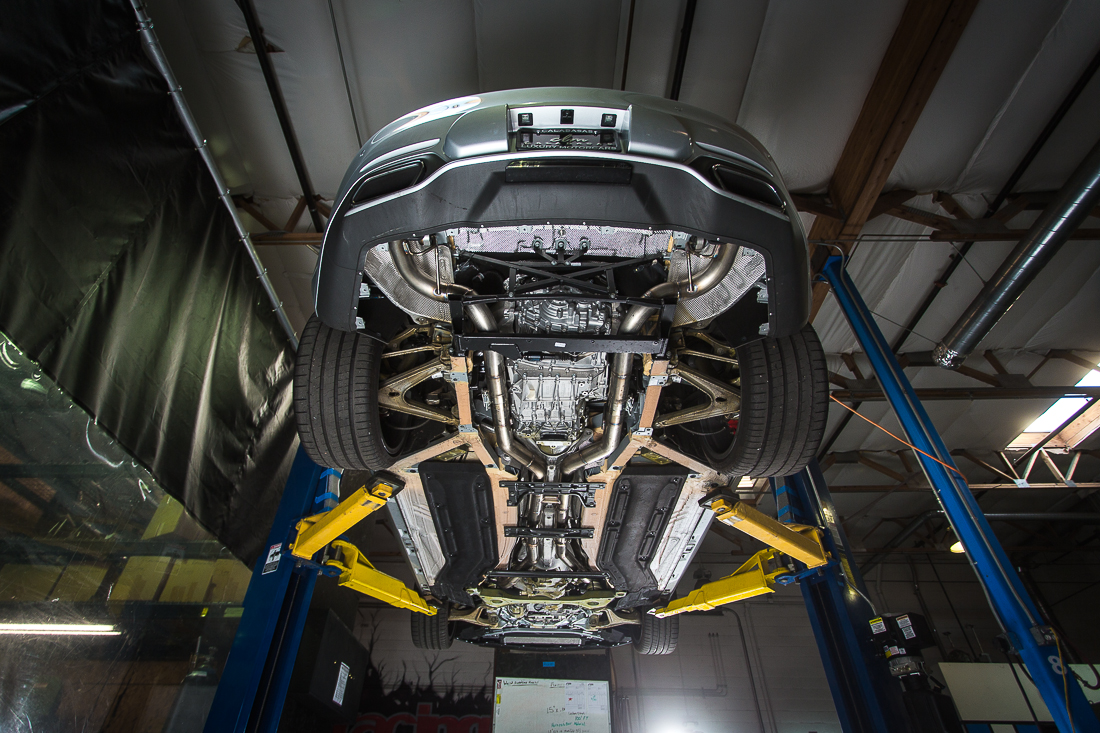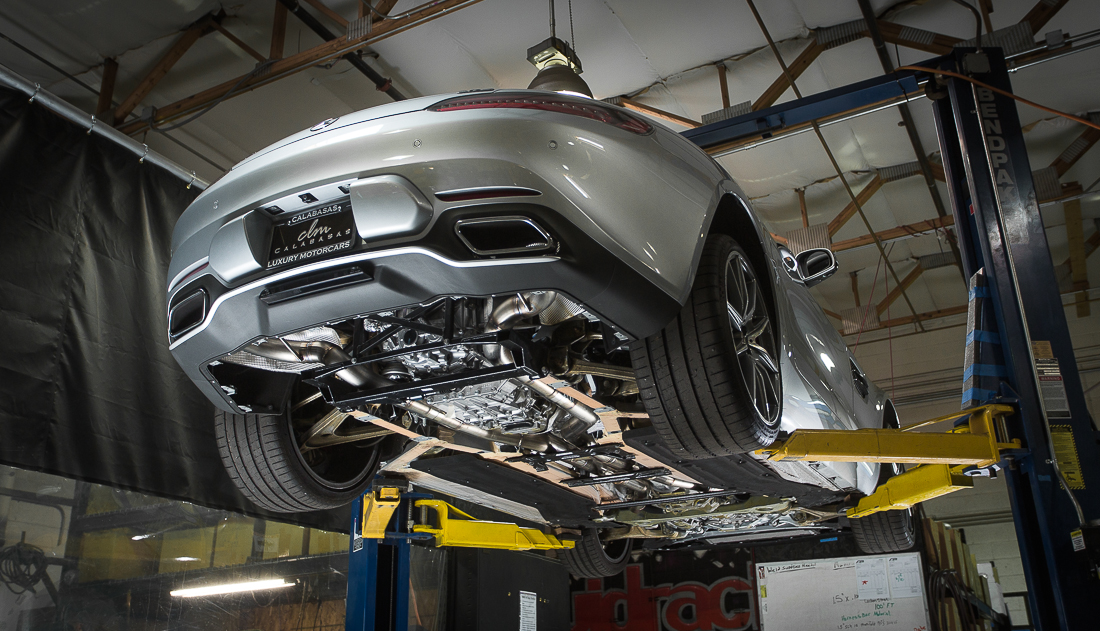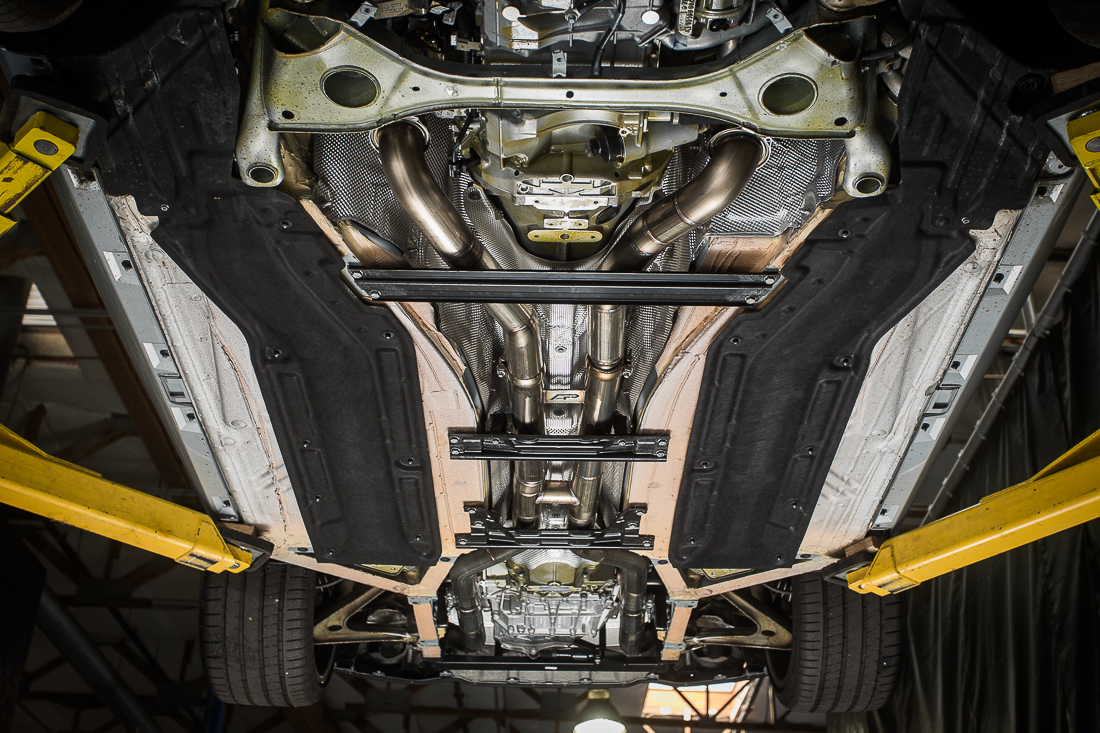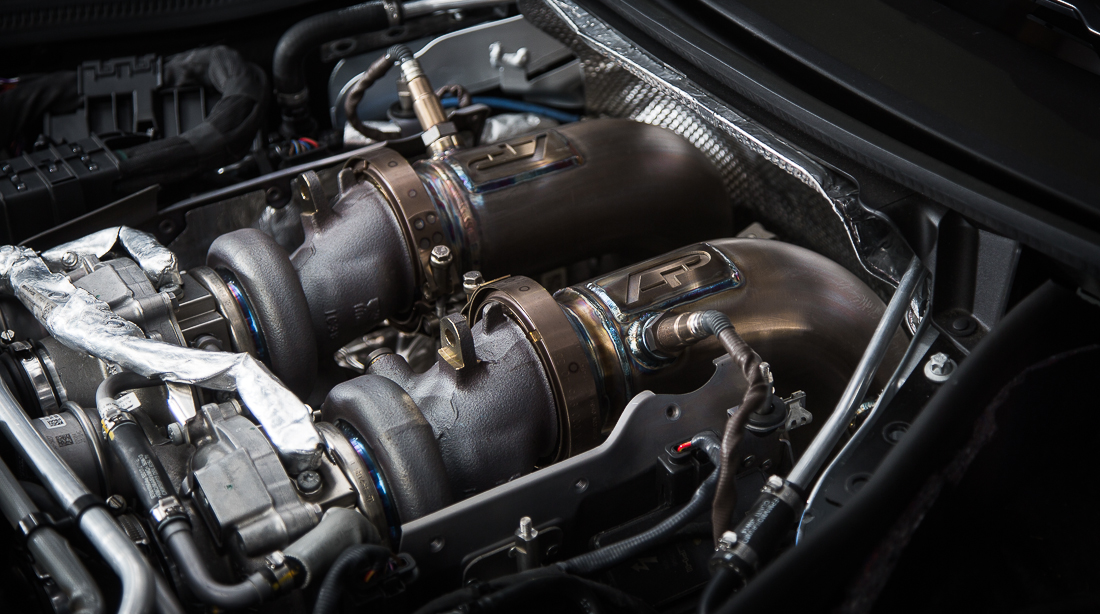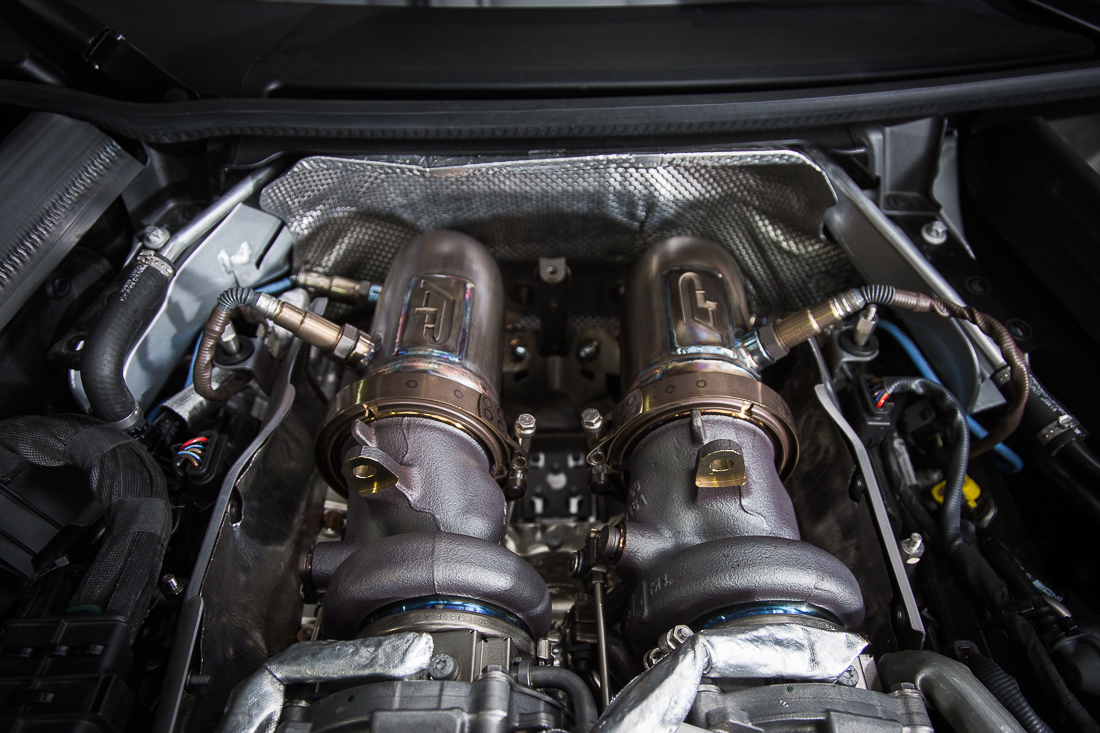 Related Images: