Good news to the owners of 2022+ Toyota GR86, and Subaru BRZ, the new MBRP's axle-back exhaust is finally released to take your vehicle's performance to the next level. This axle-back exhaust is the perfect choice for those who prefer a more aggressive sound from their ride. This new axle-back exhaust will increase your car's overall volume in a way that won't make you seem obnoxious.
The MBRP axle-back exhaust is available in our shop now for a very affordable price of  $429.99 for the one with Carbon Fiber Tips, and $399.99 for the one with Burnt End Tips. This axle-back exhaust was manufactured using a unique, and durable mirror-polished T304 stainless steel which is easy to clean, and maintain, and on top of that, you don't have to worry about installation as it is a bolt-on exhaust. MBRP is known for being a leading manufacturer of high-performance exhaust systems, and this axle-back exhaust upholds that reputation well.
Apart from having great quality, and being extremely affordable, this exhaust is guaranteed to give you up to a 26 percent flow increase, and it is a great choice for you if you operate your vehicle in extreme conditions. MBRP 2.5″ Axleback Dual Split Rear is available with two different kinds of tips, giving you the option to choose which one you prefer.
1. MBRP 2.5″ Axleback Dual Split Rear w/ Carbon Fiber Tips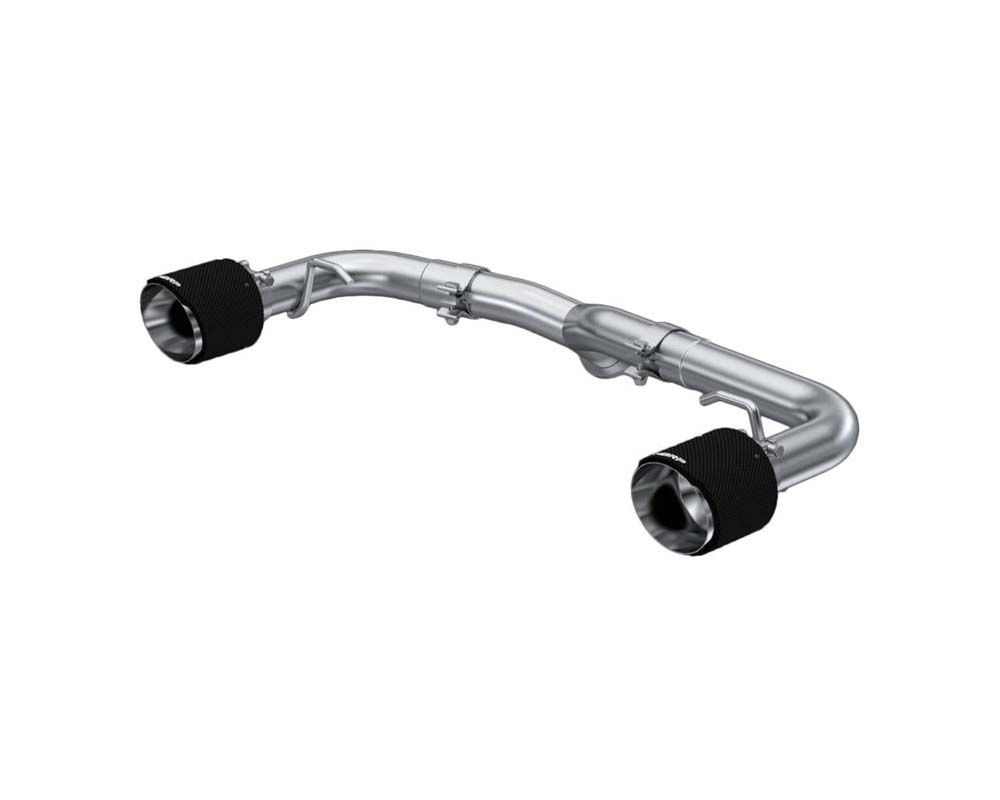 Features:
No muffler
2.5-Inch exhaust
Carbon fiber tips

2. MBRP 2.5″ Axleback Dual Split Rear w/ Burnt End Tips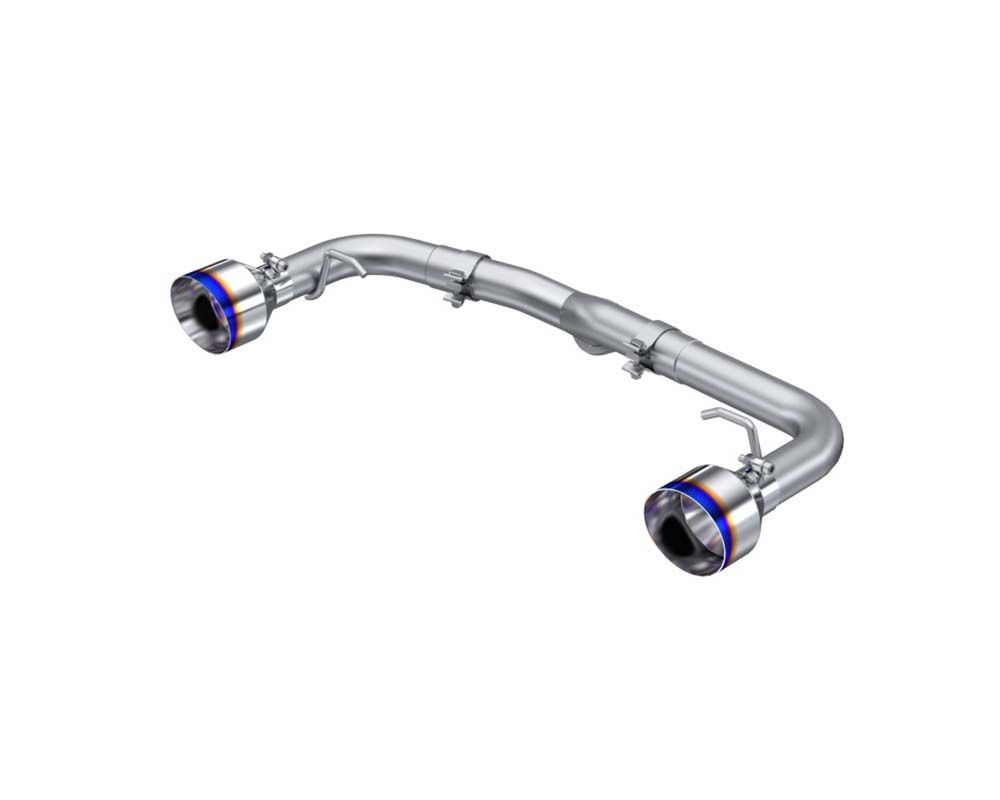 Features:
Burnt End Tips included
No muffler
2.5-Inch exhaust

Other Exhaust Options;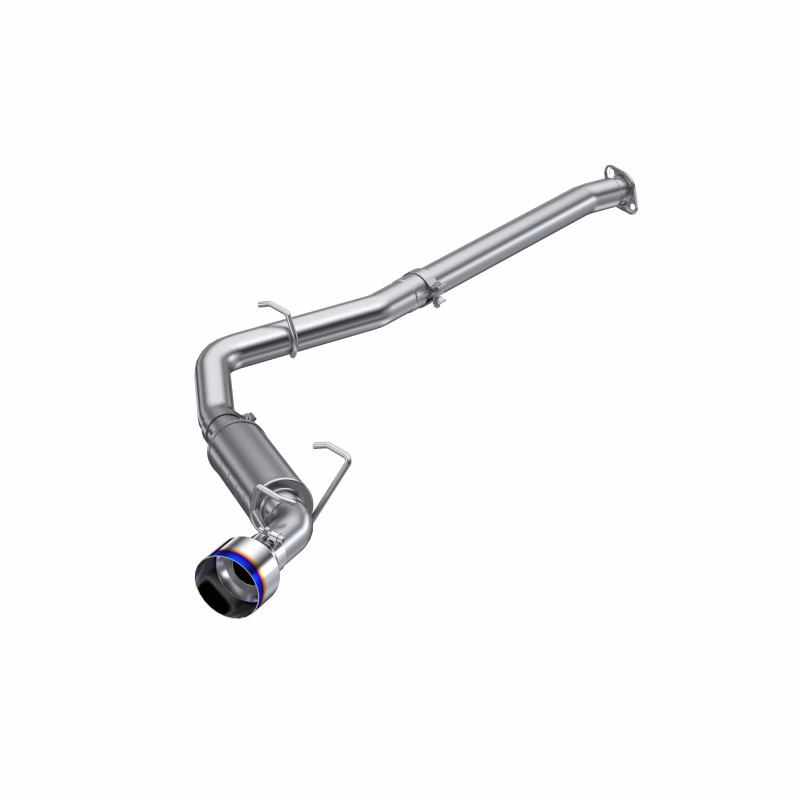 If those two axle-back exhausts are not what you would prefer, HERE are other MBRP exhaust Systems for the 2022 Toyota GR86 | Subaru BRZ. At Vivid Racing we want to make sure that your needs are met, these exhaust systems have different constructions, price ranges, and features, giving you ample of options to choose from.

If you have any questions about axle-back exhausts or you need new exhausts for your 2022+ Toyota GR86, please do not hesitate to contact us. You can reach us by phone at 1-480-966-3040 or via email at sales@vividracing.com