Rugged SUV's like the G-Class Demand Quality Forged Wheels
The Mercedes G-class has been an off road legend since its inception. Even though the design has not changed much over the past 20 years, it still is a relevant and capable off road utility vehicle. If you like to take your G-class off the beaten path, you will need a quality wheel that will withstand the elements. The TR forged line from HRE is perfect for vehicles with high load rating and off road capabilities.
This particular G-Wagon is equipped with the brand new TR188 wheel. This is a new 8 spoke design with machined pocketing on the face of each spoke. The fully forged mono-block construction provides exceptional strength and is very light weight. This is very important because of the load ratings on the vehicle and the heavy BFGoodrich Mud-terrain tires. Check out the photos and video of this mean G550 destroying the wildreness terrain with these new wheels equipped!
If you have any questions regarding wheel fitment or sizing, please do not hesitate to contact us. We can be reached by phone at 1.480.966.3040 or via email at sales@vividracing.com.
Click here to view our entire catalog of HRE Wheel products
OTHER EXAMPLES FROM THE TR1 SERIES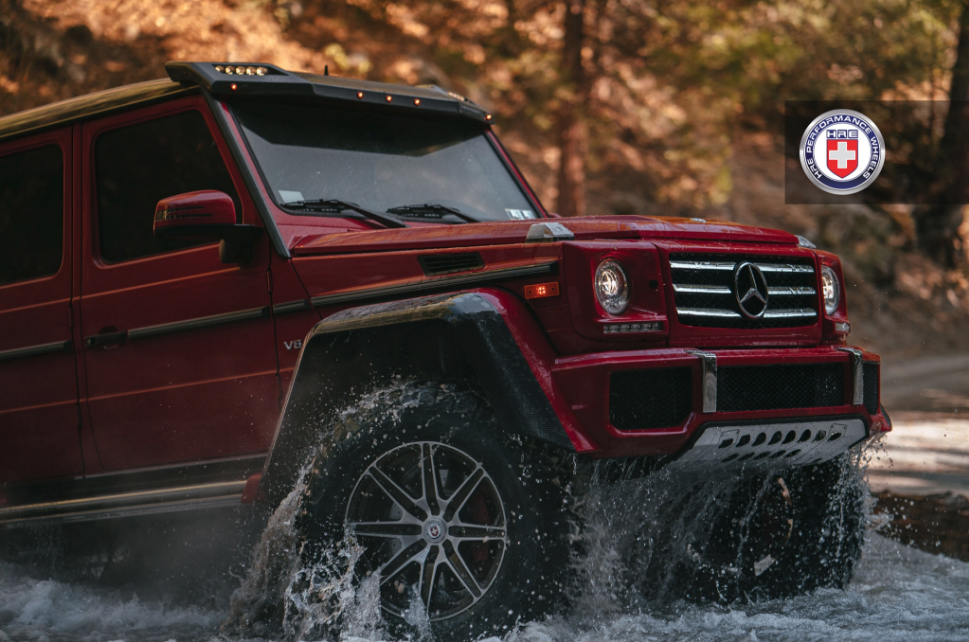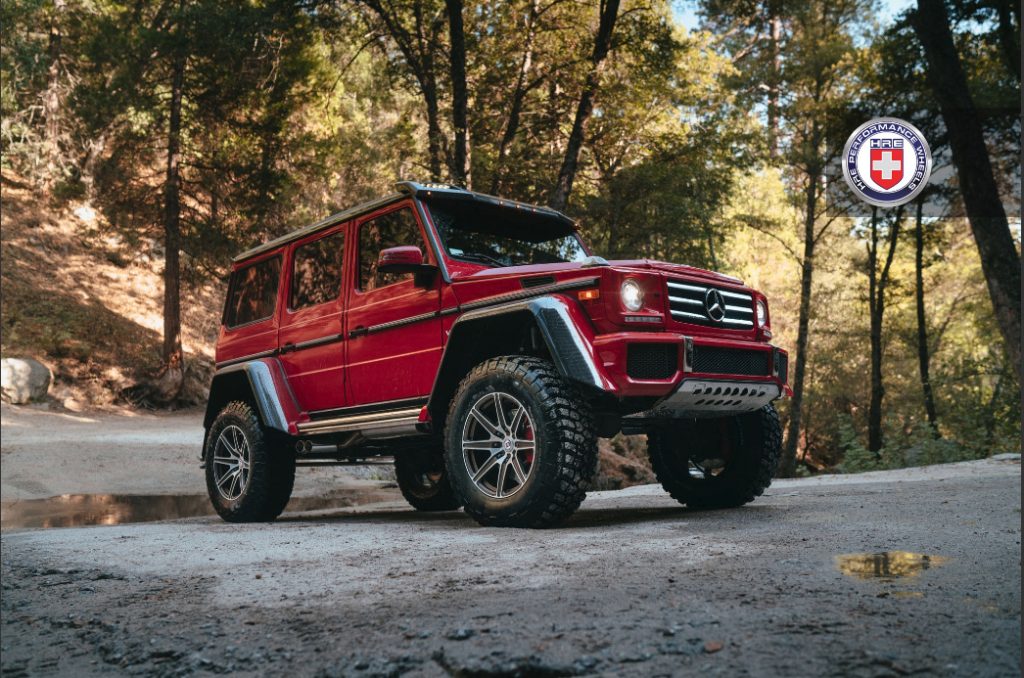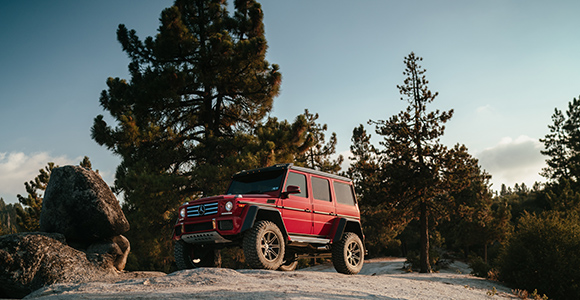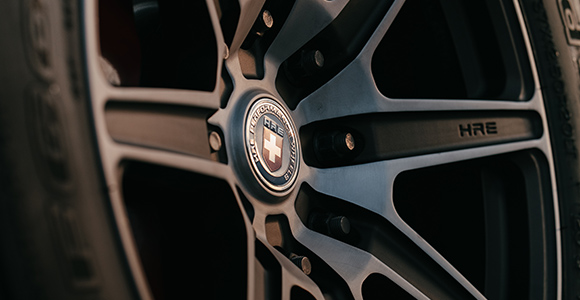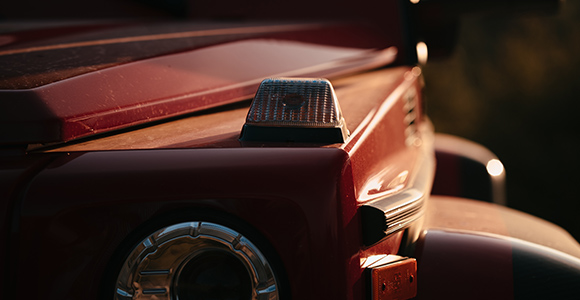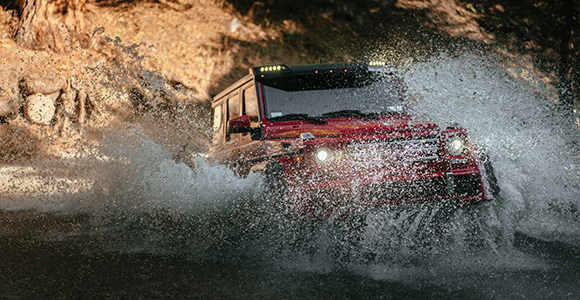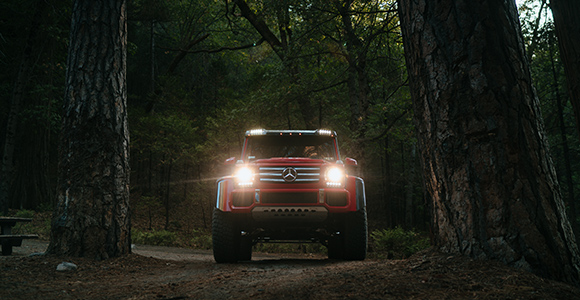 Related Images: