Pretty much everyone knows that Mini Coopers are fun to drive cars; they're basically like a big go-kart. The Mini Cooper S F56 is equipped with a turbocharger which opens up a whole world of tuning options. The typical intake and exhaust modifications will gain a decent amount of horsepower, but a tune is a great bang-for-buck way to upgrade your Mini Cooper.
Vivid Racing's tuning division, VR Tuned, developed an impressive "Plug and Play" solution for tuning your F56. This tune adjusts boost, ignition timing, and fuel maps while maintaining a safe and reliable setup. The resulting tune outputs at impressive 245bhp which is 53bhp more than the stock tune. On top of the increased horsepower is a 20% fuel savings which means the tuning kit pays for itself over time.
Plug and Play for easy removal to avoid warranty issues
Designed for turbocharged vehicles only
Does not lock to vehicle or VIN
Harness has OEM style connectors, no splicing or cutting
Tuning Box features an aluminum weatherproof case
Digital Microprocessor Controlled
Installs in 5 – 45 minutes depending on vehicle
Proven power gains
3 year warranty on parts
Tuning Box cannot eliminate CELs from catless or high flow cat exhaust parts
On the back of the box is a removable cover with dial settings you can adjust. This is to allow small adjustments to the power setting so the box can work correctly in different climate conditions and on different quality fuel.
There are many tuning solutions out of the market, but many of them require the ECU to be opened up on a bench to be flashed. This is a big red flag to dealerships which will void your precious warranty. This kit has been designed for an easy install and really puts it above the rest of the market. For the money, VR Tuned F56 kit is pretty hard to beat.
If you have any questions regarding the modifications done to this vehicle, please do not hesitate to contact us. We can be reached by phone at 1.480.966.3040 or via email at sales@vividracing.com.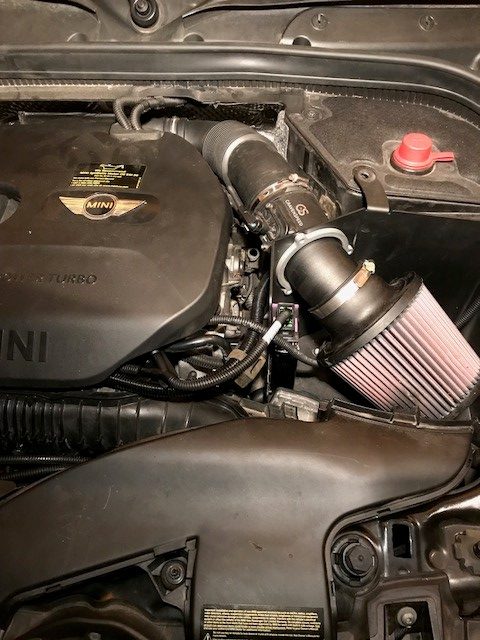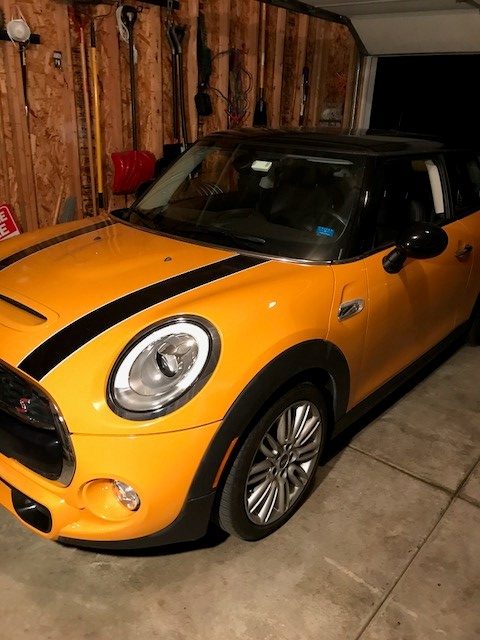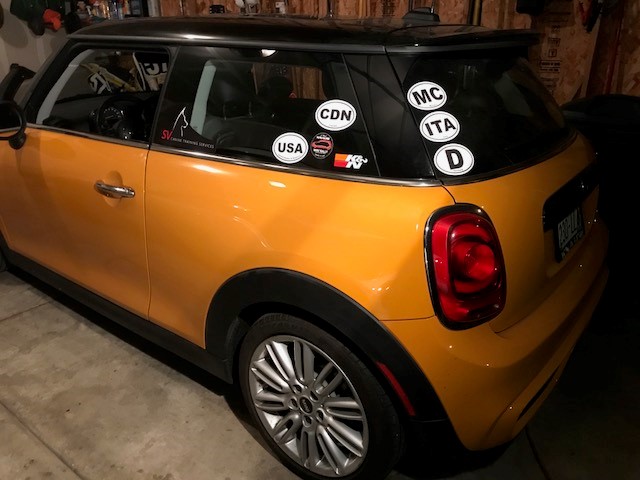 Related Images: