The Mini Cooper Countryman S equipped with the JCW package really is the boss hog of the Mini models.  Plenty of room, plenty of power, and with the addition of our VR Tuned ECU Flash and 3 stage power pedal, this served its purpose well.  To give it a new mean look, we checkered up the front corner fenders with some black vinyl squares to go with the rest of the black and white (or carbon fiber) theme before we added these new 3SDM wheels.  3SDM is a pretty cool brand focused on the NOT of what others are trending to stay cool, 3SDM is staying true to themselves.  Unlike our previous 18 inch wheels, these new rollers were 19×8.5 +35mm and ready to do some pokin.  Wrapped in Hankook Ventus 3 sticky tires, they were beefy at 225/40/19.  We wanted to do some hardcore driving and show you what this little Mini could do and sound like with its Quicksilver Exhaust.  But to be honest, we got boned on track time!  So instead you get these awesome photos of the car in motion and standing strong at the Vivid Racing Gilbert, Arizona shop.
As the 1.6L turbo engine and the Mini Cooper market is hugely popular, the plans and reasons just did not work out so this is the so long post to this wicked little sled as we begin a new all wheel drive power machine.  Stay tuned for updates and enjoy all our Mini Cooper Mods available here!
Follow @3SDMHOODRATS on Instagram or #3SDM along with #vividracing to stay in the loop of uniqueness in the wheel and stanced world.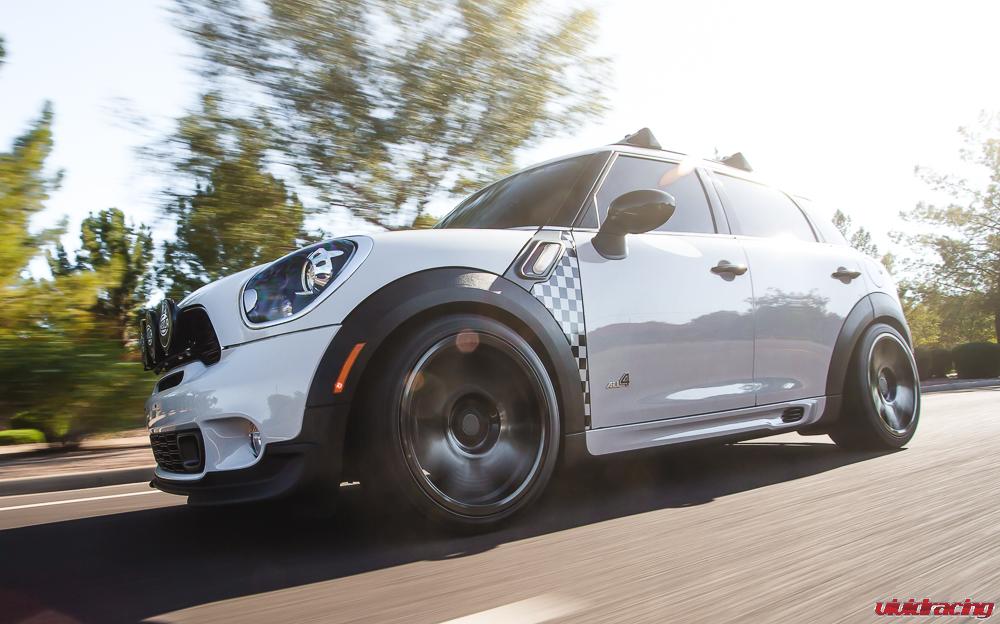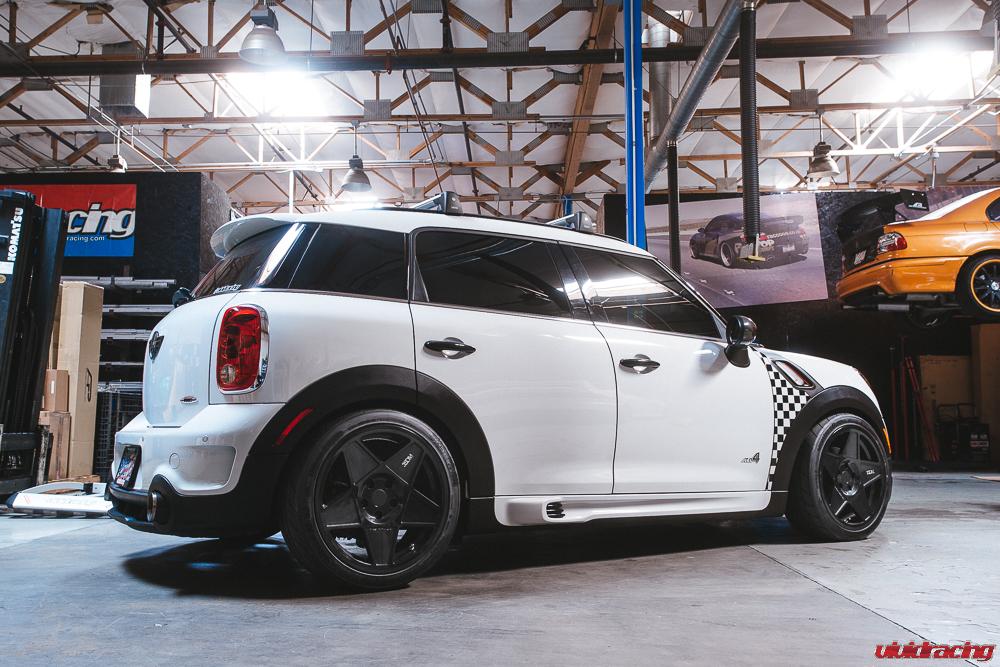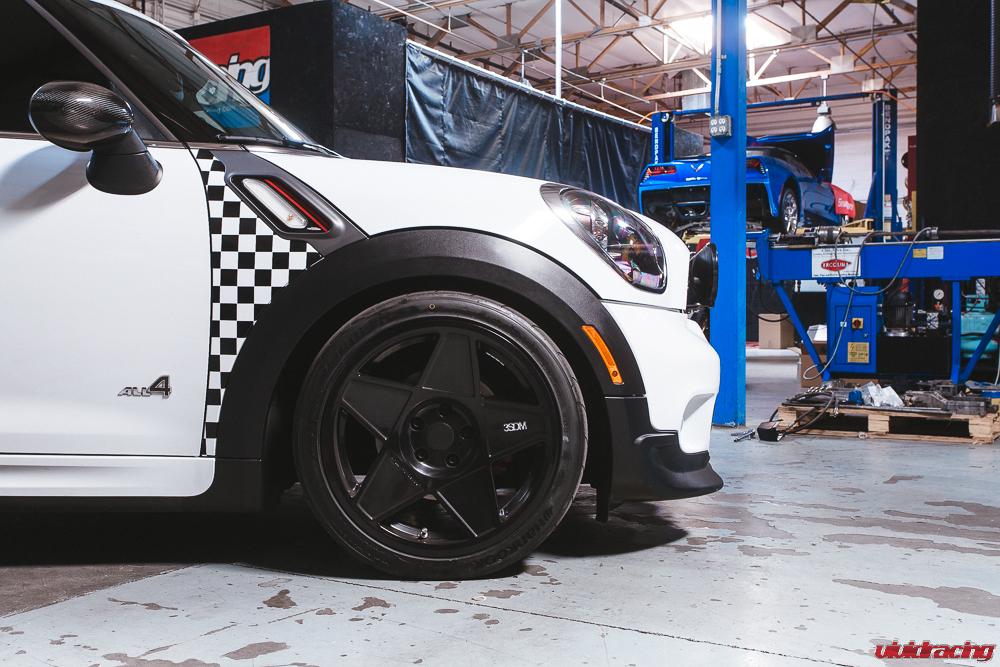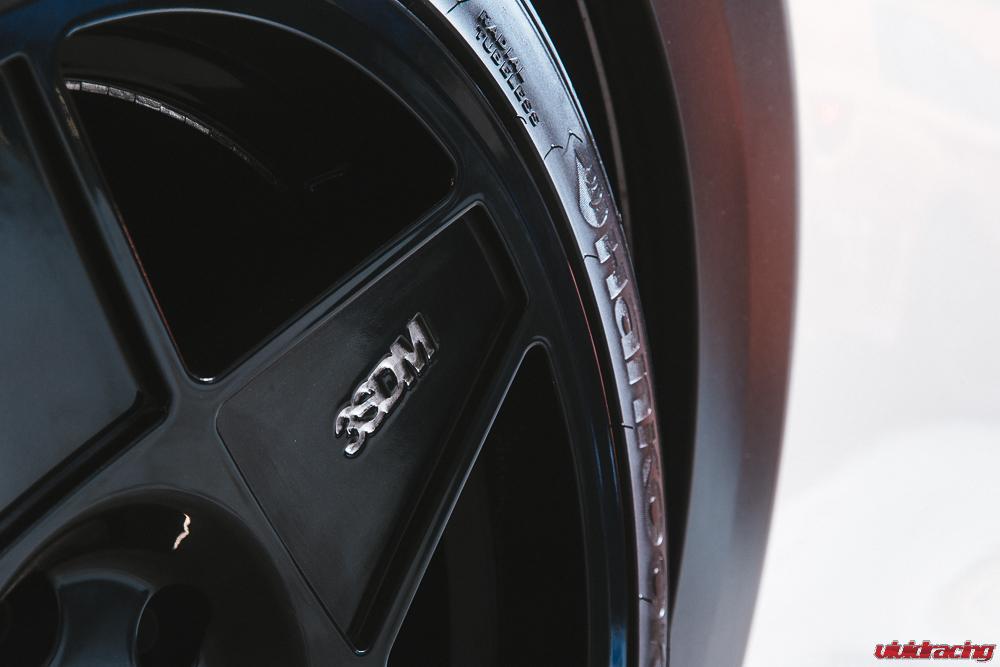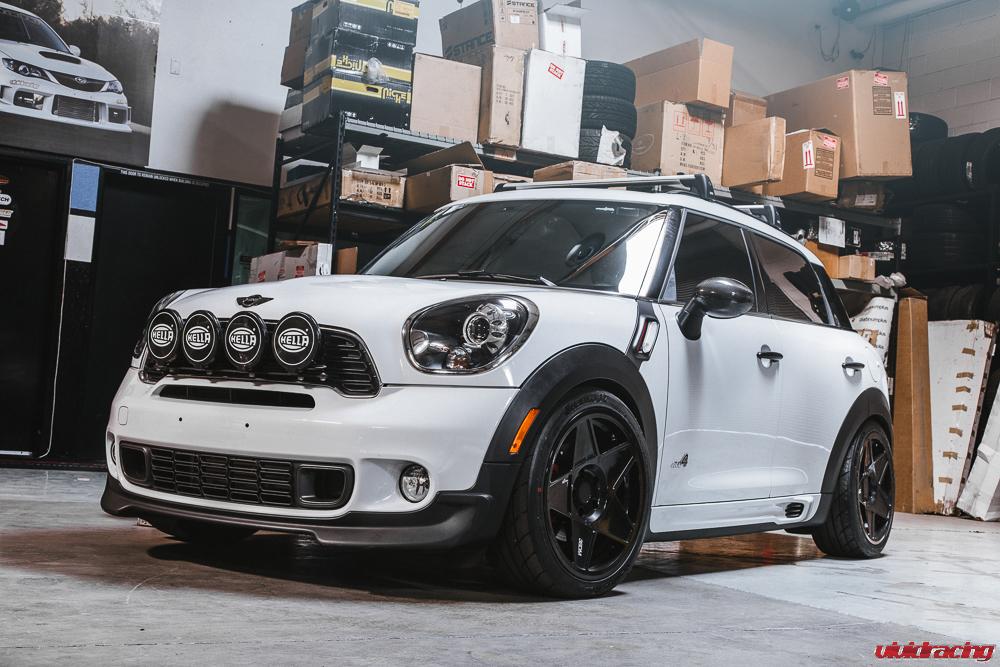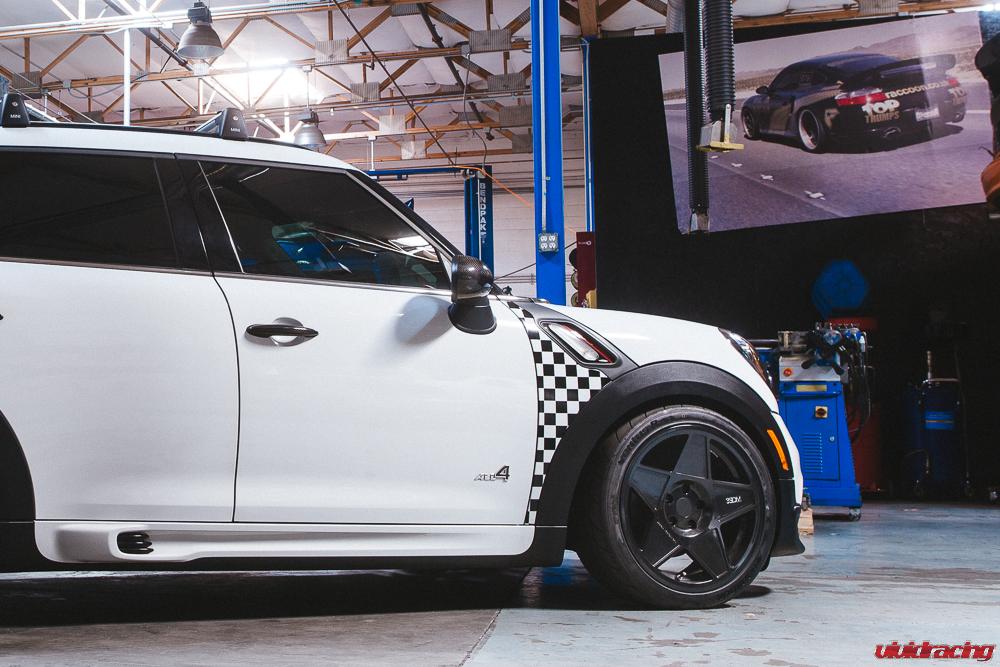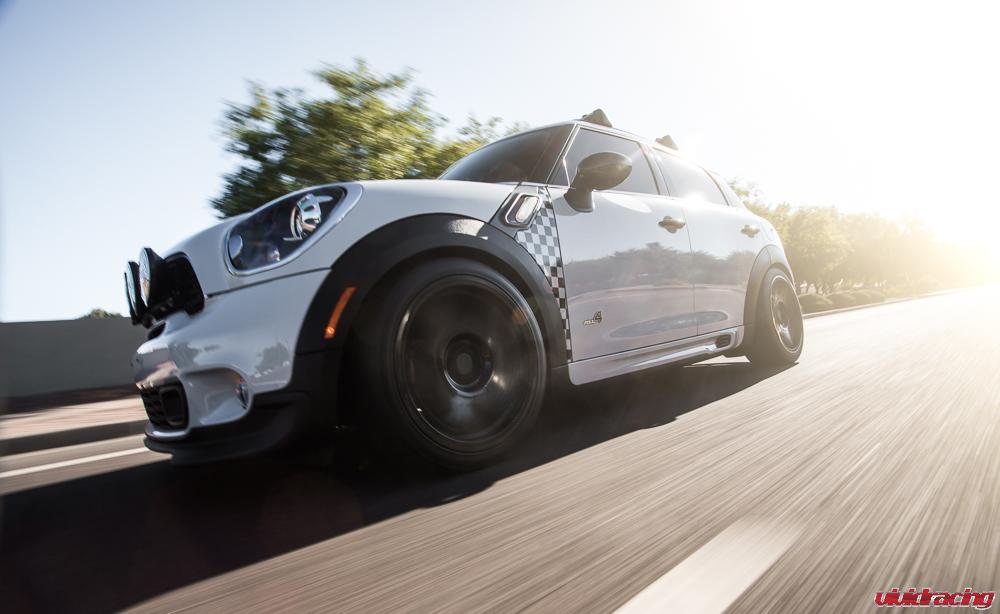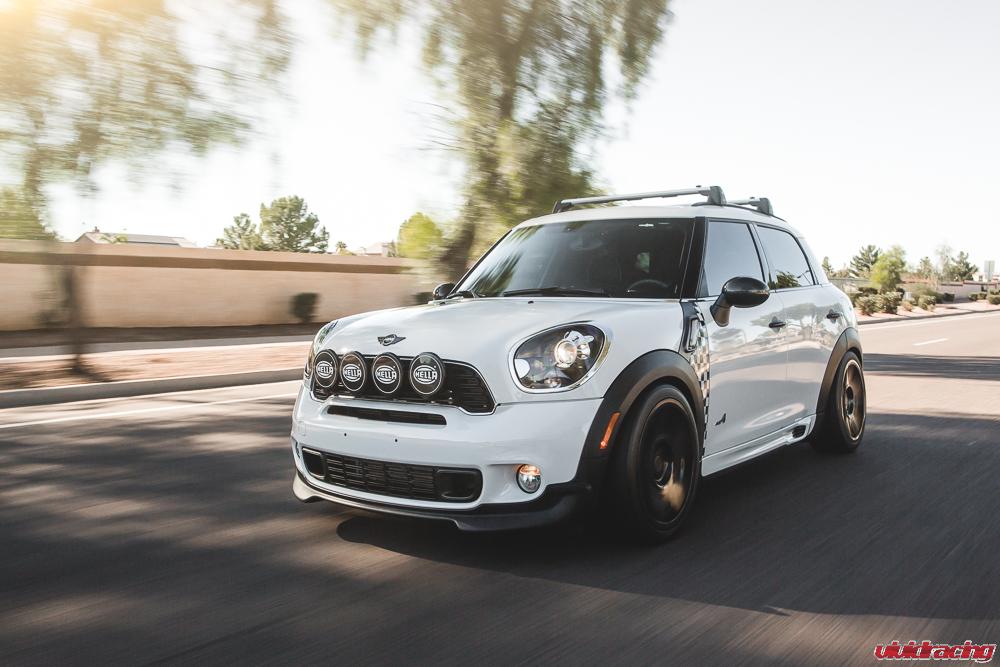 Related Images: