I've been trying my best to keep my ear to streets on the up and coming Hyundai Genesis coupe. As you probably know, a few tuned Genesis' made their debut at SEMA. If you didn't see these cars, you've probably been living under a rock, time to get out and see the world!You can view my previous blog HERE.
Anywho, here are some pics of Genesis cars on some pretty sweet wheels. Evidently, it appears that 19×9.0 +38 / 19×10.0 +35 is going to be the hot wheel set up for these cars! Enjoy!
Volk GT-V
Advan RS
Volk TE37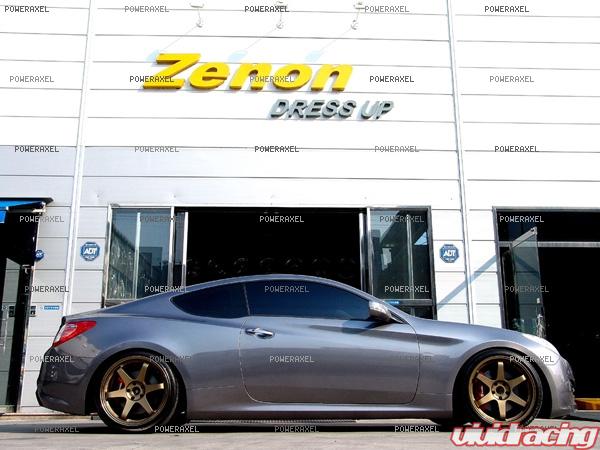 Volk GT-AV
BBS-RSGT
From JDM to KDM, we've got your wheel needs taken care of! You can view our entire Volk Wheel, BBS or Advan selections. Just click the links!
Tony@vividracing.com