If you've ever looked at purchasing aftermarket parts for your Audi, then you've probably heard of AWE Tuning. Their name is pretty much synonymous with Audi/VW tuning. They are a very large company who produces a wide range of products, but if you want to make your Audi louder, there is only one way to go: an exhaust system. For the B9 S4/S5, they already offer a few exhaust catbacks which have been wildly popular, and to complement their existing exhaust systems, AWE is offering them with carbon fiber tip options.
If you didn't already know, their exhaust systems for the B9 S4/S5 consist of the Touring Edition, Track Edition, and the SwitchPath exhaust. The Touring Edition uses AWE's "180 Technology" to help cancel out any possible exhaust drone because no one wants exhaust drone in their nice new Audi. The Track Edition is for those of you who like it load and go to the track. This variant is pretty similar to the Touring Edition, minus the resonators and "180 Technology." The downpipes are non-resonated, leaving the x-pipe as the only filter.
If you have any questions about the AWE Audi B9 S4/S5 Exhaust or would like to purchase parts for your car, please do not hesitate to contact us. We can be reached by phone at 1.480.966.3040 or via email at sales@vividracing.com.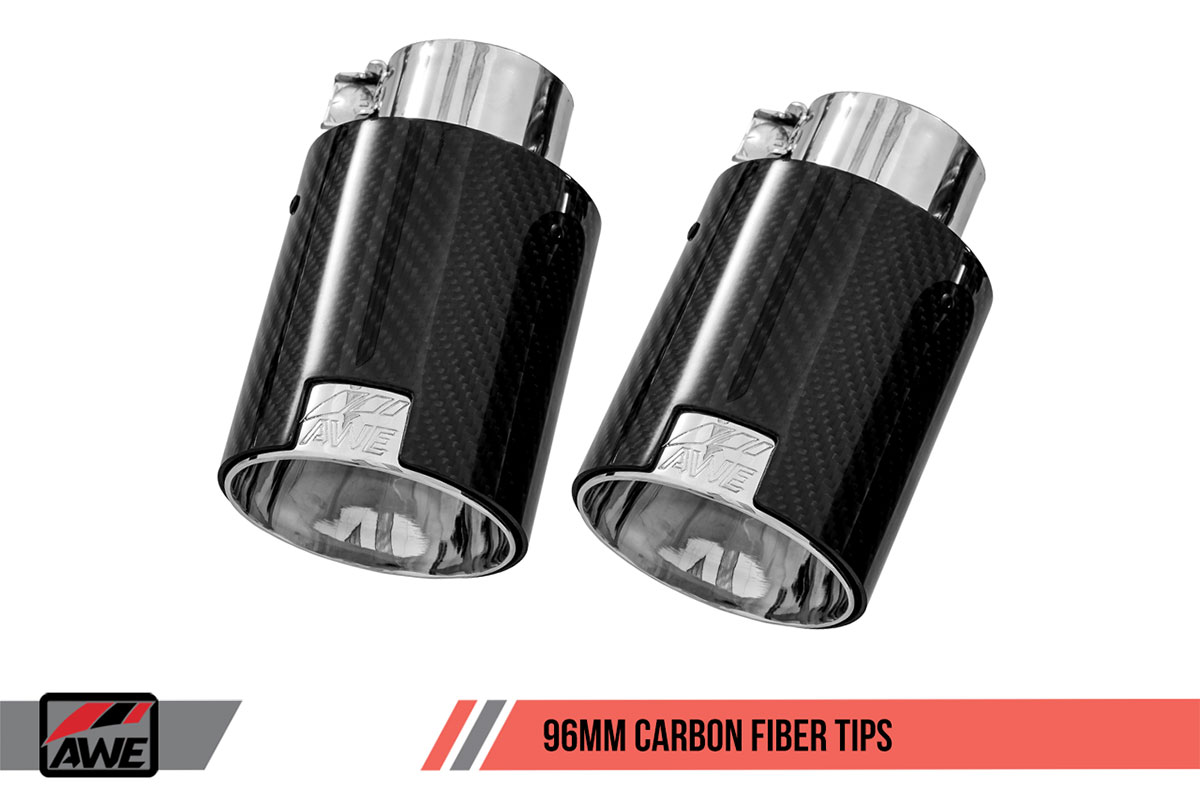 Related Images: